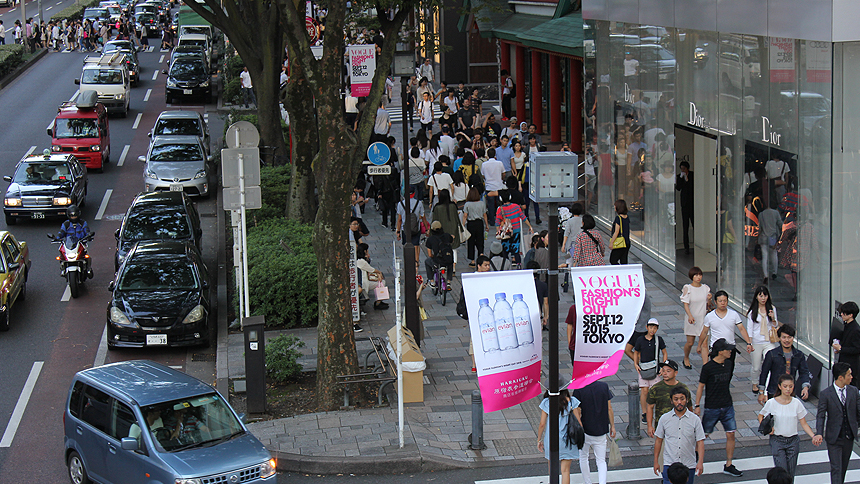 One of the biggest fashion events in Harajuku is Vogue Fashion's Night Out which was held on Sepember 12th this year.
Many retailers, brands, celebrities and hipsters were to show their massive passion of fashion on this very night.
The fashion capital showed us its enormous potential of Tokyo's fashion scene.
Thousands of fashionistas, nice food and drinks, the night was absolutely awesome.