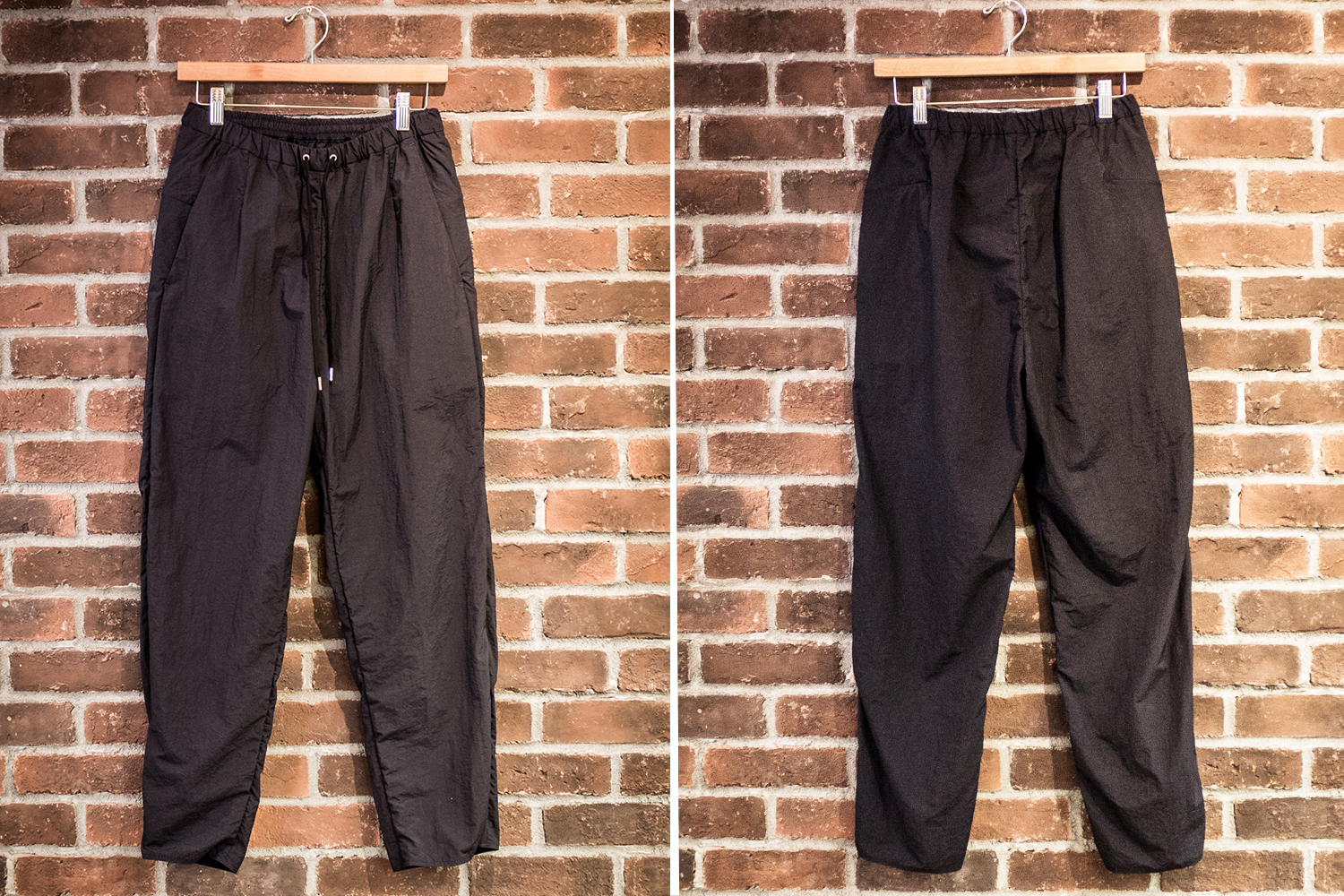 MAIDENS SHOP in Harajuku carries many super hot Japanese brands that are still not famous outside of Japan but international fashionistas have been looking at. Among these brands, TEATORA is one of the shop's favorites. It was founded by Daisuke Kamide in Tokyo to provide creators who work on desks with comfortable pants.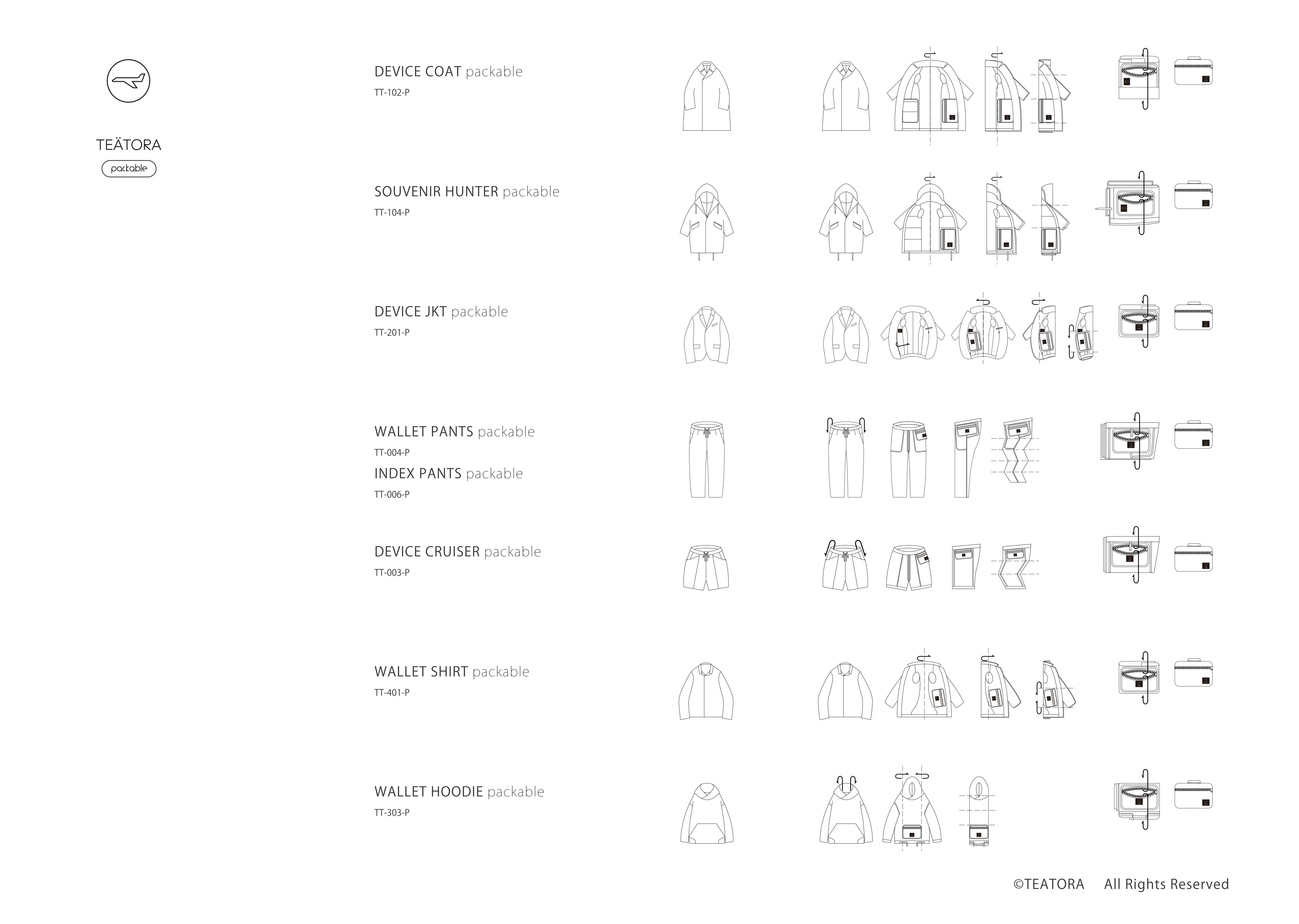 [Photos from teatora.jp]
WALLET PANTS is the TEATORA's most popular pants. This pair of easy pants is originally created for creators who travel a lot. They can be packed in to a pocket placed in the back. The nylon used for them is woven in a special way with original brushed yarn. This makes the fabric soft and light like cotton, dry as silk and strong like nylon. Its structure keeps the pants away from being creased up. A zipped "security pockets" placed in a side pocket to prevent one from getting pick-pocketed. Comfortable elasticated waist with an internal drawstring to keep the shape streamlined. No physical nor phycological stress you will have from wearing the pants.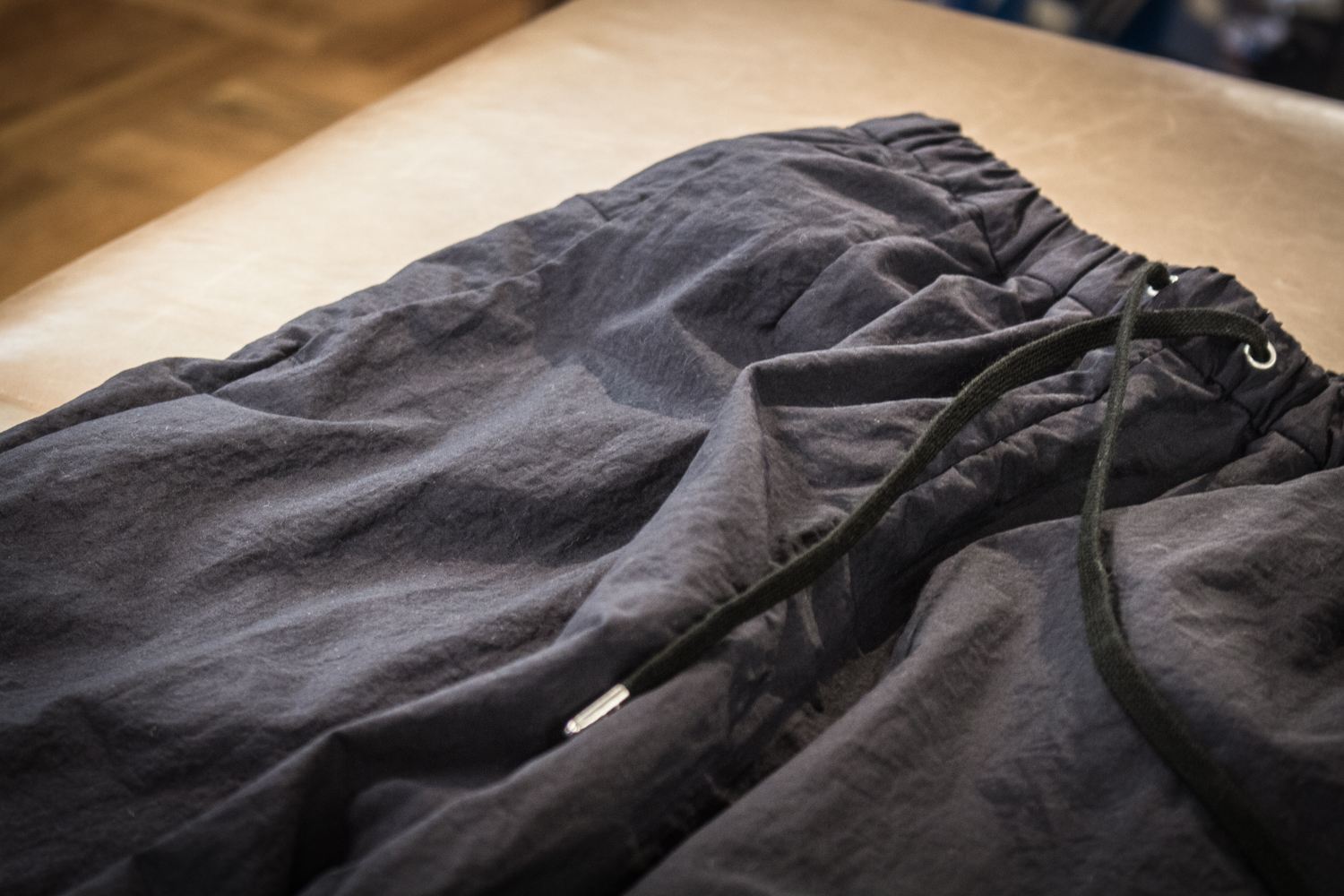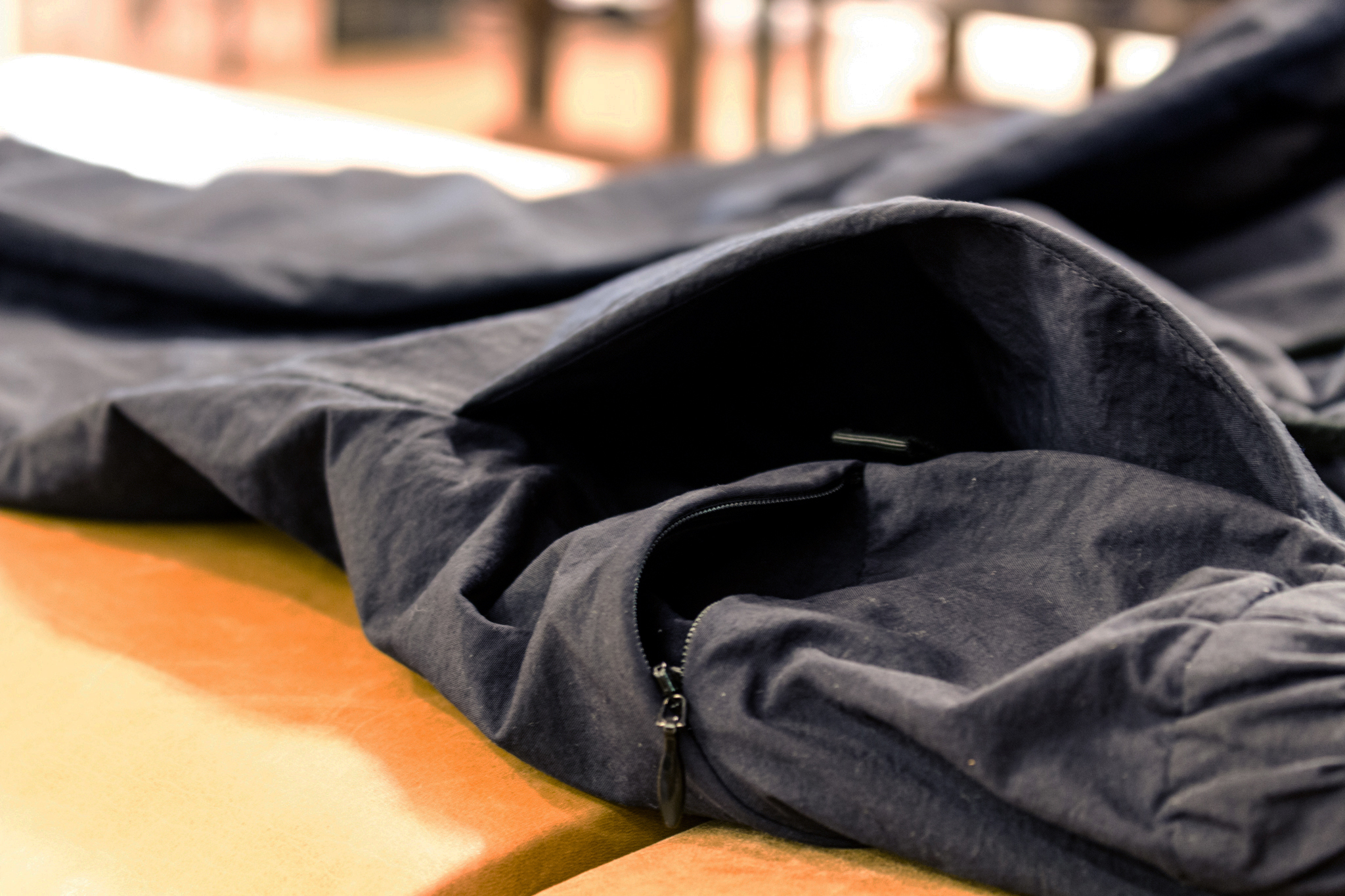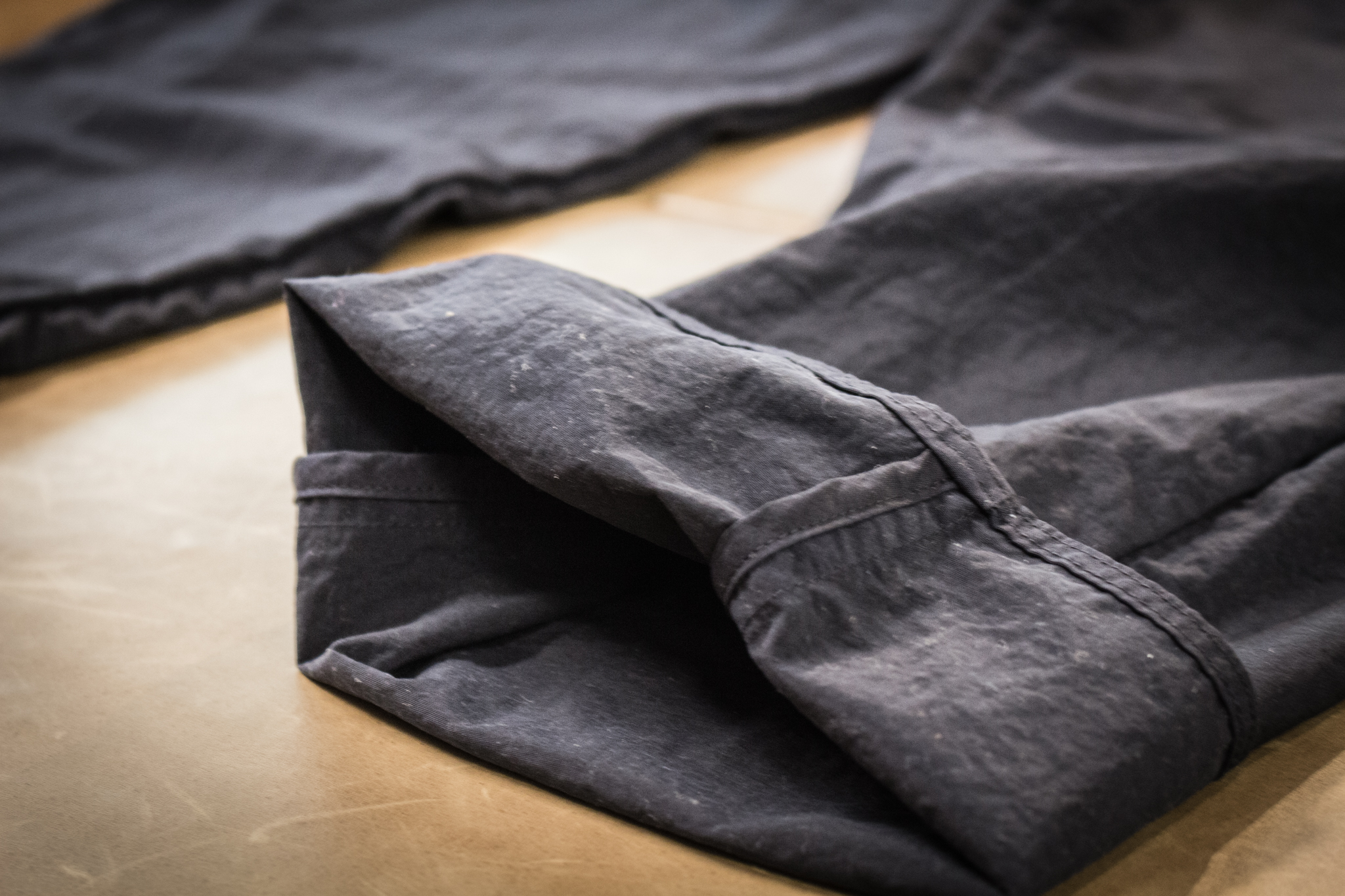 Find more about the pants from MAIDENS SHOP's online shop.
More photos available at our Facebook page.
Photos by Miho Okawa.