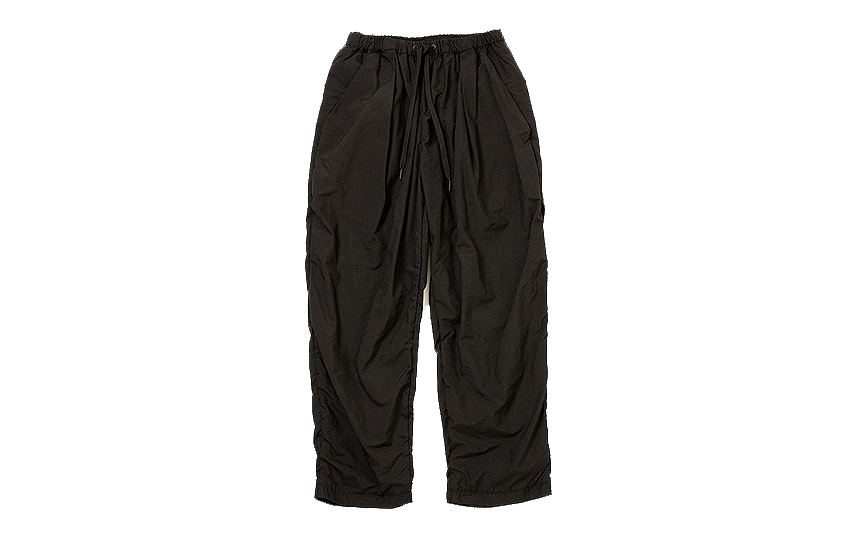 TEATORA's Spring & Summer 2017 collection has arrived at MAIDENS SHOP. Wallet Pants Cargo Packable is newly added to the brand's core line "Packable". The pants feature a relaxed straight fit and the front pleats placed around the waist while Wallet Pants is in a slim tapered fit with plain front.
The most remarkable feature is the pockets that TEATORA is specialized in. Zipped "Security Pockets" that are placed inside of the front pockets to prevent things from getting pick-pocketed are made as big as the front pockets. The pants are very functional but comfortable at the same time in easy to wear fabric. Of course, they are packable and versatile to be worn daily or when you travel.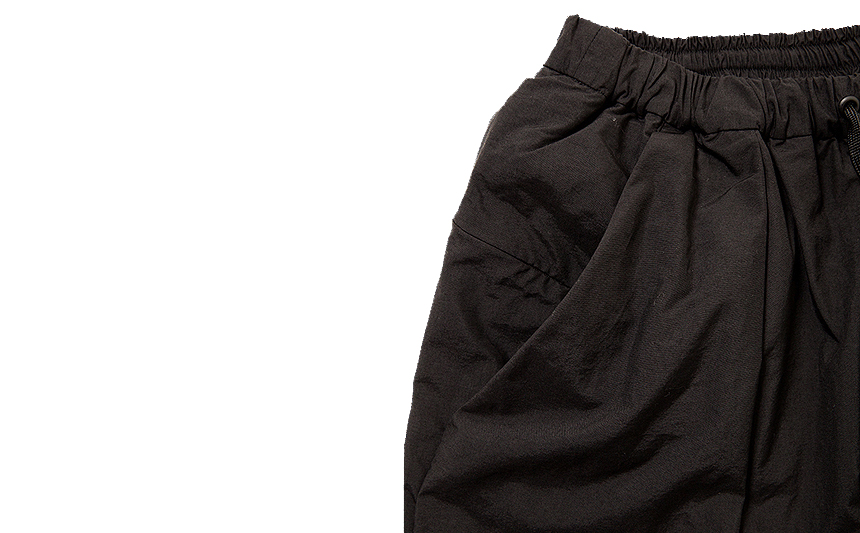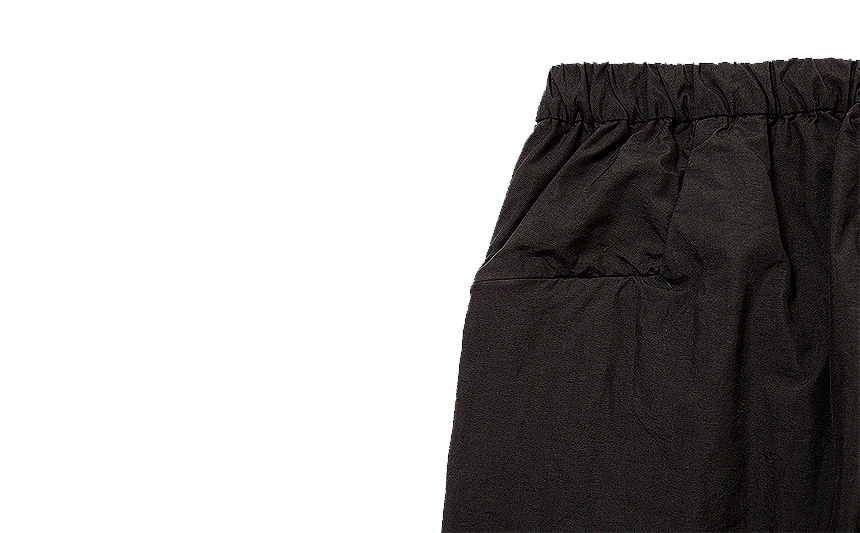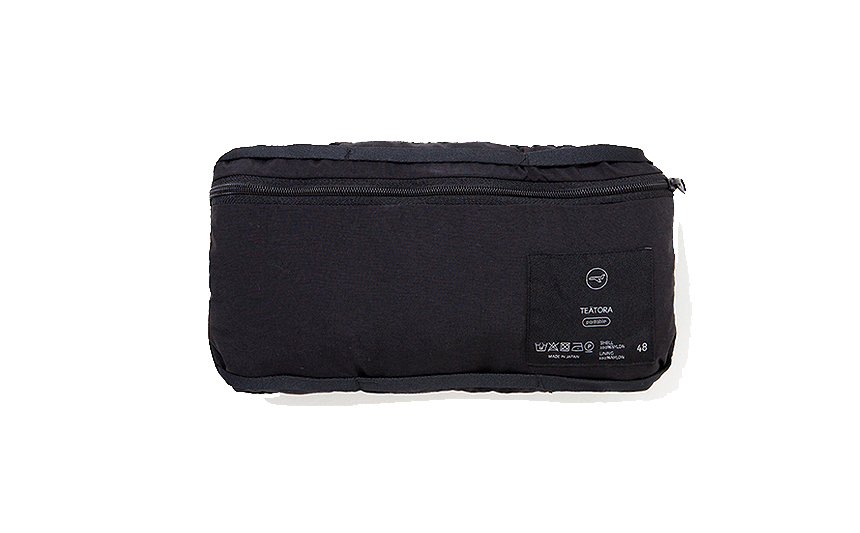 Wallet Pants Cargo Packable is available in Black, Navy and Carbon Grey at MEIDENS SHOP.
Find more details on its blog article.