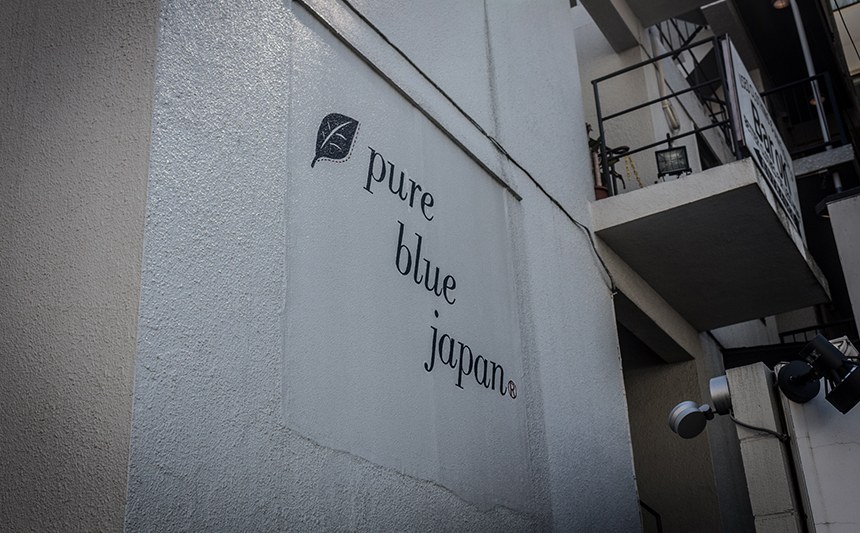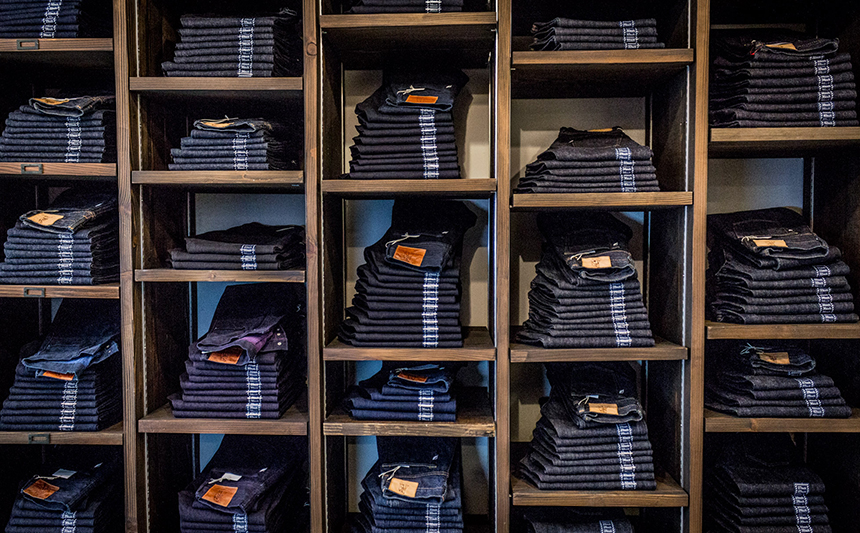 It's getting warmer and the beautiful Spring is here in Tokyo. It's also the season for brands to release new items. No exceptions, we discovered pure blue japan's new pairs of jeans for this season when visited its flagship store, pure blue japan Harajuku.
"22oz Tapered Slim" is made of special 22oz denim of pure blue japan. It features a unique slubby texture that can be produced only by vintage looms customized by the brand and its skilled craftsmen who use and maintain them. The fabric is unsanforized so the jeans will fade and twist as you wear to be like real vintage. Meanwhile, the pants have a contemporary fit; slim tapered in legs with a deep crotch. This great combination of the modern silhouette, the unique slubby texture of the fabric, and twisted legs that you will get eventually gives you smart styling along with a special vintage touch.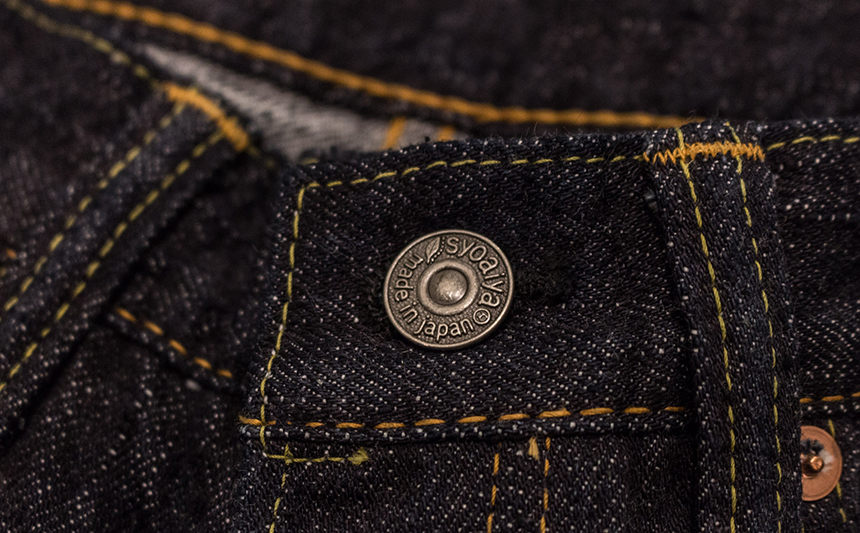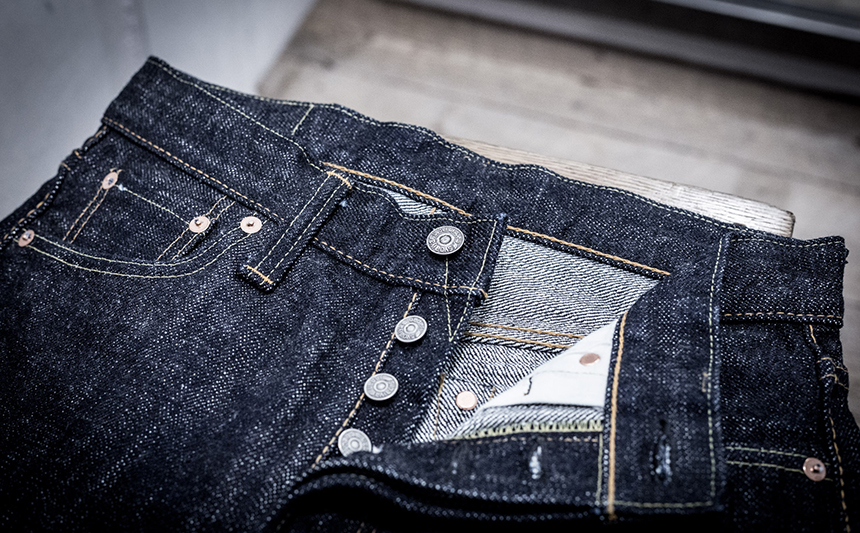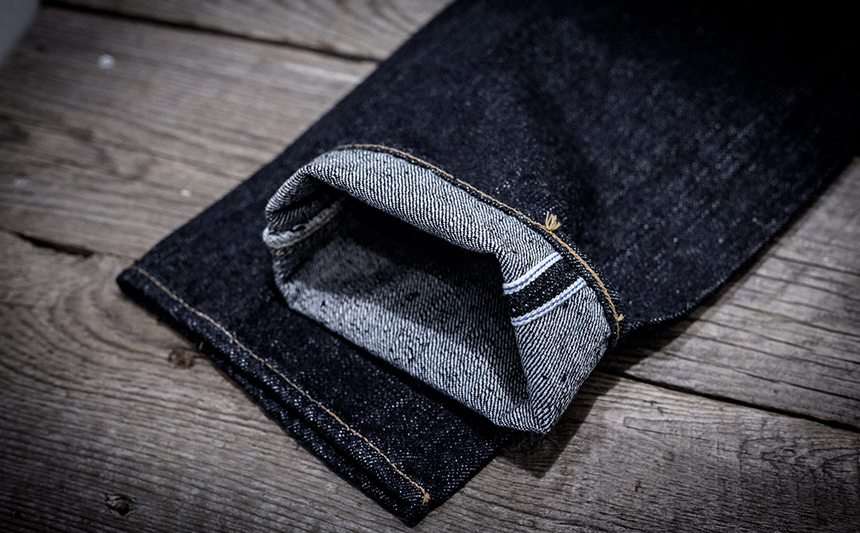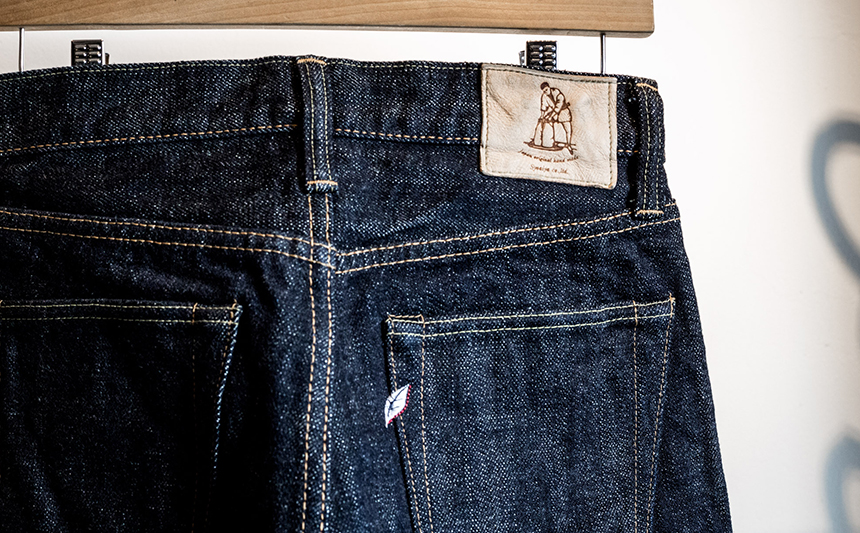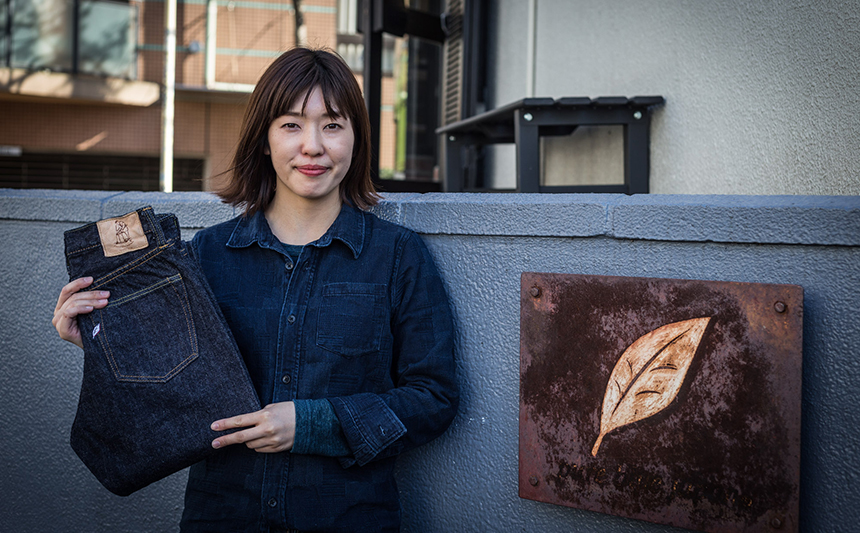 Pick 22oz Tapered Slim up at pure blue japan Harajuku.