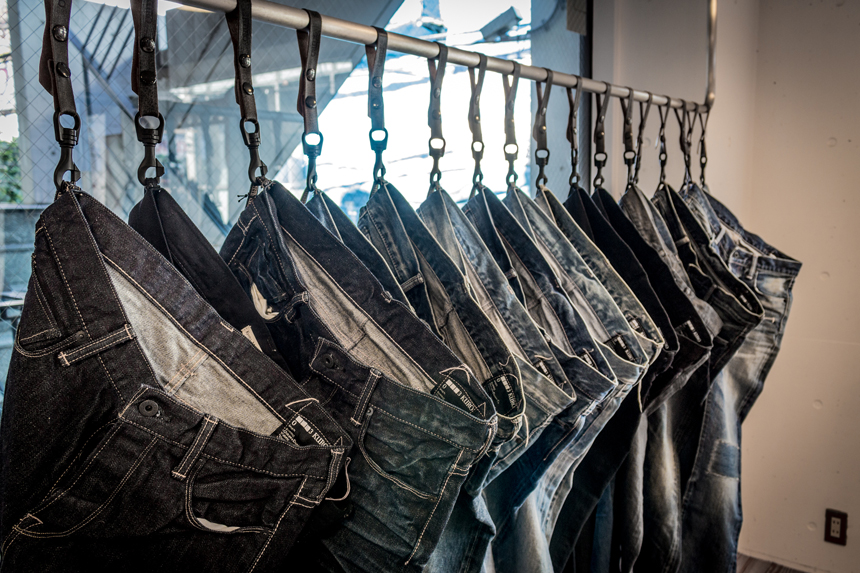 Creating a strong brand identity, KURO is growing its popularity in the denim markets. We will discuss topics around the brand's history, production philosophy and core products.
Skilled Japanese craftsmanship × minimalism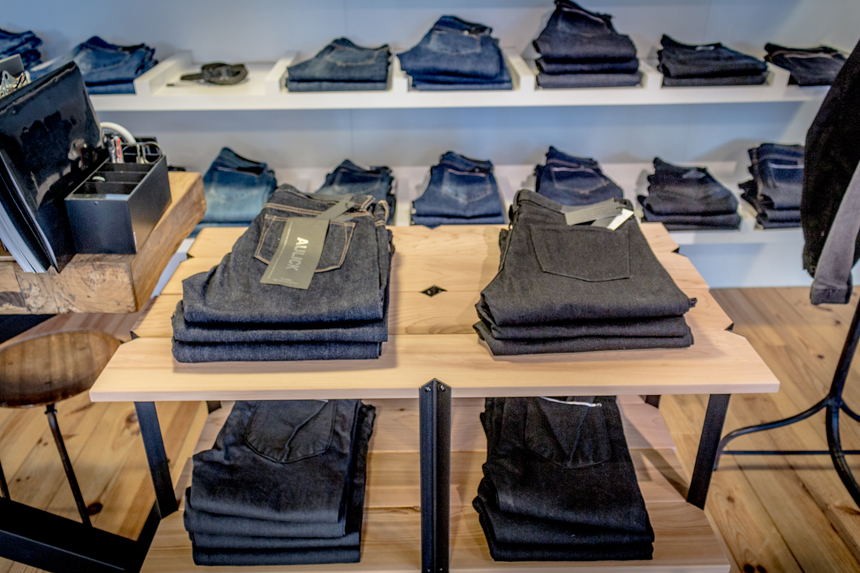 A young entrepreneur Yusuke Yatsuhashi founded KURO in Tokyo, Japan in 2010. The name KURO means black in Japanese that associates with the color of Japanese eyes and hair. Its products features the traditional Japanese craftsmanship and the minimal design. Men's jeans are especially popular among its pants.
Production Philosophy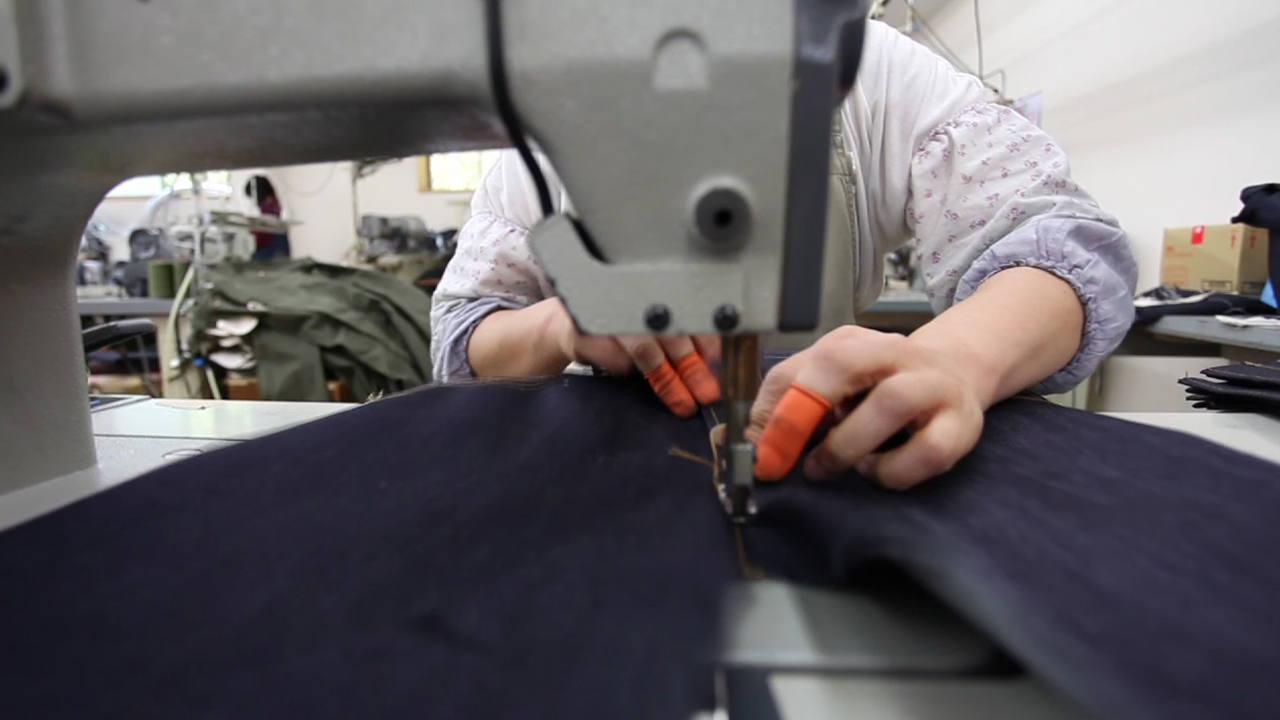 KURO has strict and unique production philosophy; production quality shouldn't be evaluated by factory names but artisans' skills and passion. This idea leads KURO to work with factories and fabric makers throughout Japan. For example, their denim fabric is made and cut in Okayama but the denim pants themselves are sewn in Miyagi, the north part of Japan. This operation makes their production more expensive but KURO keeps this way to provide products with the best quality.
Core Pants
KURO's denim pants are popular not only for their quality but also their smart design and beautiful silhouettes. There are 4 types of core jeans, DIAMANTE, GRAPHITE, AULICK and GIOCATORE.
DIAMANTE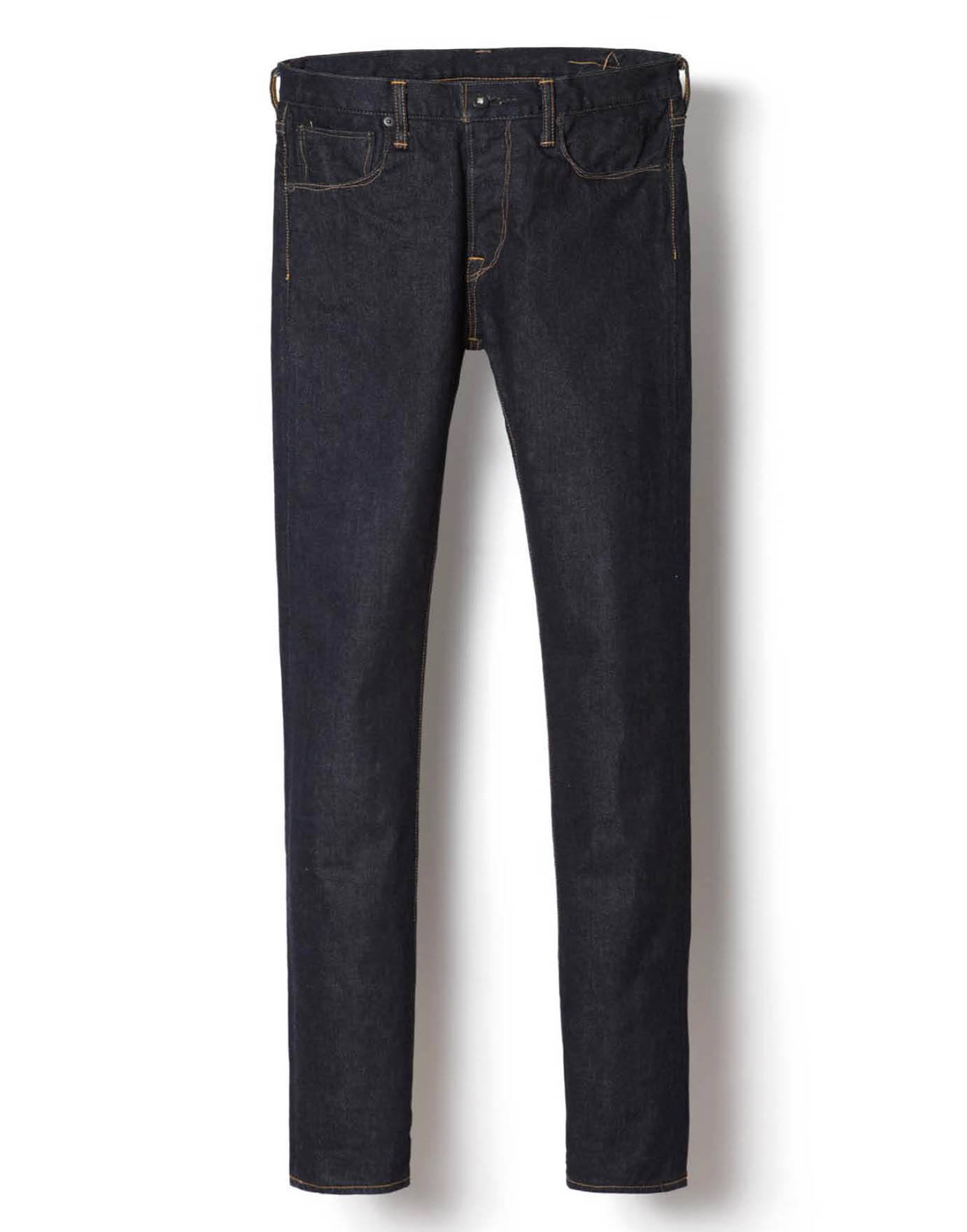 DIAMANTE is a skinny tapered jeans. It is built with comfort stretch 12oz Japanese denim.
GRAPHITE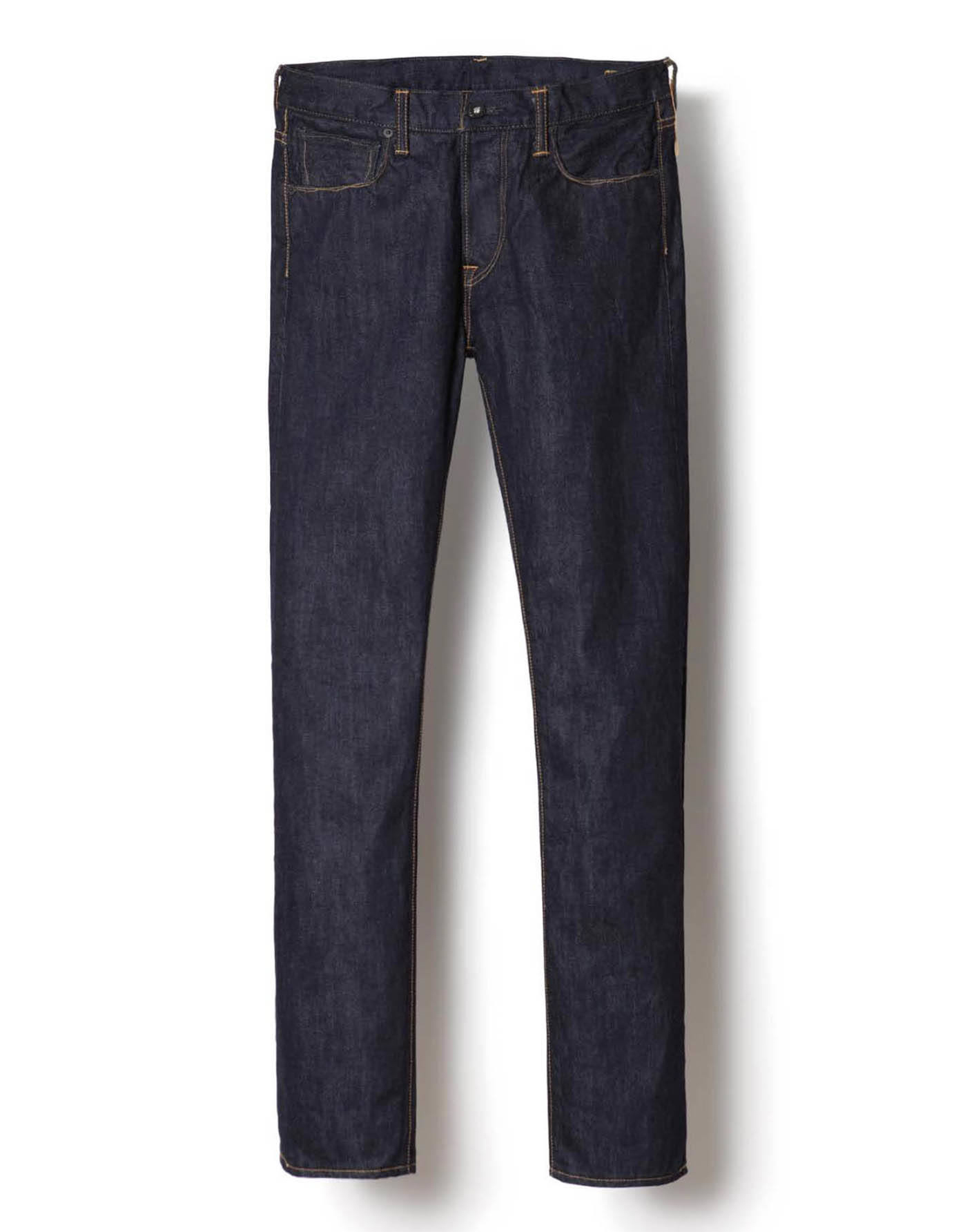 GRAPHITE is a model that is based on when KURO produces denim. Its deep rise and slim straight legs make your legs look longer.
AULICK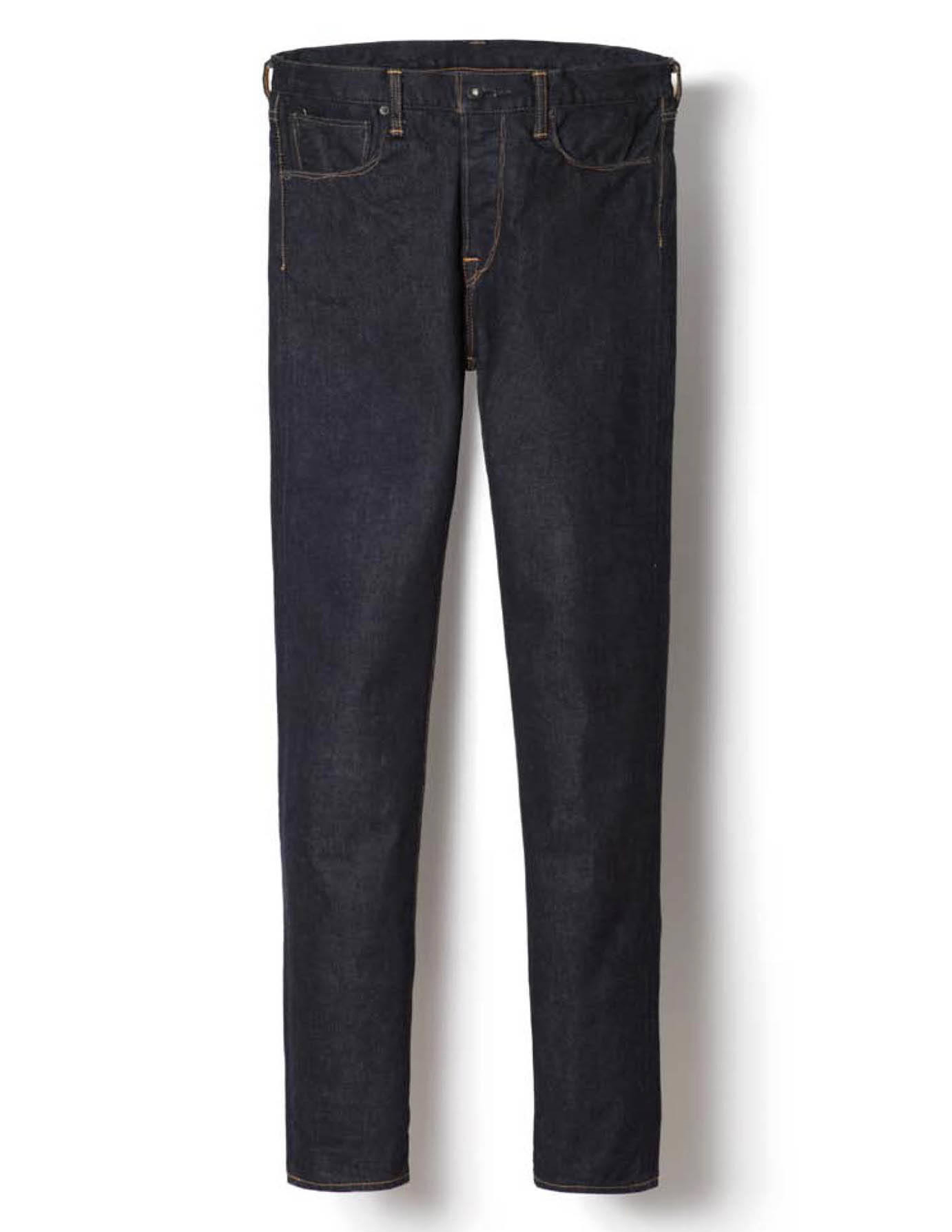 AULICK has a silhouette that is relaxed around the hips with a medium rise but then narrows strongly from the knees towards the cuffs. The denim pants are recommended for people who have wide hips.
GIOCATORE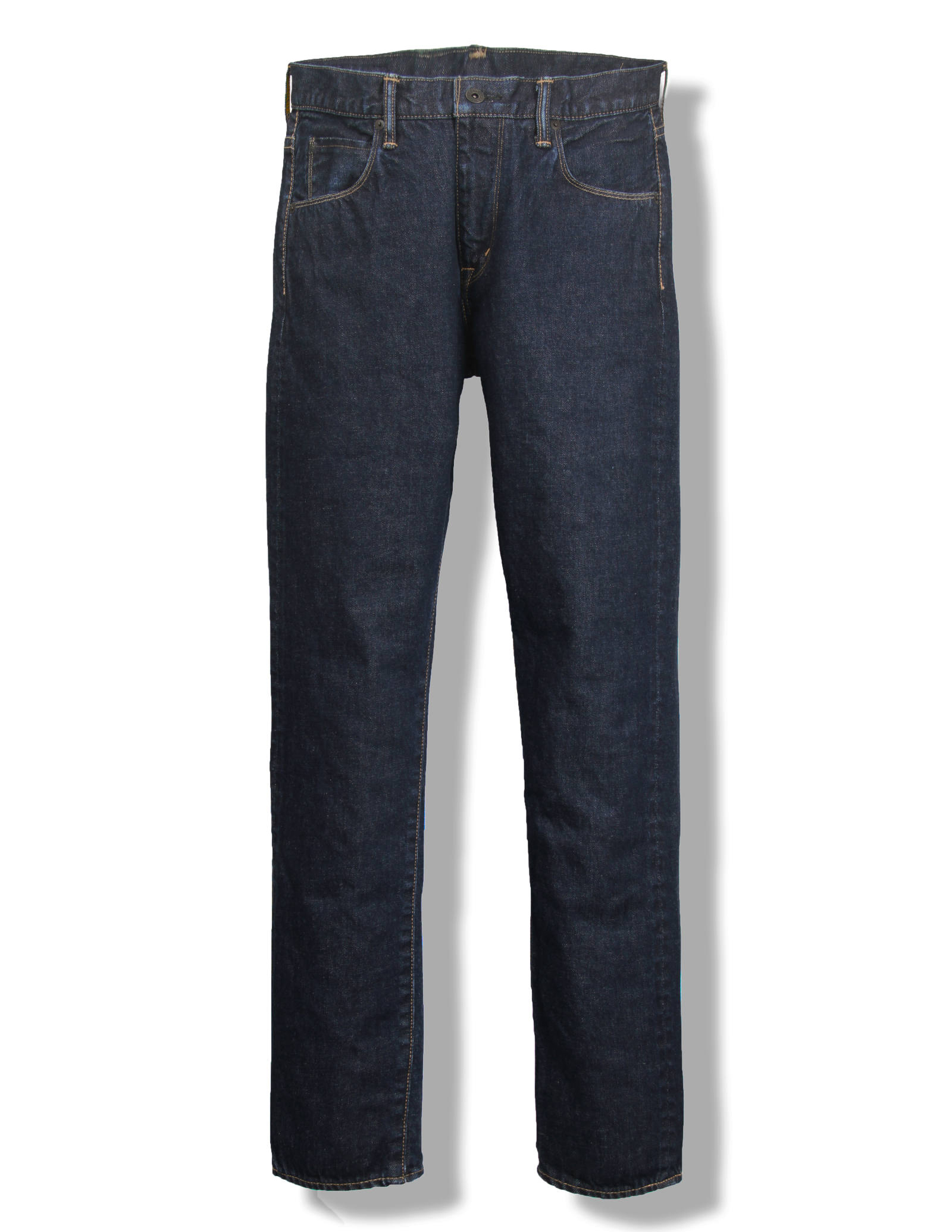 GIOCATORE is relaxed around the thighs but then slightly narrows as it progresses down towards the cuffs for a slim tapered fit. The unfitted back creates a trousers-like look. Best sellers in Europe and US.
Where to buy KURO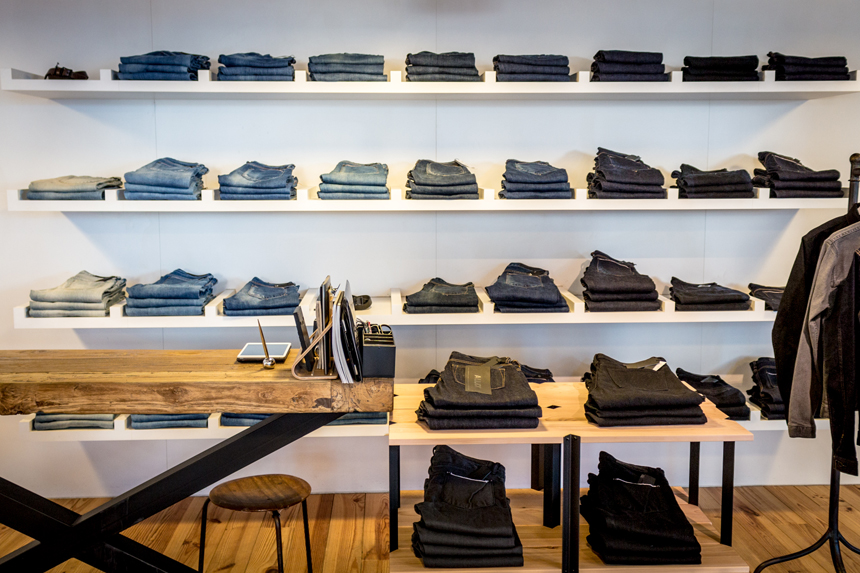 KURO has 4 flagship stores in Harajuku, Osaka, Kyoto and Nagoya. Its products are also available on their online shop.
KURO is also available at YOOX.