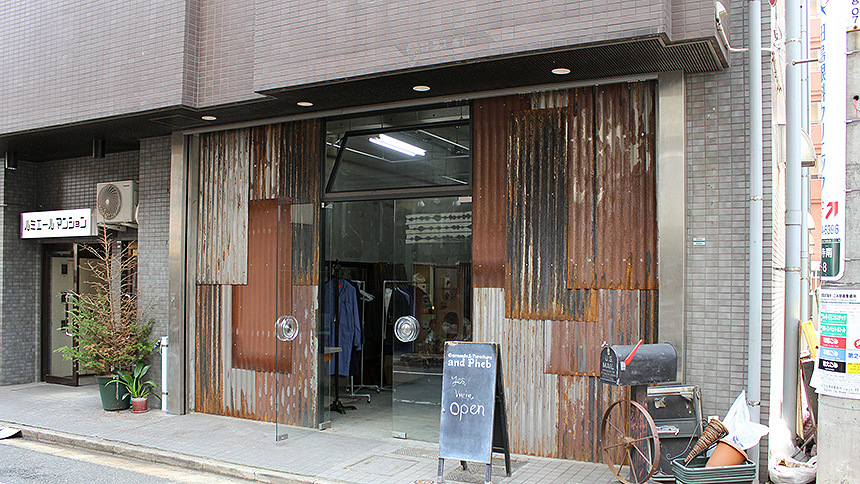 Pheb International, the online select shop that carries excellent pants from Japanese brands such as orSlow, Remi Relief, FILMELANGE and ANATOMICA, has lately been popular for its offline shop "and Pheb" based in Koenji.
Followed by its popularity, it has moved to a different location in Koenji and opened a new shop.
The new store is located near Koenji station. They refurbished a car maintenance shop and made the space like an old American warehouse using vintage rusted tin sheets imported from America, plywood and old furniture.
Visit "and Pheb" in Koenji to see the great presentation of Fall & Winter collections from the awesome Japanese brands.
Check out the imagery of the new space below.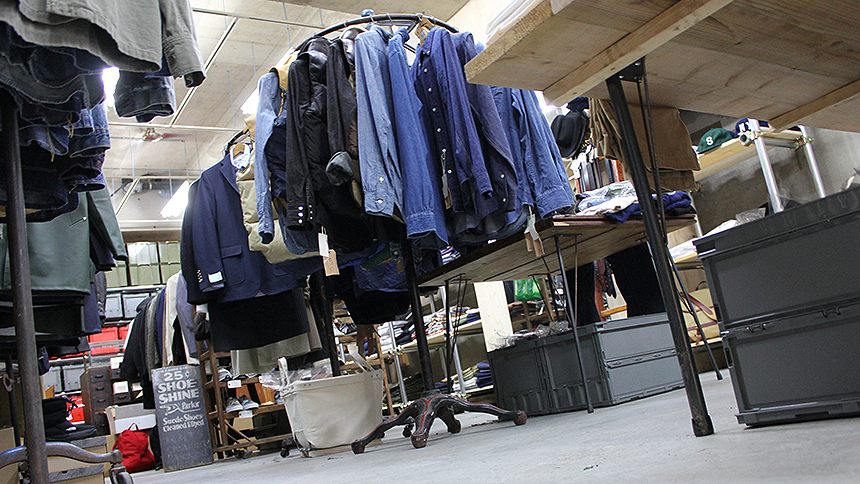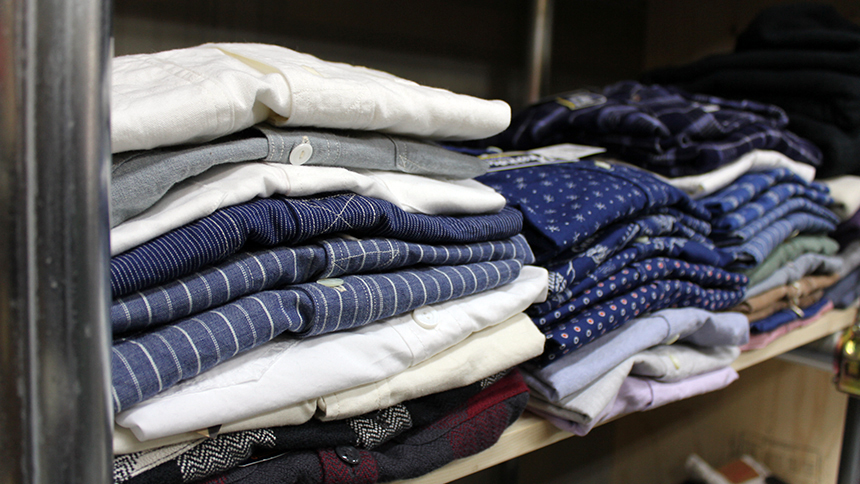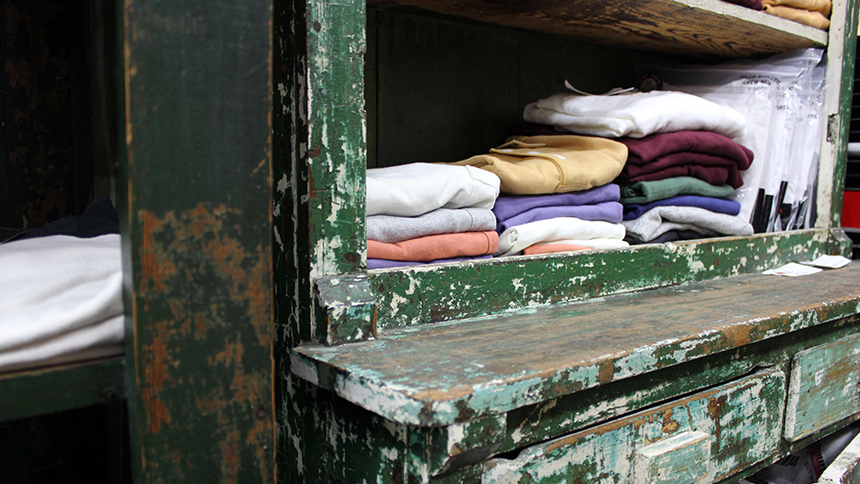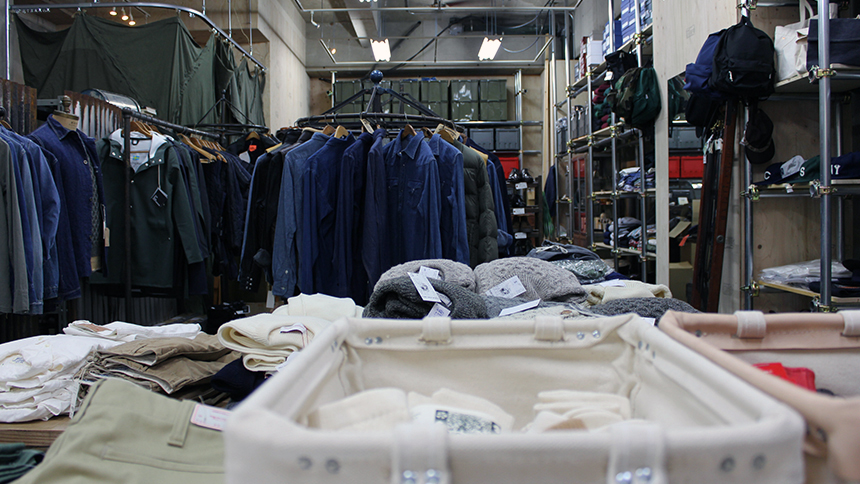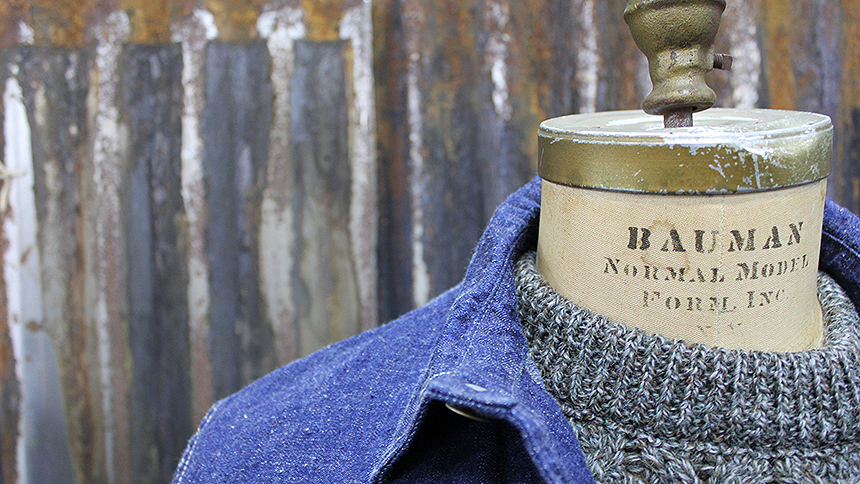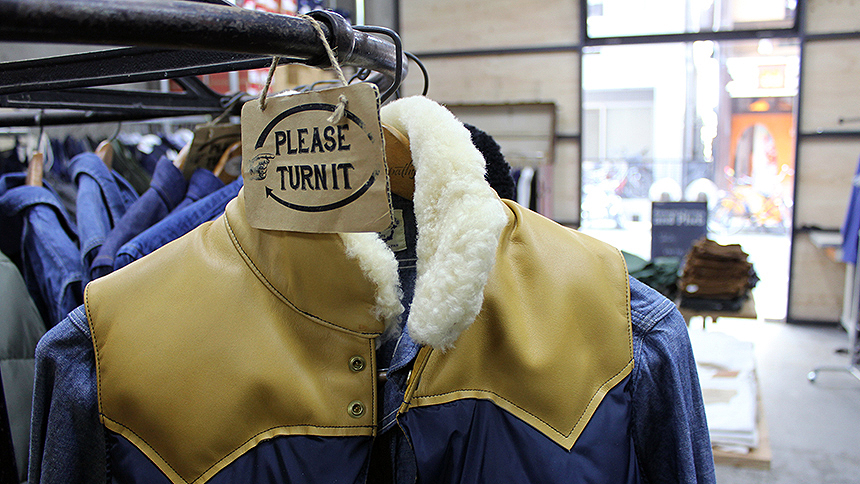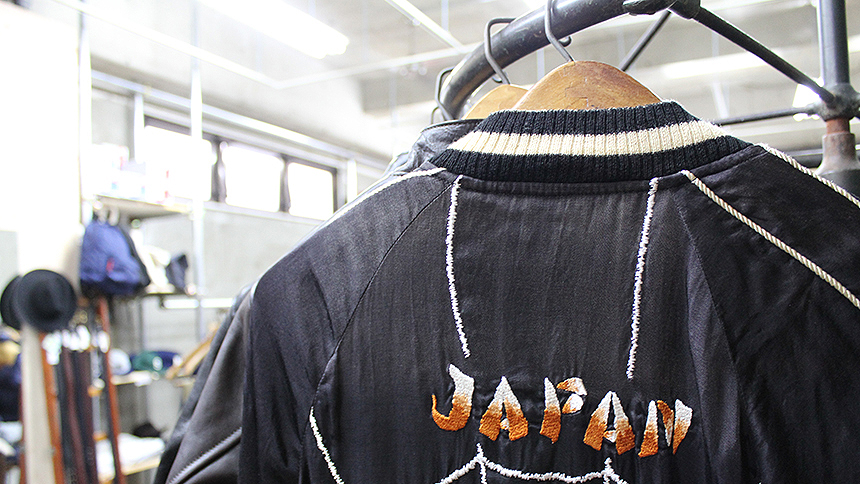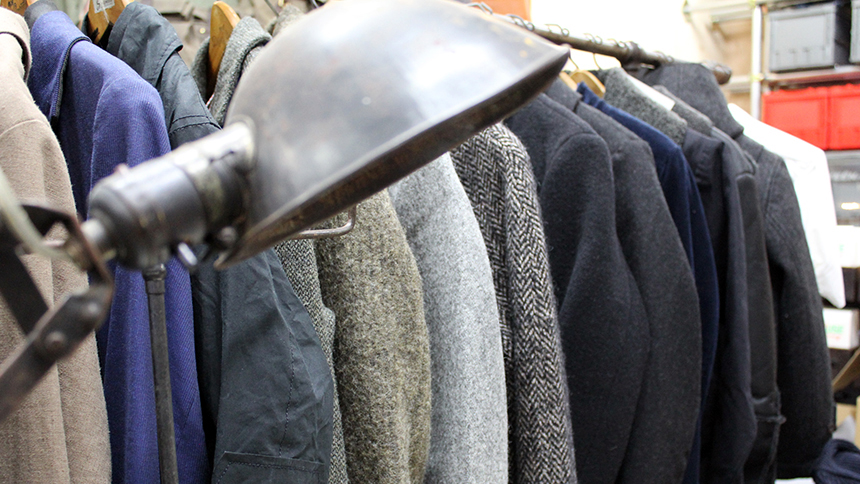 Find more information about andPheb on our SHOP DICTIONARY.
More photos from our Facebook page.
andPheb
1/F, 4-8-7 Koenjiminami, Suginami-Ku, Tokyo, 166-003