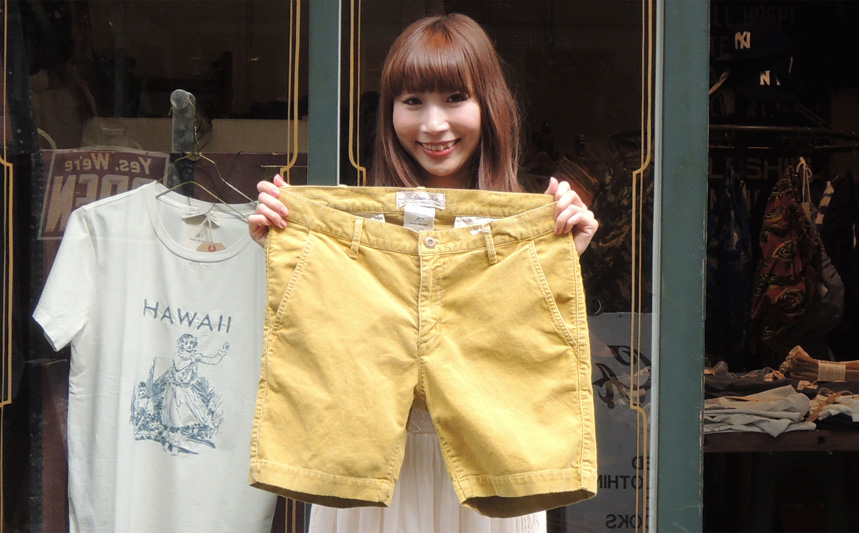 Following the article "French Work Pants from orSlow @andPheb", we introduce another product from andPheb with FPFT model Yukie.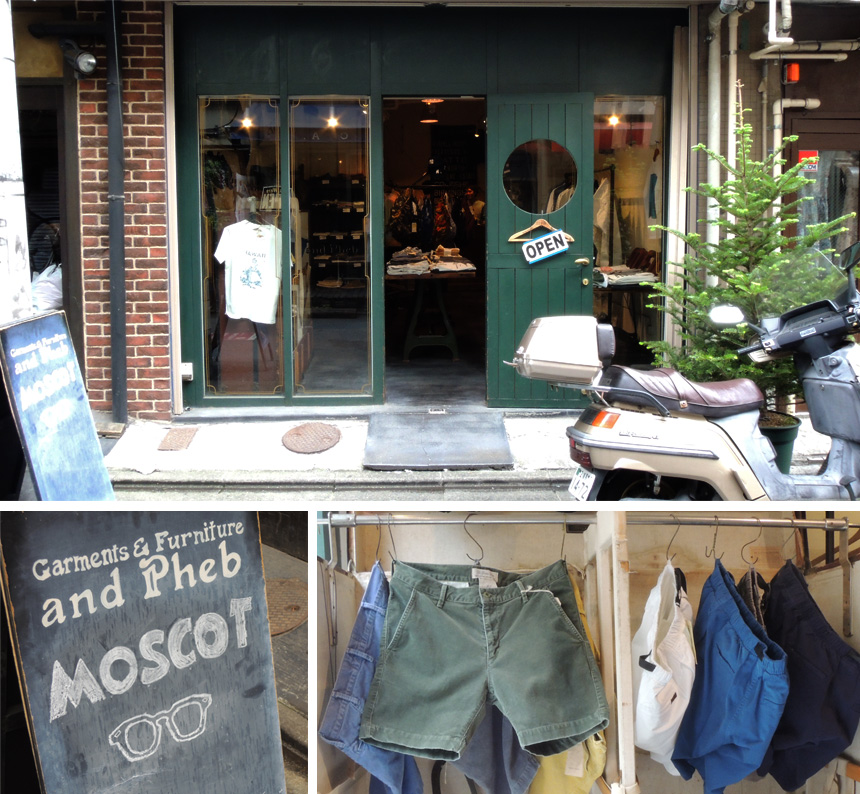 andPheb is a stockiest of such great Japanese brands like orSlow, Anatomica, Fil Melange, TOY'S McCKOY and Scye.
The shop also attracts its fans with good selection of furniture to buy.
Another favorite brand of the Koenji based shop is REMI RELIEF.
The brand was established by Yutaka Goto in 2007 on on a concept "Quality over Quantity" and "Made in Japan".
Its American basic style garments are highly received in the Tokyo fashion scene today.
The reason is that he pays attention of all the process from yarn, fabric and dye to sewing, printing and wash.
The company has its own factory in Okayama to keep or even strengthen this focus.
This differentiate its position in the market.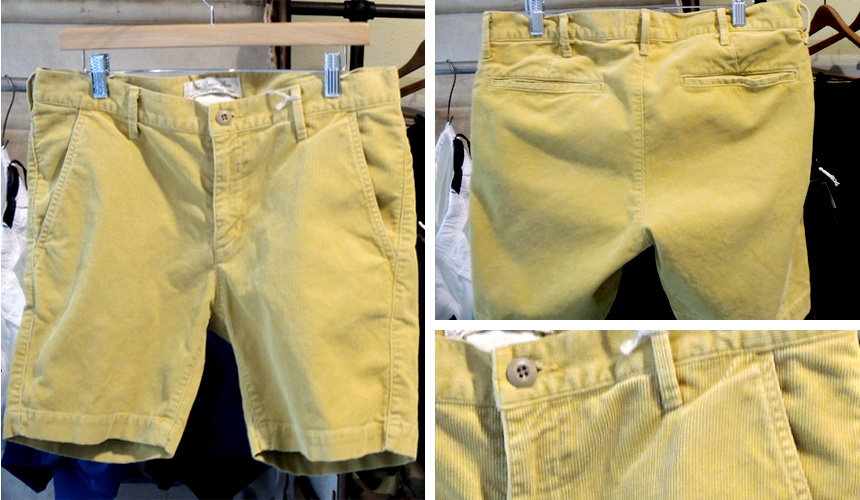 andPheb's highly recommends Corduryo Shorts from REMI RELIEF's 2015 Spring & Summer collection.
These 60's style shorts are made of washed Japanese corduroy.
The fabric is beautifully faded as if they have been worn in the beach.
They come in six color ways; Off white, Blue grey, Mustard, Brown, Khaki and Charcoal.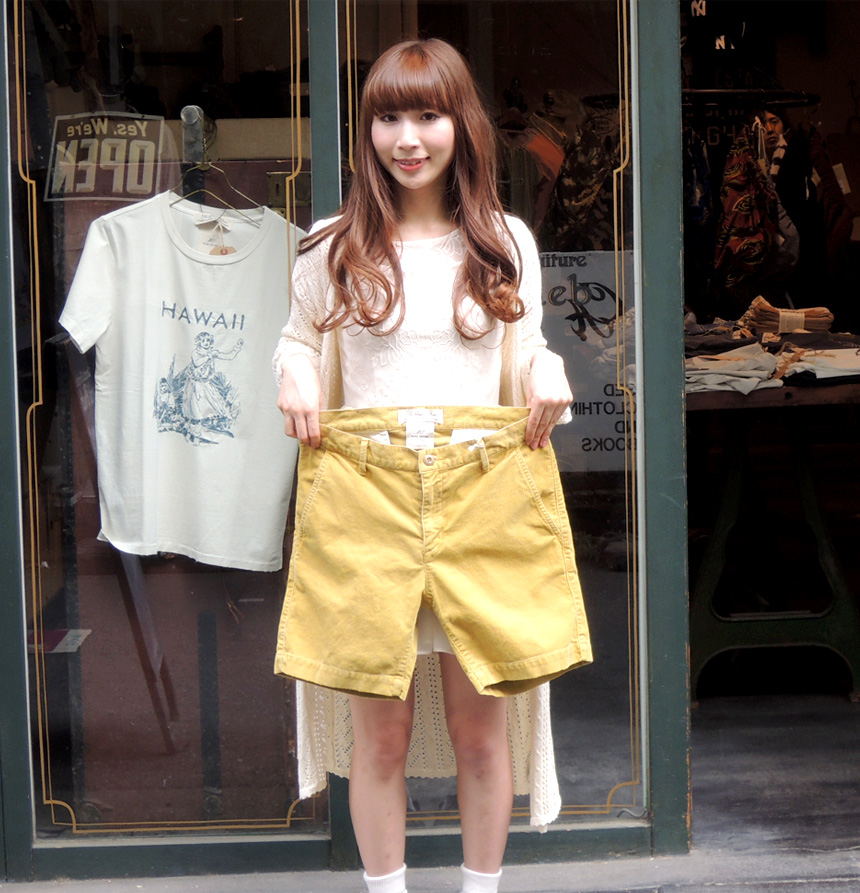 Yukie's outfit idea of REMI RELIEF Corduroy Shorts is wearing them with a white BD shirt to keep the shorts style tidy.
Corduroy Shorts from REMI RELIEF is available at andPheb and its online shop Pheb International.
Find more information about and Pheb on our Brand Dictionary.
Find more photos from our facebook page.
andPheb
4-24-11-103 Koenjiminami, Suginami-ku, Tokyo