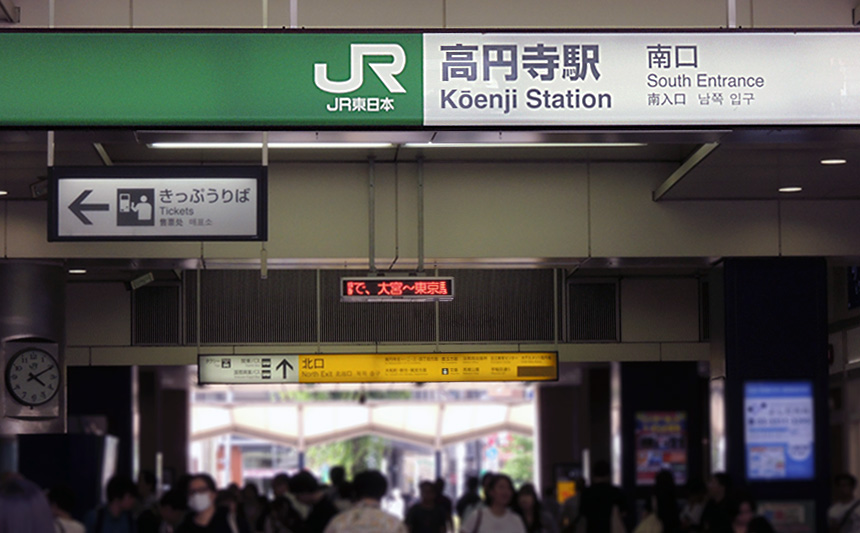 Shibuya, Harajuku, and Ginza are well-represented fashion districts in Tokyo.
Tokyoites have more options for places to shop.
One of them is Koenji which reflects Tokyo subculture well.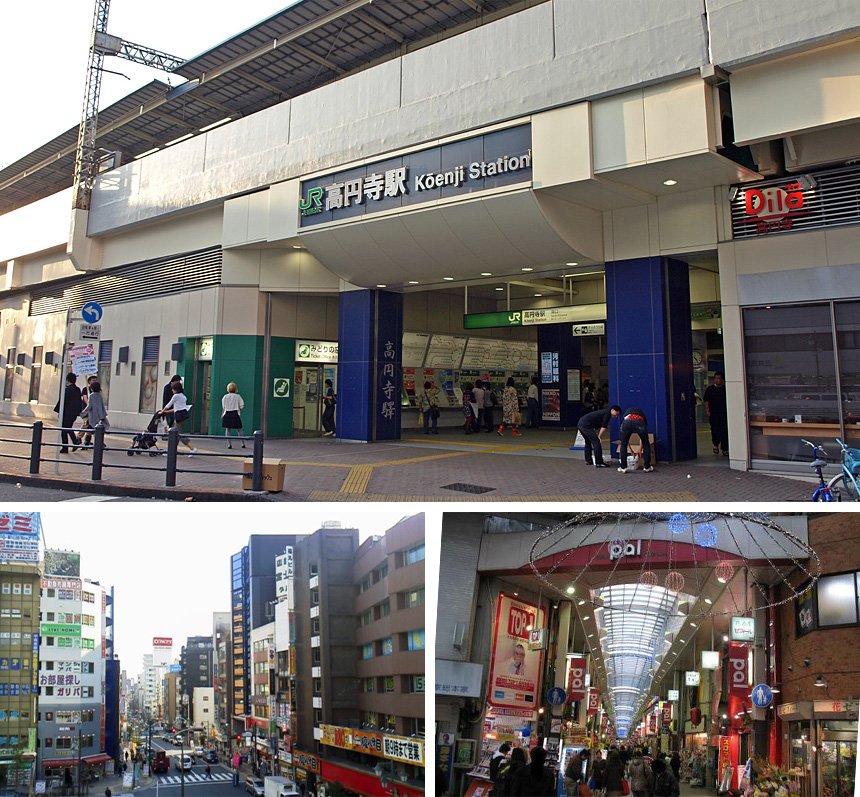 Koenji is situated west of Shinjuku.
When it comes to the Japanese underground fashion scene, fashionistas cannot ignore this place.
The reason is that it is the Mecca of vintage clothing after Harajuku.
The clothes are characterised by high quality and low-prices.
Some of them have a taste of Rock because Japanese Rock has been grown here with traditional live-houses and well-selected record stores.
Not only vintage stores, but also select shops are admired like andPheb from our earlier articles "French Work Pants from orSlow @andPheb" and "Corduroy Shorts from REMI RELIEF @andPheb".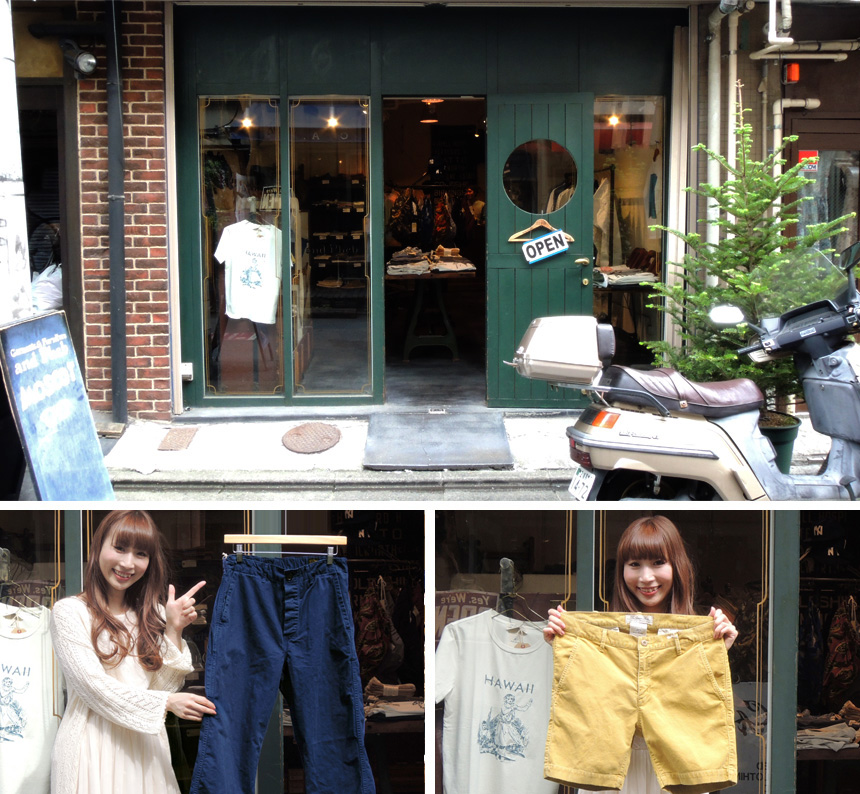 At night, thousands of small restaurants or bars continue to fascinate locals.
What is interesting is that old-fashioned Izakaya, a Japanese style bar-restaurant, and modern stylish diners exist here.
Most of them offer nice food and drinks for reasonable prices.
Accordingly, they are lively with musicians, students, and hipsters.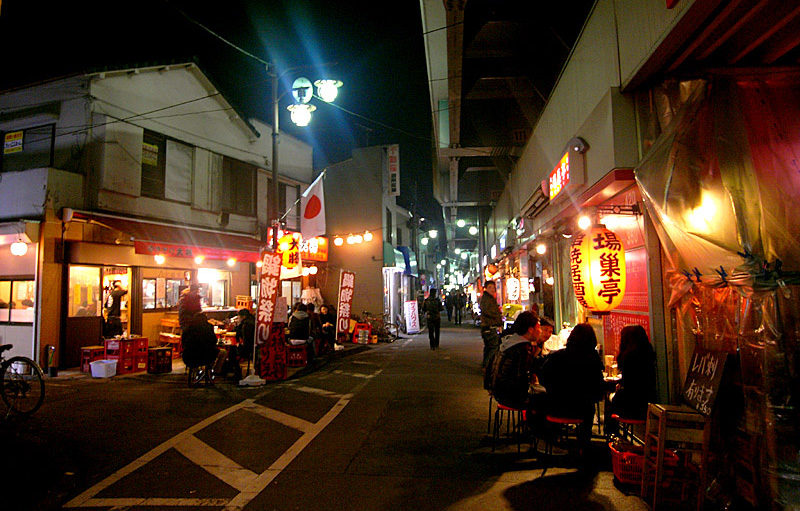 Koenji deserves to be called one of the best parts of Tokyo. Here is deep in Tokyo.