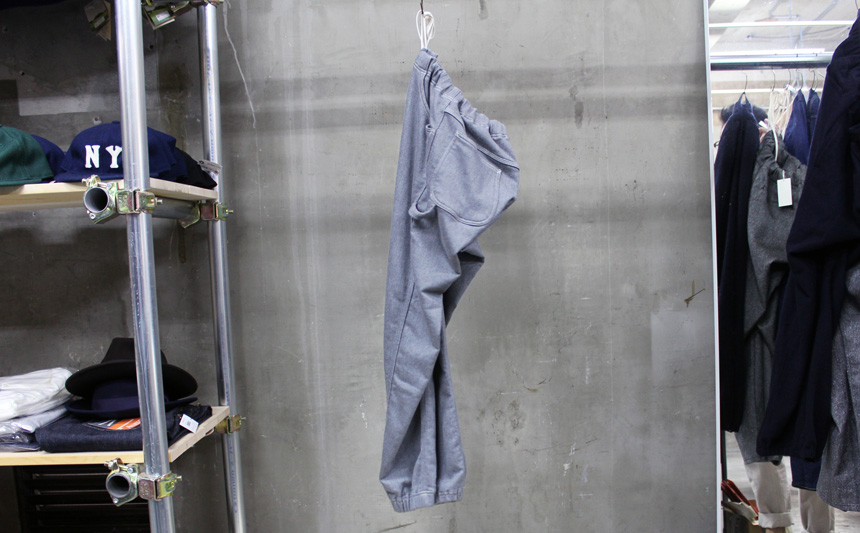 OrSlow is one of the most popular Japanese brands these days. It is carried by great select shops in Tokyo. And Pheb is one of them.
And Pheb has a wide range of OrSlow pants uniquely selected with the head buyer Kogo's vast knowledge of fashion and its history.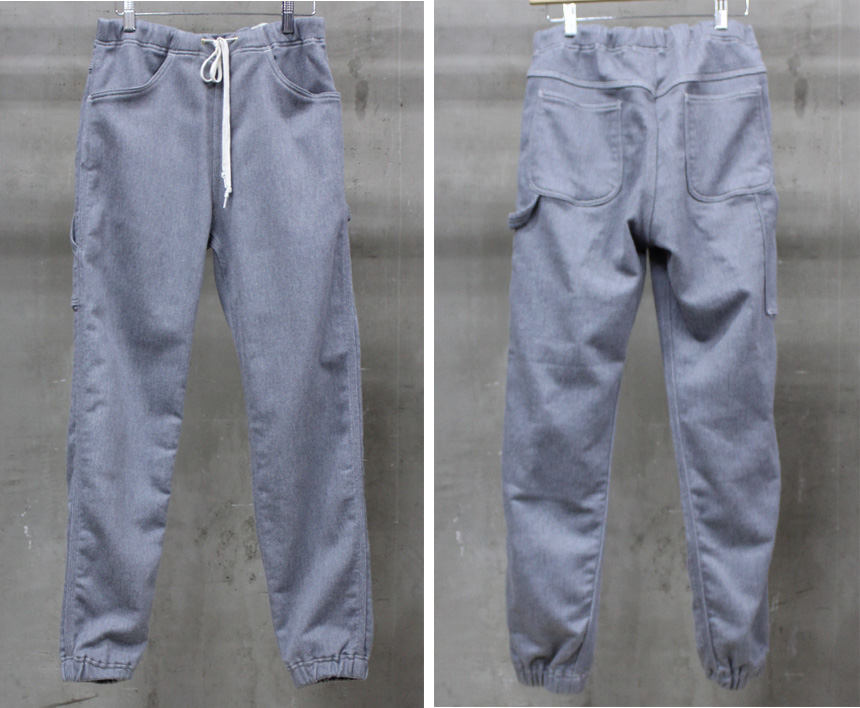 This jogger-looking pants are constructed with interesting cotton fabric with the back side of French terry. It looks like fleece and does stretch well but slightly harder than sweat.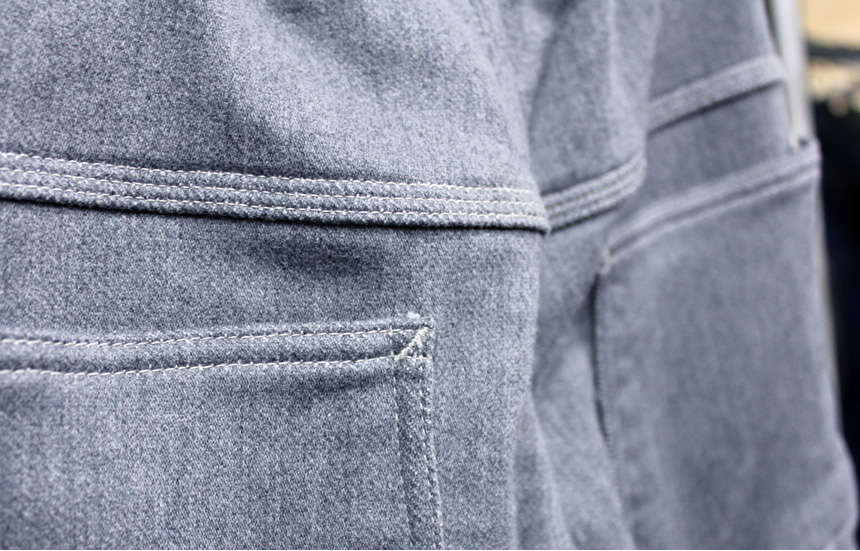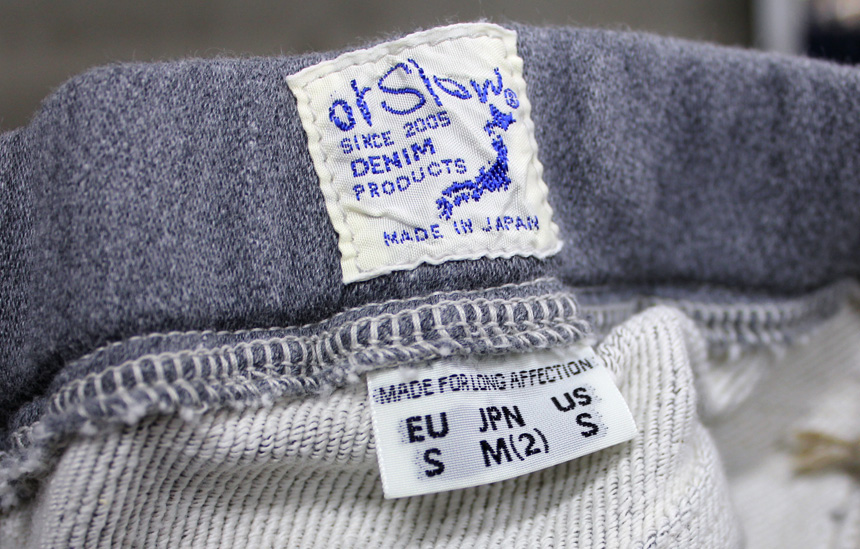 The pants are designed based on the brand's popular painter's pants featuring hammer loop and tool pocket. OrSlow has added the details of sweat pants too, such as draw code and ribbed hems. Regular straight fit for everyone.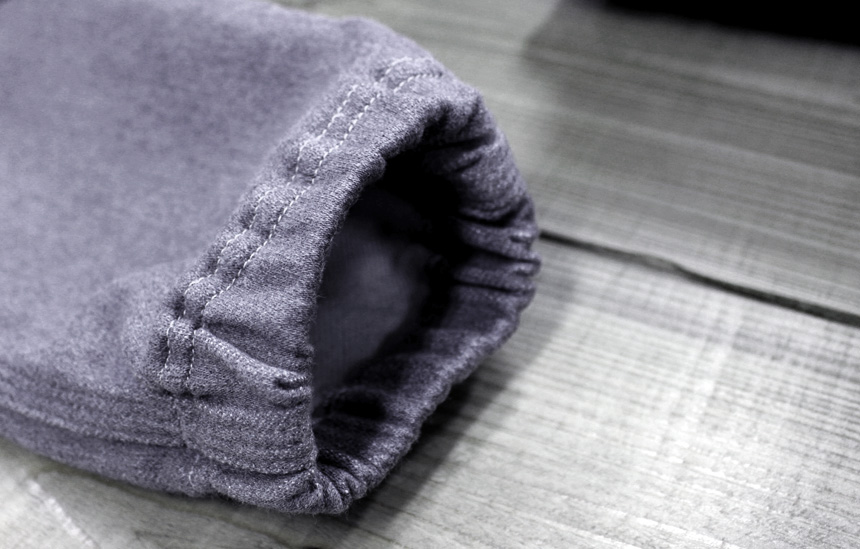 Check out "KNIT-LIKE" PAINTER'S PANTS at and Pheb in Koenji or its online shop.
Find more information about andPheb on our SHOP DICTIONARY.
More photos from our Facebook page.
and Pheb
1/F, 4-8-7 Koenjiminami, Suginami-Ku, Tokyo, 166-003