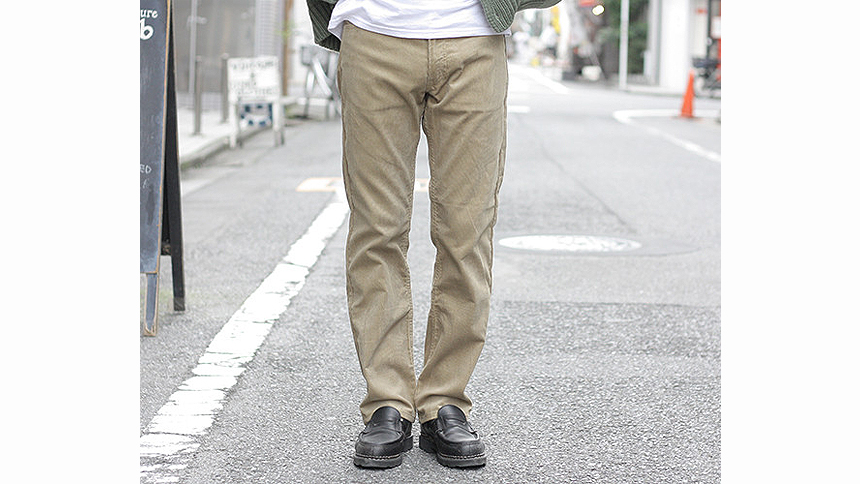 Koenji-based andPheb has just received an Autumn drop from Japanese brand orSlow. The pack includes 107 Ivy (Slim) Fit Pants in corduroy. The light weight corduroy is very soft and comfortable to wear. The dark color ways and the feel of the fabric are perfect to enjoy the Autumn.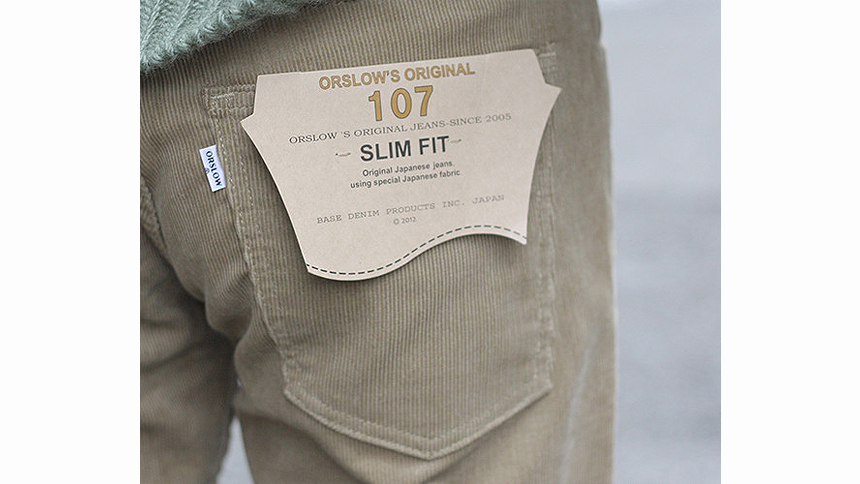 Oversized top with Orslow's slim fitted 107. The smart silhouette of the pants balances out the quirky combination.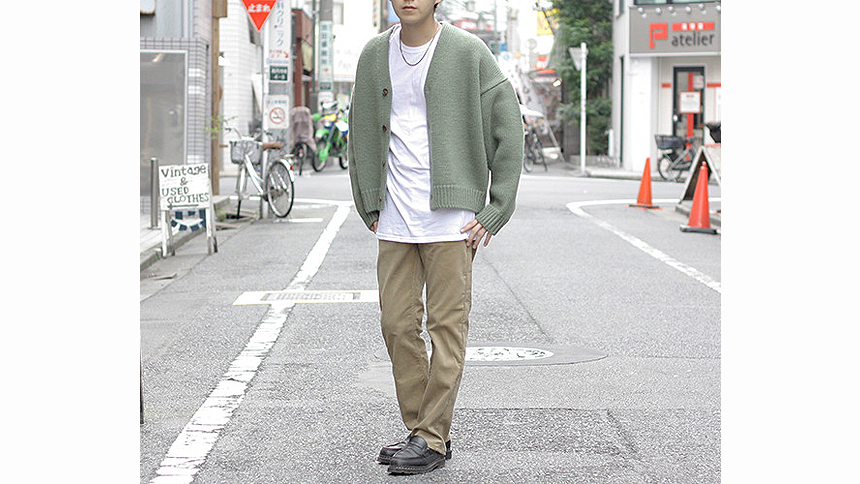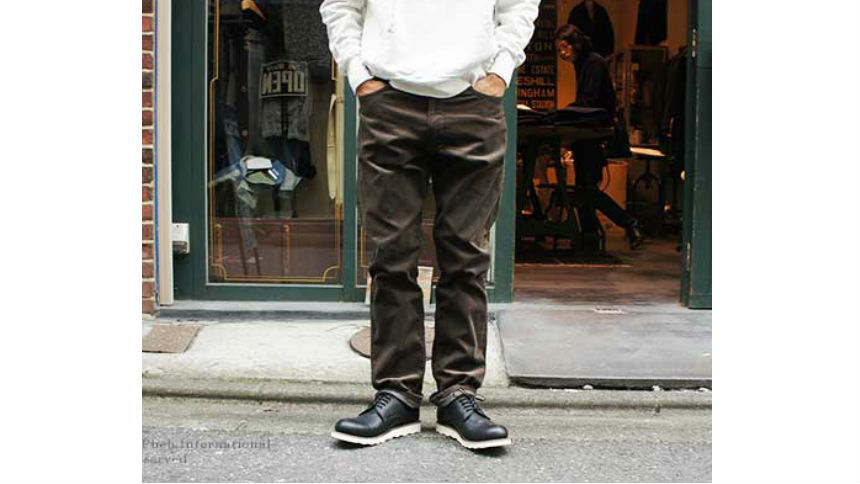 orSlow's 107 in Corduroy is available in 4 color ways; White, Beige, Olive and Black.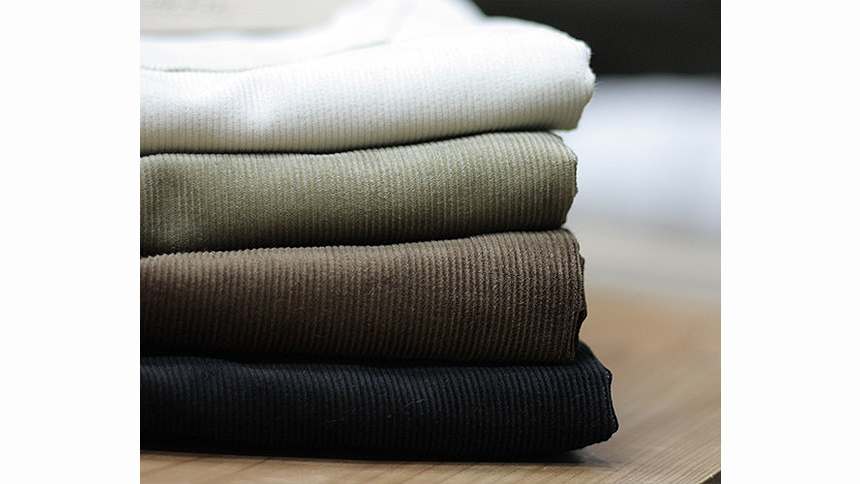 Find more details about the orSlow's 107 Ivy (Slim) Fit Pants at andPheb.
All photos are from the blog article of andPheb.