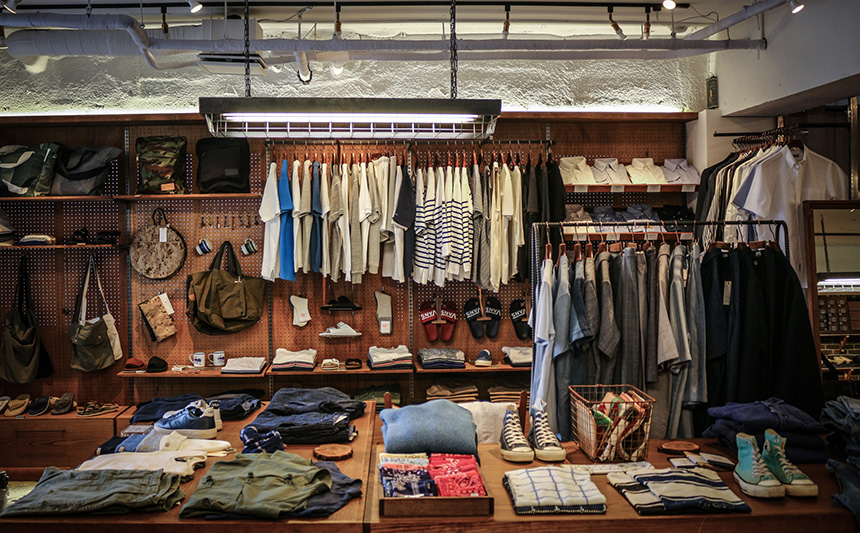 Harajuku is one of the best shopping districts in Tokyo. Many fashion businesses are based out of this area, such as UNITED ARROWS and BEAMS. Those who have been here should know that it provides them with incredible shopping experience. While these big flagship-stores are out here on the main streets, some great independent boutiques are on alleys to offer something different.
MAIDENS SHOP is a good example of them. This multi-brand shop has been located in the outskirts of Harajuku since 1994 to carry great brands collected in Japan, U.S. and Europe beyond old and new through its theme "AMERICANA". It offers an niche selection of pants from Japanese brands that hardly be seen outside of Japan, such as TEATORA, MOJITO, SUN/kakke and Boncoura. It's spacey floor is decorated simply with antique furniture. Knowledgeable staff are there to help ones to shop.
Go to their website for more details.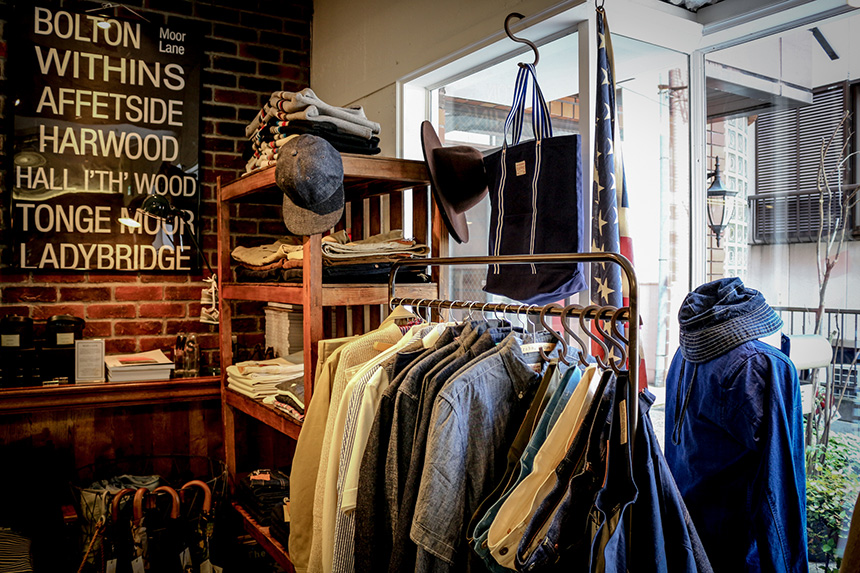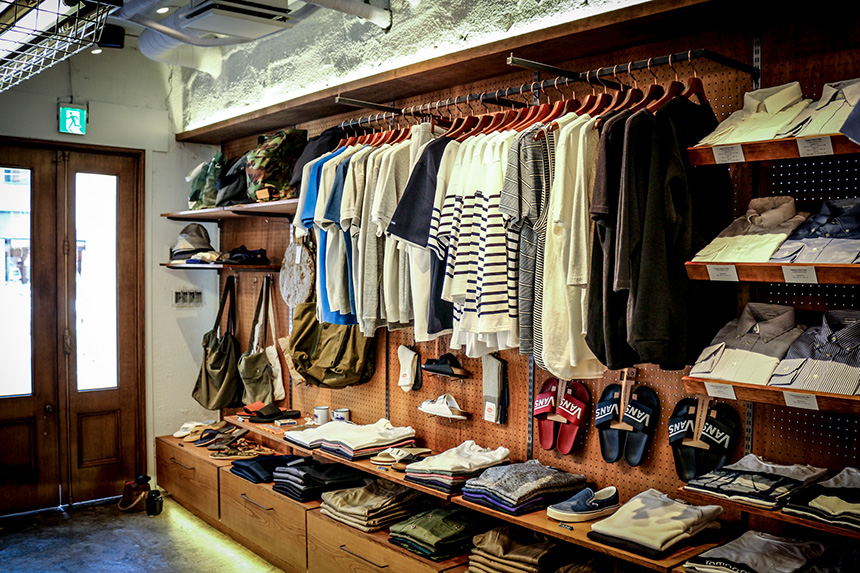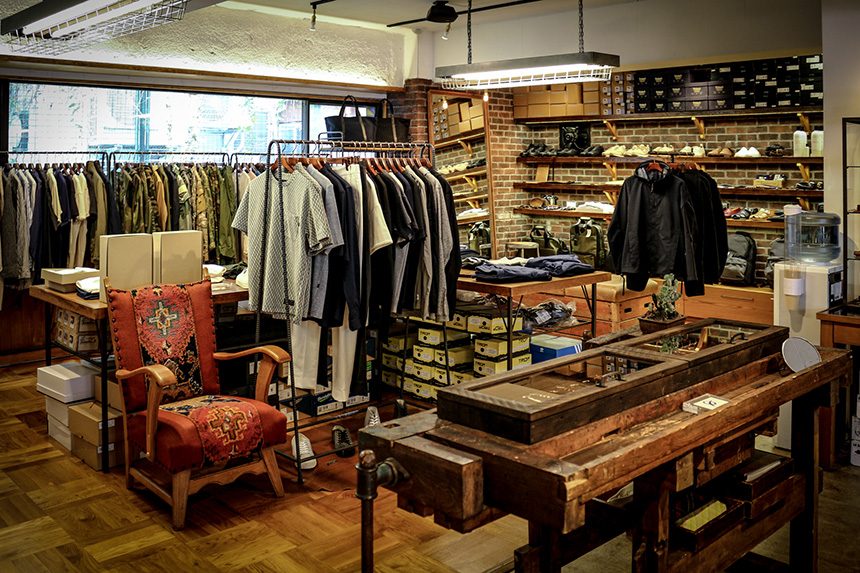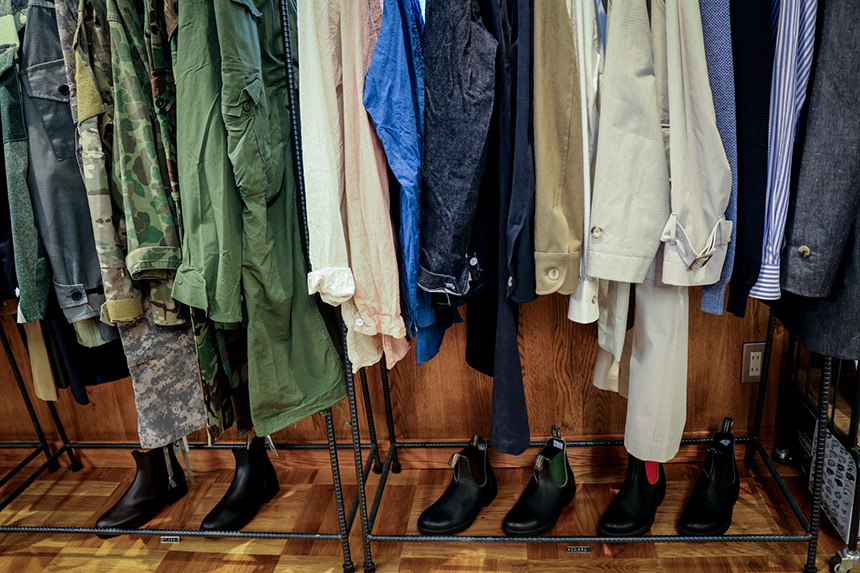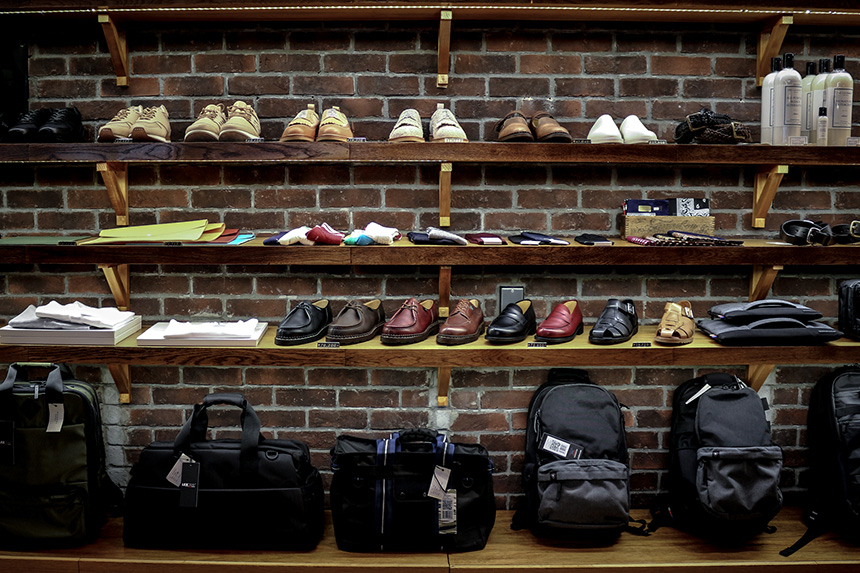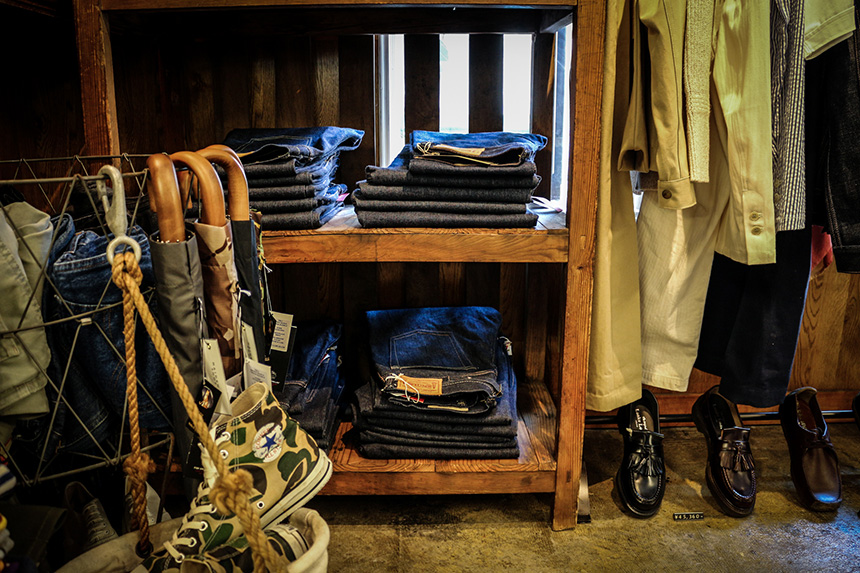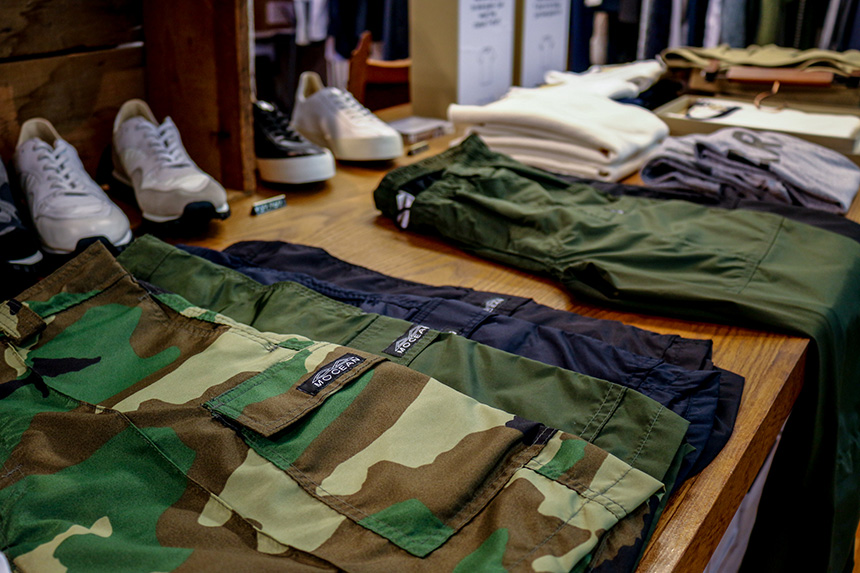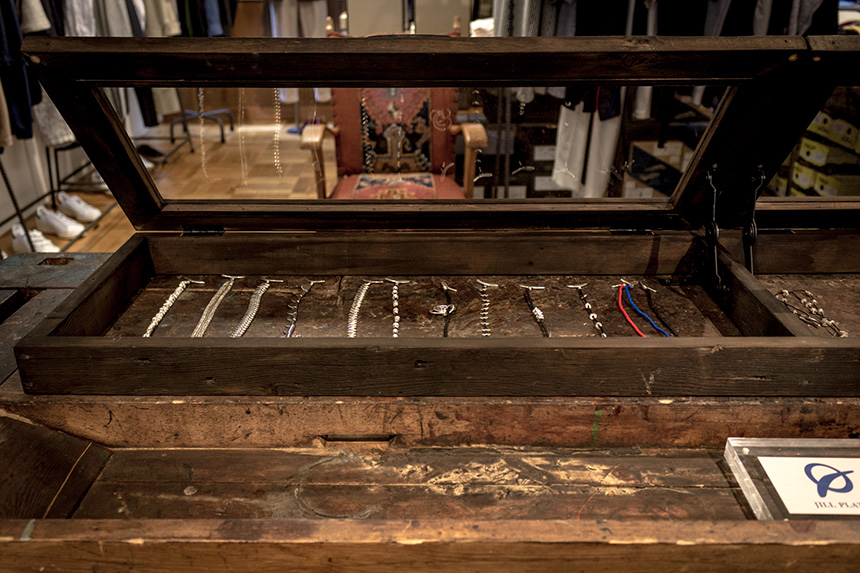 More photos available at our Facebook page.
Photos by Miho Okawa.