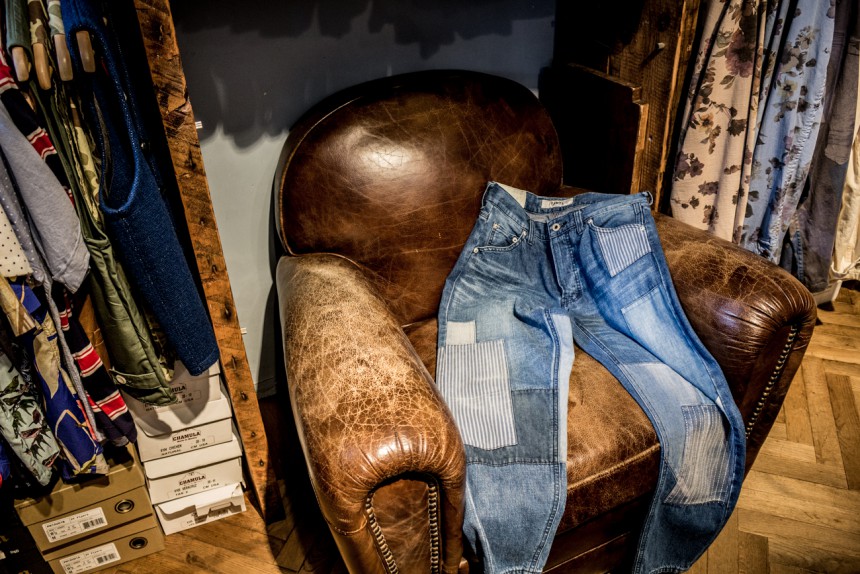 Green Angle on Cat Street stocks many men's Japanese brands that they love. FDMTL is one of their favorites on its brand list.
FDMTL, pronounced fundamental, was founded in 2005 in Tokyo. It creates denim garments in the denim capital Okayama without compromising on quality, going through numerous stages of workmanship. The denim maker is fairly new comparing to other Okayama brands but it has a track record to make special jeans for famous domestic brands, such as XLARGE and JAM HOME MADE, on a collaboration basis.
Cropped Boro Denim 3YR Wash from its 16SS collection is Green Angle's recommendation of this season. Tapered fit towards the cropped hem with naturally distressed Okayama denim as being worn for 3 years. Cinch strap details on the back. Several indigo Boro fabric patchwork on all over the pants. Of course, they are made in Japan.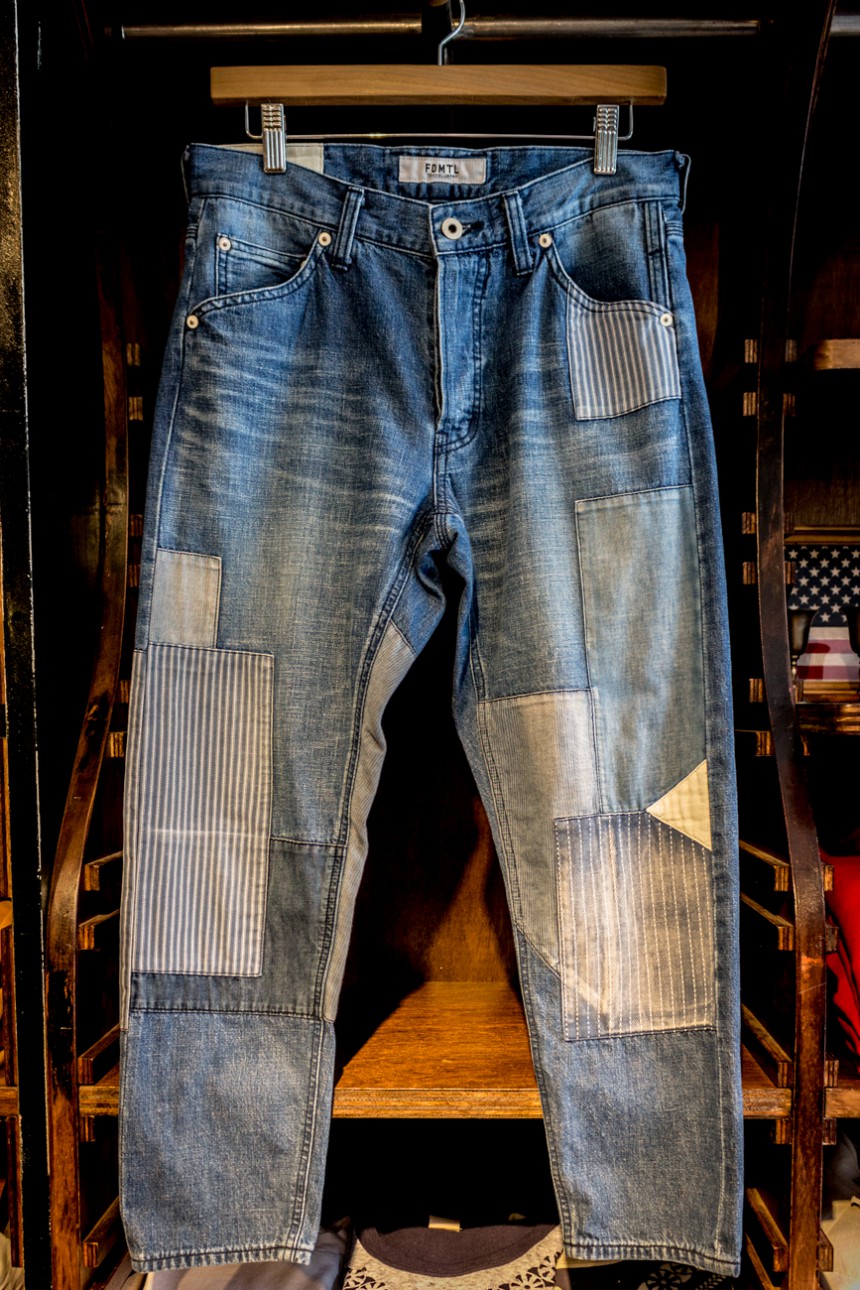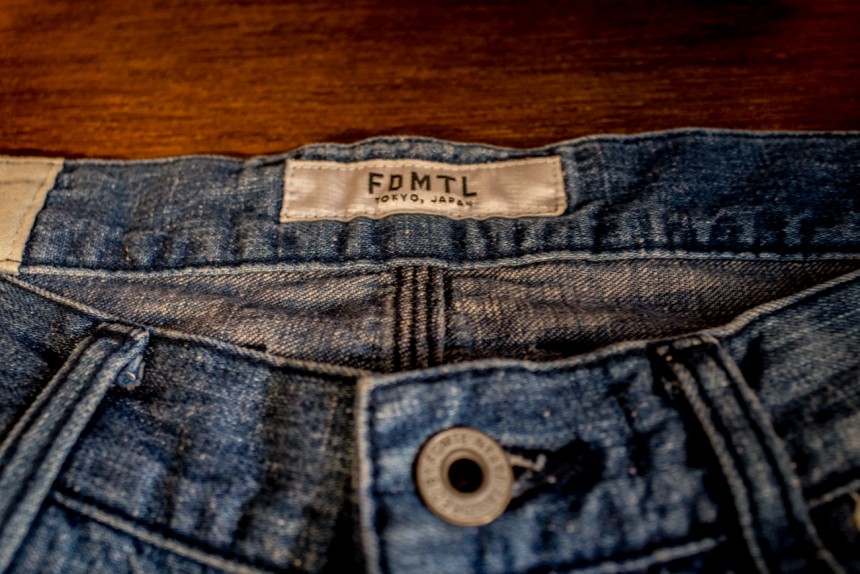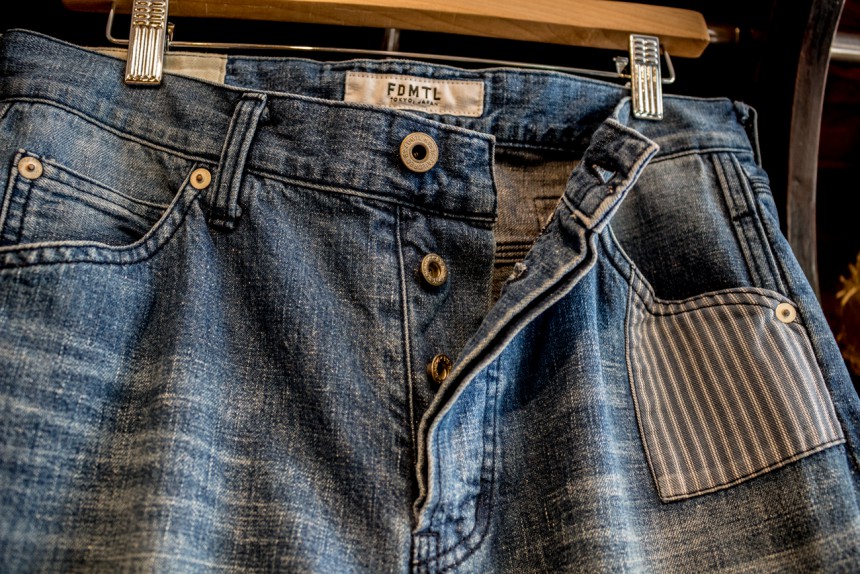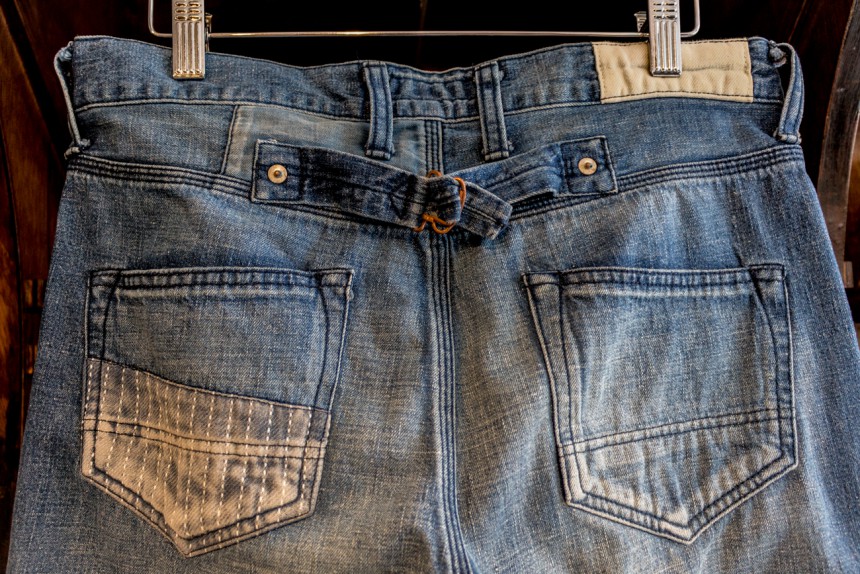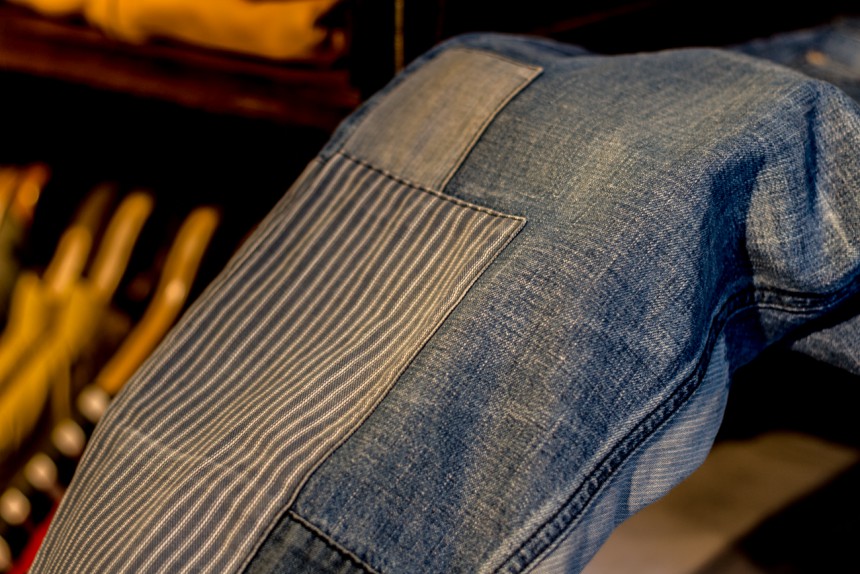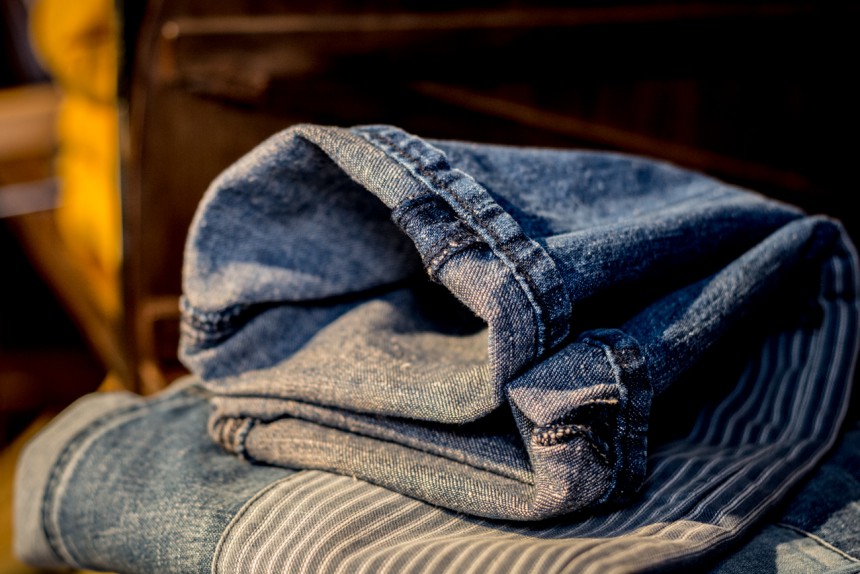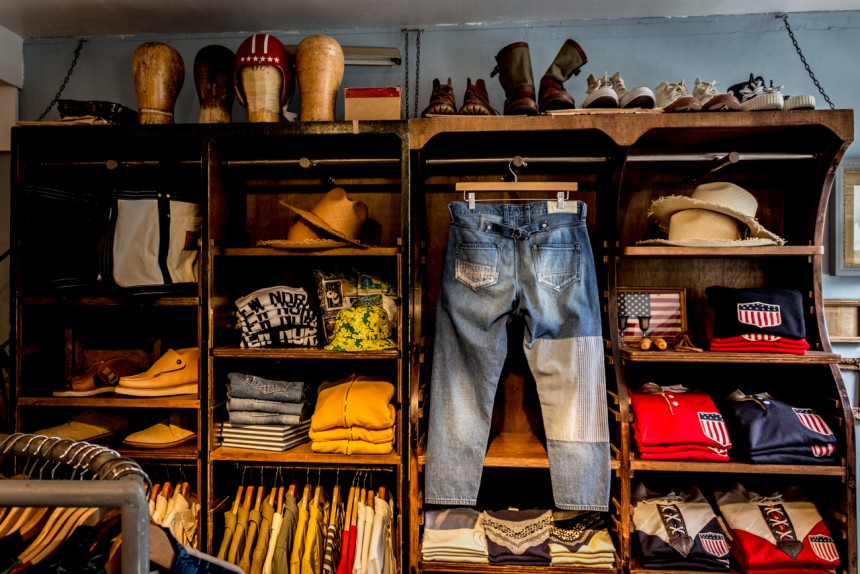 Find more about Cropped Boro Denim 3YR Wash from Green Angle's online shop.
Find more photos on our Facebook page.