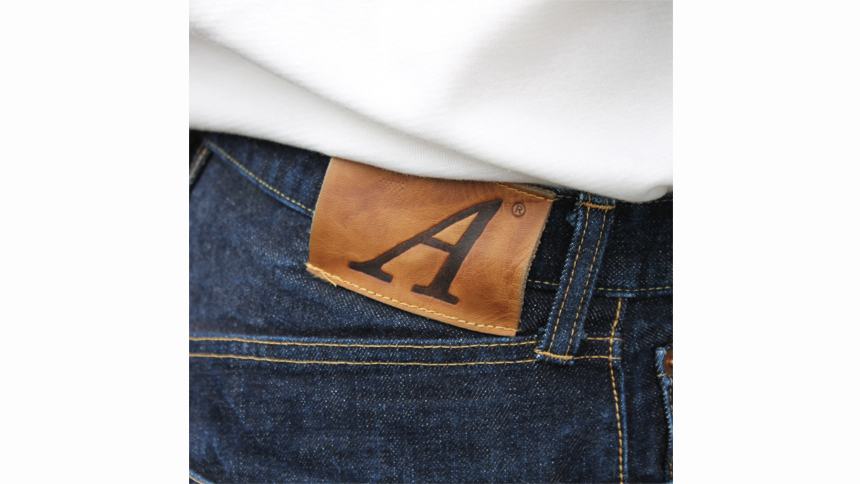 ANATOMICA is known as a French brand having shops in Paris and Tokyo. Today, it products are divided to two lines, French line and Japanese line. The Japanese collection is directed and produced by a Japanese company 35 SUMMERS that owns Rocky Mountain Featherbed.
ANATOMICA TOKYO has recently released an article introducing its iconic series of jeans, 618. The flagship store for the Japanese line explains ANATOMICA aims to make jeans with elegance focusing on anatomical fitting. The lot number 618 comes from the golden rectangle in the ratio of "1 : 1.618" that is employed in buildings and statues in Athenian Acropolis of Greece. The brand offers 3 types of 618.
618 ORIGINAL is the first ever ANATOMICA jeans. It came to light after a number of modification on its samples. Classic silhouette with a deep rise with straight legs, made with original high destiny left handed denim. Its best feature is no out-seam placed, that is taken after U.S. Navy fatigue pants.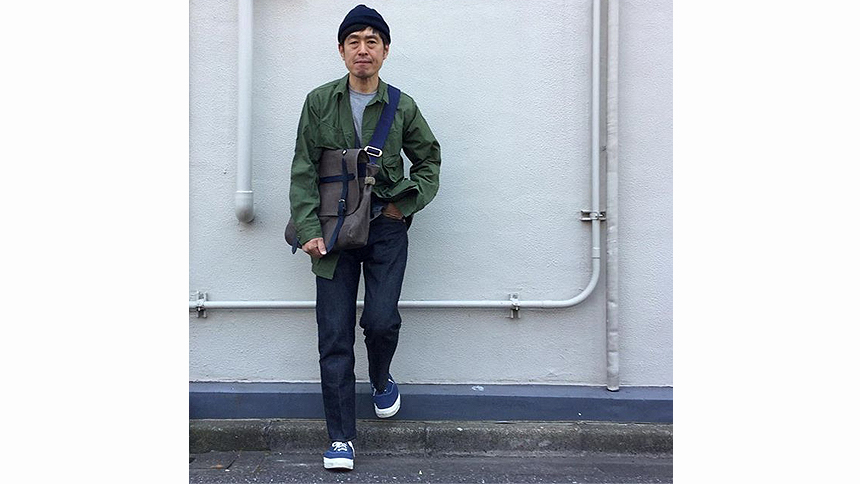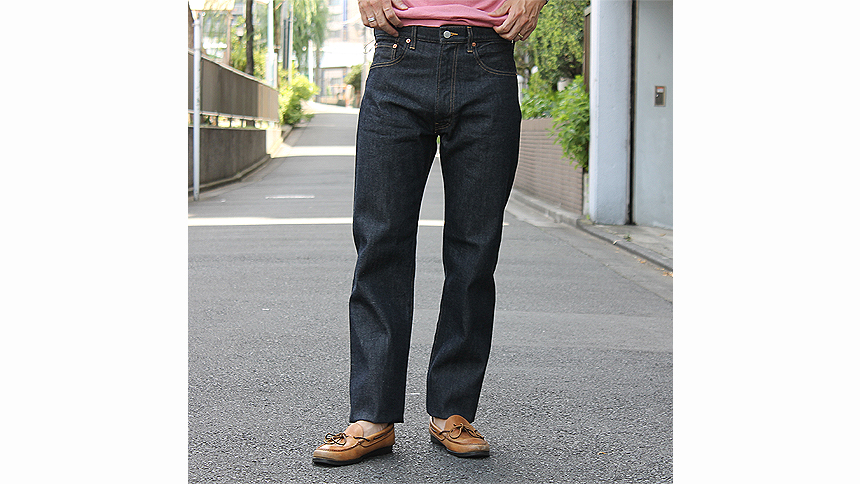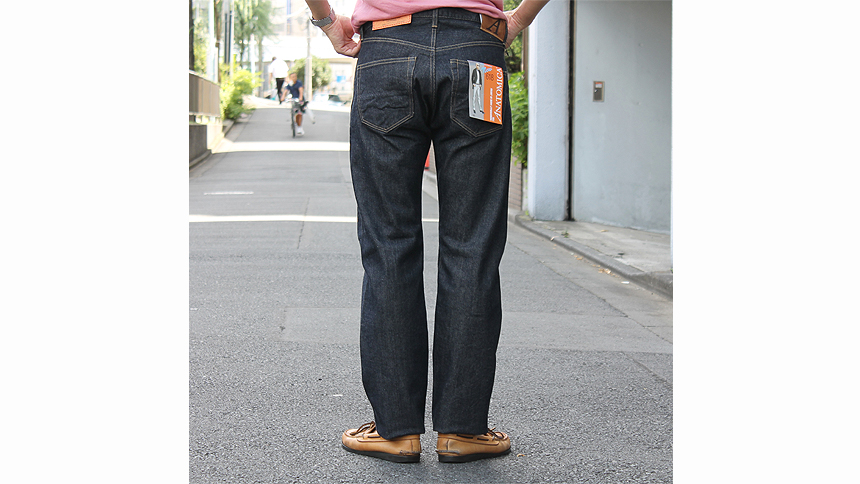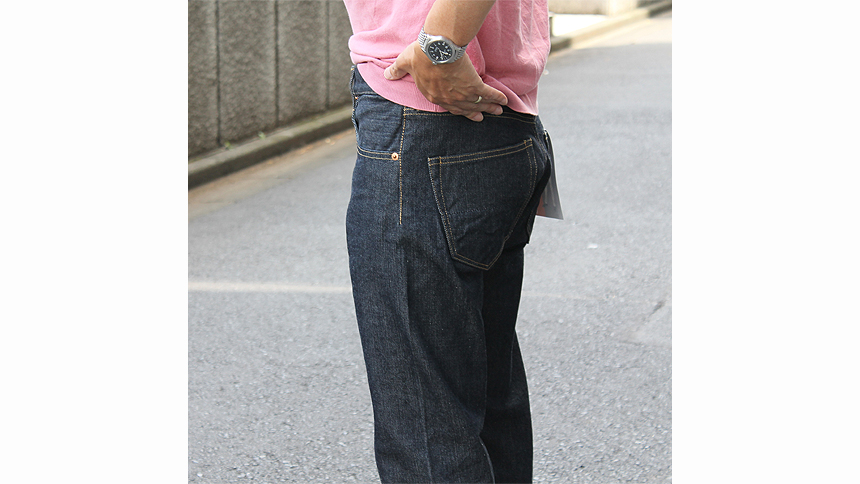 618 TAPERED is designed after LEVI'S XX. This model is the most unfitted in 618s and has a vintage-like silhouette being relaxed around hips and tapered from knees towards the hems. The tough heavy-ounce denim fabric is specially created in Okayama using the singeing process to archive the look of LEVI'S XX from 1947 and does look one.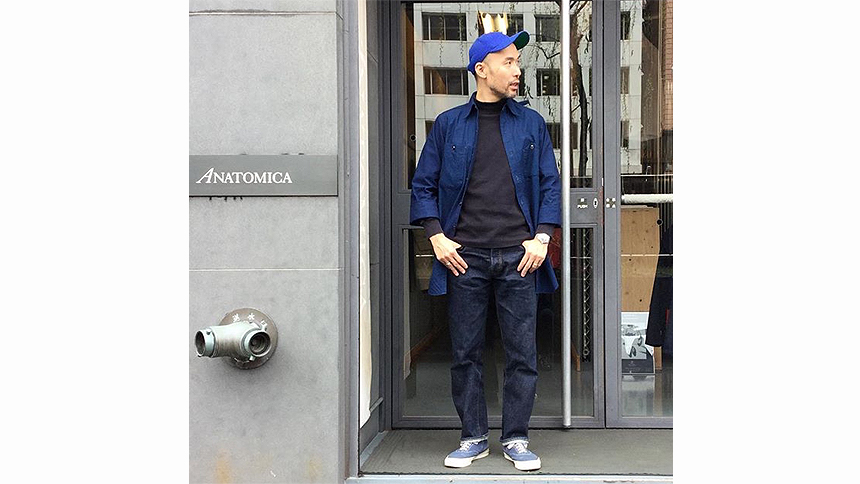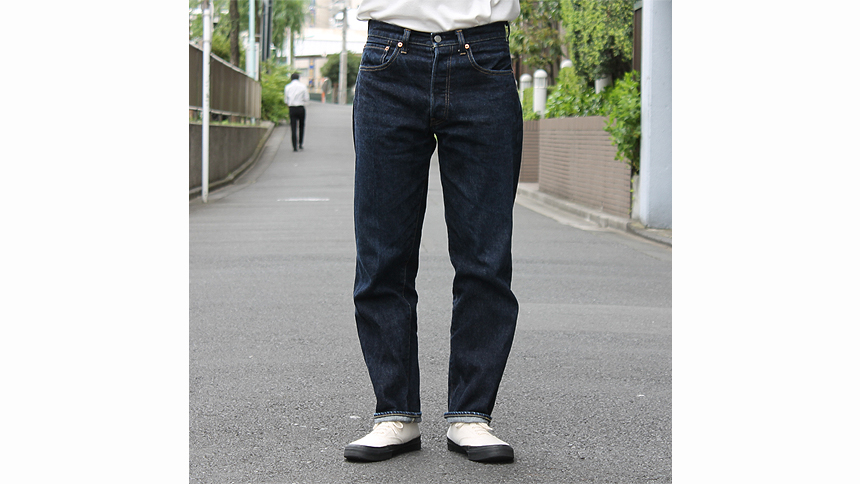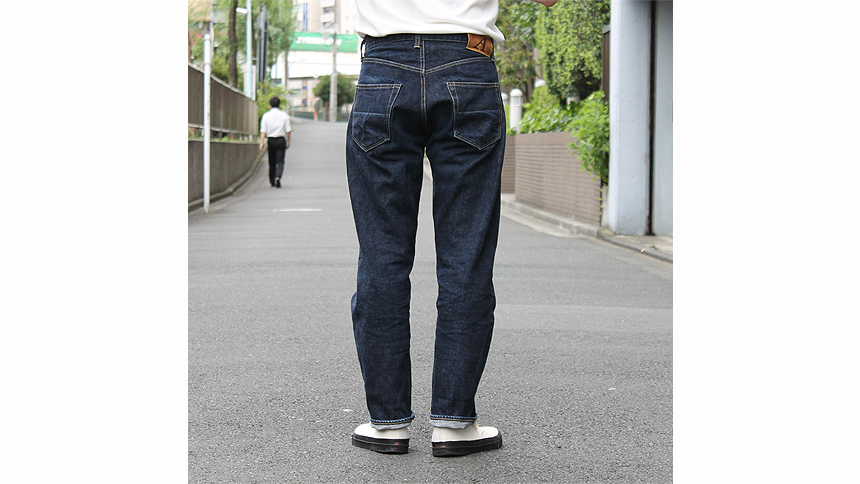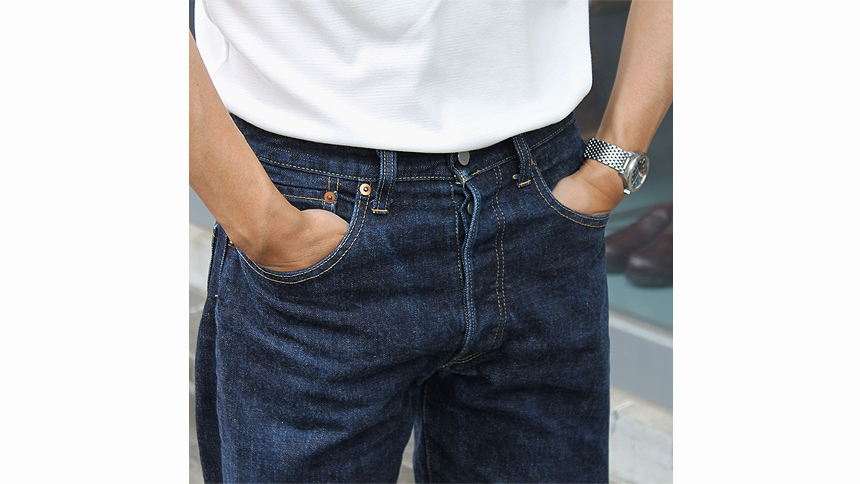 The third 618 is 618 SLIM FIT. As named it has a modern smarter fitting, such as slimmer tapered legs and lower rise, comparing to the other two. However, it is also made according to the label's anatomically thought-out pattern so it is not so slim that you feel uncomfortable wearing it. Its best character is the organic denim dyed with "Ai Zome" that is a traditional Japanese hand-dyeing method. In this process, yarn is hand-dyed by skilled and experienced craftsmen using "Sukumo", organic dyestuff made from Persicaria Tinctoria. The color created by Ai Zome is popular as "Japan Blue" internationally. It fades slowly but elegantly.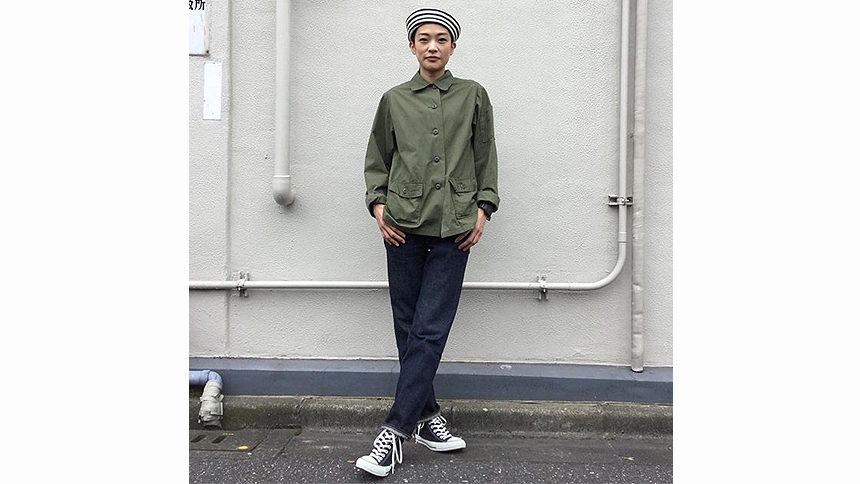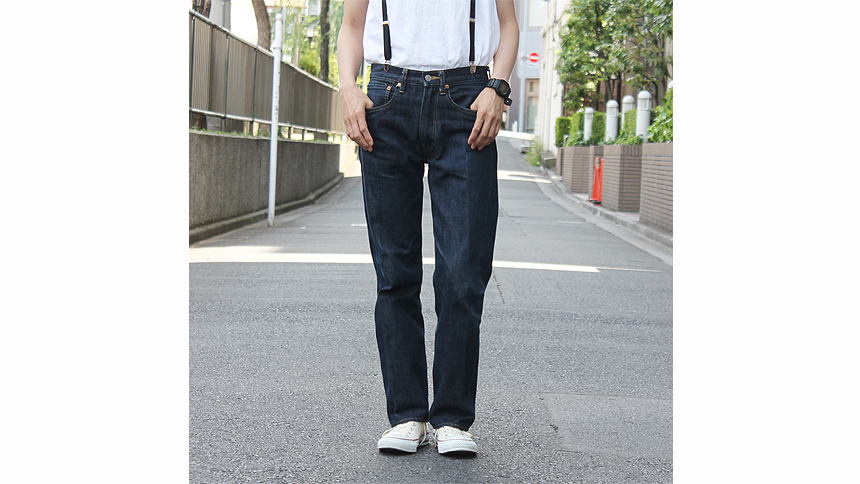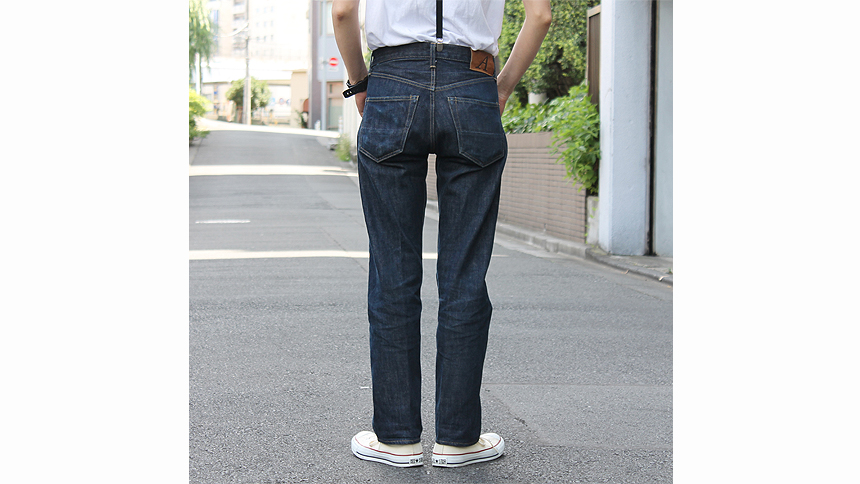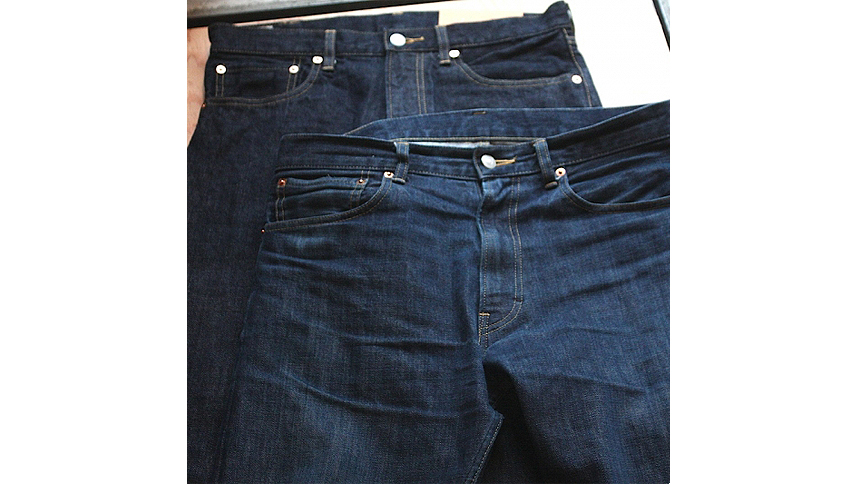 All of the three ANATOMICA jeans are symbolized with "A" branded leather patches and this guarantees the quality. 618 ORIGINAL, 618 TAPERED and 618 SLIM FIT are available on ANATOMICA's online shop.
All photos are from anatomica.jp.