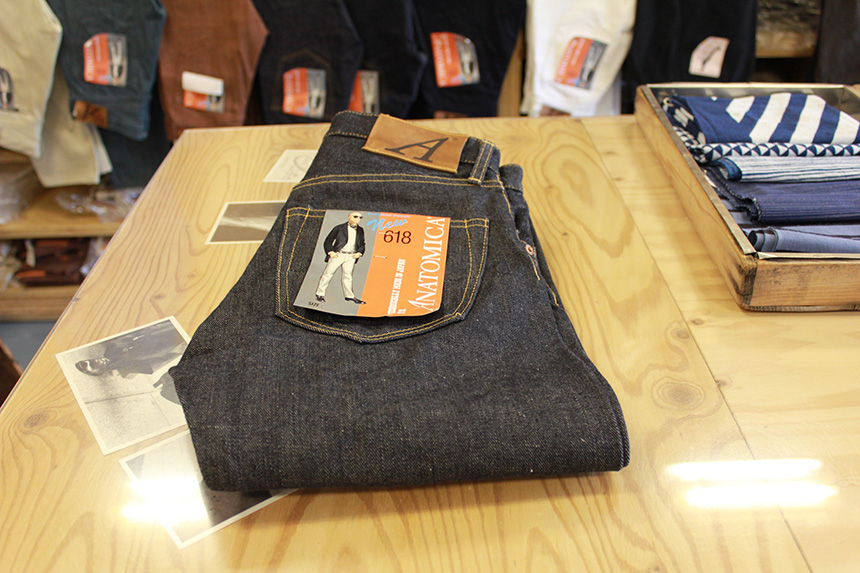 A pair of basic, high standard and made-in-Japan blue jeans should be a must to conclude your outfit-of-today.
Anatomica's 618 Original needs to be on your list if you are thinking to add a new pair to your closet.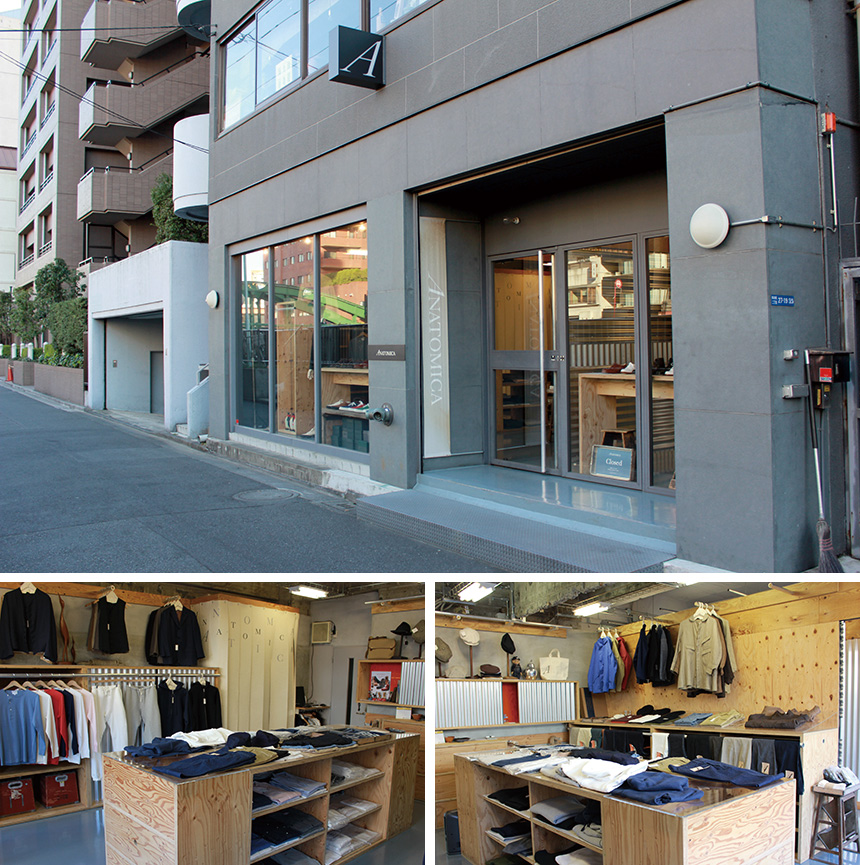 We visited Anatomica that is located in East Tokyo where has been a traditional but now also cool place.
Tokyo Sky Tree is the landmark of the area and some new cool cafes and shops like Blue Bottle Coffee have been opening their doors.
Anatomica is the first cool shop to be there.
It is just five minutes walk from Asakusabashi being just by a nice river.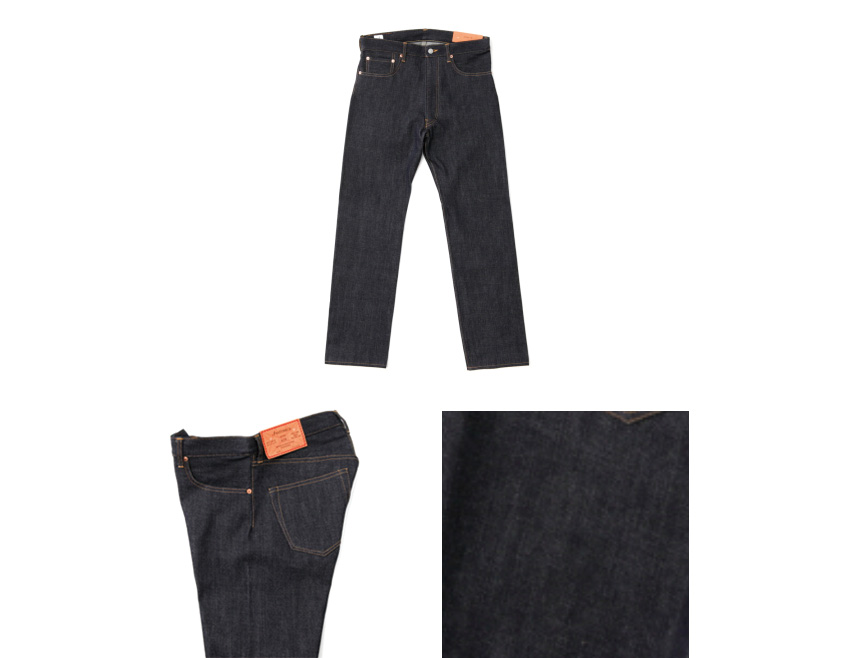 [ Photos from anatomica.jp ]
Anatomica offers a simple but very different pair of blue jeans called 618 Original.
The biggest feature is no seem on the sides.
This detail is from the 40's US NAVY fatigue pants.
Its seamless sides make the pants minimal and smart.
Their original left-handed okayama denim fabric needs to be noted as well.
Regular fit and high rise with a Talon zipper.
More photos from our Facebook page.
Anatomica 618 Original is available at Anatomica Tokyo and their online shop, parking35.com.
ANATOMICA TOKYO
S Bldg, 2-27-19, Higashinihonbashi, Chuo-ku, Tokyo 103-0004