Manga, Anime and so on, there are a lot of English words of Japanese origin even in the fashion industry. Initially, the word "select shop" is a Japanese term for a boutique carrying various brands.
Before 1970s, only foreign boutiques and brandname stores existed in Japan. The middle of 70s, Miura Shoten started a shop called "Miura and son's" (later SHIPS) carried a wide selection of brands. During the same period, there was another company expanded its business to the fashion industry; the company was called Shinko Seiki Inc., and its retail store's name was BEAMS. This movement was all about the beginning of Japanese select shops. These firms still have great influence in the market. To get to know the Japanese fashion market deeply, here are the big three of select shops: BEAMS, United Allows, and SHIPS.
BEAMS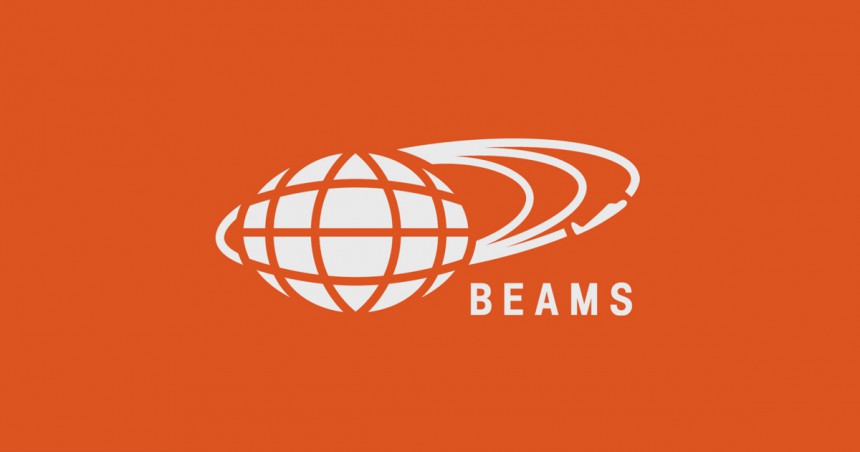 BEAMS is a trailblazer for select shops. It was started in Harajuku by Shinko Seiki Inc., a cardboard maker in Tokyo, as one of its divisions in 1976. Following its popularity, BEAMS became independent. Its selection is American Casual. It is said that it is the expensive version of Urban Outfitters in America. The number of stores are total 130 including its various labels, such as BEAMS F for businessmen, Ray BEAMS for girls, and International Gallery BEAMS for offering cutting-edge brands. Its in-house labels are also popular internationally, such as BEAMS, BEAMS+, and fennica. A powerful New York brand Pilgrim Surf+Supply is being operated by BEAMS in Japan.
United Arrows Headquartered in Harajuku, United Arrows was founded by Osamu Shigematsu in 1989. He used to be an executive director at BEAMS and was a very first store manager and buyer of the company. With support from World Co., Ltd., the second largest Japanese fashion company after UNIQLO, he set up United Arrows by headhunting 30 core members from BEAMS. The main label United Arrows' elegant tone of clothing attracts a wide age range from fashionable college students to businessmen. It has approximately 250 stores with a variety of brands. It is like Japanese version of Barneys New York. BEAUTY & YOUTH offers youth a casual and inexpensive line, and Green label relaxing carries more casual and affordable clothing for married men. UA also runs Japanese operations for globally popular brands Cath Kidston, Chrome Hearts, and STEVEN ALAN.
SHIPS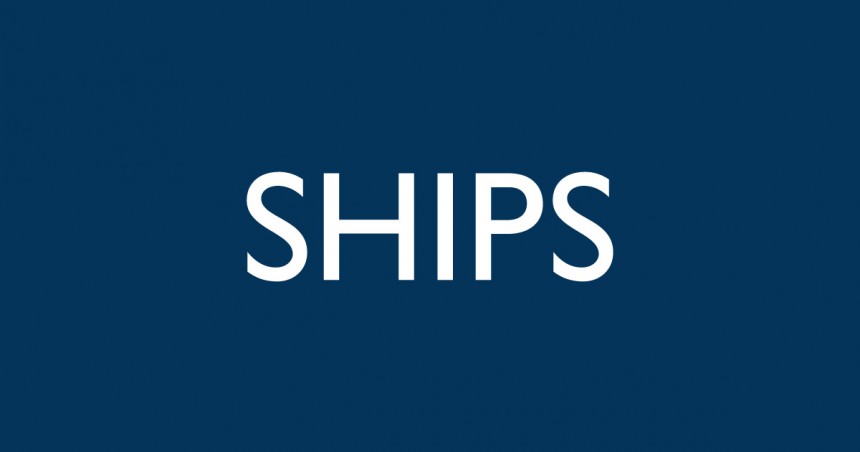 A shop called Miura and son's was started by Miura Shoten in Shibuya in 1975, and it opened a new store under the name SHIPS in Ginza in 1977. SHIPS is technically the first select shop in Japan. The name comes from the founder's wish to find and bring great clothing from all over the world into the Japanese market on ships. SHIPS's selection is probably comparable to J. Crew in US in its tastes of Ivy League and Trad. The conservative tone of its clothing appeals to consumers in their 30s and 40s. It has about 90 stores including shops of its different kind of labels. For example, SHIPS JET BLUE provides youth with more casual and affordable brands.