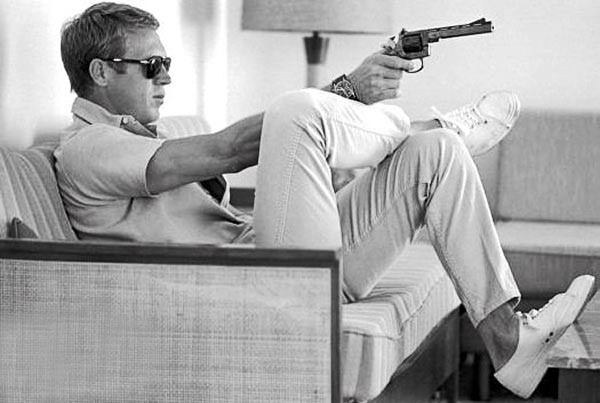 "The King of Cool" Steve McQueen has been one of the biggest fashion icon for men since the 1960's. ANATOMICA has created a new style of pants "McQueen Pants" by taking inspiration from McQueen's loving LEVI'S 6614B in which he often appears in his photo collections. He had many pairs of 6614B and got his cleaner to press all of them in the same way.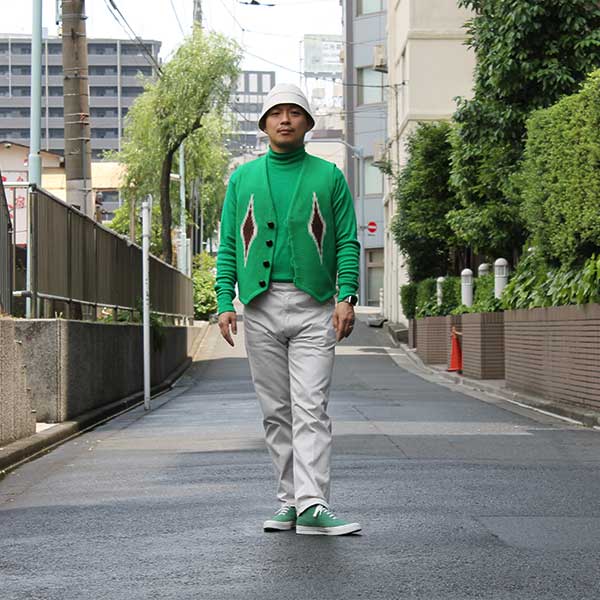 ANATOMICA McQueen Pants come with no belt loops as 6614B does. The chino-like trousers are cut into the beautiful tapered line from the hip to the hems. The usage of ANATOMICA's special high-density chino gives them the unique luster and clean look.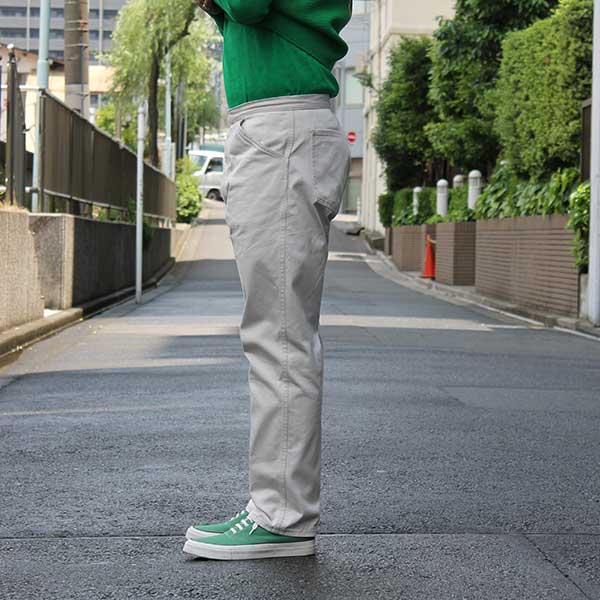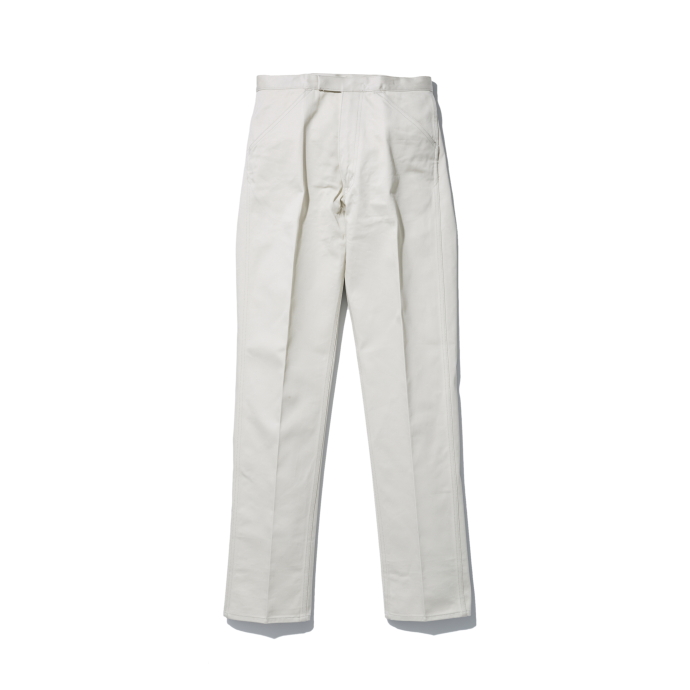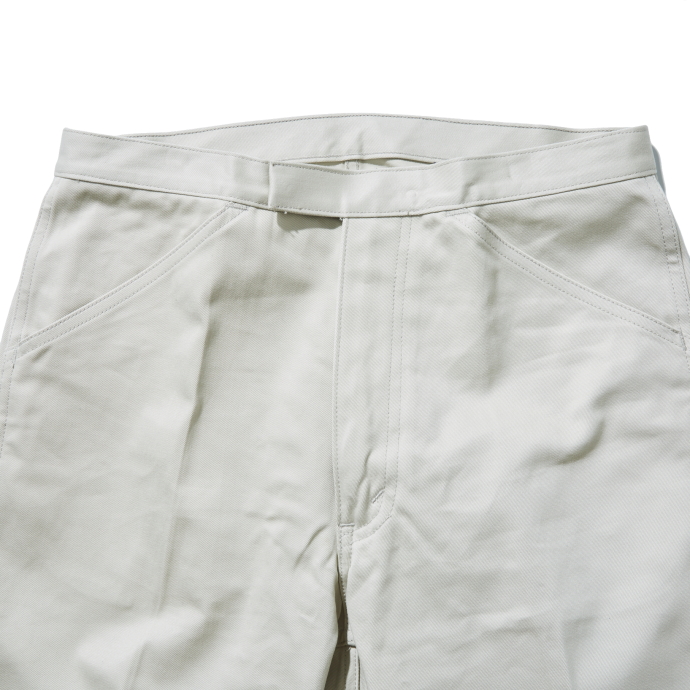 Learn more about McQueen Pants at ANATOMICA's blog. ANATOMICA McQueen Pants is available at ANATOMICA TOKYO and its online shop.
Photos are from anatomica.jp.