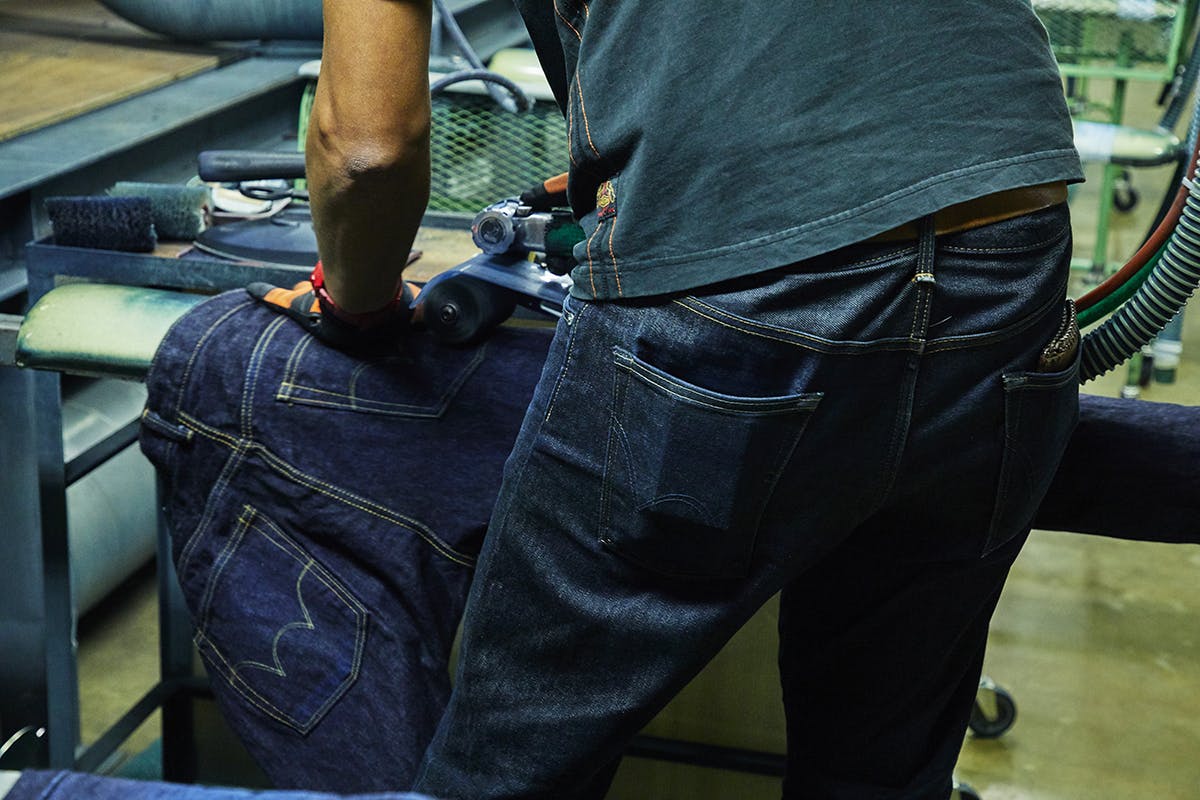 Having summer holidays in Tokyo? Well, we will introduce an interesting exhibition held by EDWIN during August 28 – 30.
EDWIN was established in 1947 by Tsunemi with the aim of importing good quality US jeans to Japan. The brand has been innovating the industry for more than 60 years; producing the world's heaviest jeans, inventing unique technology like stone-wash processes and continual progression in design, fabrics, and fit.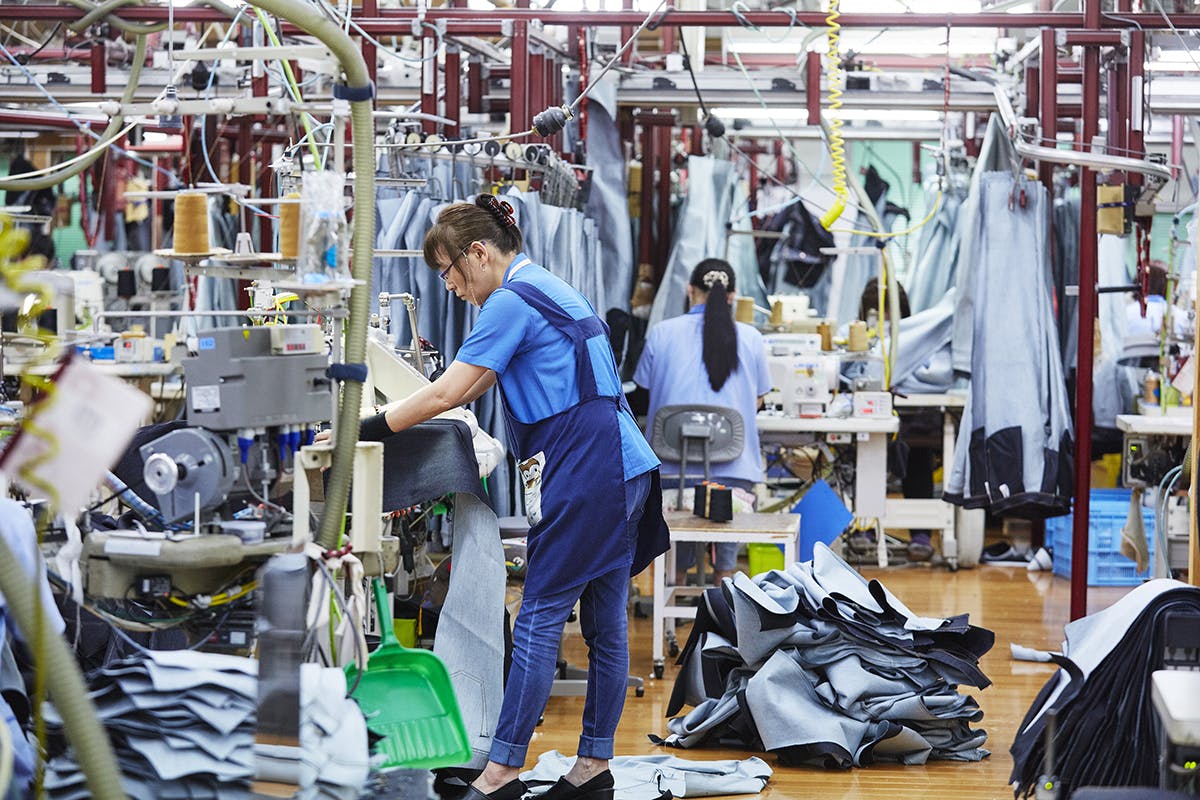 Today, EDWIN's quality jeans are sewn and processed in their own factories in Japan that possess specially customized sewing and processing machines. Its skilled craftsmen utilize the special machines to produce jeans following the secret recipe. It is not all about "Made in Japan" but "Made by EDWIN".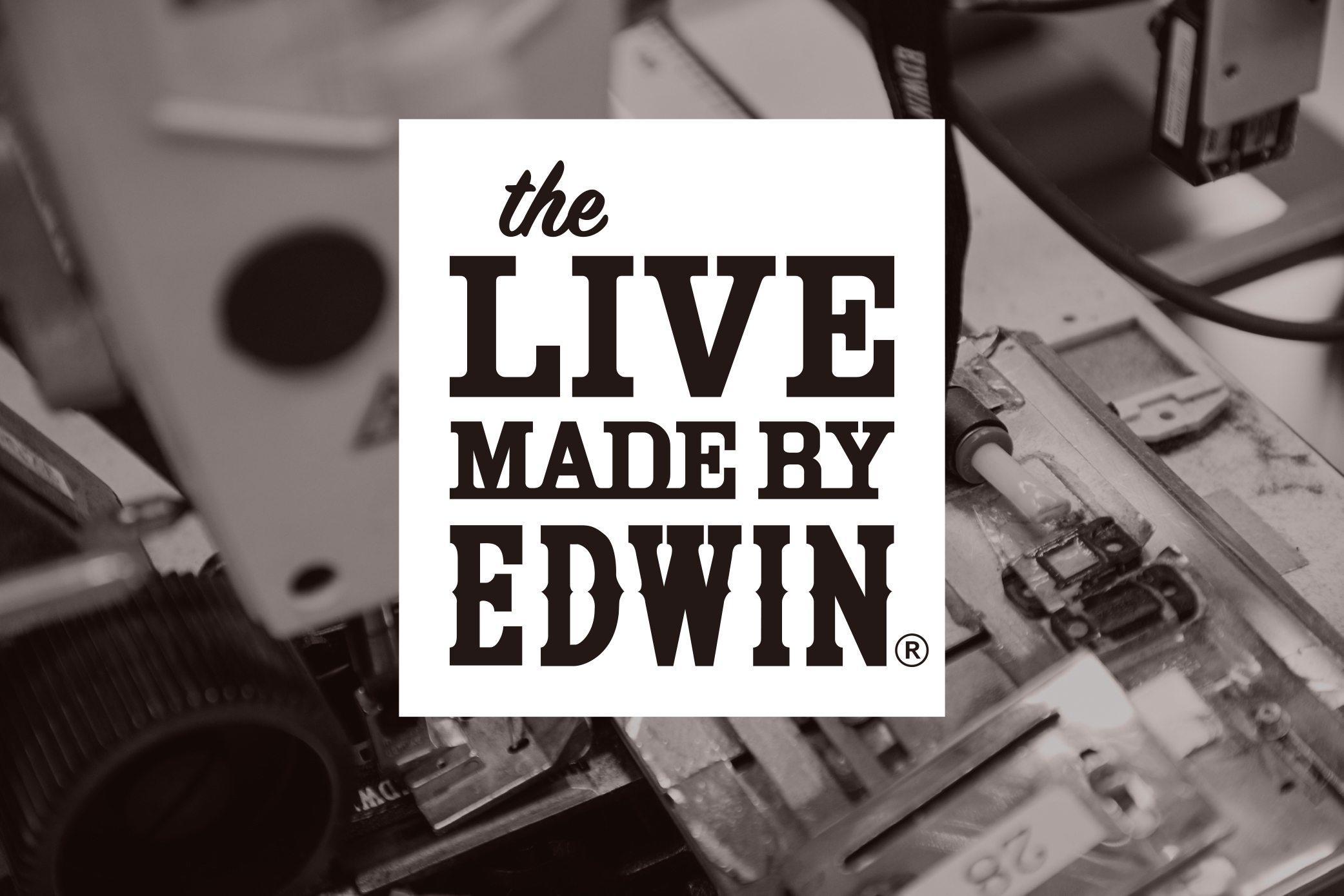 To introduce the quality, craftsmanship, and passion of "Made by EDWIN", EDWIN will host an exhibition "The LIVE -MADE BY EDWIN" during August 28 – 30 in Tokyo. The brand will perform the production process like jeans-sewing using the special machines. Adding to that, it will have some existing events, such as a launch of a new eco-friendly line, Japanese installation arts, panel discussions and pop-up store where you can buy limited items like "Made in Tokyo Jeans". If you find yourself in Tokyo for August 28-30, you need to check it out.
This exhibition is funded through a crowdfunding platform "CAMPFIRE" and you can get tickets by funding the event. Excuse us, it's all in Japanese…
The funding options are as below;
¥30,000 – Made in Tokyo Jeans & Ticket
¥10,000 – 503 Jeans (The LIVE -MADE BY EDWIN Limited Edition) & Ticket
¥3,000 – T-shirt (The LIVE -MADE BY EDWIN Limited Edition) & Ticket
¥2,000 – Denim bag (The LIVE -MADE BY EDWIN Limited Edition) & Ticket
Exhibition Details
The LIVE -MADE BY EDWIN
Date: 28th – 30th August
Location: B&C HALL
Address: Higashishinagawa, Shinagawa-Ku, Tokyo, 140-0002, Japan