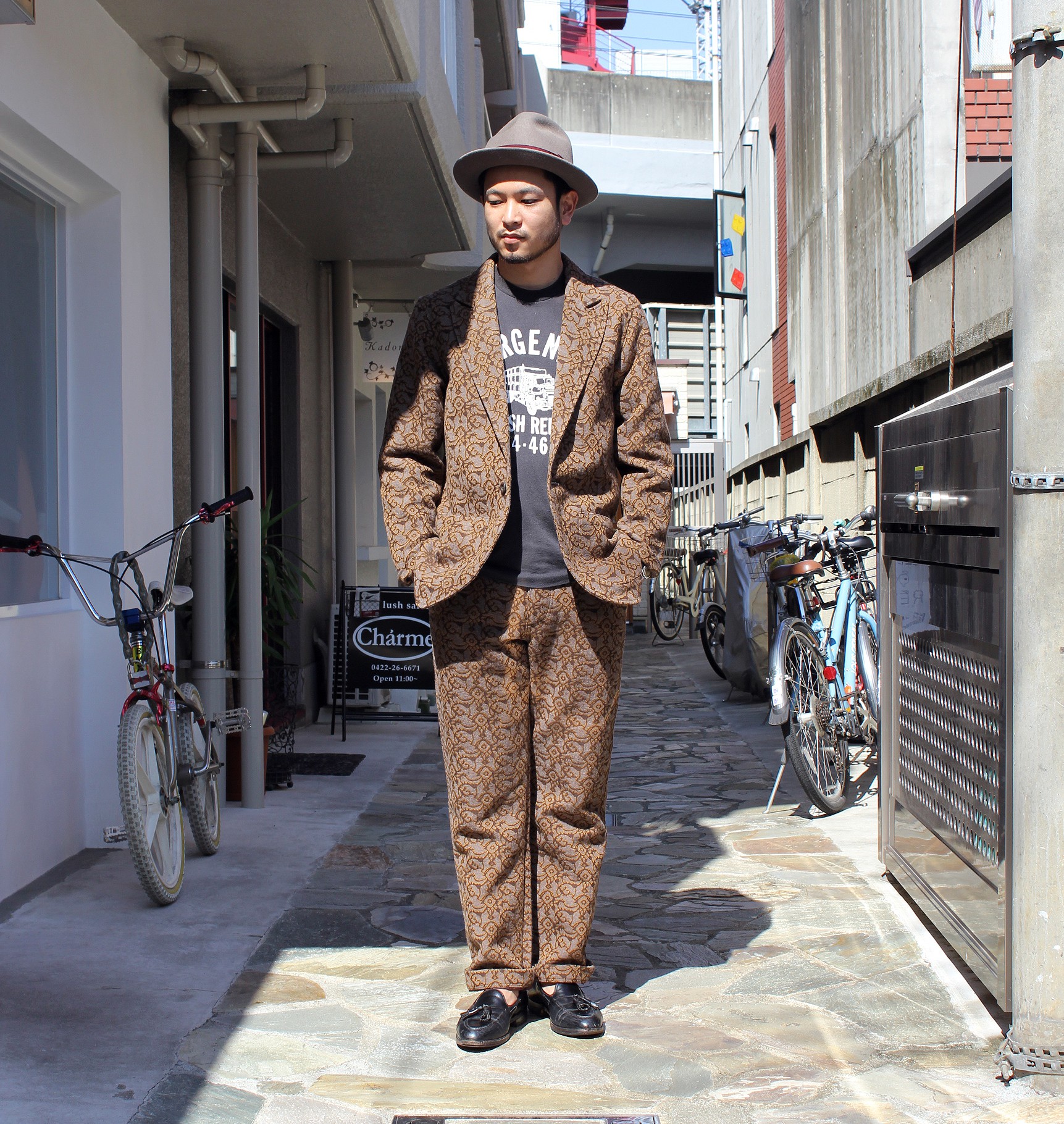 A lot of Japanese brands, such as orSlow, Remi-relief, Beams Plus and BEAUTY & YOUTH, have made it to the international market. There are many up-coming brands in Japan.
Varde77 is relatively a new brand founded by Hiroyuki Miyata in 2006 who used to be a vintage buyer. Merging his knowledge about fashion and vintage, he started the brand aiming to create vintage that can be worn to the future. It made its debut at Paris Fashion Week in 2011.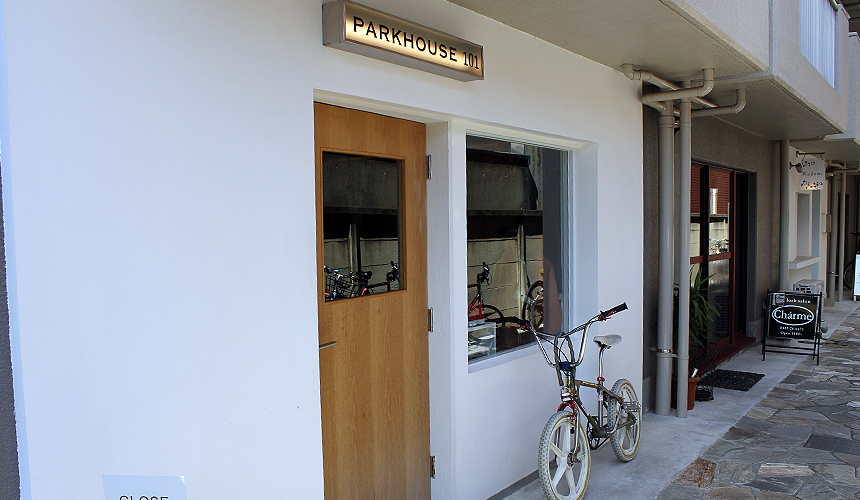 PARKHOUE101 is a concept shop run by Varde77. It carries not only Varde77, but Porter Classic, BRU NA BOINNE, Monitaly etc.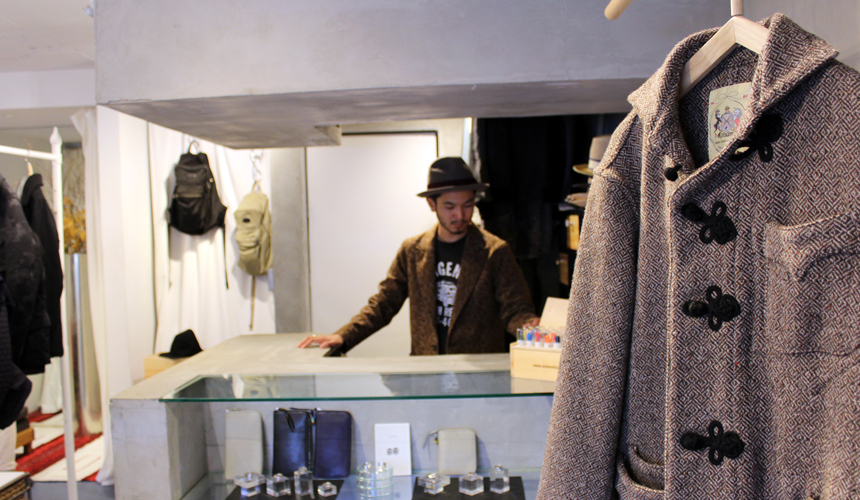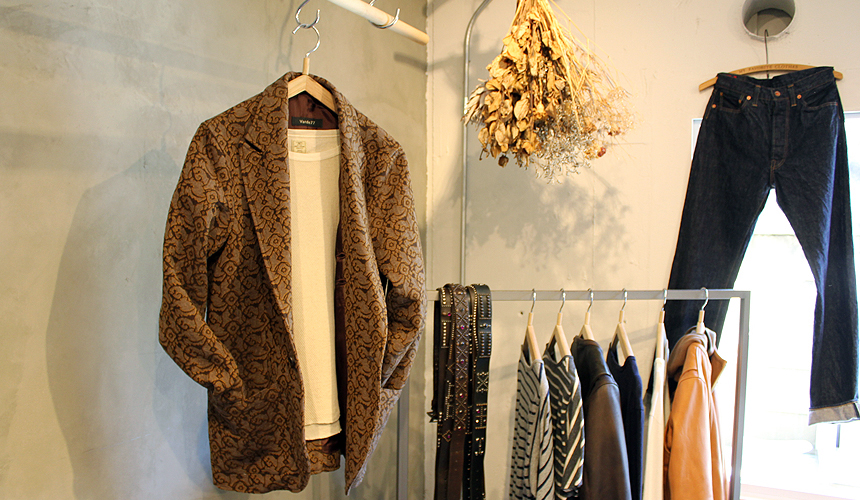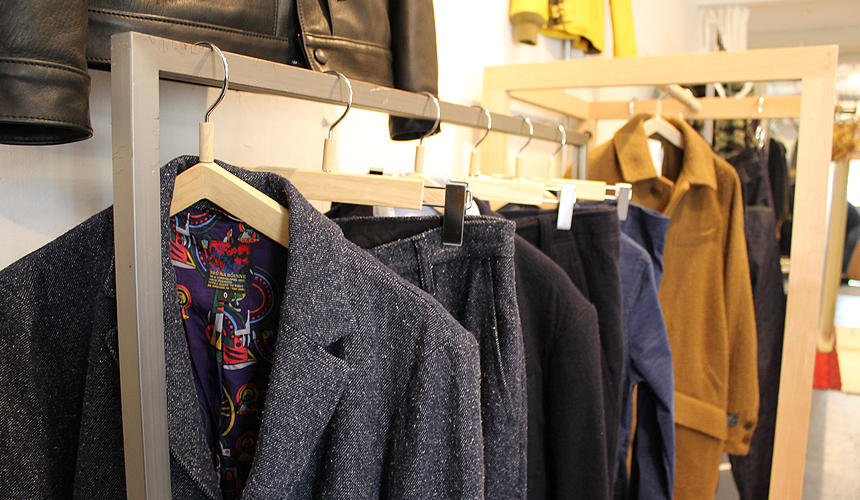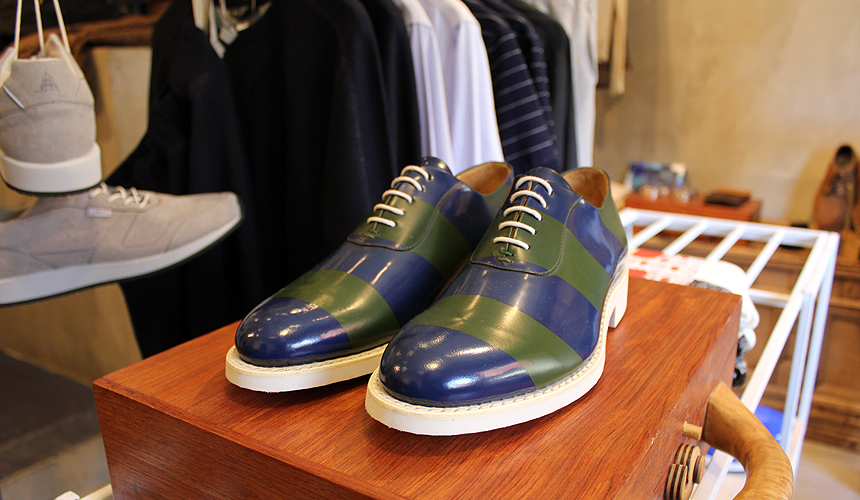 The shop has just received a 2015 Fall & Winter delivery from Varde77. The collection's named "Old Man" that is focusing on 70's hippy style.
PARKHOUSE101's manager Shun showed us a pair of interesting trousers from the collection.
The pants are made of the brand's original heavy-weight wool/cotton fabric that is designed after 50's vintage textile that Miyata owns.
The trousers are four pockets with regular fit and of corse made in Japan. Varde77 offers a blazer to go with the pants.
This two-piece suit will bring a change to dull winter look.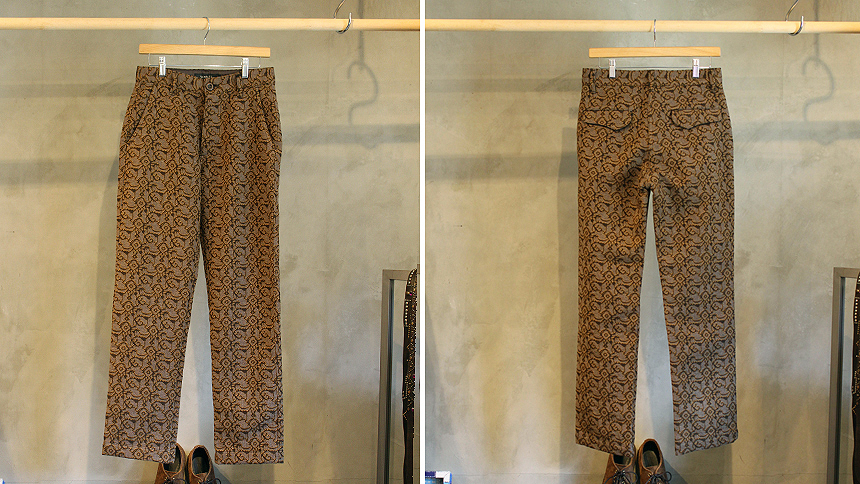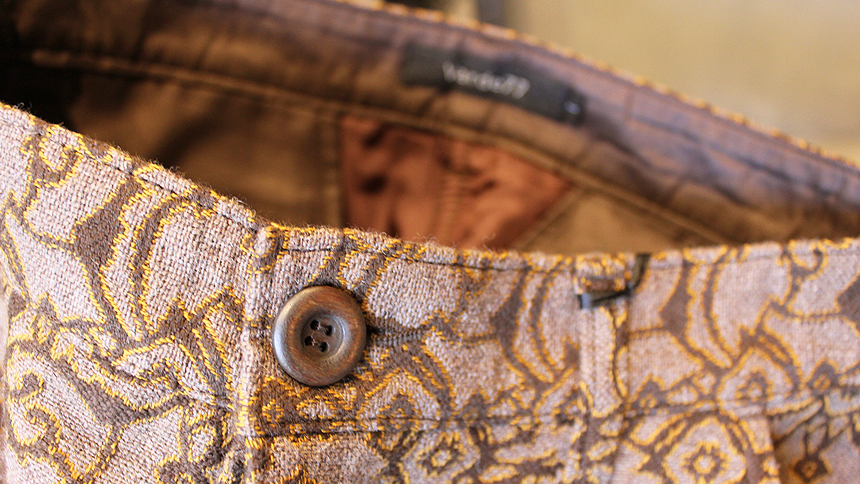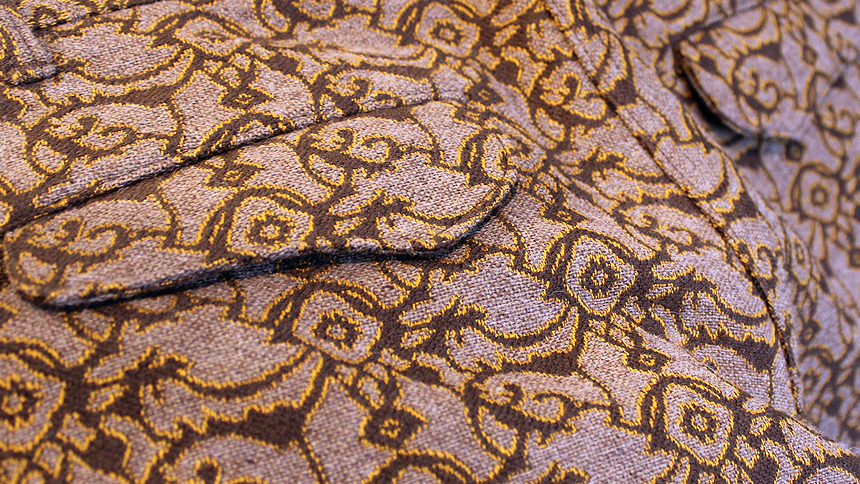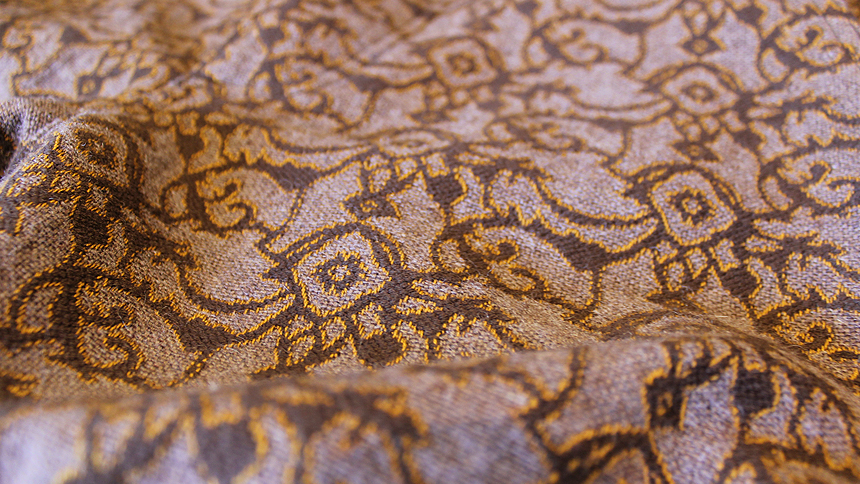 Find the great pants at PARKHOUSE101 or from Varde77's online shop.
More photos from our Facebook page.
PARKHOUSE101
1-6-9-101 Gotenyama, Musashino, Tokyo, 180-0005