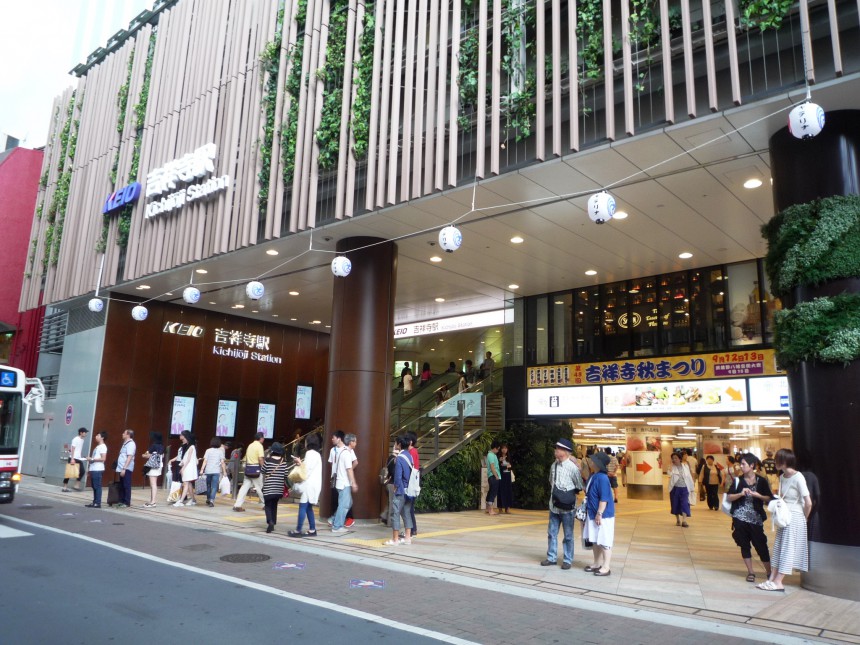 Kichijoji, one of the most attractive town for shopping and hanging out in West part of Tokyo, is located 4 stops from Koenji on the JR Chuo Line.
Referred to as Brick Lane in London of Tokyo, Kichijoji has been nominated as "the most desirable town to live" for more than 10 continuous years. Many aspects make it so. First, this area is lively with a lot of students who go to college and university there, and fashionable kids coming to chill. Awesome restaurants, bars and cafes are always filled with them.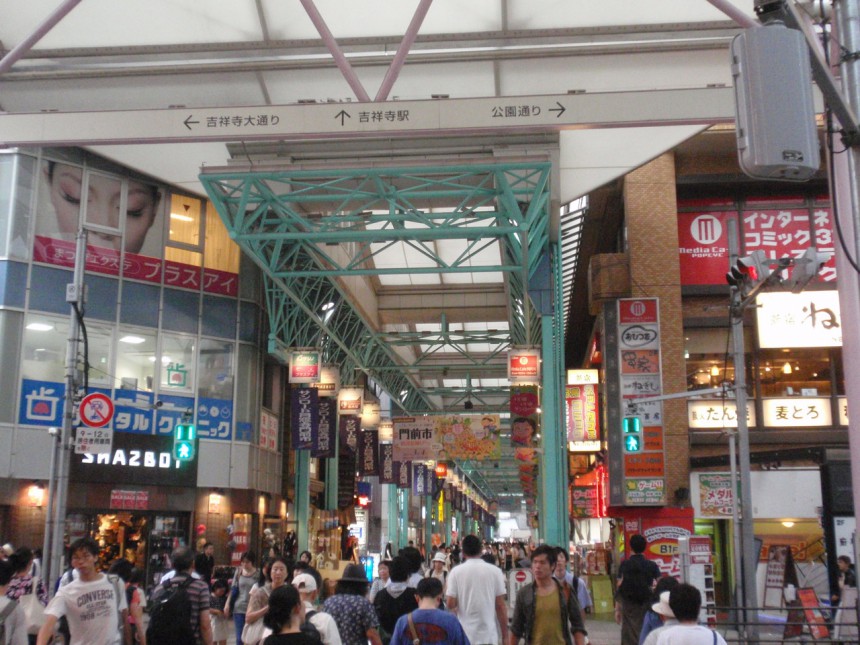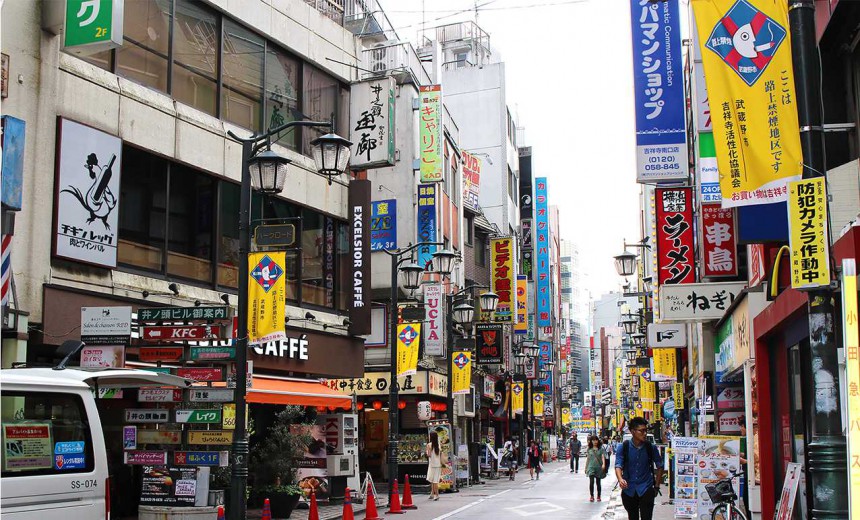 Second, Kichijoji has Inokashira park, one of the iconic parks in Tokyo along with Ueno park and Yoyogi park. Ghibli Museum that is the destination for Miyazaki-Anime fans is located in the park. In March and April, the park is full of Sakura cherry blossoms. The shore of its lake is lined with them and they form a pale pink arch. People enjoy Hanami, a Japanese traditional outdoor party to welcome Spring and to see Sakura.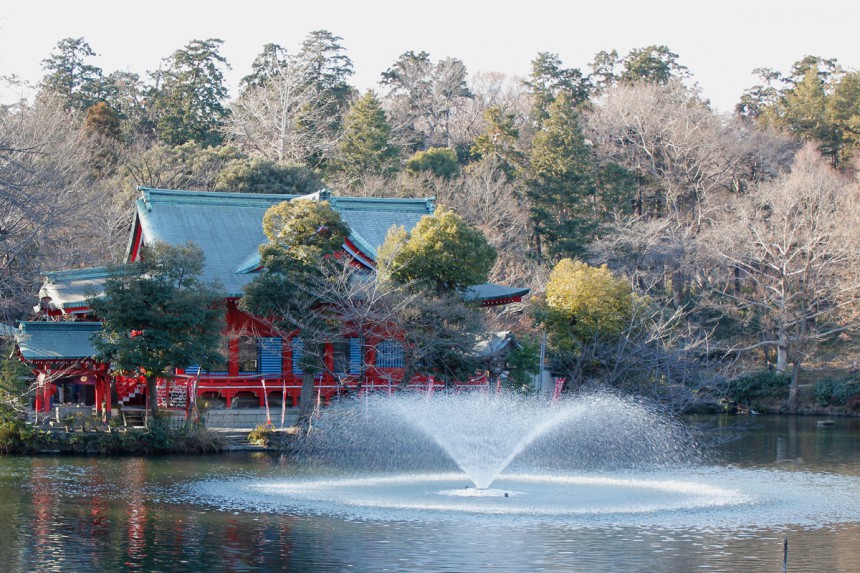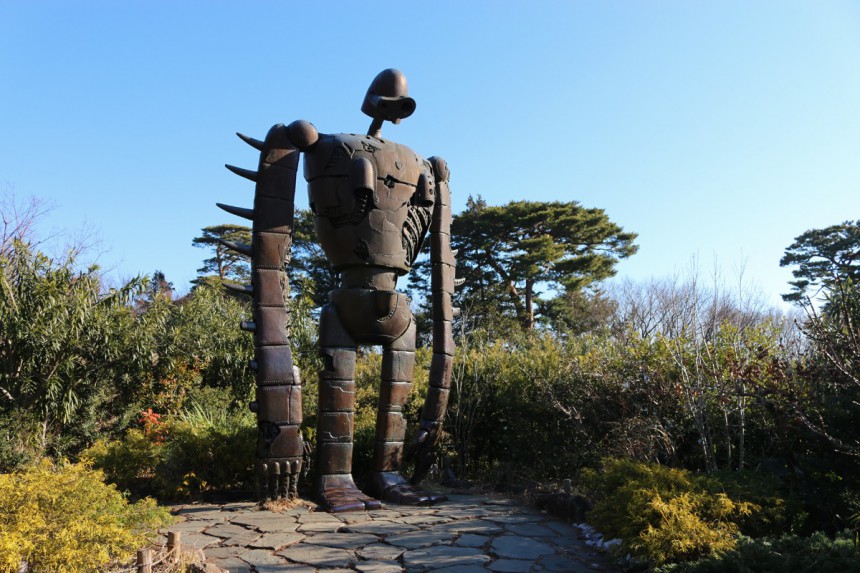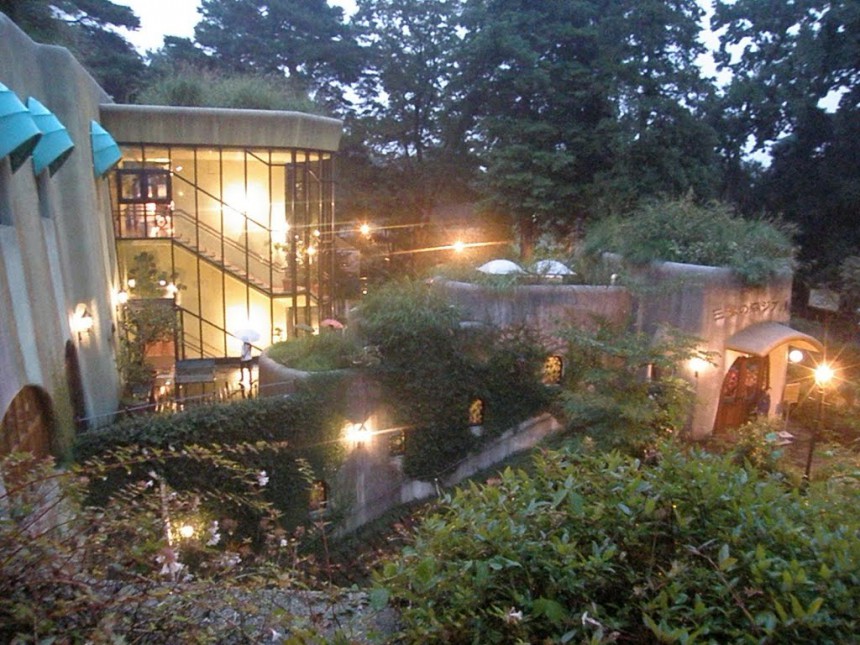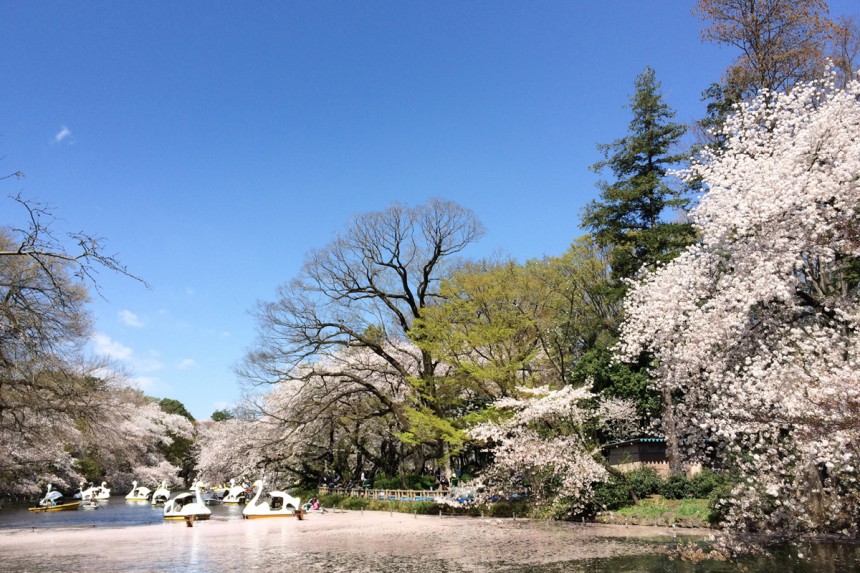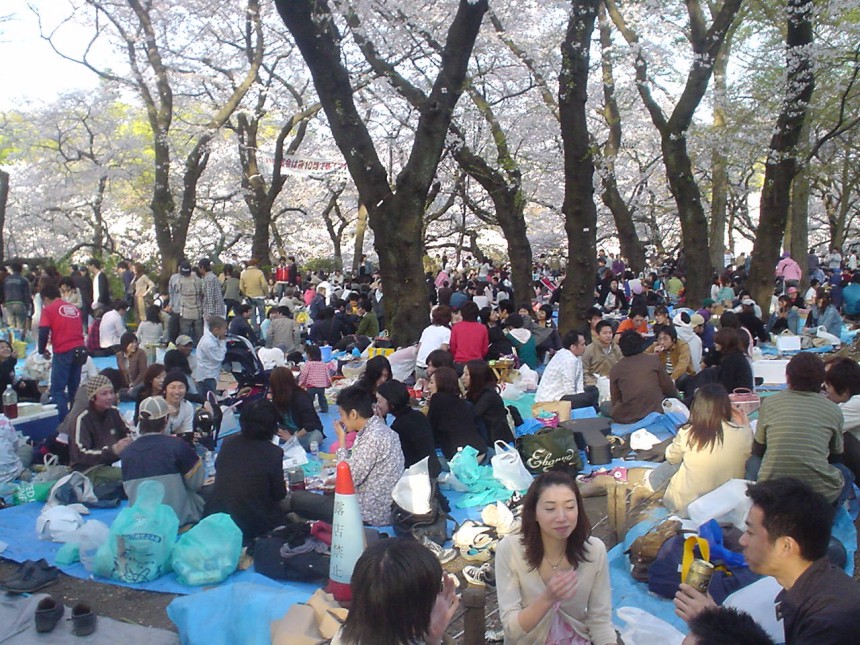 You will find department stores, independent vintage stores and select shops in the city center. The brands we featured are carried at shops, such as PARKHOUSE101 and SEEK&FIND.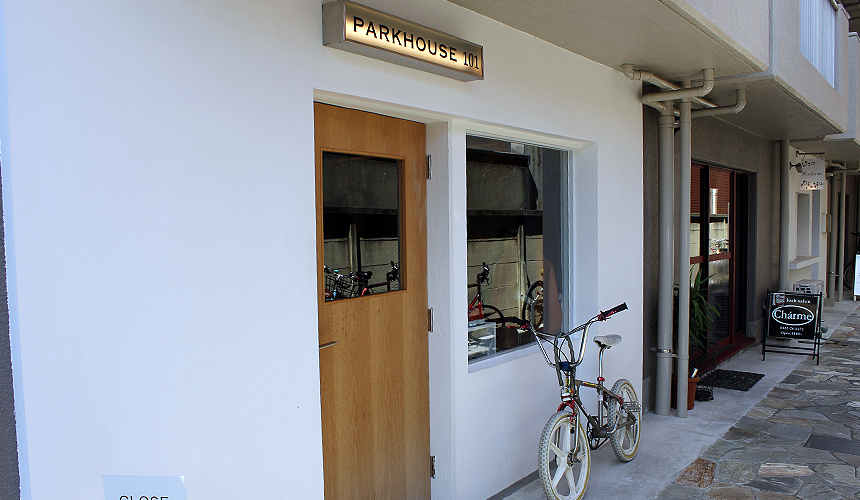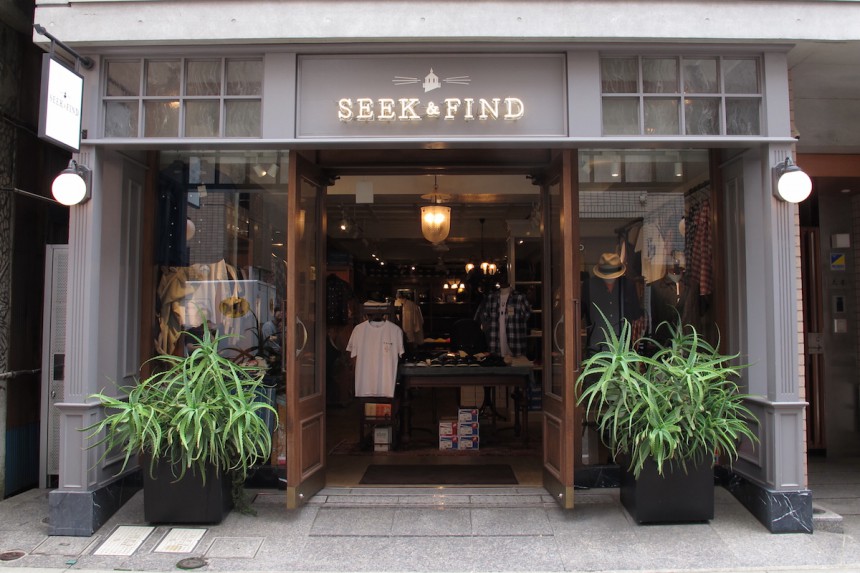 Take a look at Kichijoji when in Japan and enjoy Inokashira park and shops that offer great selection of Japanese brands.