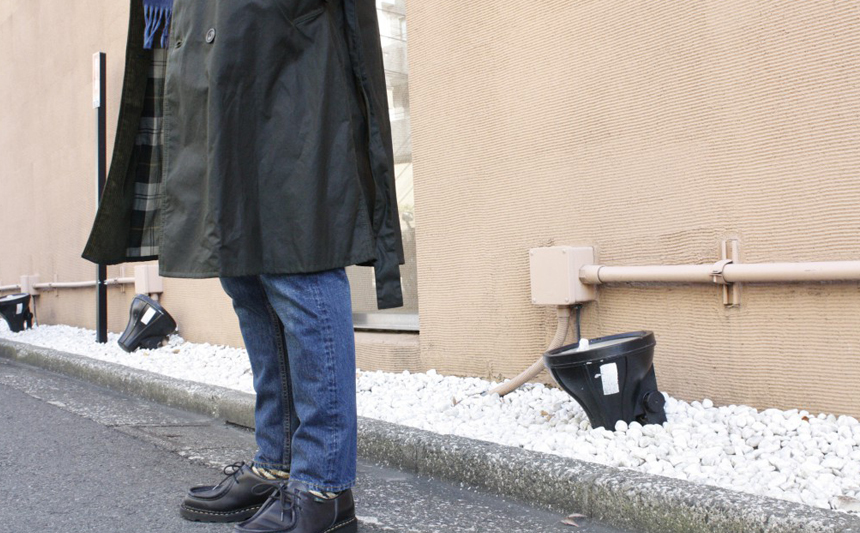 1LDK is one of the first life-style concept shops in Tokyo. Its house brand UNIVERSAL PRODUCTS attracts fashionable audience with its universal designs.
TAPERED DENIM is UNIVERSAL PRODUCTS's core pants that are available through the year. It has great reputations from those who has a pair and its repeat buyers. The weight of the denim is good to be worn all the seasons and its universal fit for any outfits are the behind of the popularity.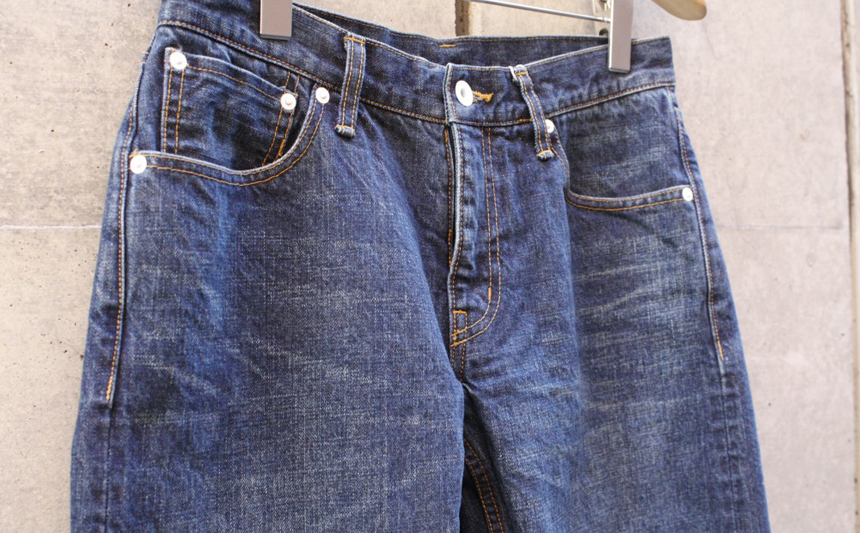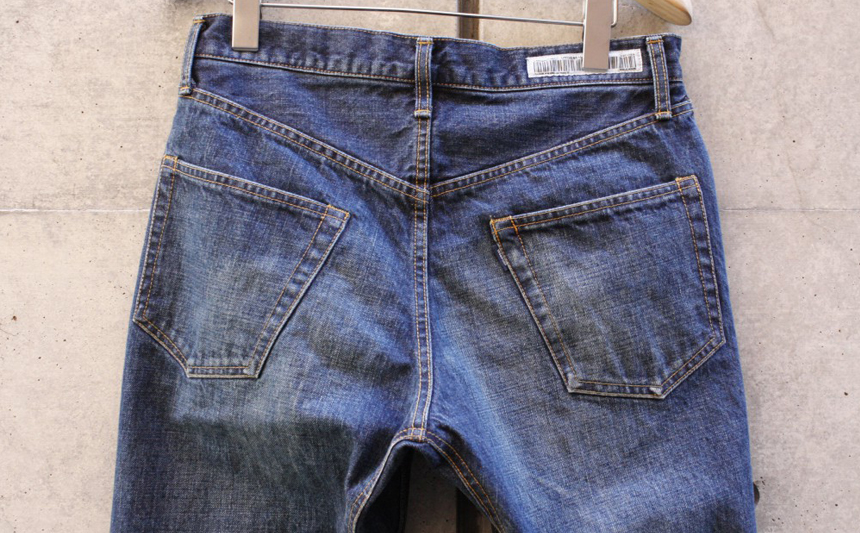 ONE-WASH is the all-time core color way and now BIO-WASH is available for its fans for the first time. It has unique fades that can't be got just by being worn. As jeans are simple and go with anything, you can choose quirky outerwear or shoes you have.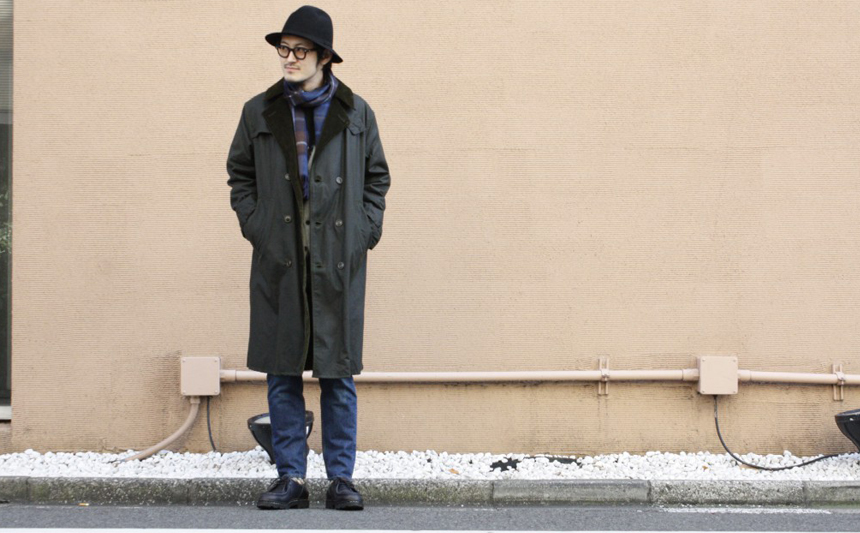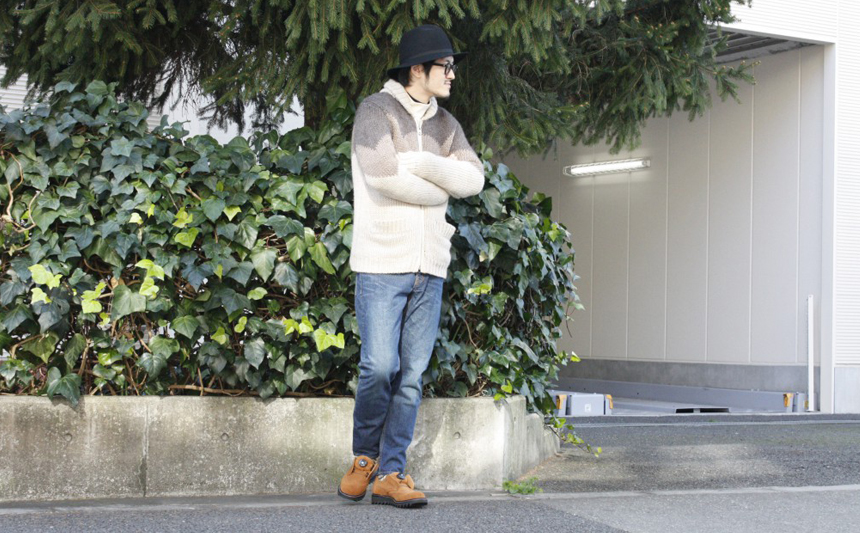 Visit 1LDK blog for more details.