2016 has been an amazing year for FASHIONPATHFINDER.TOKYO. We hope the year was great for you too. We bring our 2016 to a close by re-introducing the 5 most popular articles of 2016.
1. ORIGINAL CHINO TROUSERS from UNIVERSAL PRODUCTS @1LDK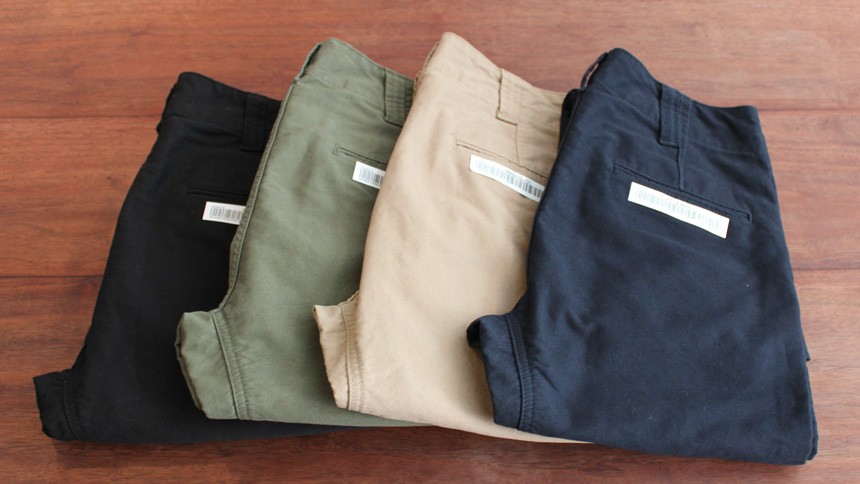 √ Core pants of 1LDK'house label UNIVERSAL PRODUCTS
√ Featuring a beautiful slim silhouette and being made in Japan
√ Available in Beige, Navy, Olive and Black
Read more

2. 1003SXX Jeans from WAREHOUSE @WAREHOUSE Ebisu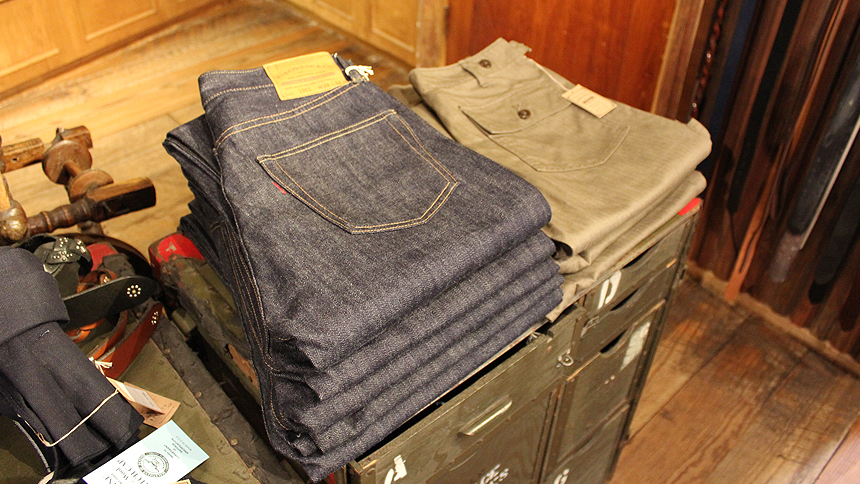 √ WAREHOUSE is now well-known as "Osaka 5" in the Japanese denim industry
√ The 14.5oz jeans is woven in an vintage power loom called G3
√ 1003SXX is in a relaxed straight silhouette
Read more

3. Shop Report: THE PARK・ING GINZA by Hiroshi Fujiwara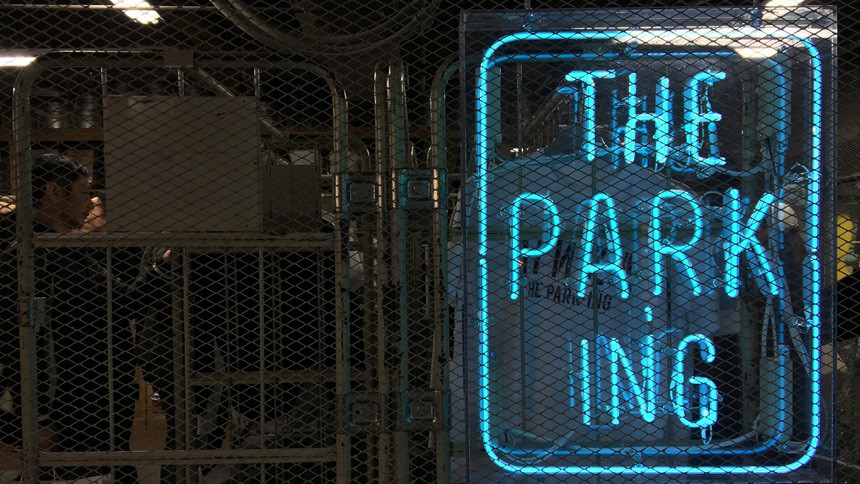 √ Hiroshi Fujiwara is still the godfather of street culture of Tokyo
√ He opened a new space named THE PARK・ING GINZA on 26th March 2016 in Ginza
√ Poggy of UNITED ARROWS directs his booth "POGGY'S BOX"
Read More

4. 6 OKAYAMA DENIM BRANDS YOU SHOULD KNOW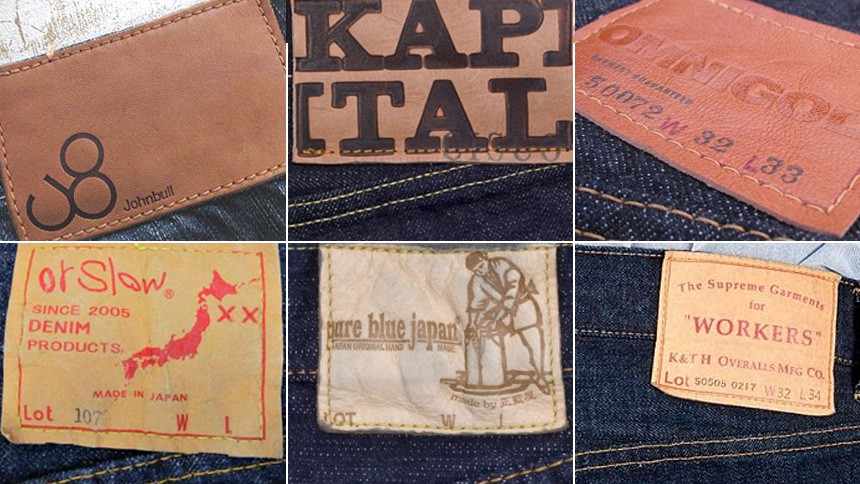 √ Okayama is known as the Mecca of denim
√ 6 brands based in Okayama are introduced
Read More

5. Shop Report: MAIDENS SHOP in Harajuku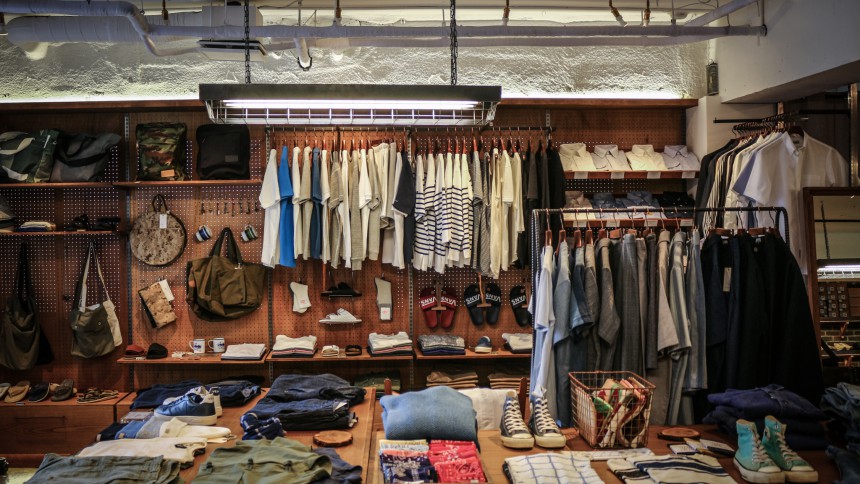 √ Independent boutiques on alleys are to offer something different in Harajuku
√ Brands carried by MAIDENS SHOP are selected through its theme "AMERICANA"
√ Japanese brands, such as TEATORA, MOJITO, SUN/kakke and Boncoura, are carried
Read More

We wish you a Happy New Year with the hope that you will enjoy Japanese pants more with FASHIONPATHFINDER.TOKYO in the year to come.