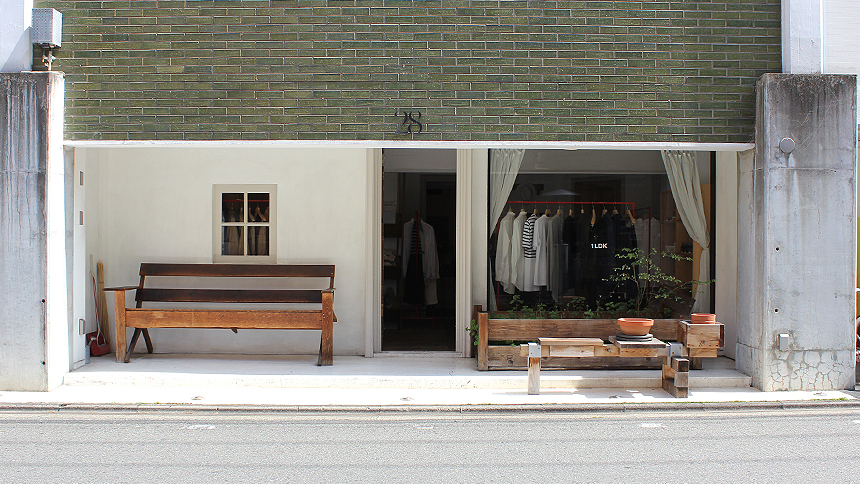 A powerful new force 1LDK was started in 2008 by Takayuki Minami who produced great boutiques in Tokyo, such as cannabis and Sleeping Forest. The name comes from its first shop that was built in a 1LDK apartment with a living room, a dining room and a kitchen in Nakameguro. The lifestyle store's concept is "NON-DAILY LIFE IN THE DAILY LIFE".
1LDK presents a relaxed and warm atmosphere like your friend's apartment with nice furniture. It stocks various pants from its house label UNIVERSAL PRODUCTS and from Japanese labels such as SCYE, UNUSED and MOUNTAIN RESEARCH, as well as international brand like Maison Martin Margiela.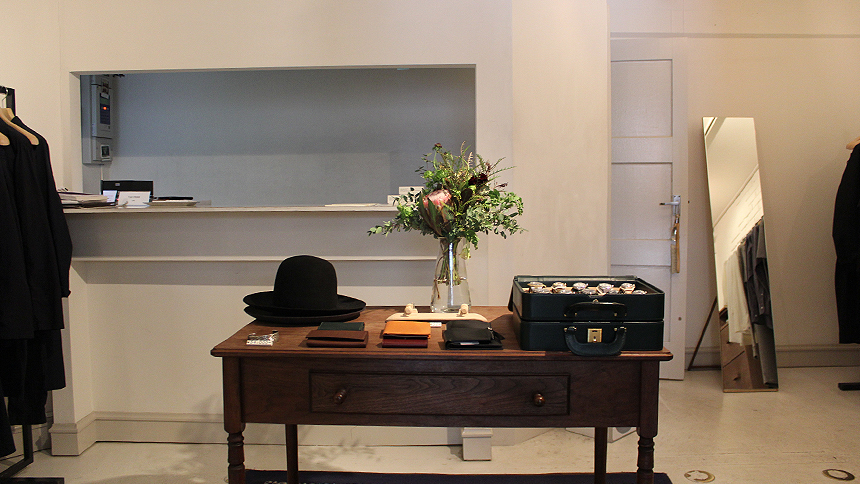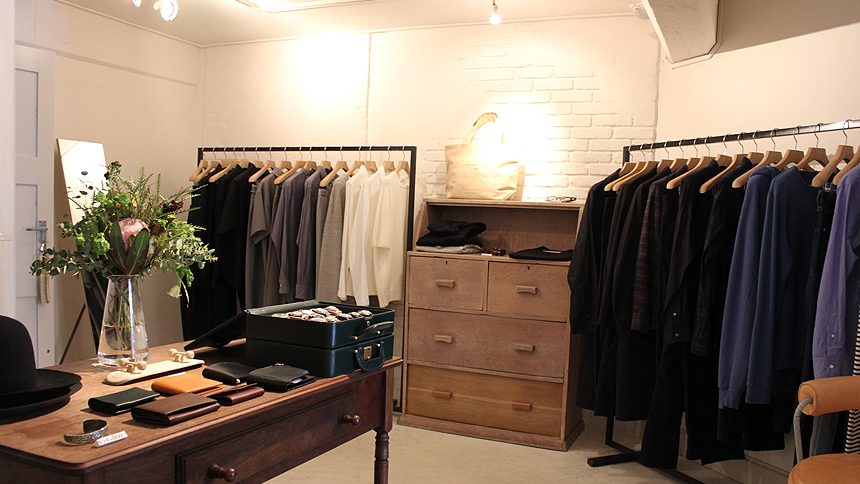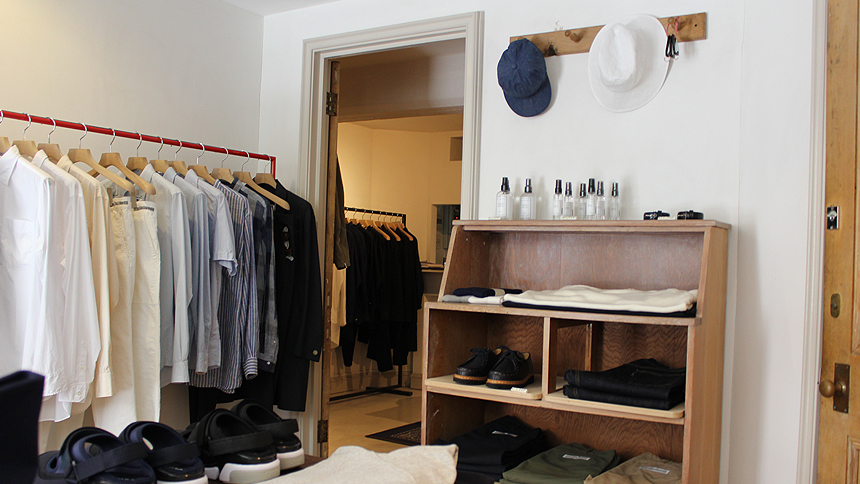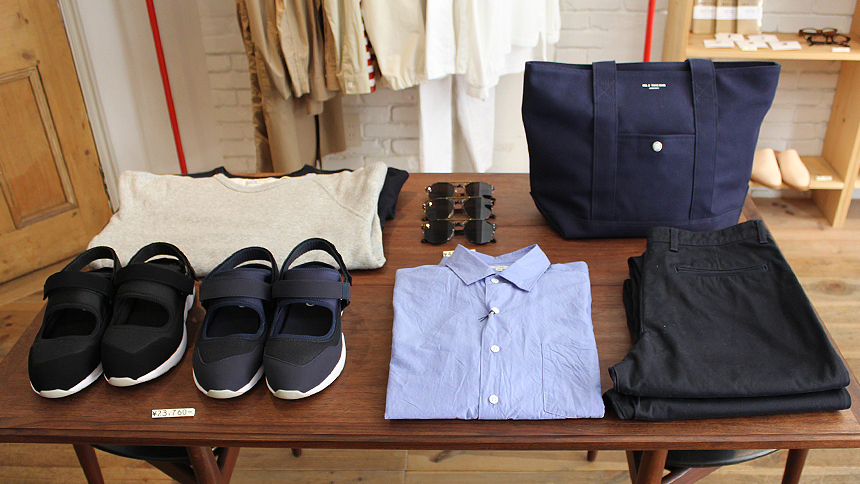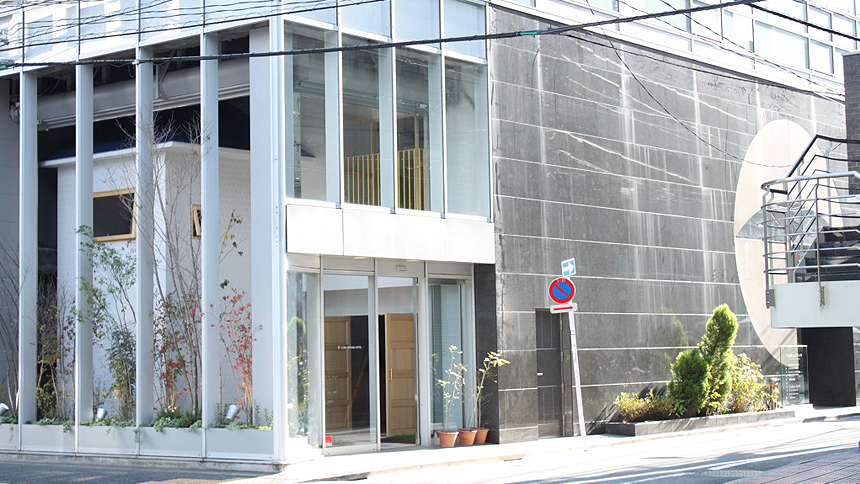 1LDK Aoyama Hotel is a latest addition to its list of branches in Tokyo. As the name suggests, the shop looks like a hotel and is to provide a tranquil time and surprise. The multi-brand boutique are composed of two levels; lobby-looking 1st floor with a reception desk and 2nd floor corridor covered in nice blue carpet and hotel-room-inspired divided areas with wooden tables, chairs and shelves. 1LDK Aoyama Hotel carries a different selection of Japanese brands from 1LDK in Nakameguro, such as a likes of KAPTAIN SUNSHINE, COMOLI SCYE and UNUSED.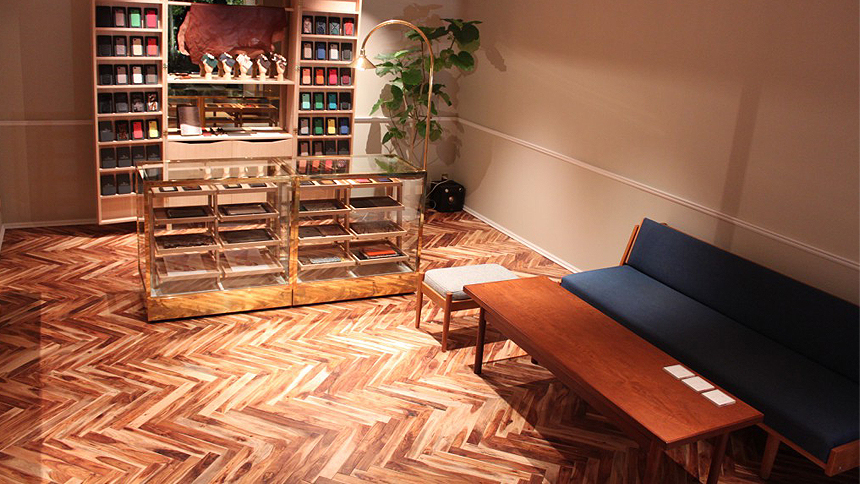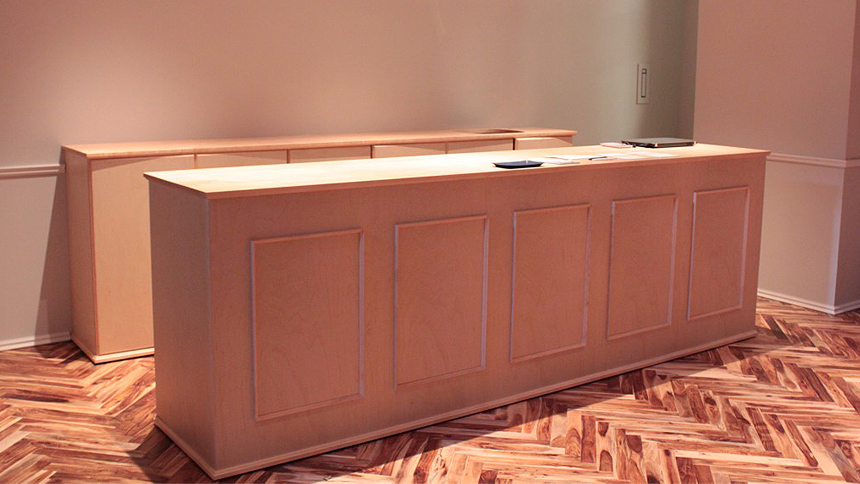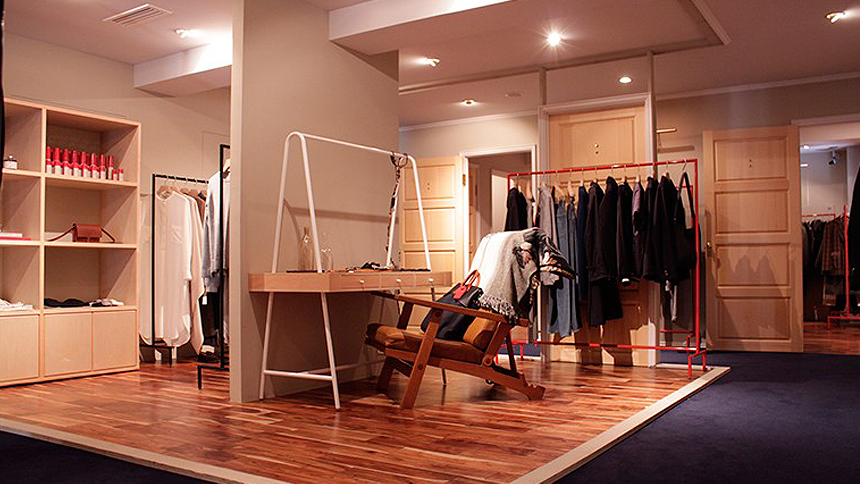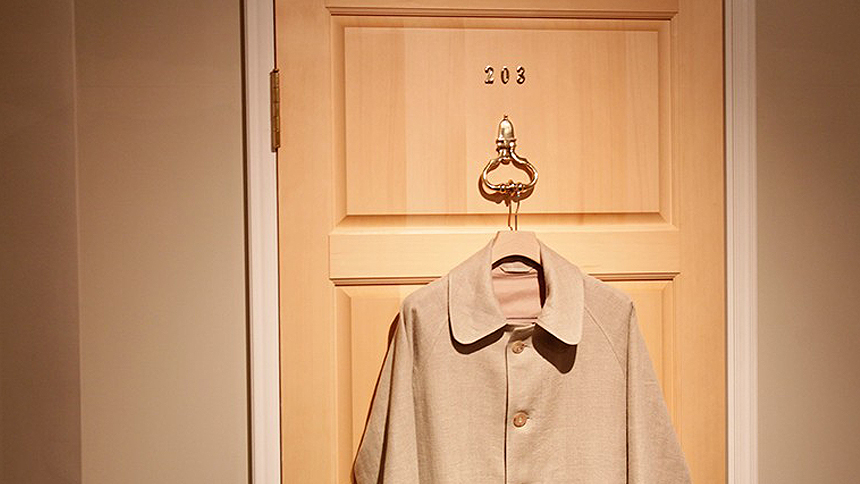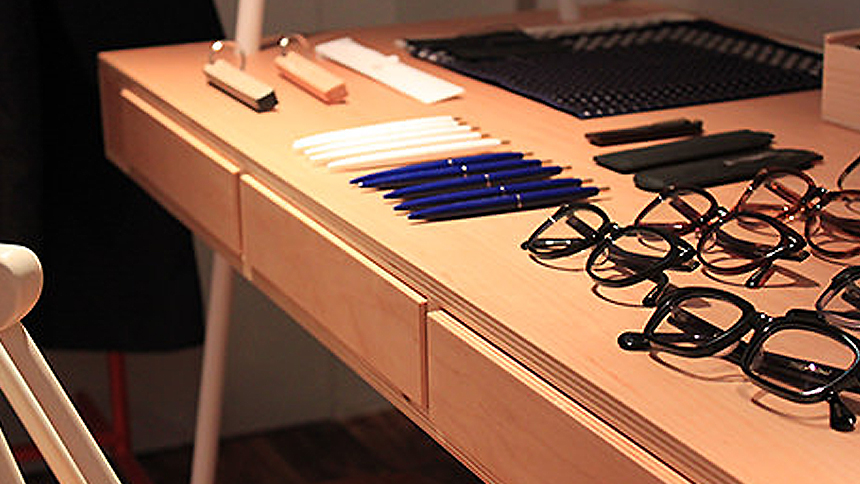 [Photos of 1LDK Aoyama Hotel are from 1ldkshop.com]
1LDK in Nakameguro and 1LDK Aoyama Hotel are very worth visiting while you are in Tokyo.
Find more information from our Shop Dictionary pages of 1LDK and 1LDK Aoyama Hotel.