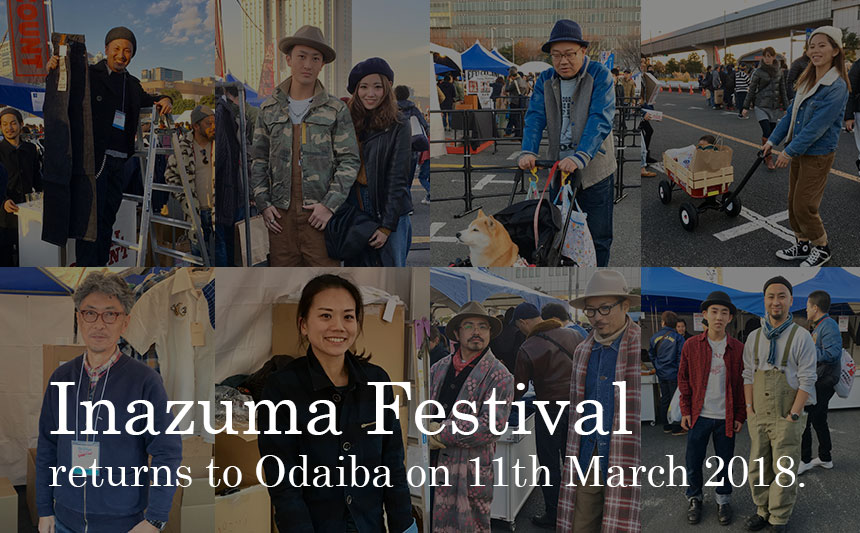 Inazuma Festival returns to Odaiba on 11th March 2018.
Inazuma Festival is a huge open air event held twice a year by Lightning Magazine that features American casual and heritage fashion. It consists of a brand area, a flea market and live shows. A number of Japanese brands from the fields of workwear, biker's and Okayama denim compose the massive brand area.
You will find rare and special sale items from the Japanese brands. Check out the below list of the participating brands.
ACCESS