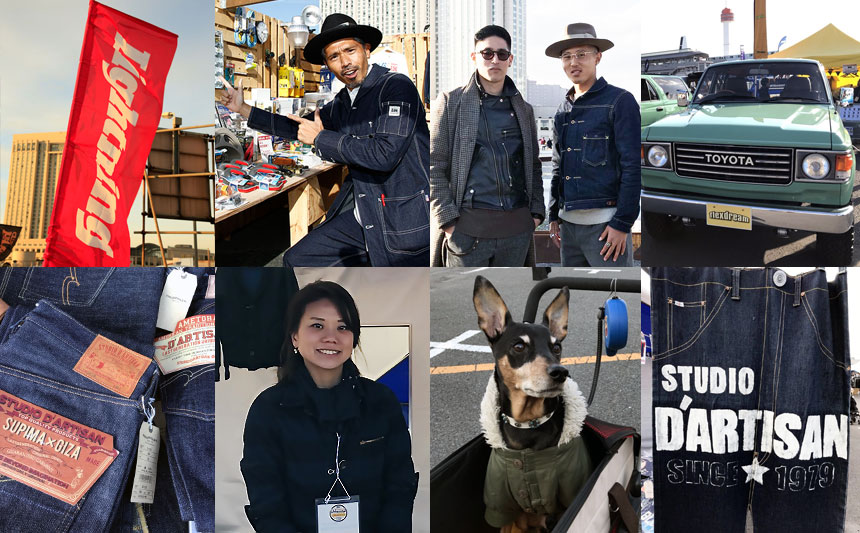 INAZUMA FESTIVAL 2018 SPRING took place on 11th March 2018 in Odaiba. Inazuma Festival is a huge open air event held twice a year by Lightning Magazine that features American casual and heritage fashion. Usually, only winter event is held in Tokyo and the spring one was in Osaka, however, this spring event came to Tokyo.
The event consisted of a brand area, a flea market and live shows. A number of Japanese brands from the fields of workwear, biker's and Okayama denim compose the massive brand area. Diverse audiences in all ages, such as senior bikers, young Ametora fashionistas and fashionable families with kids and/or pets. Everyone there enjoyed shopping, food and live shows. Brand-wise, many of our favorite brands had booth to show their amazing products.
KOJIMA JEANS
FULLCOUNT
THE FLAT HEAD
We cannot wait for the next INAZUMA FESTIVAL.