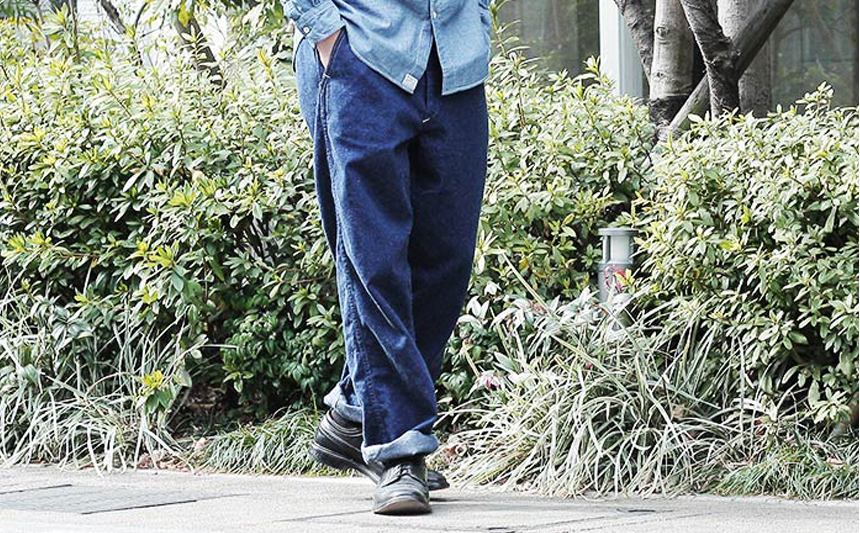 Denim specialist orSlow has collaborated with Koenji-based select shop "and Pheb" for their seasonal joint capsule pants collection.
US ARMY TROUSERS CHINO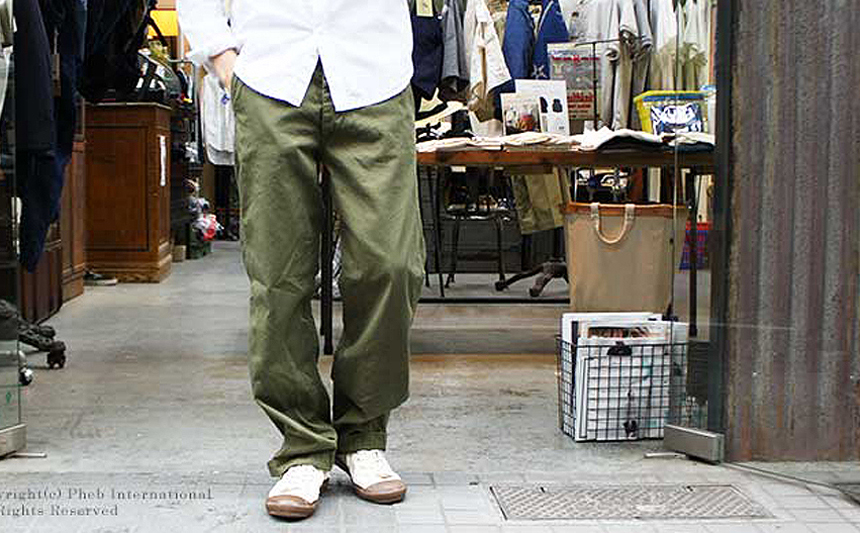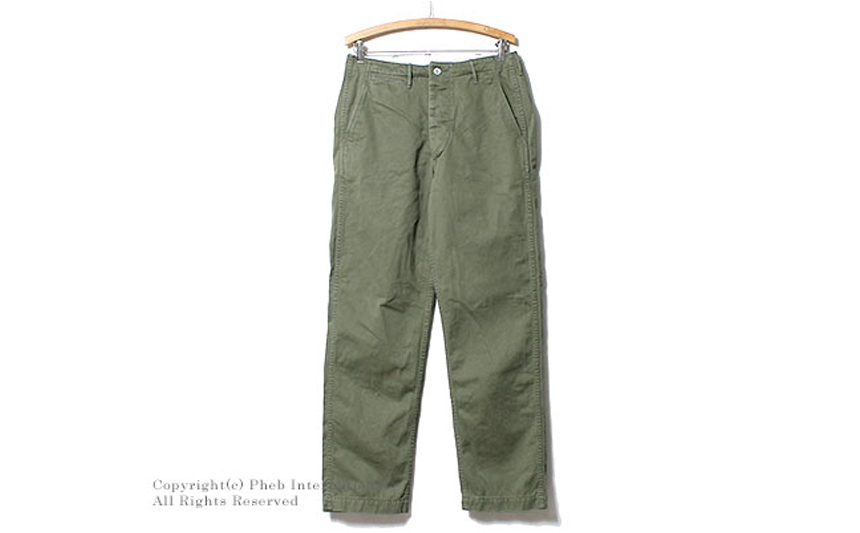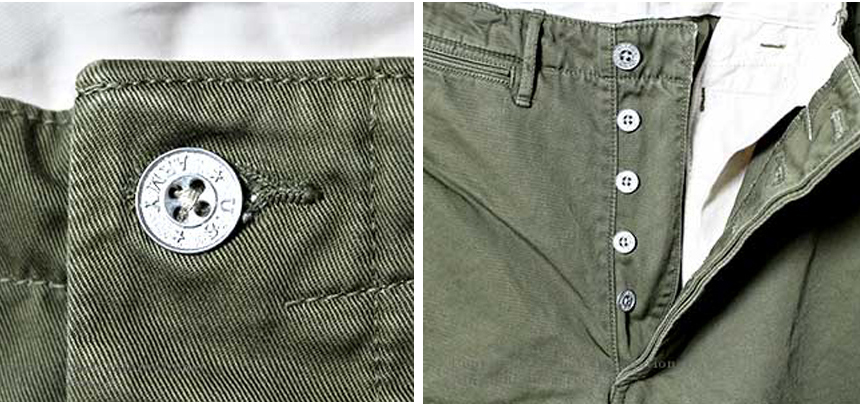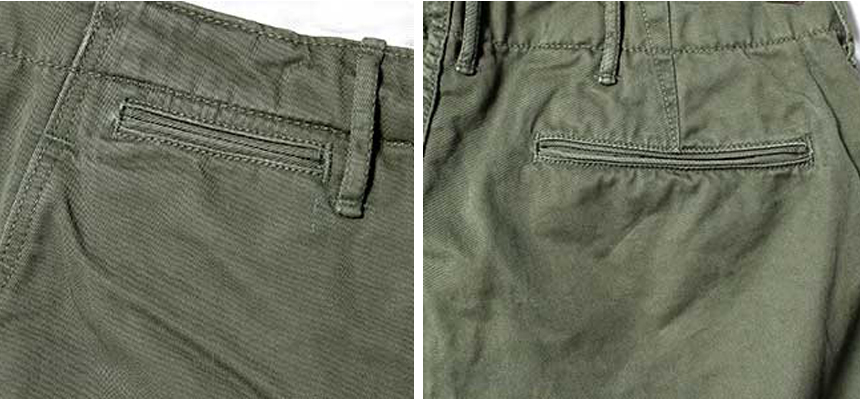 Being highly selective of the right yarn, Orslow produced special cloth that has the color, feel and all the characteristics that we expect from the vintage 1940s Chino.
The classic vintage fit trousers are pre-washed to be given further vintage feeling.
It comes in Olive and Khaki.
Available in S(1), M(2), L(3), LL(4).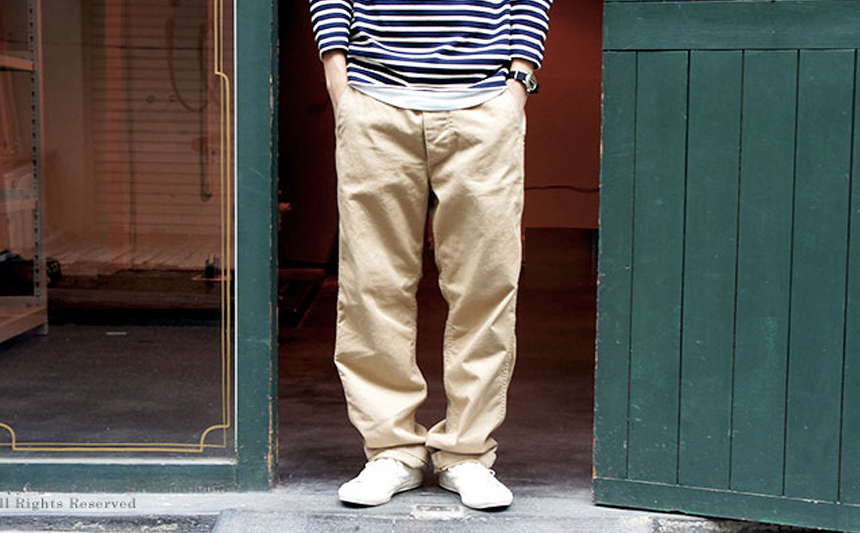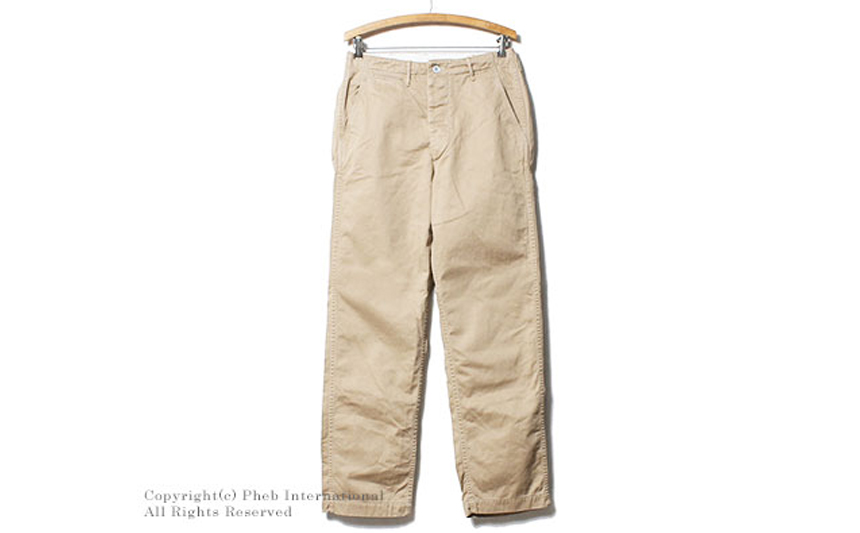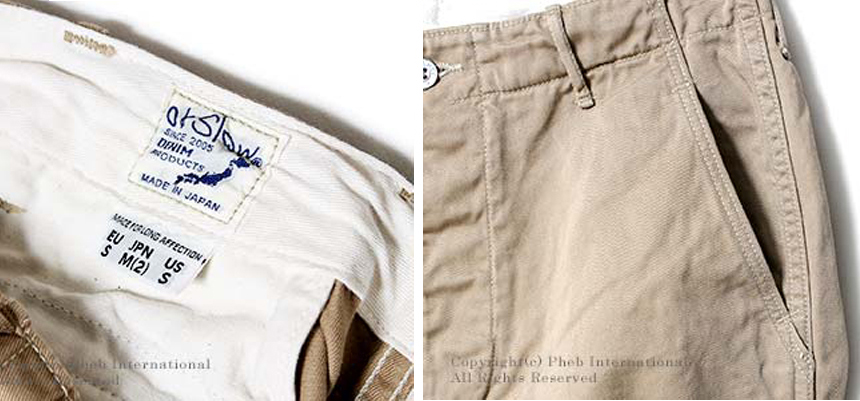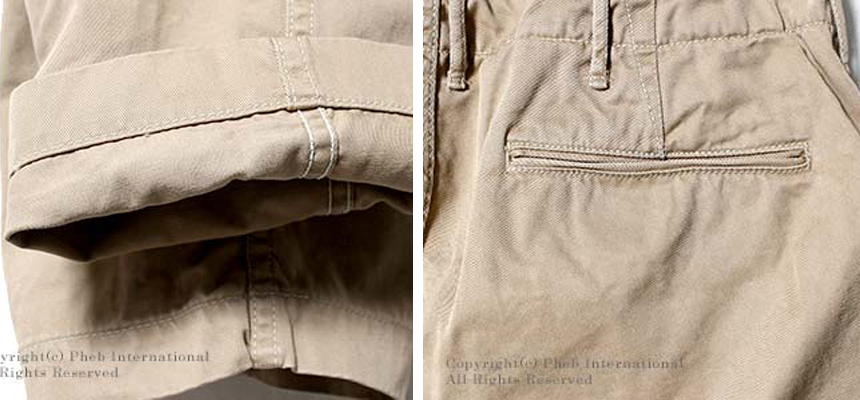 US ARMY DENIM TROUSERS DENIM
Denim is a new option to the US ARMY TROUSERS series. The light ounce neppy denim is selected carefully based on the 40s US Navy denim pants. The pants come in S(1), M(2), L(3), LL(4).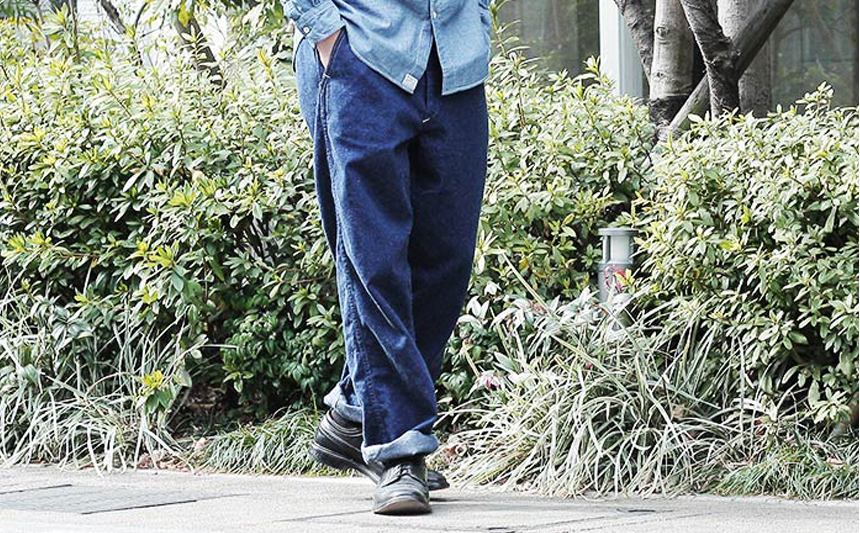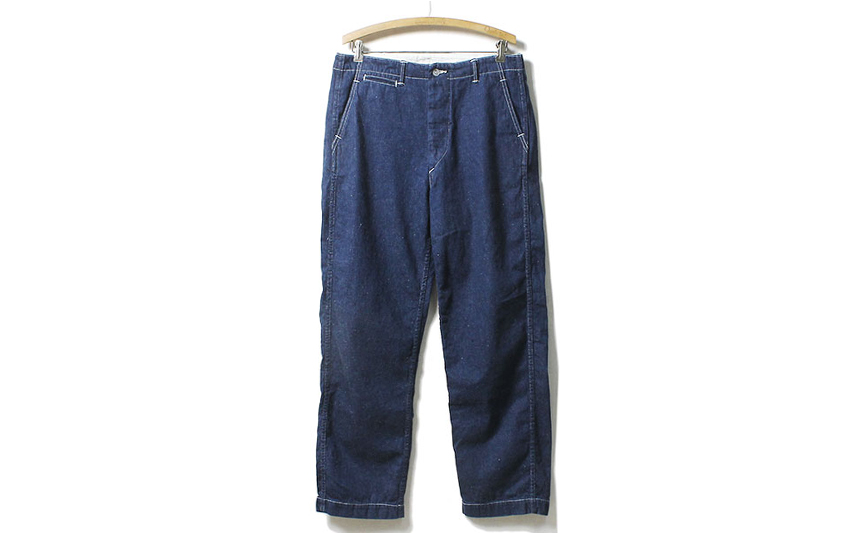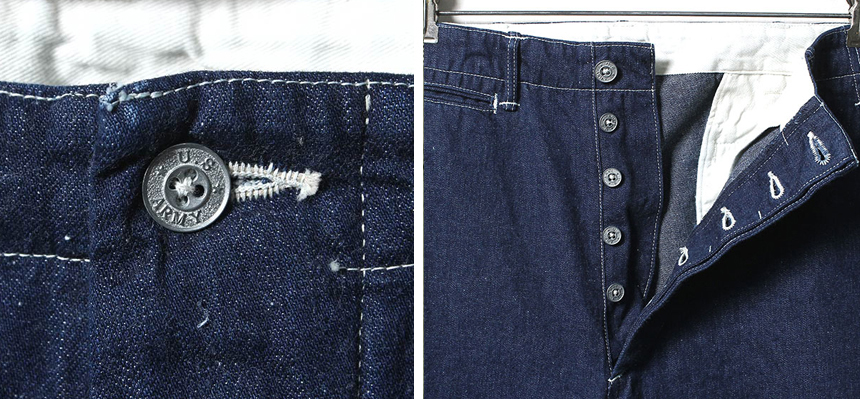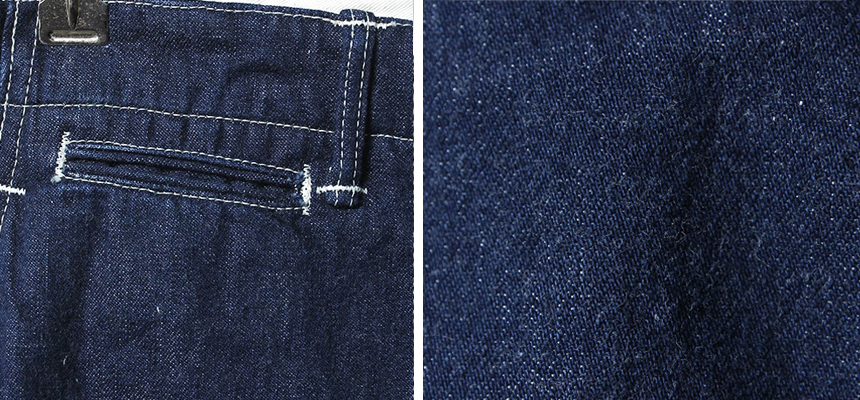 OrSlow's US ARMY TROUSERS are exclusively available at "and Pheb" and its online store.
Their delivery drops in June 2018.
You can place pre-orders online.
US ARMY TROUSERS CHINO – OLIVE
US ARMY TROUSERS CHINO – KHAKI