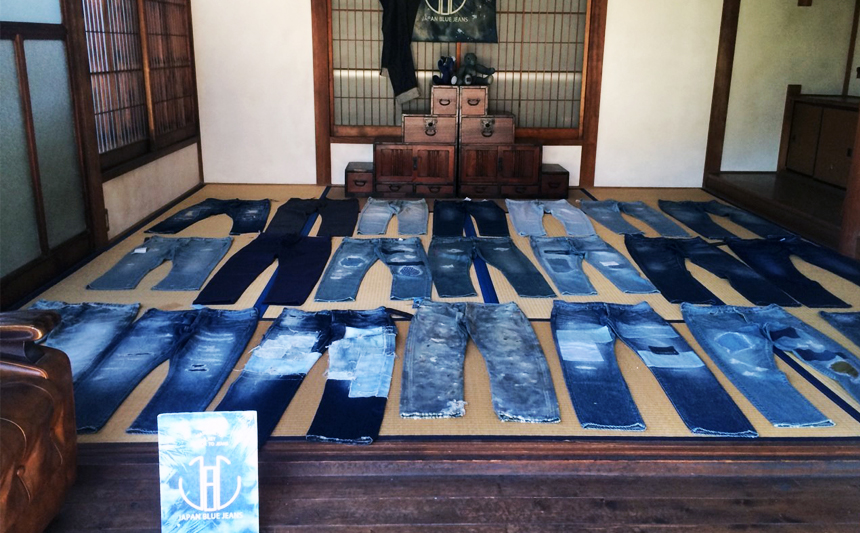 If you are a denim-head, you often hear these regional names; Okayama, Kurashiki and Kojima. Okayama is a prefecture located the west side of Japan near Osaka, Kurashiki is one of the cities in Okayama and Kojima is an area in Kurashiki. Kurashiki City Japan Heritage Promotion Council released a cool website that shows the history of how Kurashiki became the industrial center for Japanese jeans.
Before 1950s
1946: Sales of second-hand jeans as US army surplus goods begins in Ueno and Kobe, and quickly gains popularity.
1946: Imports of American-made second-hand jeans begins in earnest.
1960s
1963: The embargo on imported fabric is lifted, fanning the flames of a desire to create jeans in Japan.
1965: The first pair of Japanese-made jeans is completed in Kurashiki using fabric imported from the US. "One Wash" production—considered the first jeans processing method of its kind in the world—gets underway in Kurashiki.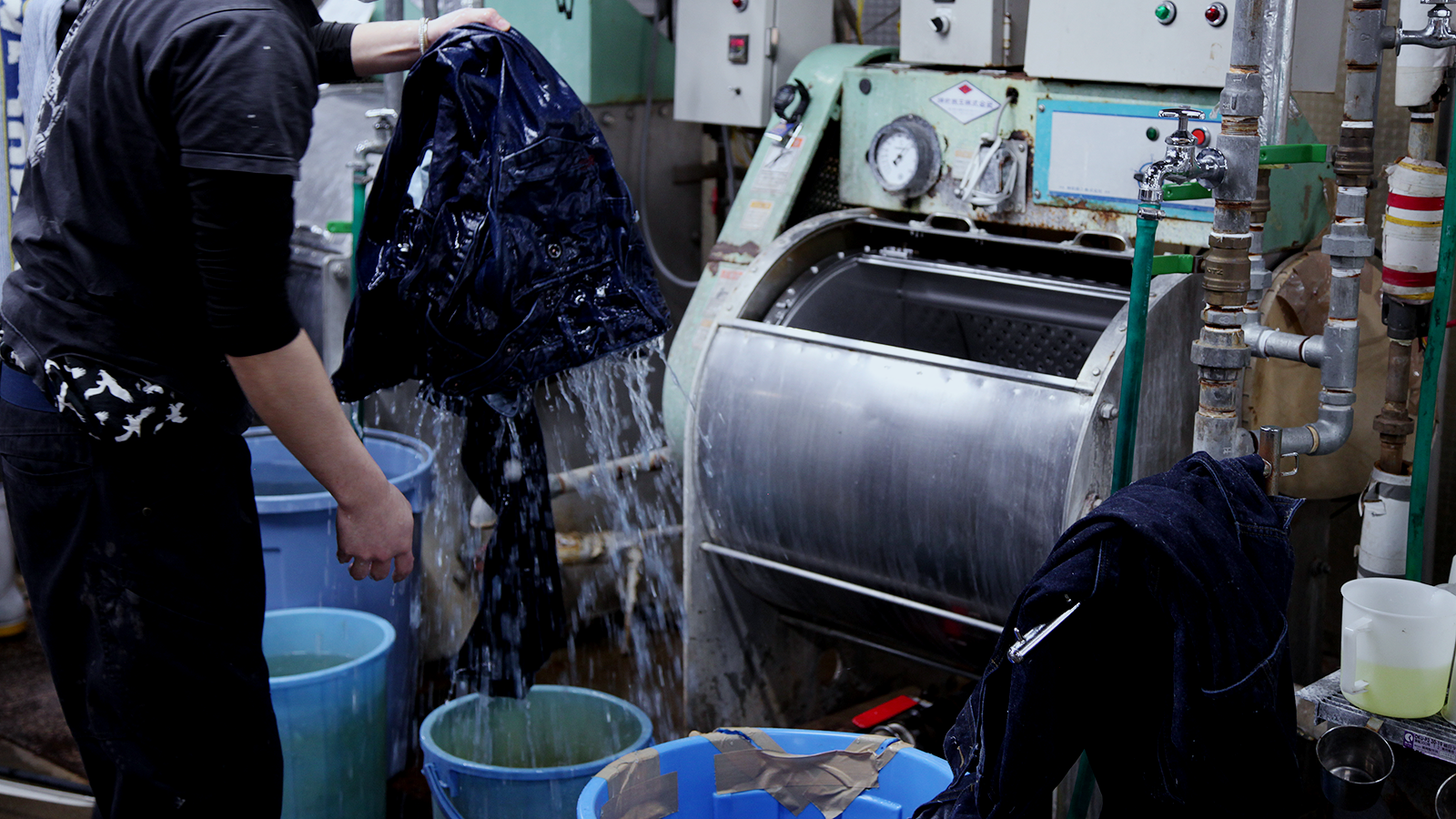 1970s
1970s: Bleaching, stone-washing, and other processes for adding color shades to jeans begins in Kurashiki.
1973: Japan's first denim fabric, KD-8, is created. The ability to make 100% Japan-made jeans is achieved using fabric from Kurashiki.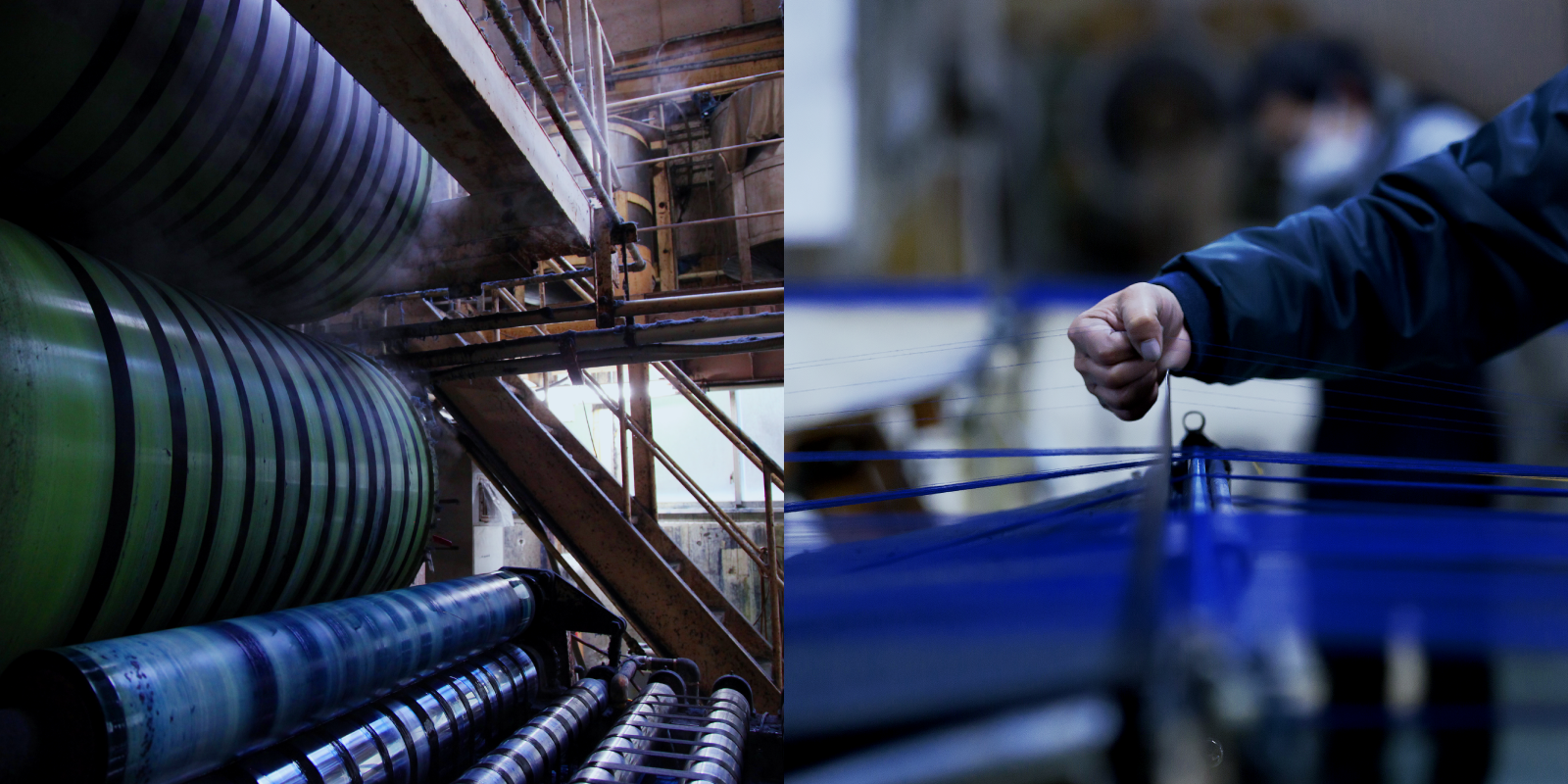 1980s
1980s: Chemical-washing and bio-processing methods begin in Kurashiki. Jeans undergoing the washing process in Kurashiki begin appearing all over Japan.
Kurashiki establishes its own methods for various jeans processing technologies, which become a cornerstone of jeans processing technology recognized around the world.
1990s
1990s: Sand-blasting, shaving, and other processes begin in Kurashiki, followed by an expansion of vintage processing methods.
Partnerships with overseas brands progresses, opening the door to popular soft jeans materials such as rayon and tencel.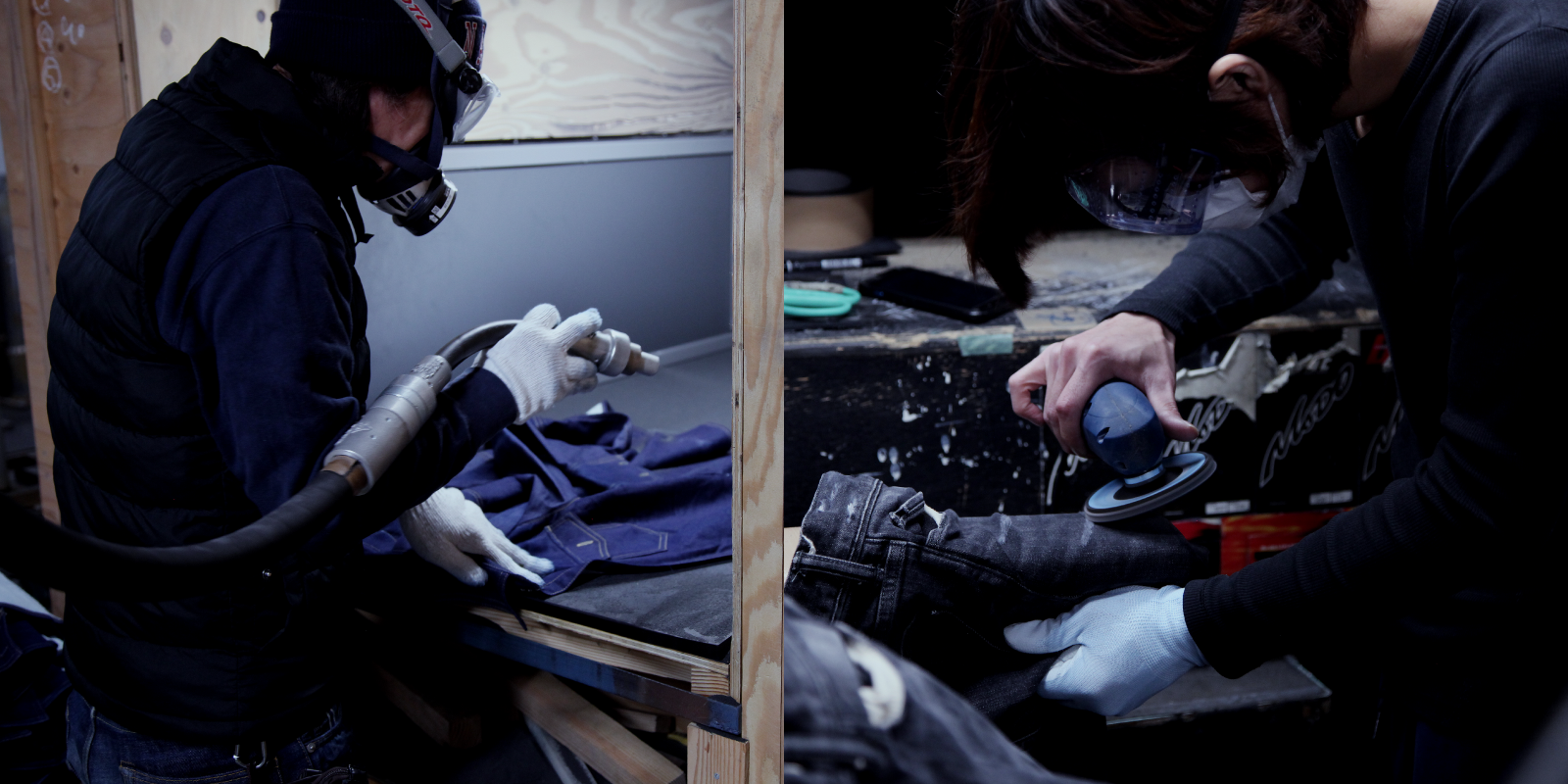 2000s
2000s: Highly-valued rare, premium jeans begin appearing.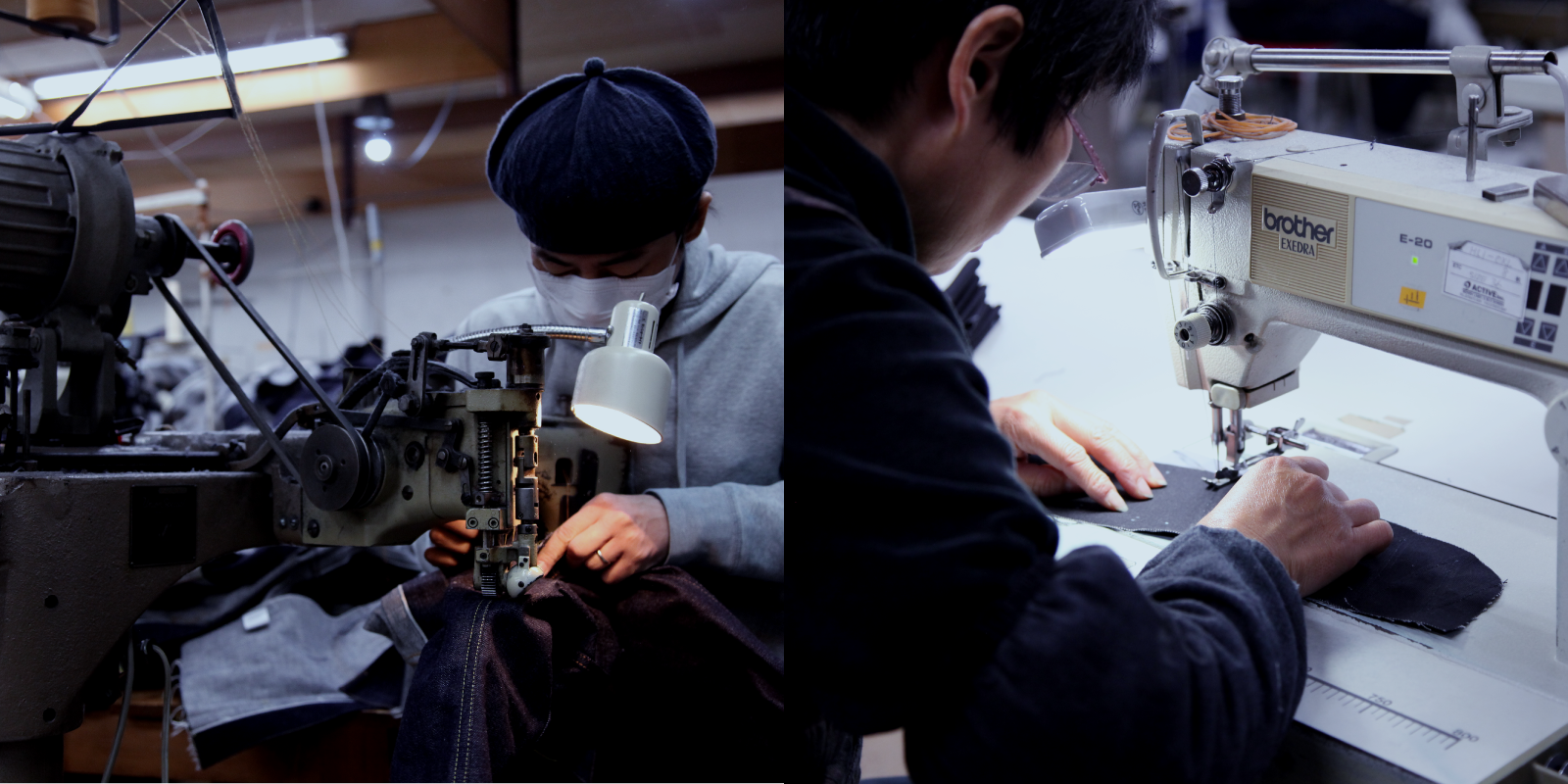 2003: The Betty Smith Jeans Museum opens, making Kurashiki City's Kojima area a noted destination for tourists.
2010: Jeans Street where numerous local jeans makers maintain stores is established in Kojima, Kurashiki City.
2015: Various efforts earn the city the title of "Jeans Town", including wrapping JR Kojima Station in jeans.
More information available at Kurashiki City Japan Heritage Promotion Council's website.