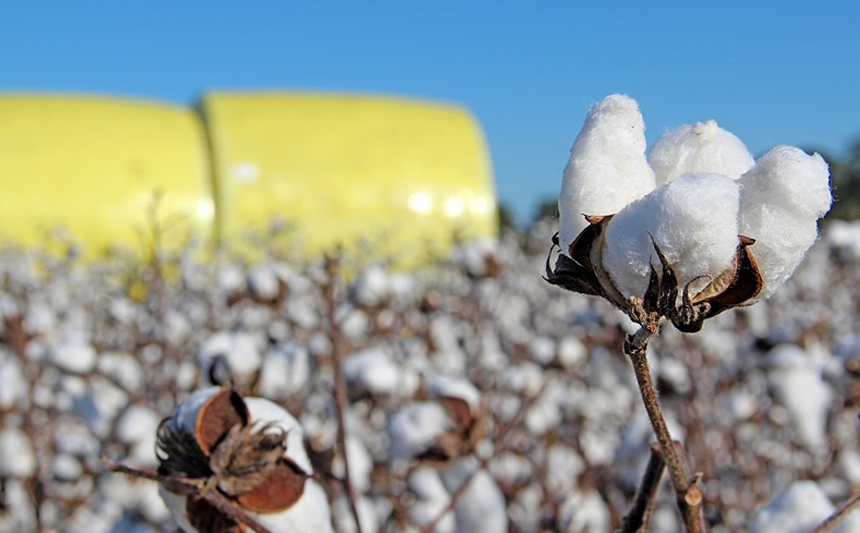 At the United Nations conference held in Geneva in March 2018, Olga Algayerova stated "The fashion industry makes up 20% of the world's wastewater". Birgit Lia Altmann also said in the conference, "To produce 1kg of cotton that is a pair of jeans requires more than 10,000 liters of water. The amount is worth 10 years of drinking water for a person". Today, attention is being paid to the sustainability of the fashion industry.
Even though Japan produces one of the best jeans in the world, in the field of sustainability it had been a developed country for the past decades. Now, more and more Japanese denim companies/factories are keen to be environmentally friendly.
Kaihara in Fukuyama, Hiroshima is Japan's largest denim fabric manufacturer with an integrated production system from spinning yarn to rope dyeing and weaving denim. The firm uses ozone treatment to sterilize and decolorize the waste water generated from dyeing. This makes the pollution level of discharged water 10% of the Japanese standard.
Kaihara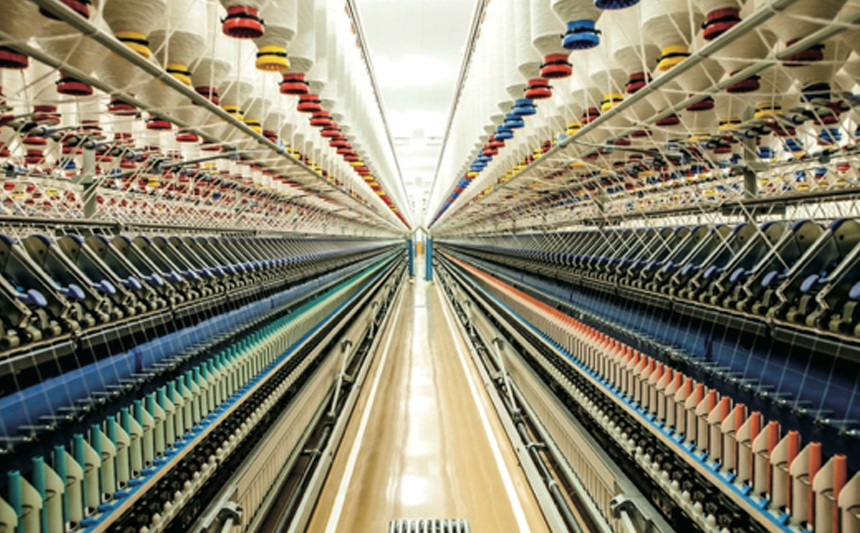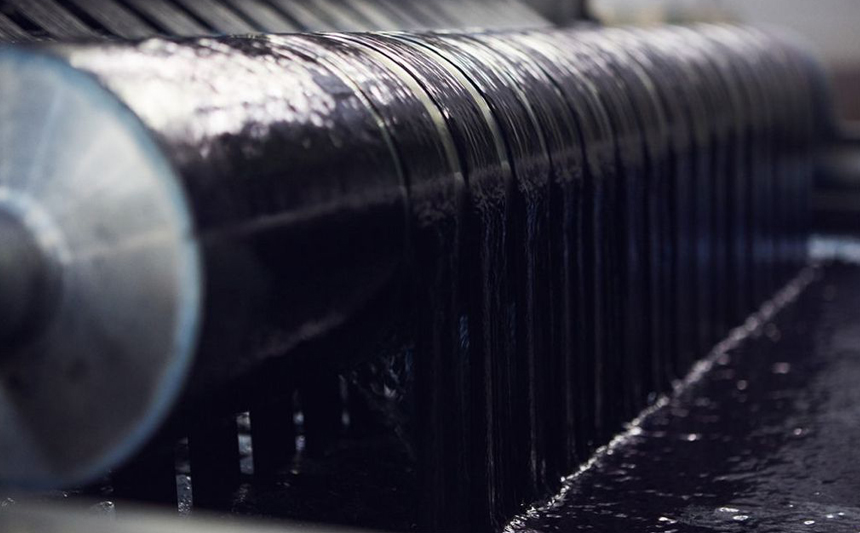 Washing and processing company Howa based in Kojima, Okayama, that invented Stone Wash in 1978, is now leading in laser processing. The company produces 300,000 pairs of distressed jeans in a year with seven laser machines. This reduces the environmental burden dramatically by not using chemicals to discolor denim. By digitizing the processing that relied on the skills of craftsmen, Howa also greatly reduced the lead time of production.
Kowa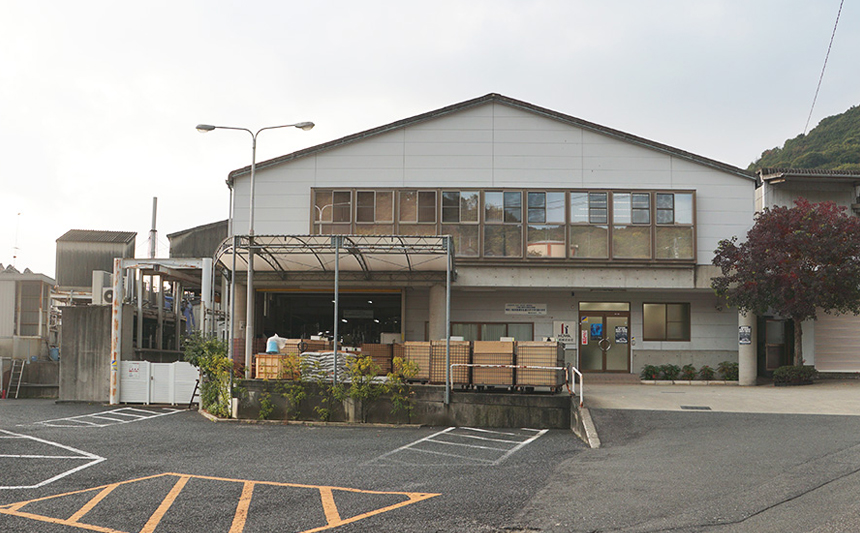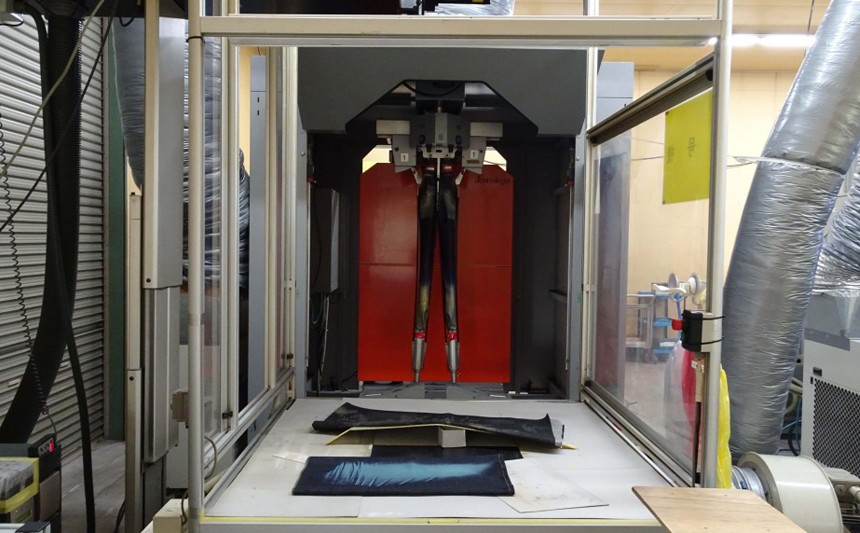 Many jeans makers started using organic cotton for their products to reduce the use of harmful chemicals.
It's time for us to start re-thinking what is "cool" for us and the next generations. We have a great number of choices.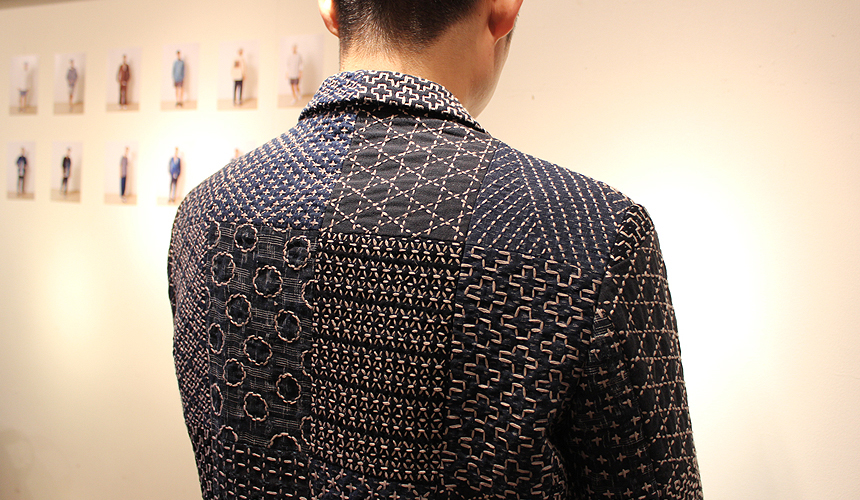 For those who want to start to be eco-friendly, we recommend KUON.
The brand re-uses vintage fabric, such as Boro, to create their products, which reduces the usage of cotton and chemicals used in the clothing creation processes.
You can purchase products made from vintage textile from KUON's online store.