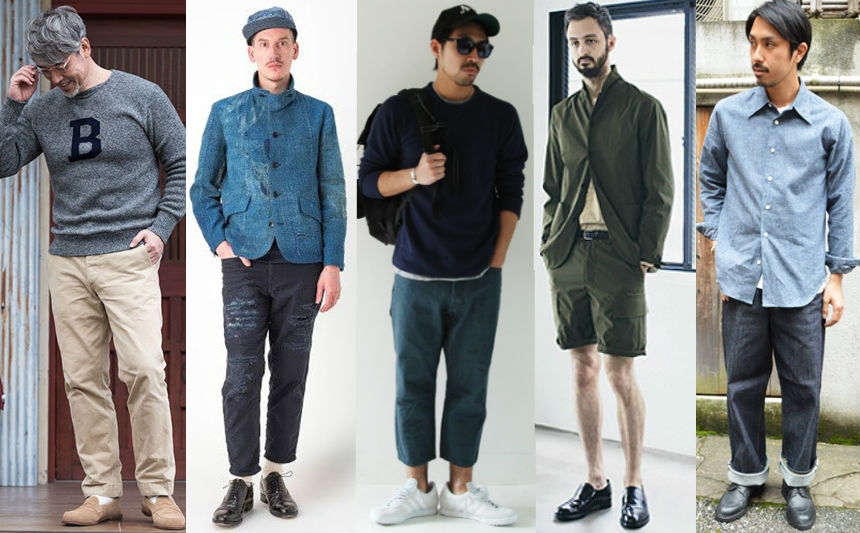 While many Japan brands gain popularity in the international market, lots of potential labels are emerging in Tokyo. We have added 5 up-and-comers on our BRAND DICTIONARY. These brands will satisfy fashionistas who demand new trends in Tokyo.
BONCOURA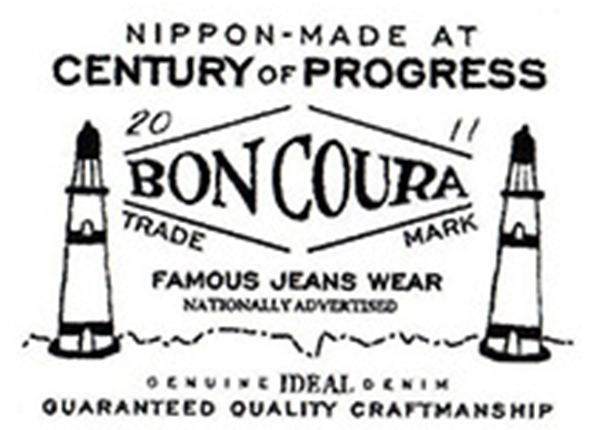 BIO
BONCOURA was started by Hisashi Morishima in 2011 with a background as a vintage Otaku. He uses a mix of different, carefully chosen raw cottons and natural indigo dye stuffs that are spun to produce an amazing indigo dyed yarn. This yarn is then woven with great care on very old narrow power looms, even to the point of halting the looms when there is not enough moisture in the air.
PANTS
BONCOURA offers high quality pants such as jeans, chino, military pants, and so on. Its price range tends to be high because special attention is paid to not only construction but also every detail. It will satisfy those who are fond of genuine items.
KUON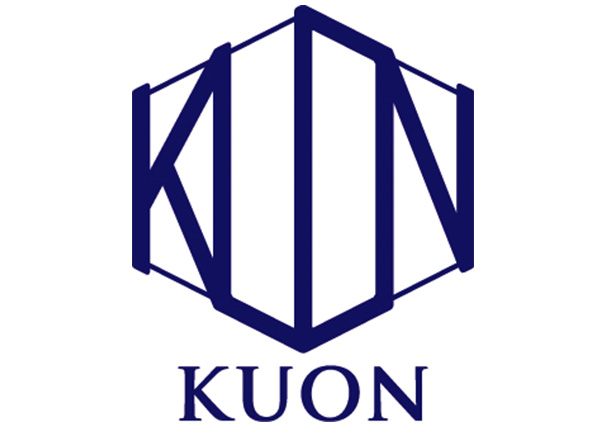 BIO
KUON was founded in 2016 in Tokyo by Shinichiro Ishibashi who is a former pattern maker of kolor. This up-and-comer's specialty is renovating vintage Japanese clothes or textiles called Boro for its clothing. With the value of not only the tradition but also the timelessness and authenticity, it creates simple and classic design using vintage fabric.
PANTS
KUON utilizes Japanese traditional techniques and old Boro textiles for its pants, for example, some are dyed in Ryukyu indigo, and some are patched up with Boro. They are often one-off items and unique so no identicals exist. The brand offers work pants, chino and shorts.
Sanca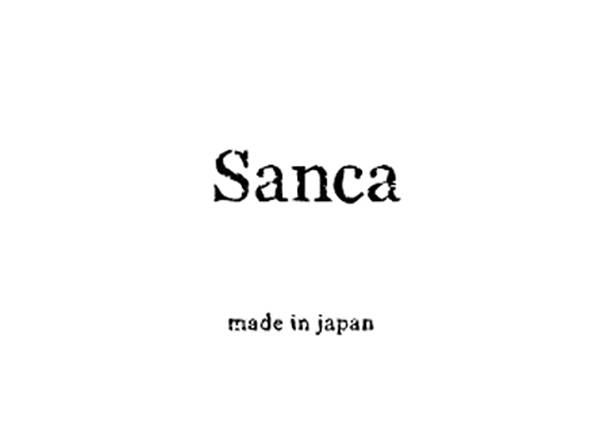 BIO
A Wakayama-based brand Sanca is founded in 2007. With a brand ethos "the fusion of old and new," it is influenced by vintage workwear, sportswear and military supplies. The founder of Sanca was previously a buyer at Beams for over 20 years, and during his time he came across many products from all over the world. With an idea of that noting the higher quality of "Made in Japan" products, he decided that the fabric and manufacturing would be produced entirely in Japan. Each piece from the collection has been designed paying attention to details and the fit.
PANTS
Sanca's pants are simple and tend to be relaxed. The simpleness emphasizes special materials, dying and processing. It offers jeans, chino, and shorts.
SUN/kakke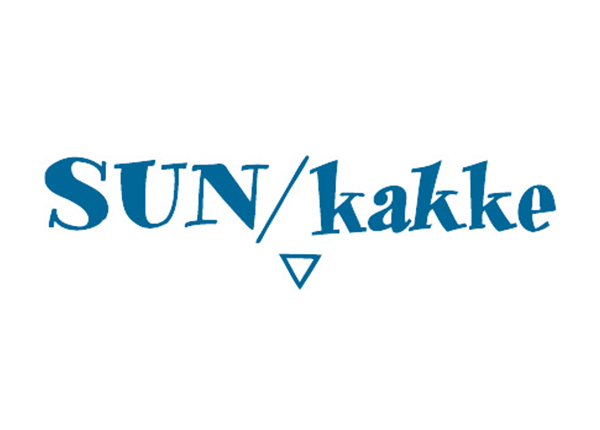 BIO
SUN/kakke was established by Yuhi Ozaki in 2012 who was a founder of FilMelange. Its concept is offering high quality garments without compromises, based on what he believes is important; crating beautiful clothes carefully, hand-making, joy of wear, dressing up, clothes for special occasions, being not zero‐sided, being not four‐sided, and well‐proportioned gorgeous figure which is a Sun/kakke (triangle in Japanese). Having knowledge, experience and passions, it manufactures clothes for fashion addicts.
PANTS
Most of SUN/kakke's pants are traditional. Special attention is paid to not only construction but also every detail. Jeans, trousers, shorts, chinos, and military pants are available.
STILL BY HAND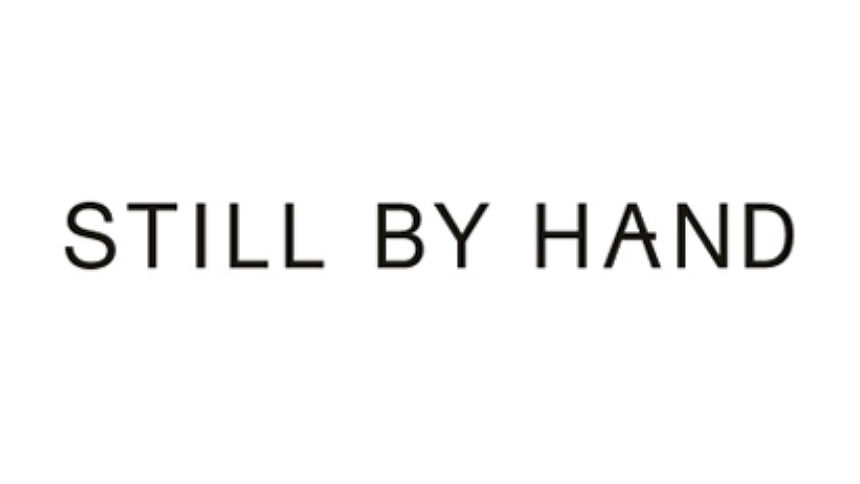 BIO
Founded by Yusuke Yanagi in 2009, STILL BY HAND focuses on handcrafted, quality clothing for the modern men. With a focus on clean and sporty-inspired silhouettes, each piece in its collection is made with high-quality fabrics and designed to remain timeless, season after season.
PANTS
As its name suggests, STILL BY HAND prides itself on the handmade nature of its products. Taking full advantage of the textiles, it offers jeans to trousers to shorts made out of super rich cotton, premium quality wool, and advanced functional fabrics.