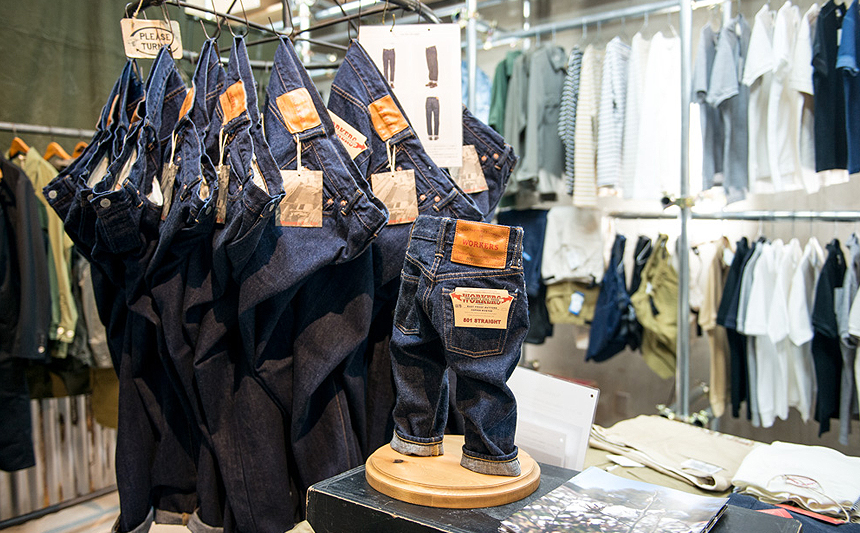 Inspired by American old workwear, military and outdoor garments, Okayama-based WORKERS reproduces vintage pieces in a very high quality. The founder Takeshi Tateno takes things a step further working only with factories equipped with antique machines that can produce his garments in the exact same way in which clothes in the 1900s were constructed.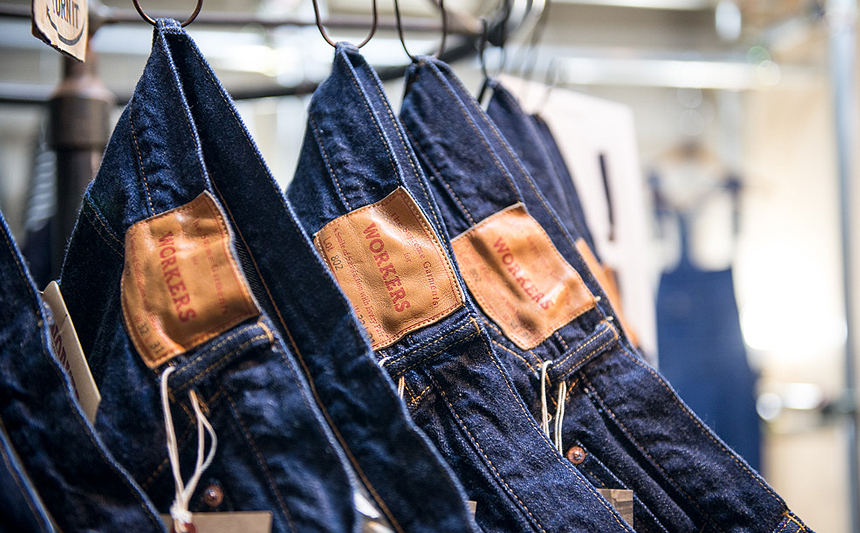 One of its stockiests, andPheb has re-stocked WORKERS's popular Lot 801 Straight Jeans and Lot 802 Slim Tapered Jeans in full 10 sizes (27, 28, 29, 30, 31, 32, 33, 34, 36 and 38).




The denim fabric that is used for the WORKERS jeans is developed from scratch; visiting farmers and choosing cottons in the U.S., and spinning them into yarns, and skilled craftsmen weaving denim with old power looms in Japan. The special denim is super raw; no treatment is applied and unsanforized. The denim will have an incredible fades as you wear. Each pair may differ in its fit because of the hand processes. WORKERS recommends its customers to try them first to find the one. You can buy Lot 801 Straight Jeans and Lot 802 Slim Tapered Jeans from its online store. We will talk more about the details of the jeans in our next article.