Have you heard of suede shorts?
Probably not.
They are actually available from a Japanese brand PHIGVEL MAKERS & Co. from Tokyo.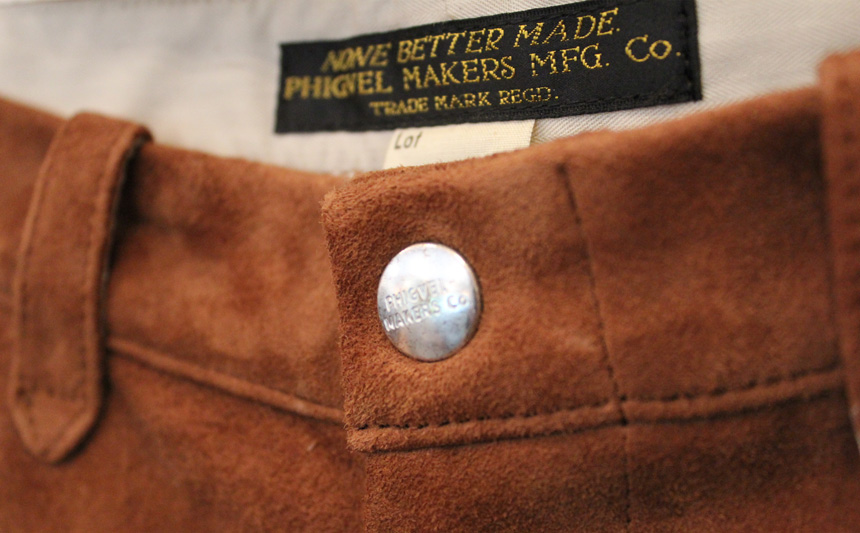 The 12 year-old brand was started by Hideki Tono.
It's now run by a very few of his men.
Regardless of the fact, the brand presence has been growing rapidly in Japan as well as overseas.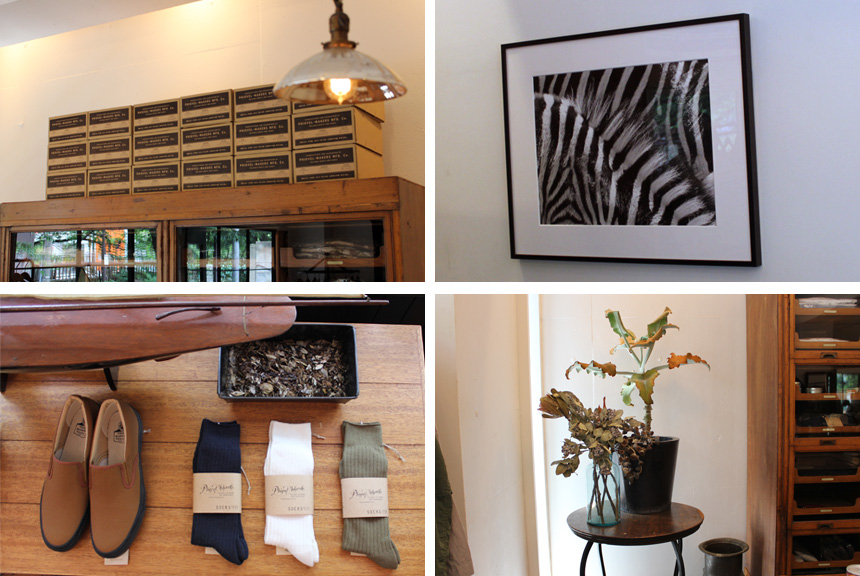 PHIGVEL opened its flagship shop PROD in Nakameguro.
The place is a home to celebrities, but at the same time has a high density of cool boutiques, cafes, hairdressers and restaurants along the Megurogawa river.
The shop is located by the river too.
FASHIONPATHFINDER.TOKYO has re-visited PROD to introduce PHIGVEL's interesting legwear further to the previous article "UTILITY PANTS from PHIGVEL MAKERS & Co. @PROD".
Suede shorts from the brand is made of 0.8mm thin goat suede.
The leather is so thin that the shorts are light and comfortable.
4 pockets, classic TALON zipper fly and its original snap button.
Simpleness of the shorts and very fine suede pulls off the fact they are shorts made of suede.
The shorts come in Brown, Beige and Navy.
They are absolutely beautiful on too.
Visit PHIGVEL MAKERS & Co.'s website for more details.
More images from our facebook page.
PROD
1F, 2-17-10 Aobadai Meguro-ku, Tokyo, 153-0042