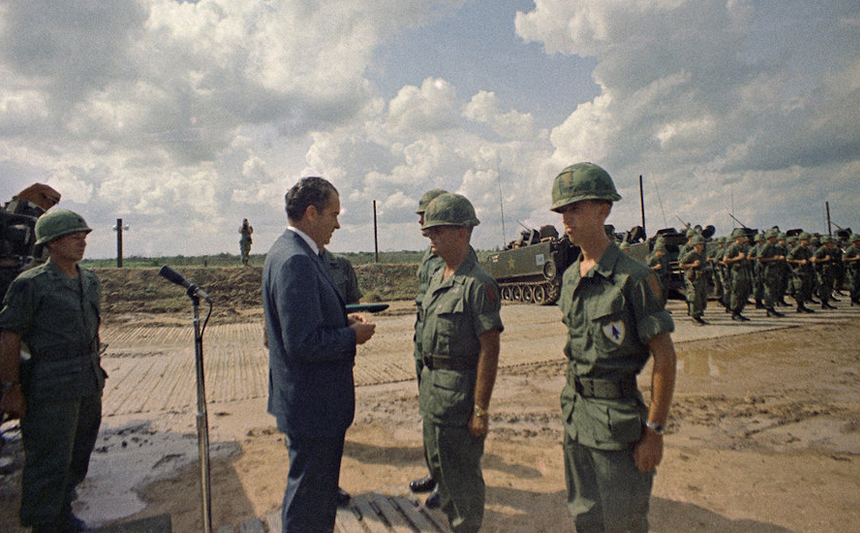 Some call them fatigue pants and others call them baker pants, the green army pants with two front patch-pockets are gaining popularity among fashionable men. In this article, we explain what fatigue pants are and how they became popular.
History of Fatigue Pants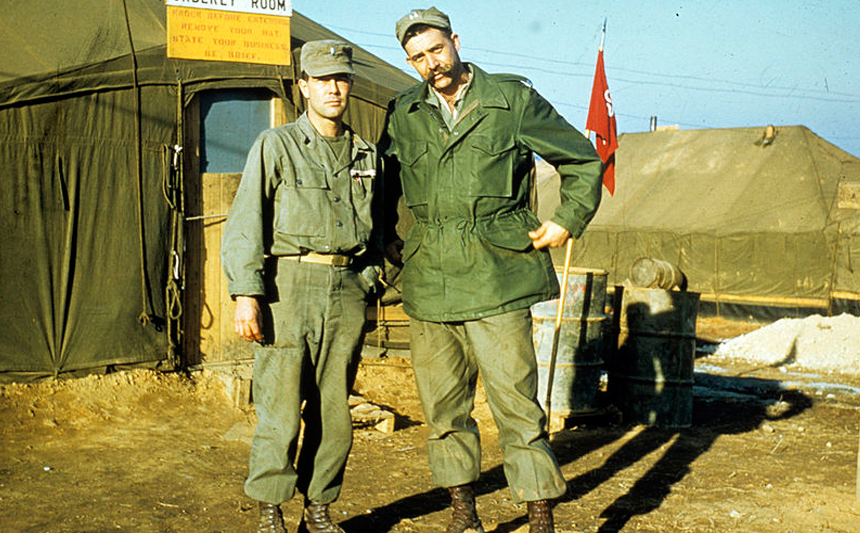 The original version of the army green pants are called OG-107 Utility Pants. "OG" stands for Olive Green and "107" is the color code of US ARMY for green. They were made for US Army solders for training and utility work purposes, however, the green army pants later started to be worn by civil workers, such as bakers in particular, for its comfortable-ness. This is where "baker pants" is coming from.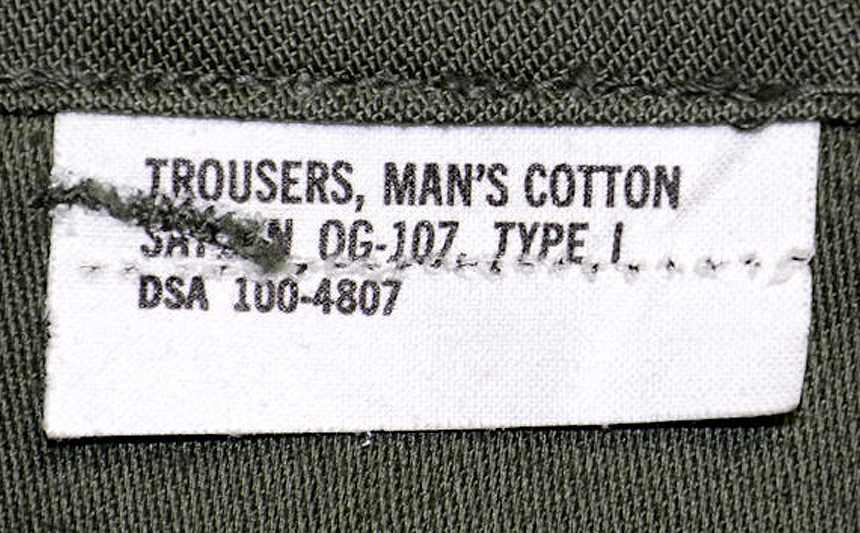 During 50's to 80's, OG-107 Utility Pants was moderately updated several times in the silhouette and details. In 1989, the production of the army green pants was abolished and replaced by camouflage fatigue pants.  The vintage ones from 60's are highly valued in the vintage markets.
Fatigue pants from Japanese brands
Being popular among a wide range of generations, OG-107 Utility Pants style fatigue pants have been released from many brands.
orSlow


Featuring authentic detailing from 40's US fatige pants, such as 2 large front patch pockets, 2 flap back pockets and side cinches on the waist, orSlow's Slim Fit Fatigue Pants are updated to a modern slim straight sihouette. They are constructed from a back stain cotton that ages to have a slubby touch. OrSlow Slim Fit Fatigue Pants is available at End.
NEEDLES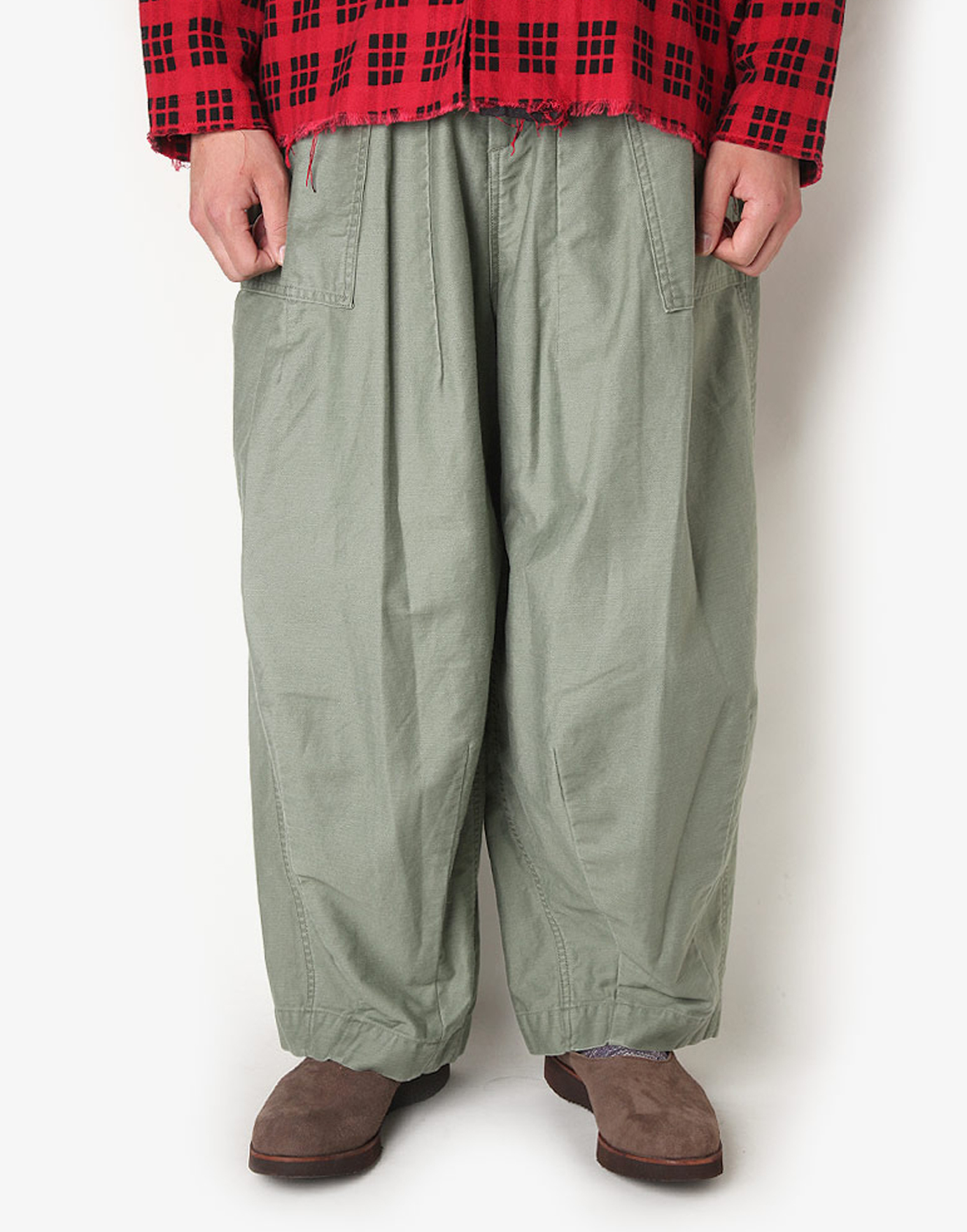 Fatigue pants from NEEDLES is named HD PANT. Built from 100% cotton, this pair of men's army pants features a eye-catching balloon-like wide legs and are styled with drawstring adjustments to waistband. NEEDLES HD PANT is available at Nepenthes online shop.
UNIVERSAL PRODUCTS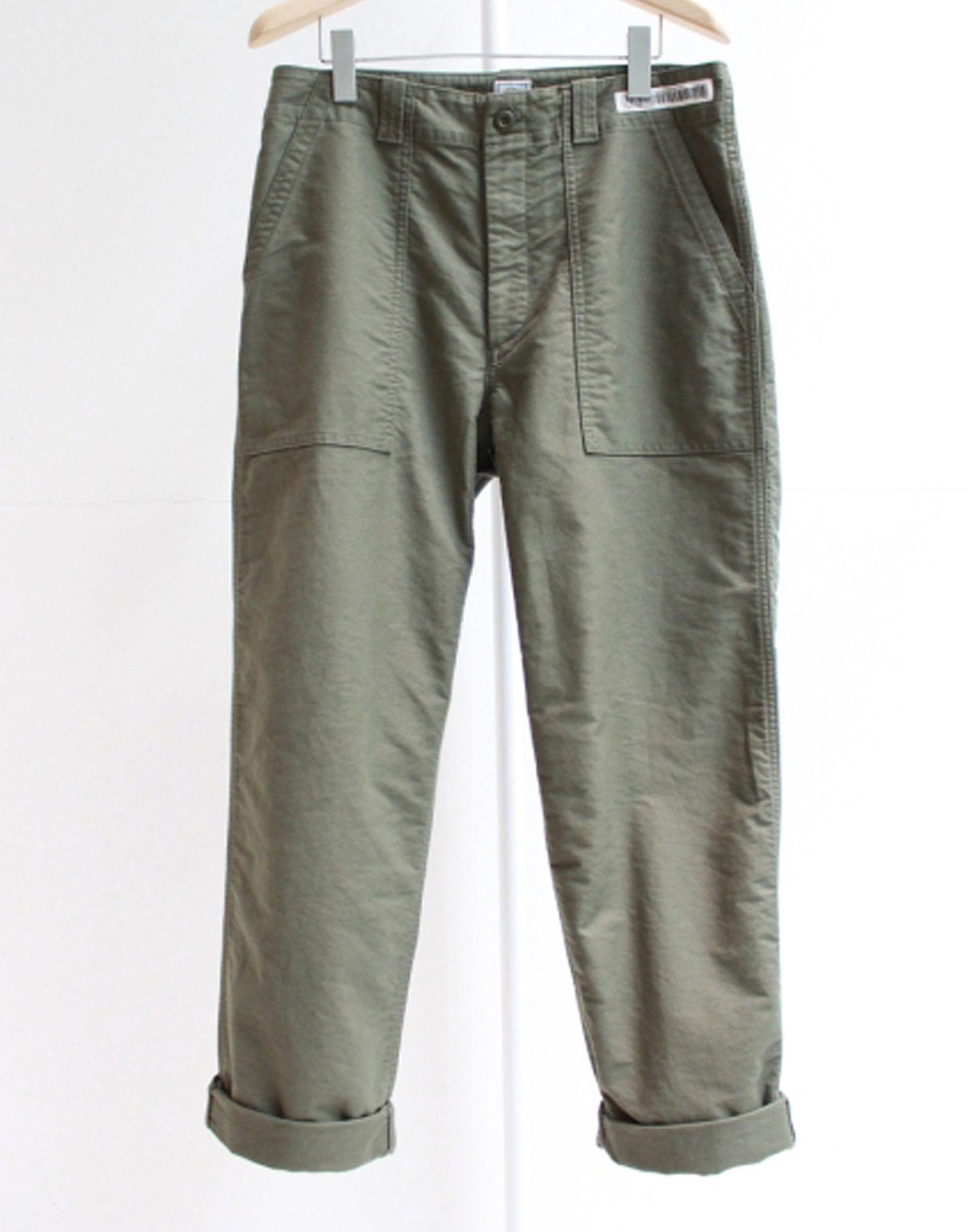 ORIGINAL FATIGUE PANTS from UNIVERSAL PRODUCTS has a silhouette that is relaxed around the hips and thighs but then narrows from the knees for an urban fit. ORIGINAL FATIGUE PANTS is available at 1LDK.
FOB FACTORY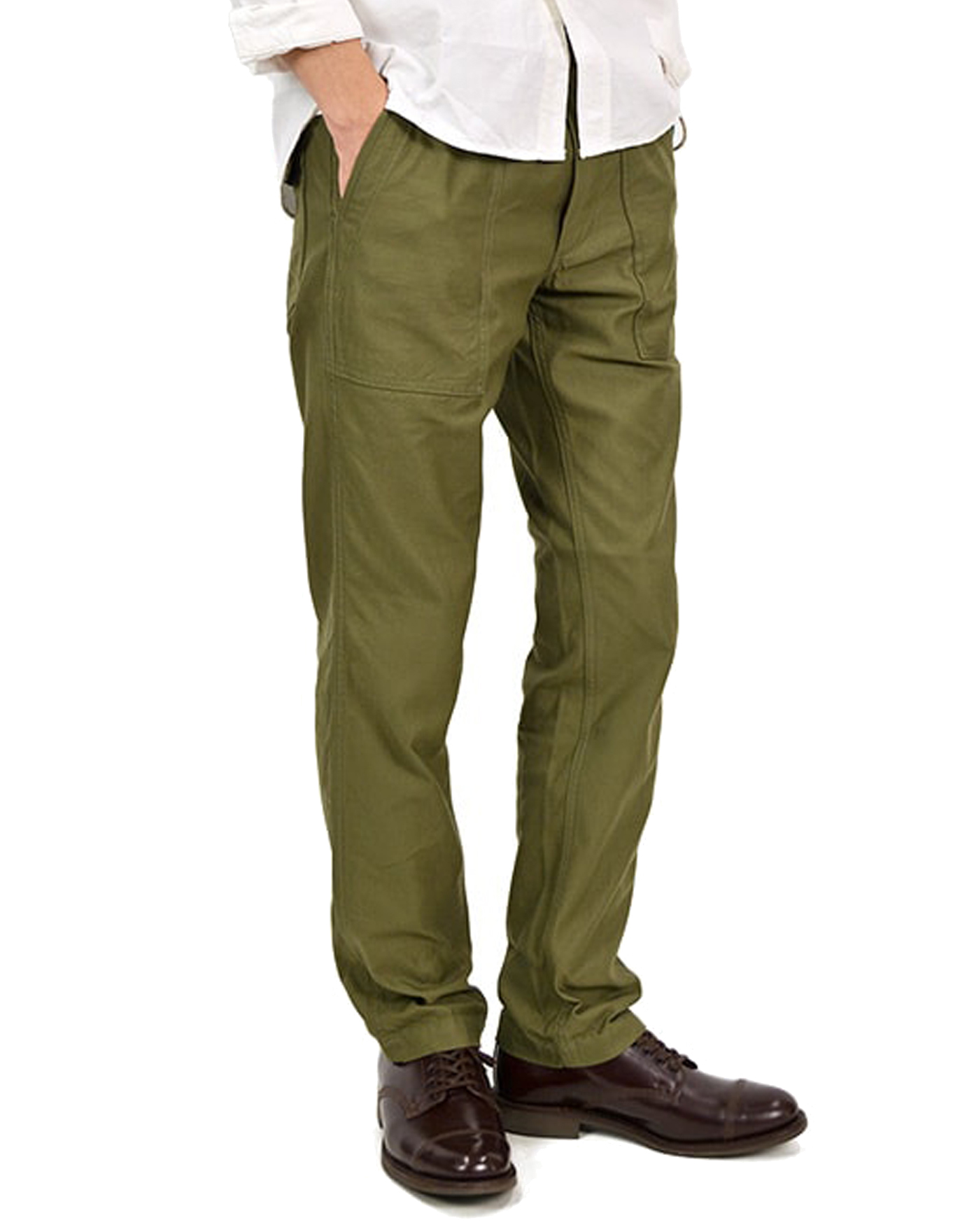 A reworking of the classic 50's US army pants, FOB's fatigue pants have an updated urban sihouette that has a well-balanced rise and tapered slim legs. The back satin cotton used for the army pants ages well with washes. Packering appeares on the stitches and the fabric fades like vintage ones. FOB FACTORY fatigue pants is available at Rakuten.