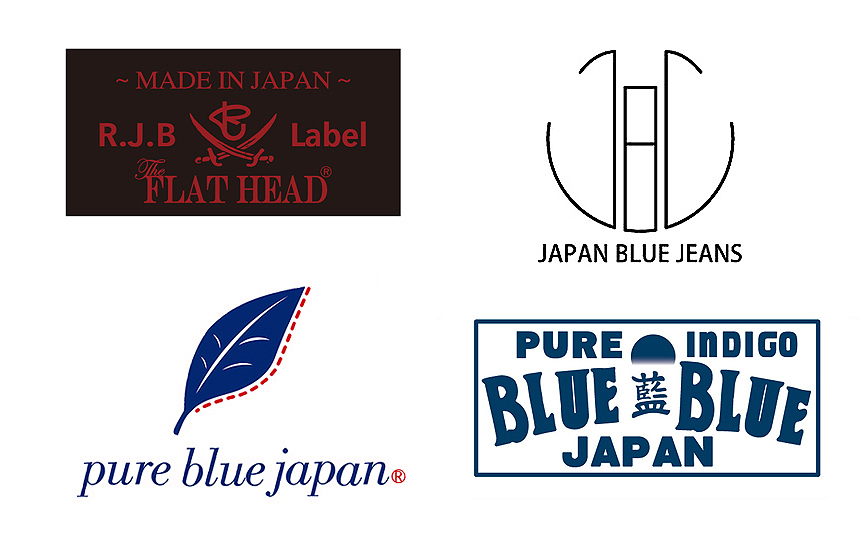 Some Japanese brands have the keywords "JAPAN" and "BLUE" in their brand names, such as brands below.
BLUE BLUE JAPAN
JAPAN BLUE JEANS
pure blue japan
REAL JAPAN BLUE
If you are not very familiar with them, you may get confused or think they are related, however, the Japanese brands are totally different companies and each of them has their own characteristics. Then you may wonder why their names are so similar. It is a total coincidence; each of them were founded under the concept of indigo and/or Ai Zome and it is where "BLUE" is coming from. The "JAPAN" is used to express the origin. We will introduce each of them for better understanding.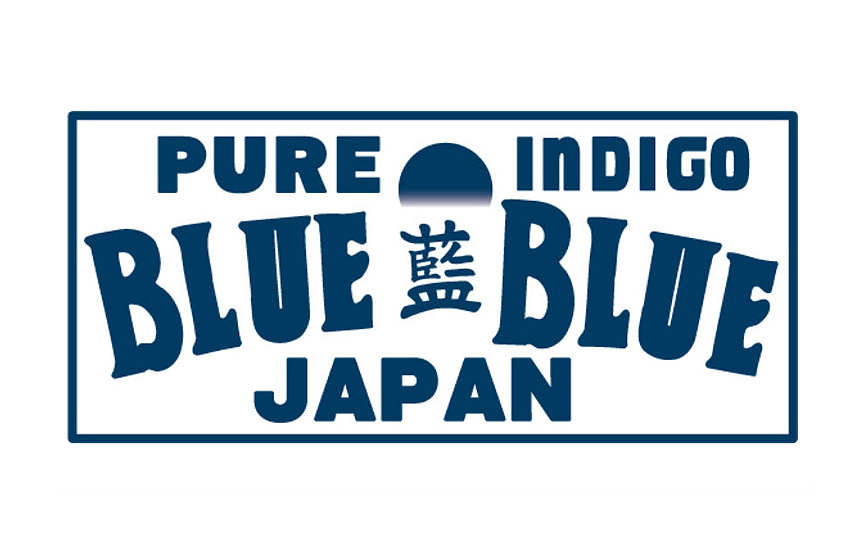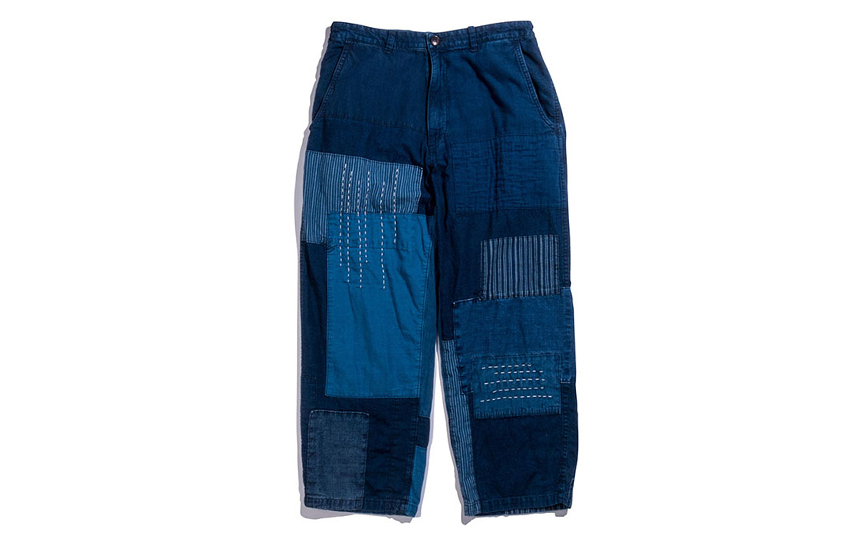 Name: BLUE BLUE JAPAN
Feature: Quirky design
Jeans Price: From ¥15,000 (approx. $150)
Fits: Regular to wide
Designer: BLUE BLUE JAPAN design team
Establishment: 1990s
BLUE BLUE JAPAN was founded in the early 90's by SEILIN&CO. who runs HOLLYWOOD RANCH MARKET. The Japanese brand gained followers for its use of Ai Zome and traditional constructive techniques. The brand offers variety of pants, such as trousers, easy pants and Japanese pants in modern slim to classic wide. Find more images from its website.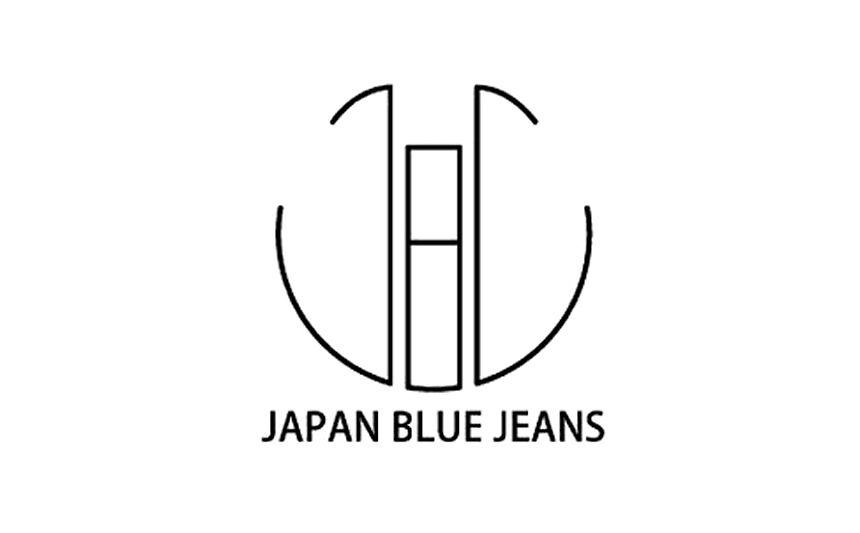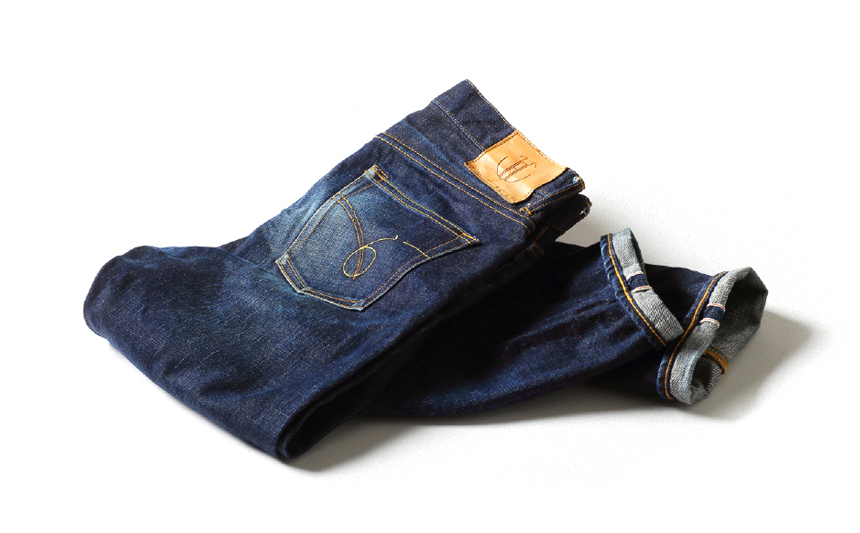 Name: JAPAN BLUE JEANS
Pants: Jeans
Feature: Budget-friendly price point
Jeans Price: From ¥12,000 (approx. $120)
Fits: Slim to wide
Designer: JAPAN BLUE JEANS design team
Establishment: 2010
Sister brand of MOMOTARO JEANS. In 2010, JAPAN BLUE JEANS was established by COLLECT, one of the best Japanese denim mills in Okayama. The jeans production has 4 main steps and they are normally completed by 3 to 4 companies. However, JAPAN BLUE JEANS has all those steps done in house and it is possible only by this brand. This makes their price point very budget-friendly. The brand offers 7 fits and you will find one you love. Find more images from its website.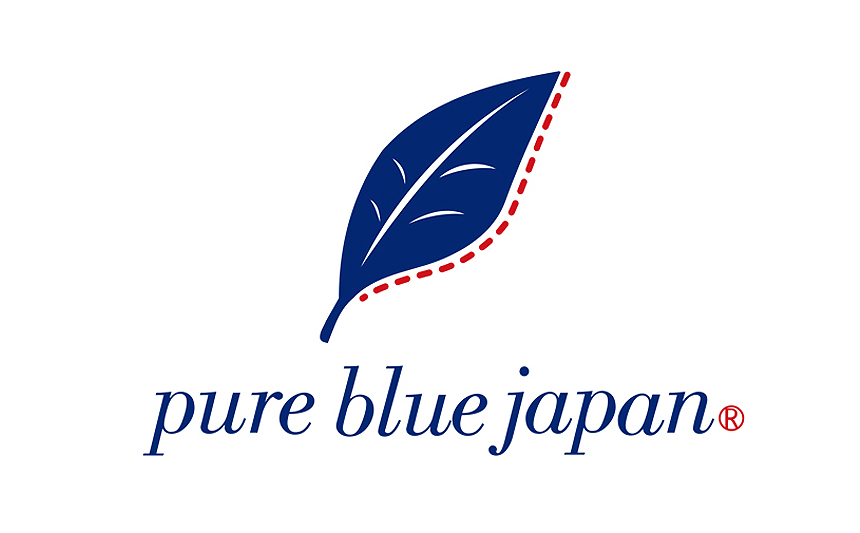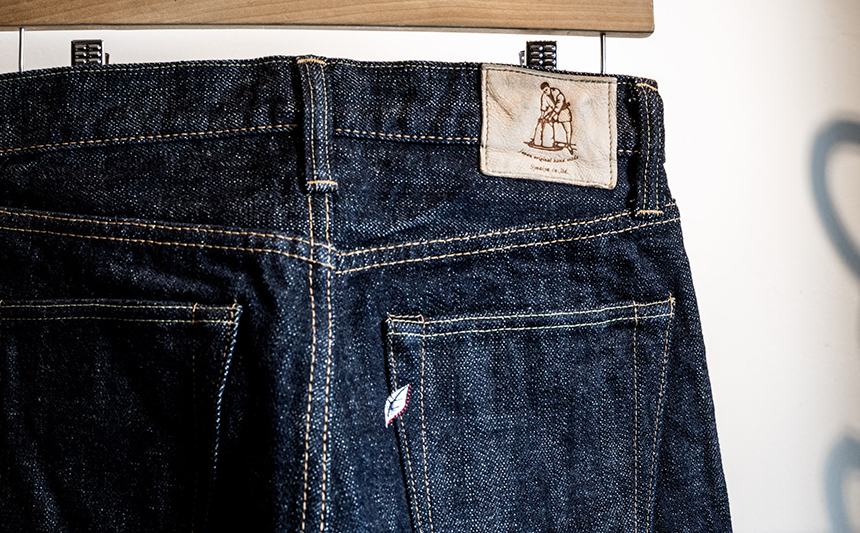 Name: pure blue japan
Pants: Jeans
Feature: Slubby and neppy denim
Jeans Price: From ¥25,000 (approx. $250)
Fits: Mostly slim
Designer: Kenichi Iwaya
Establishment: 1997
pure bule japan was founded by Kenichi Iwaya in Okayama to make clothing specialized in indigo. The name is to express the indigo dyeing and made-in-Japan. This is why their selvedges are blue, and not red like the other brands. Its strongest specialty is its bumpy denim fabric. The denim is woven very gently using old looms from 60's to give it a slabby surface. Another feature is its yarn dyeing process. The normal process to make clothing is to dye white fabrics that are made from uncolored yarn, whereas pure blue Japan creates its garments (Only Jeans but T-shirts etc) with indigo rope-dyed threads. They fade so beautifully. Find more images from its website.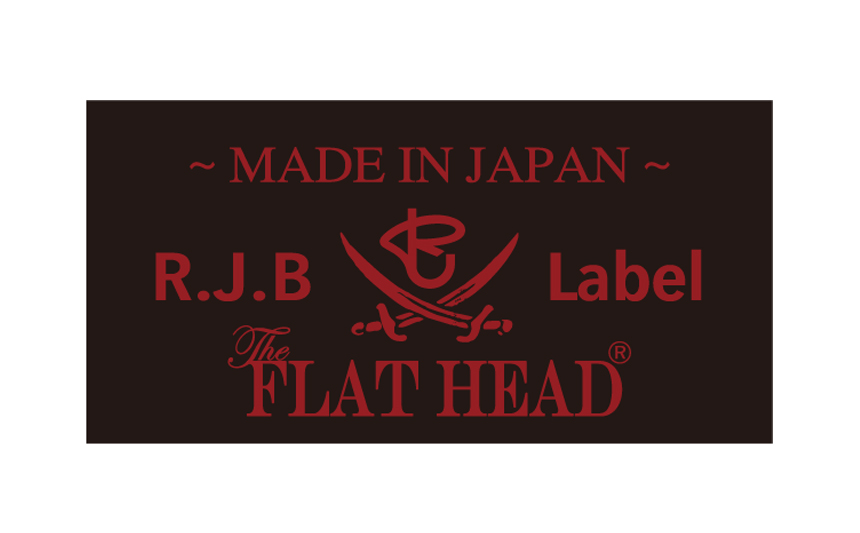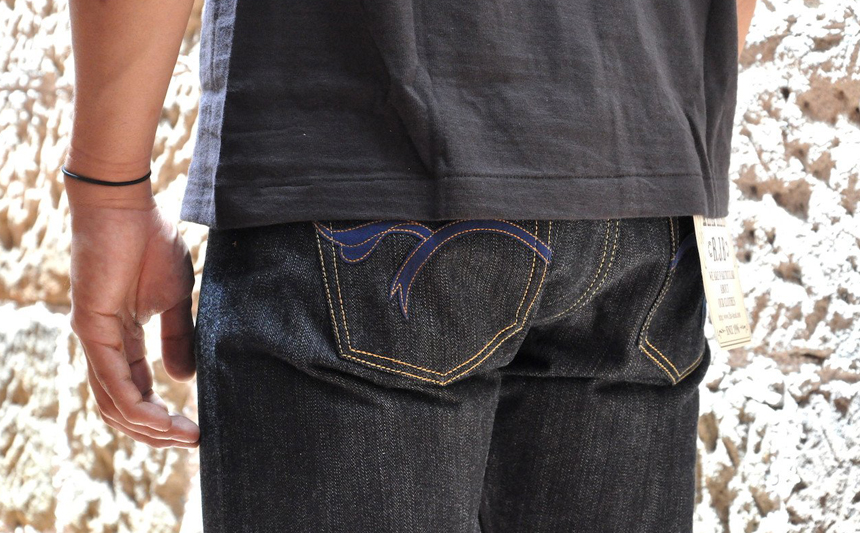 Name: REAL JAPAN BLUE
Pants: Jeans, Trousers
Feature: Quality
Jeans Price: From ¥30,000 (approx. $300)
Fits: Slim to regular
Designer: Masayoshi Kobayashi
Establishment: Unknown
Real Japan Blues (R.B.J) is part of The Flat Head family. Masayoshi describes the brand as sophisticated and fashionable line of The Flat Head. It uses some of the best cotton in the world notably from Zimbabwe. Their shirts are of exceptional quality. Meticulously crafted to last. They are released twice a year with each season. The sense of excitement when they do is palpable. Find more information and images from its website.