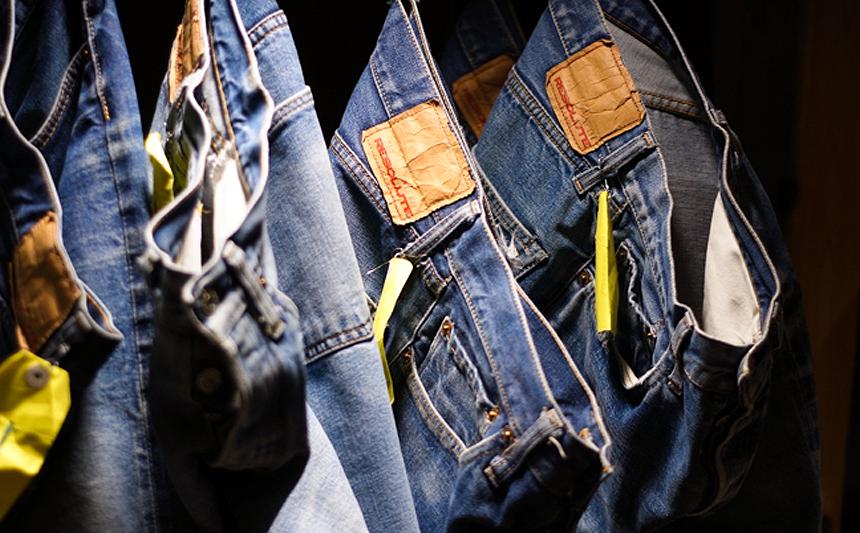 Japanese denim has been evolved by many brands. For example, Studio D'Artisan created made-in-Japan Jeans in 1960s, EVIS made it known globally, WAREHOUSE evolved its quality and DENIME lead the massive repro jeans boom in the 1990s in Japan. Today, we have seen Yoshihiro Hayashi, the founder of DENIME, is about to make another movement in the industry with his latest undertaking RESOLUTE.
Although RESOLUTE is relatively new being founded in 2010, it is already recognized as the top of the Japanese denim brand by many Japanese denim-heads. With RESOLUTE, Hayashi has created a pair of jean that express the beautify of the craftsmanship in Hiroshima area; all the processes of dying, weaving, sewing and finishing are completed in the area. Its denim is created by dying yarn and weaving them in the vintage way to reproduce hairy texture of the 60's Jeans. It gets more hair gradually as they are worn. The denim beautifully fades to an irreproducible soft blues.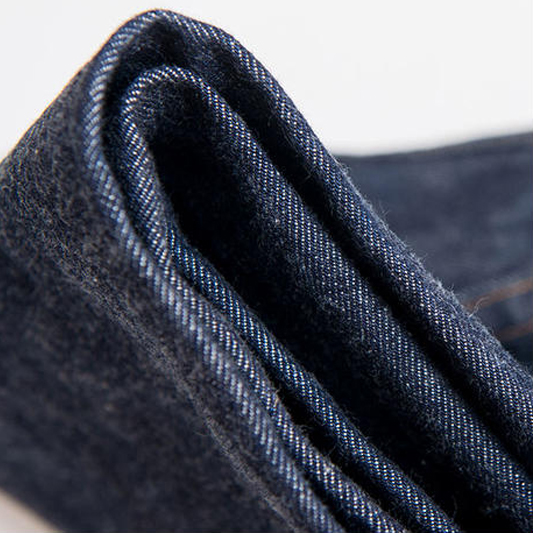 Another interesting feature of RESOLUTE is that the denim brand only makes 4 models; RESOLUTE 710, RESOLUTE 711, RESOLUTE 712 and RESOLUTE 713. Hayashi only wants to make classic Jeans that can be purchased anytime in anytime.
RESOLUTE 710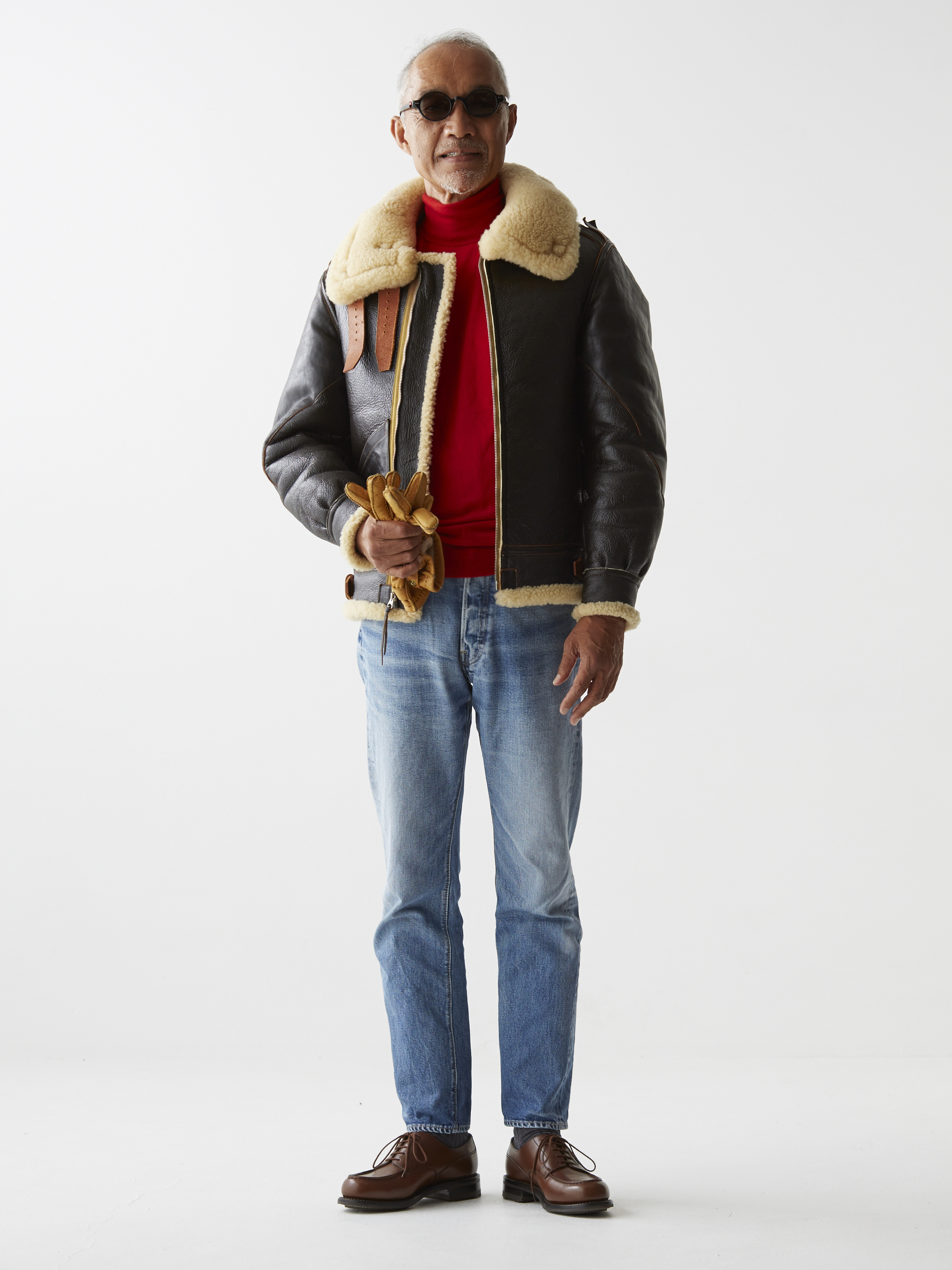 RESOLUTE 710 is the most standard model of RESOLUTE with a slim straight fit. Using the 60's looking hairy denim, RESOLUTE 710 fades to beautiful soft blue. It is completed with button fly and a paper patch.
RESOLUTE 711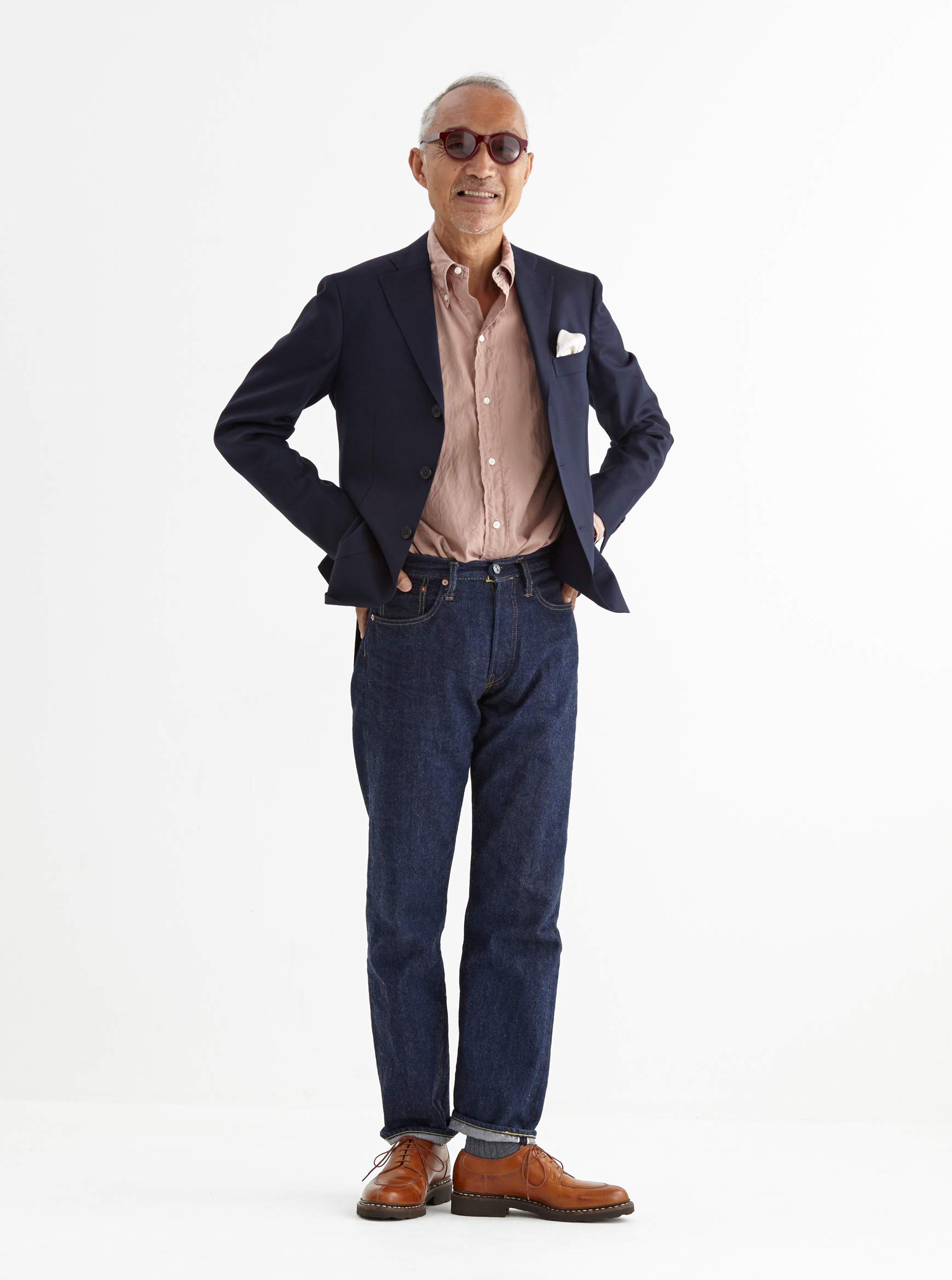 RESOLUTE 711 is slightly wider than RESOLUTE 710. The jeans feature a leather patch, hidden rivets, an offset center loop, button fly and deeper indigo color like the LEVI'S 501 from the 1950's.
RESOLUTE 712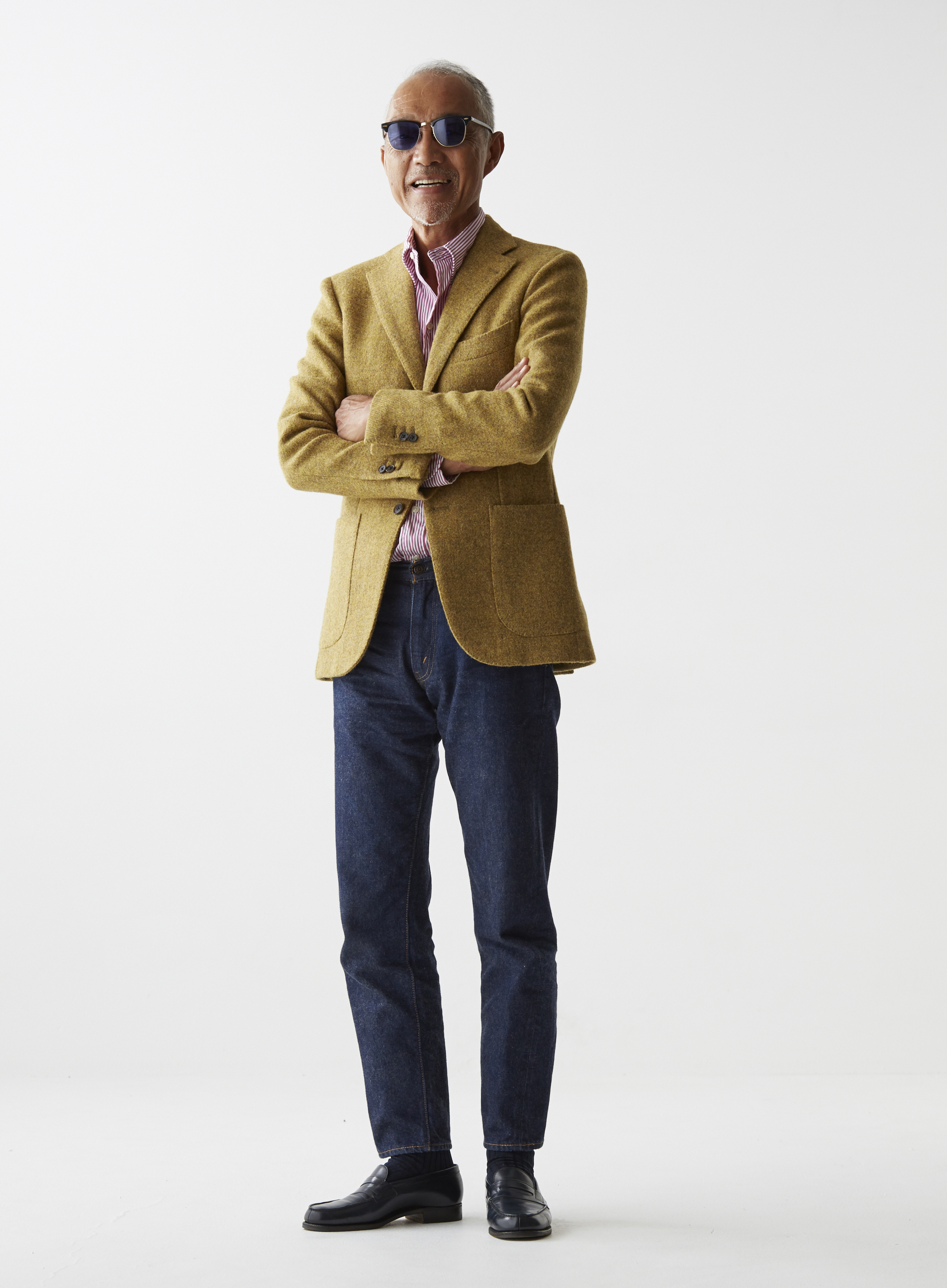 With an elegant silhouette, RESOULTE 712 has a medium rise, a slim top block and taper from the knee down. The model uses the denim that has undergone the singeing process and sanforizing process to enhance its elegance. It is finished with zipper fly and a paper patch.
RESOLUTE 713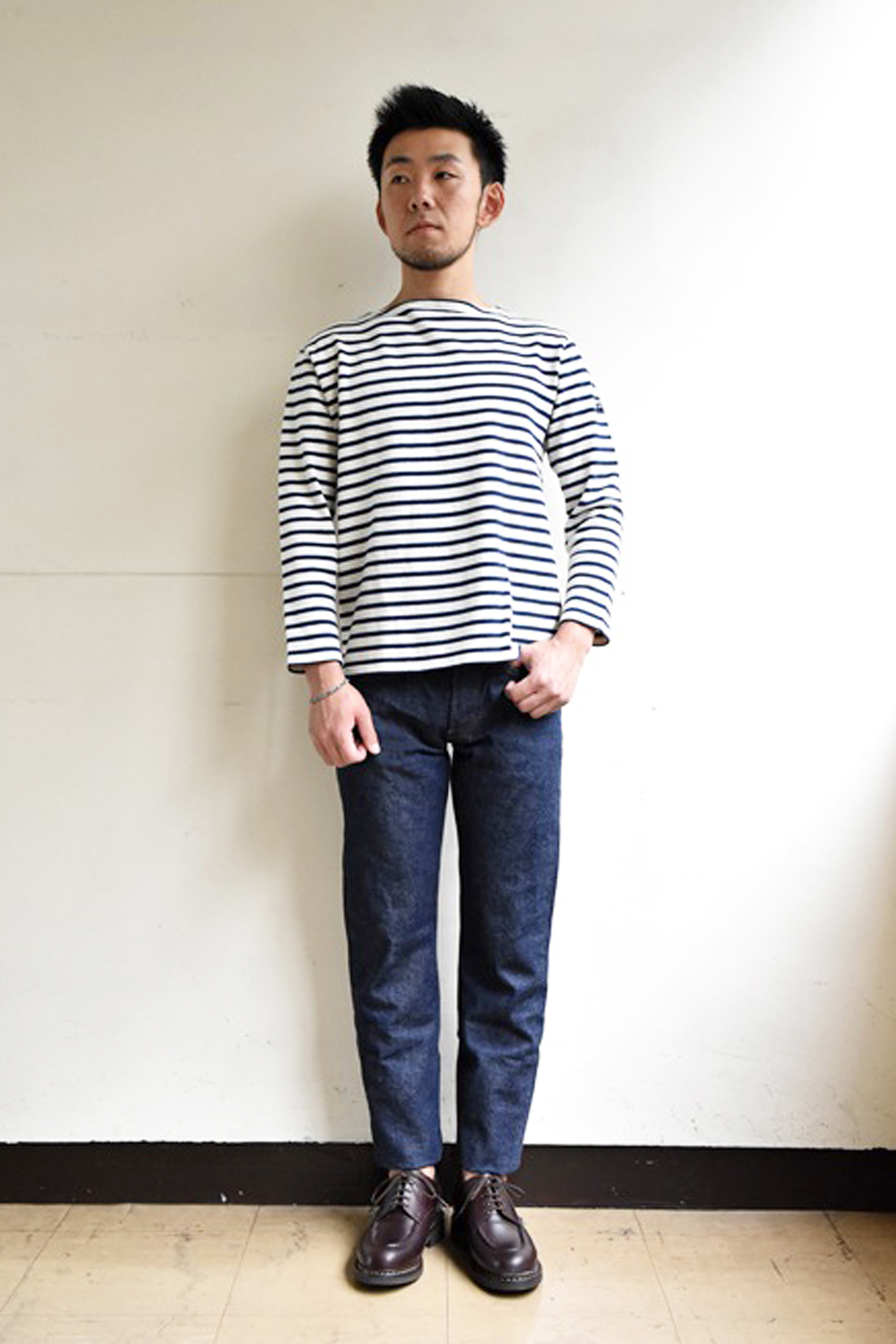 RESOLUTE 713 is a lower rise version of RESOLUTE 710. This is a great option if you like 710's legs but prefer a lower rise. RESOLUTE 713 is recommended not only for men but for women. It is with 4 button fly and a paper patch.
RESOLUTE jeans can be purchased at several shops in Tokyo. But we recommend to visit the brand's trunk show held at those stores If you buy its jeans for the first time. RESOLUTE offers many leg lengths so you can find the best pair for you. Moreover, Hayashi usually there for some time to give you a fitting advise and give his autograph on your purchase. RESOLUTE stockiest in Tokyo are as below.
STYLE WORKS – Ginza
Google Map
AMERICAYA – Ueno
Google Map
float GALLERY – Daikanyama
Google Map
ZABOU TOKYO – Shibuya
Google Map
BEARS – Shimokitazawa
Google Map
azabu tailor – Futakotamagawa
Google Map
ACROSS THE VINTAGE – Jiyugaoka
Google Map
OT&EMOTIONAL – Kichijoji
Google Map
River – Chofu
Google Map
CRAFT AMERICAN CLOTHING – Machida
Google Map