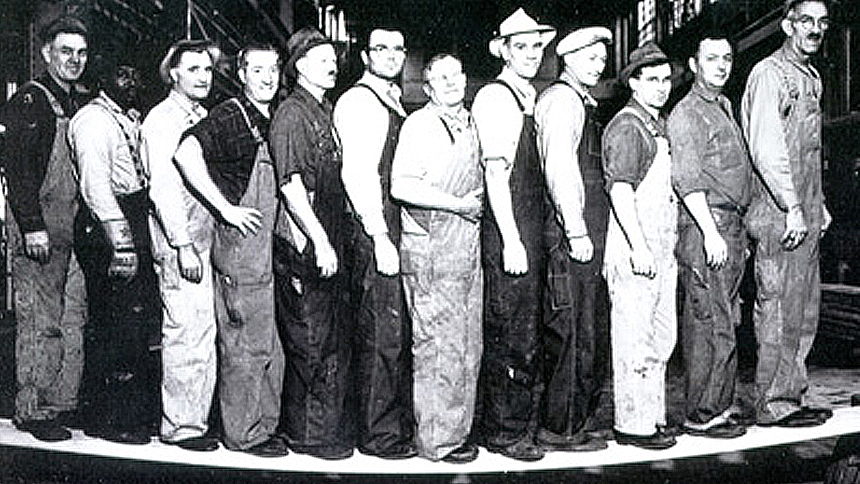 During World War II, goods of every description were in short supply in the world. Following this scarcity, there were regulations on jeans by The War Production Board, in order for saving materials in the U.S.
Levi's, at this time, produced 501 following this rule. Donut buttons were used, and replacing threads of the iconic pocket stitches to paint were typical traits of it. Today, Levi's reproduces the jeans made during this period. Japanese denim companies also yield the repro denims very well, with the true WWII features.
Here is an omnibus of WWII models from the Japanese brands for those who are fond of classic retro style.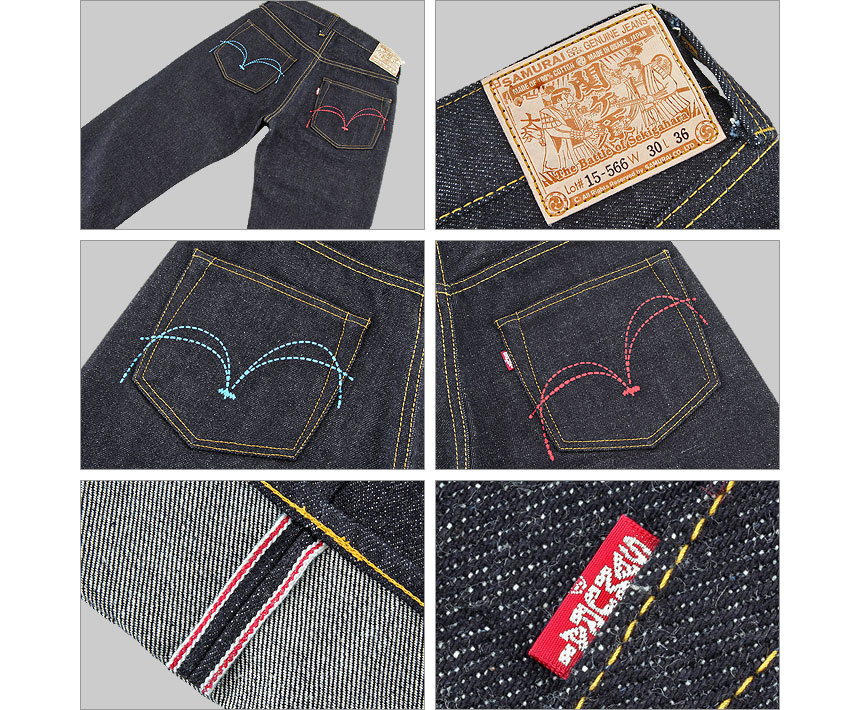 [Photos from rakuten.co.jp]
DENIME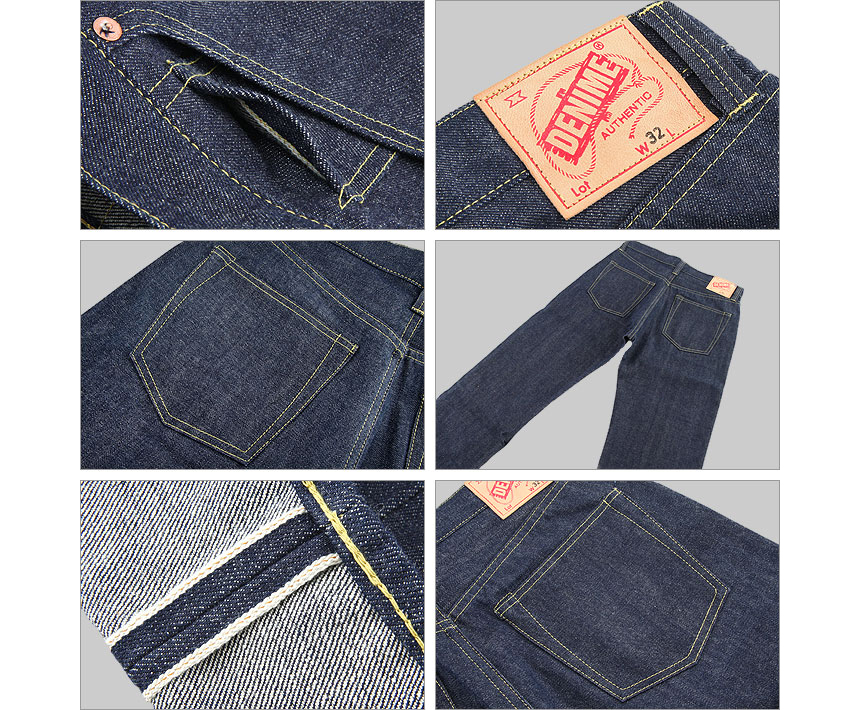 [Photos from rakuten.co.jp]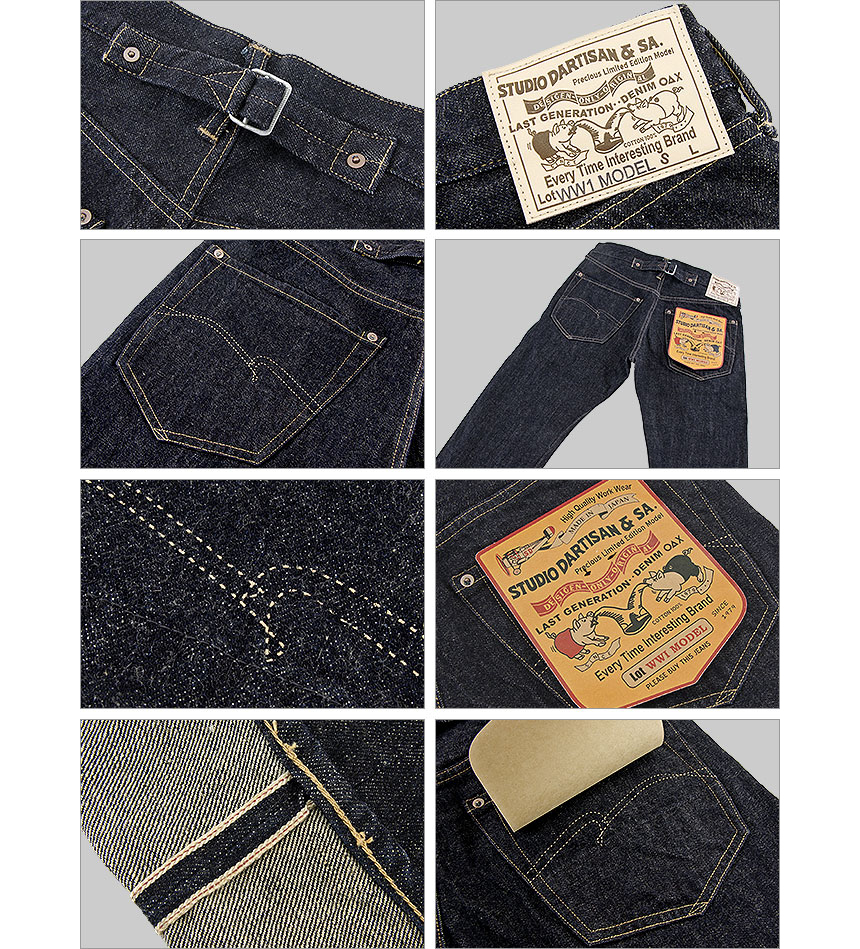 [Photos from rakuten.co.jp]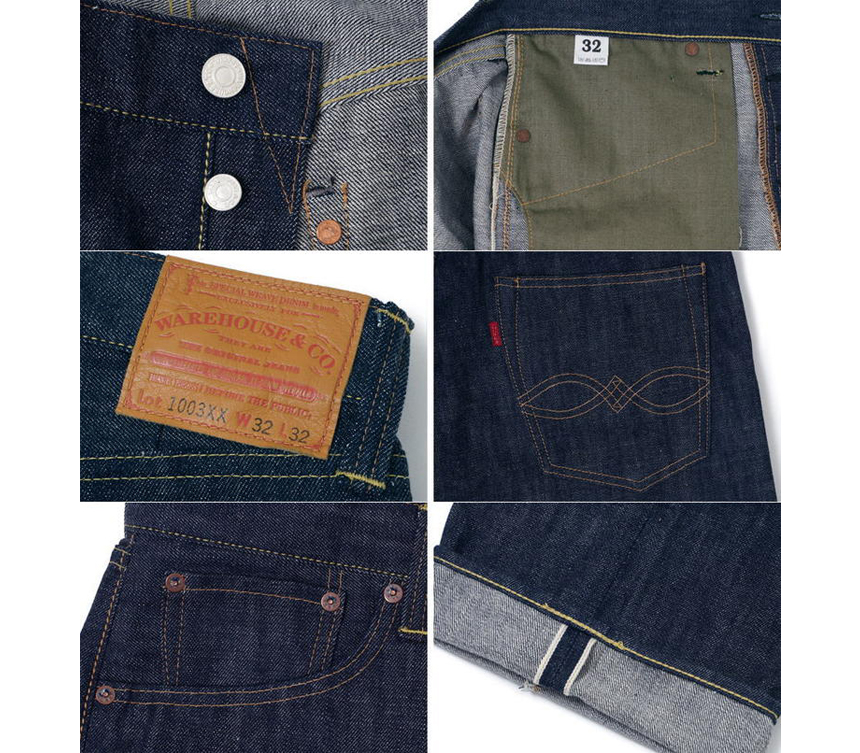 [Photos from rakuten.co.jp]
THE FLATHEAD
SUGAR CANE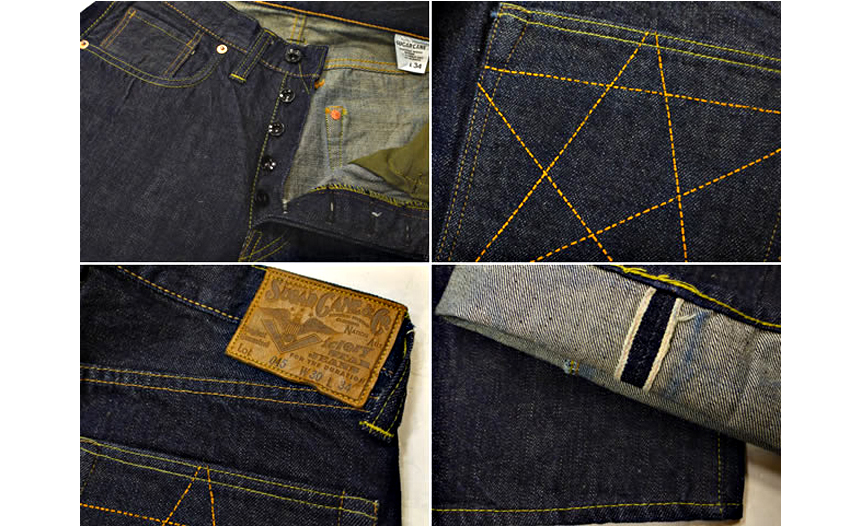 [Photos from rakuten.co.jp]
CUSHMAN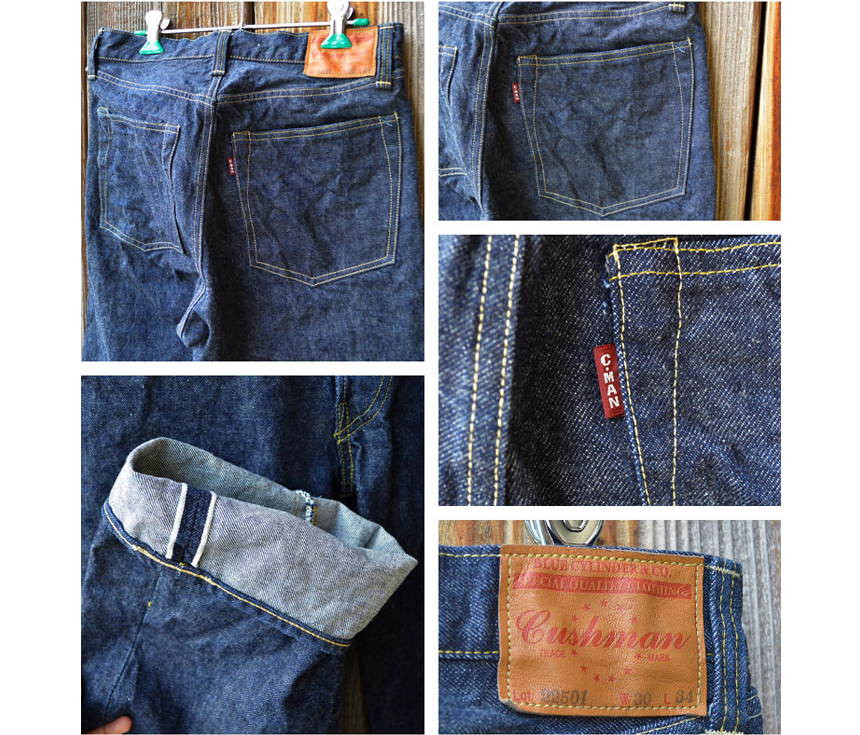 [Photos from global.rakuten.com]
FULLCOUNT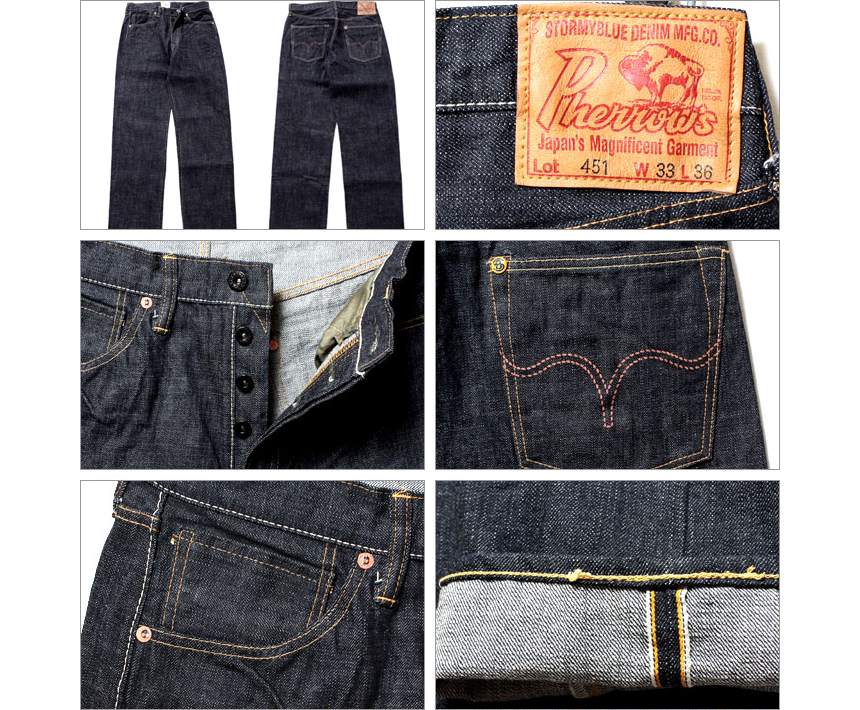 [Photos from rakuten.co.jp]