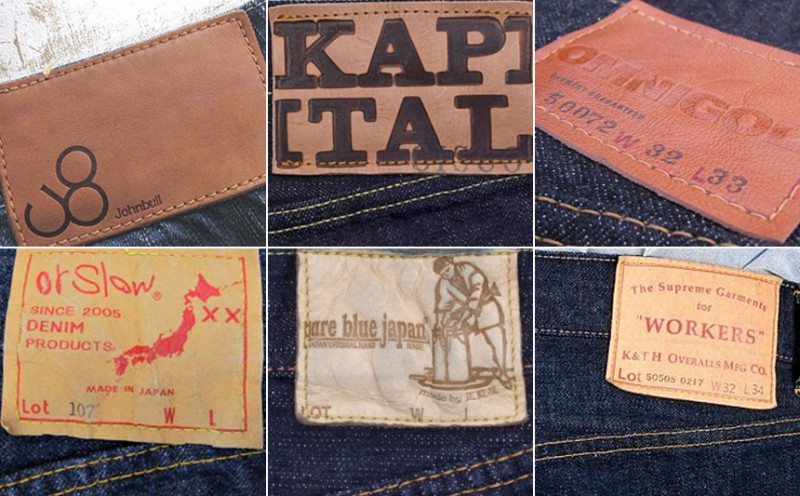 If you call yourself a denim enthusiast, you cannot ignore a place called Okayama in Japan.
Okayama is known as the Mecca of denim for some reasons like an article "4 REASONS OKAYAMA DENIM IS THE BEST IN THE WORLD". A lot of jeans brands were born there and made themselves famous in the world.
Here are six labels that deserve to be familiar with.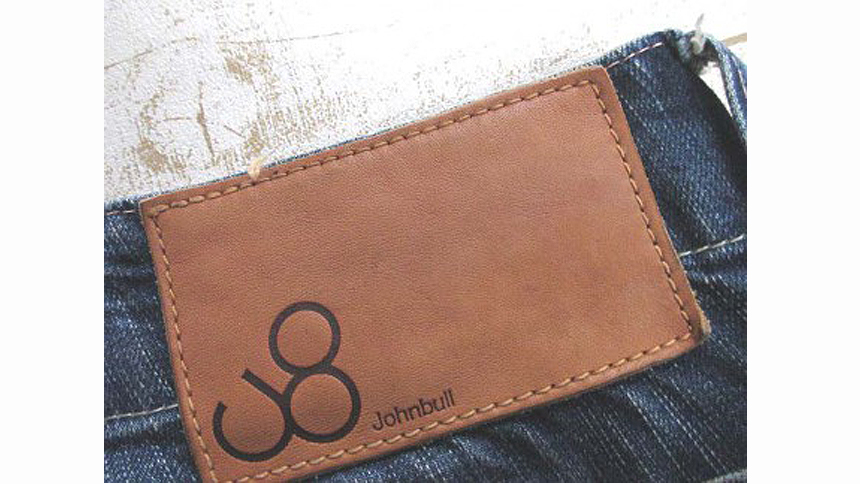 Johnbull (formerly known as Kanewa Clothing Co. Ltd) started its business operations in 1963 in Kojima, Okayama. The brand gained great background in manufacturing and business operation know-how. By exploiting it, Johnbull dedicates itself to continuously develop original fabric, cutting and sewing techniques, with professional washing and treatment skills to create products and to represent a new value of jeans, work wear, military wear and dress.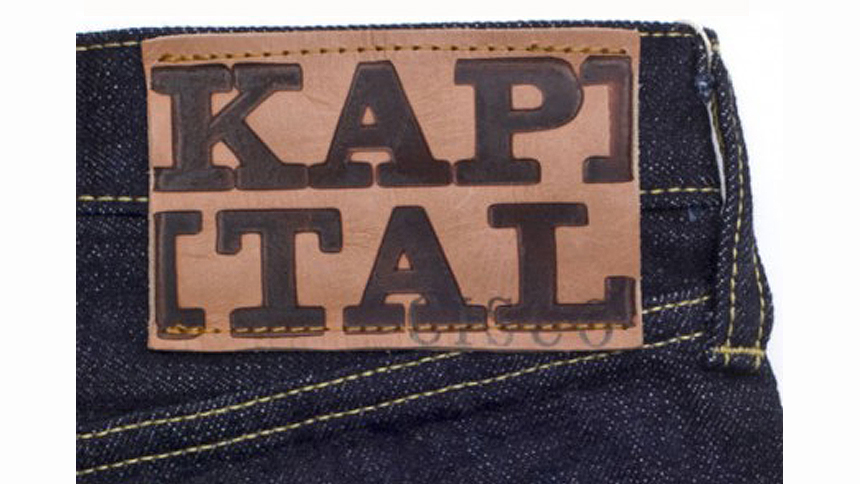 KAPITAL takes its name from Kojima, Okayama, an area known as Japan's 'Denim Capital'. The label reimagines mid-century Americana and military uniforms using heritage production techniques to create quirky designs with an authentic workwear feel.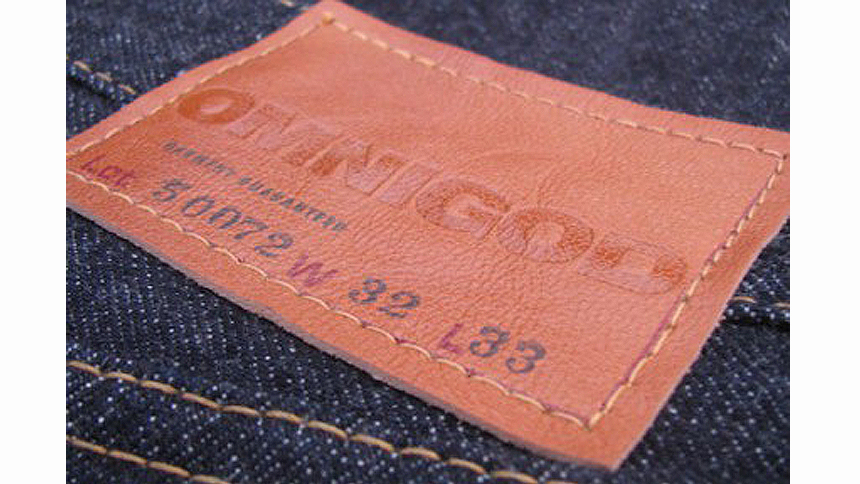 Hailing from Kojima Okayama, OMNIGOD makes vintage inspired garments utilizing their own production facilities. With expertise in both indigo dyeing and producing custom selvedge fabrics, OMNIGOD makes absolutely spectacular garments that are built to last.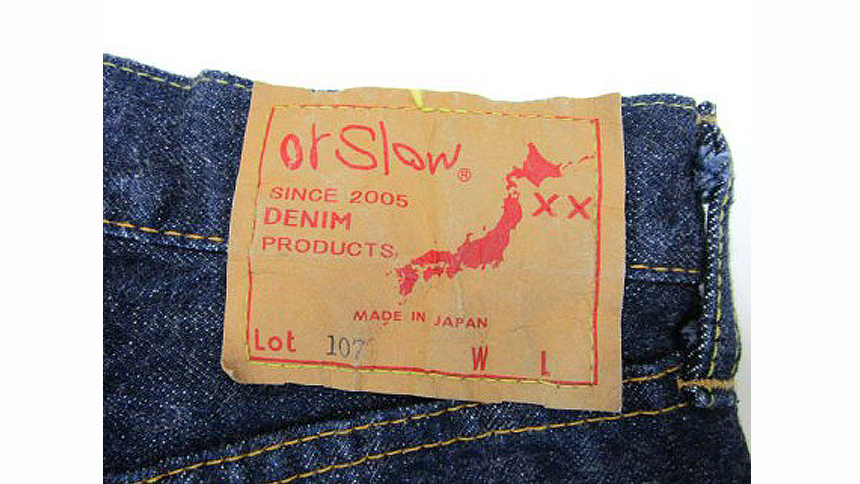 OrSlow was created by Ichiro Nakatsu in Okayama in 2005. Its collections are inspired by the 80 to 90's military wear and workwear but built on modern and classic fits. The manufacturing process starts from designing the threads for each garment in their atelier in Hyogo, Japan and each piece is highly detailed, simple and well-made in Japan.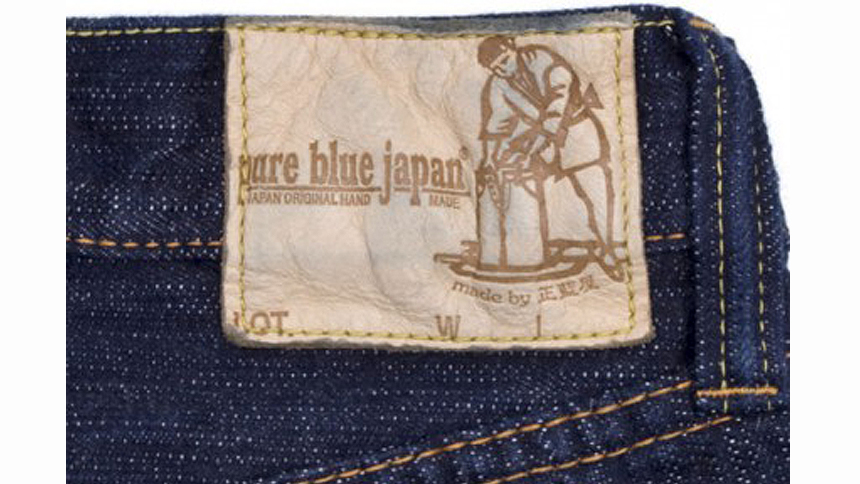 Pure blue japan was started in Okayama by Kenichi Iwaya with an excellent background as fabric manufacturer. His experience and knowledge in fabric production is the brand's unique point. Its new product development starts from coming up with a style and making the best fabric only for it. This unique structure of the development attracts jeans lovers in the world.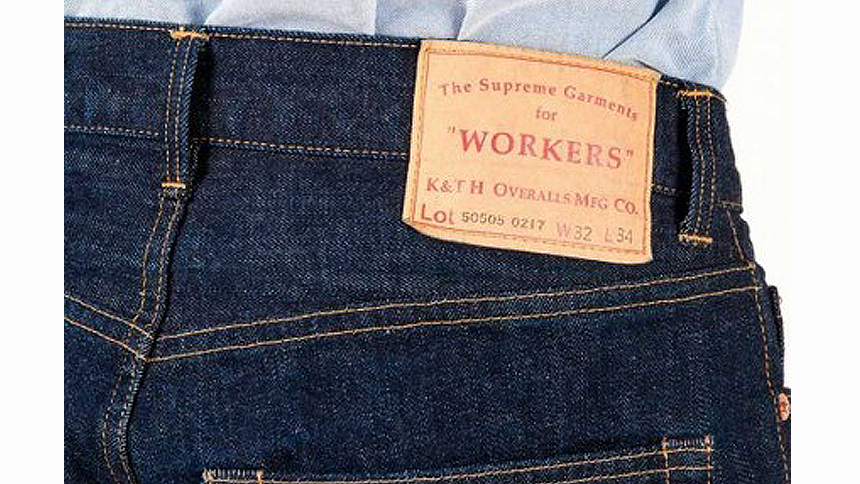 Inspired by American workwear, military and outdoor garments, WORKERS designer Takashi Tateno has set out to reproduce the highest quality garments possible. He is very particular about details, for example, he changes sawing machines depending on parts to bring the quality of cloth texture. Based in Okayama, Japan.