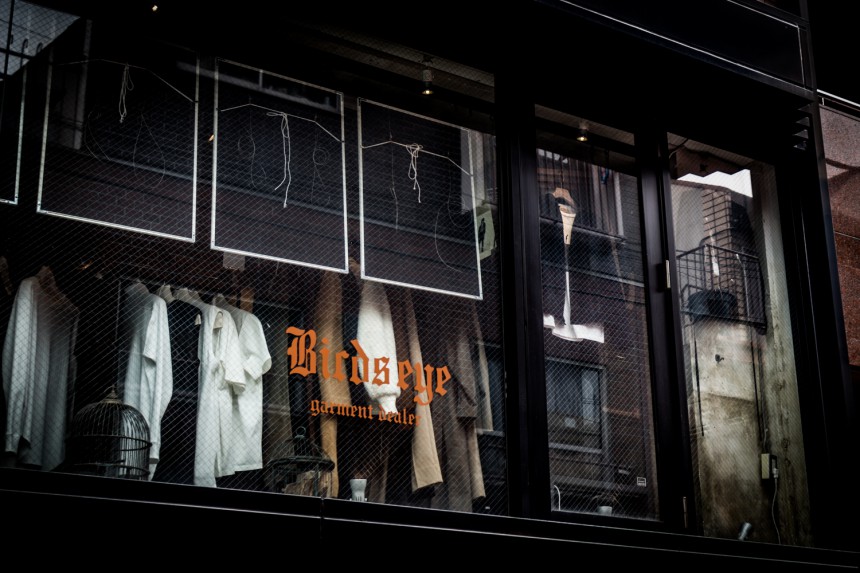 Shimokitazawa is often referred to as the Williamsburg of Tokyo. Shimokitazawa or "Shimokita," as the locals call it, is located west side of Shibuya on the Keio-Inokashira Line. The area is very self-contained with amazing independent select shops, restaurants, cafes, bars, bike shops, and rehearsal studios for musicians. It has been the destination for young hipsters.
Birdseye is based on an alley in the north of Shimokitzawa station where a lot of small shops are gathering. This multi-brand men's shop was started online by Kento Nedachi. The young entrepreneur has built incredible online skills at an online retailer and chosen to start his own business in 2007. It became so successful with great selection of Japanese brands that he has decided to introduce the offline store to trendy Shimokita in 2011.
Birdseye carries popular contemporary Tokyo labels, such as Varde77, FACTOTUM, NUMBER (N)INE DENIM, MIHARAYASUHIRO and marka. It also works closely with Okayama brands, such as REMI RELIEF and KURO, to offer stylish but quality pants. This brand mix is blending well with its modern shop floor with exposed-concrete.
Visit Birdseye when you are in trendy Shimokita.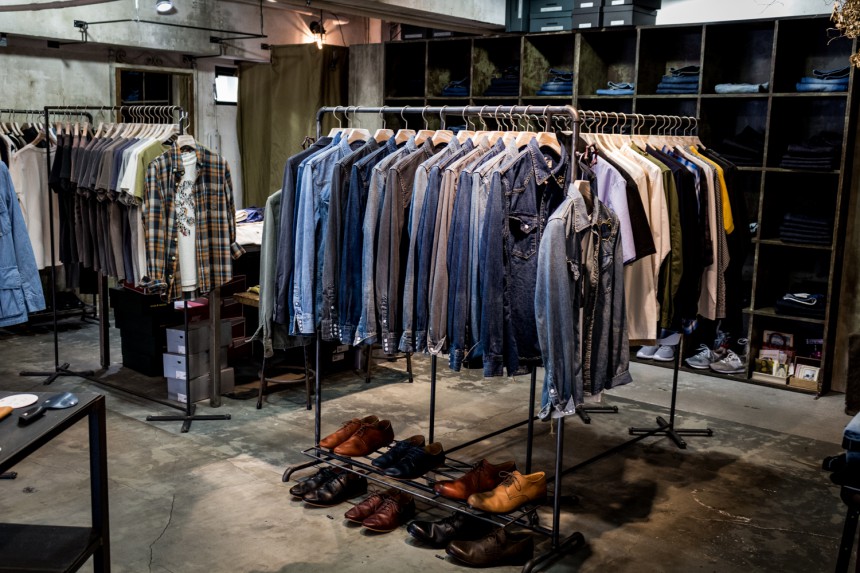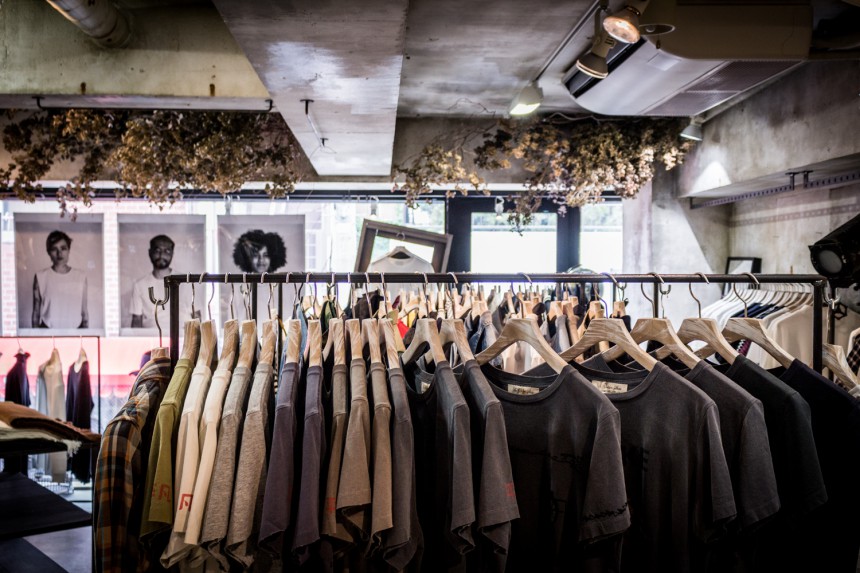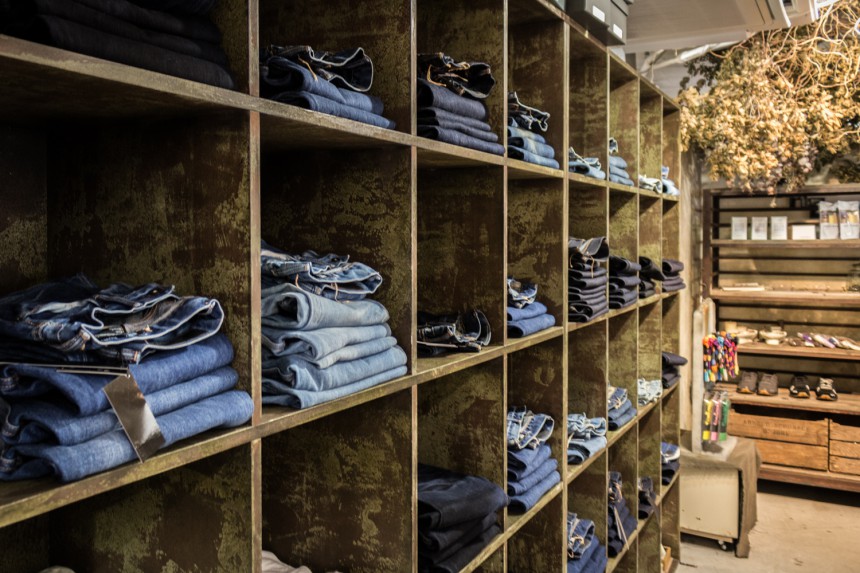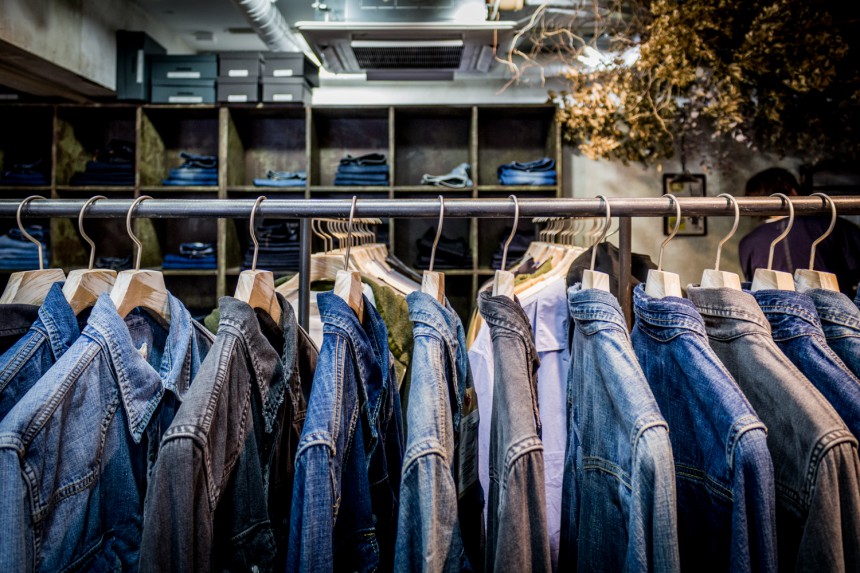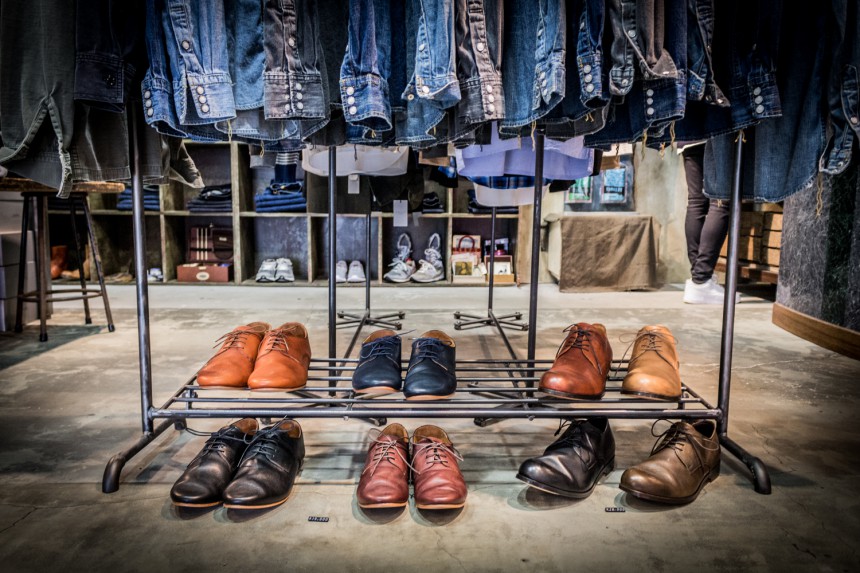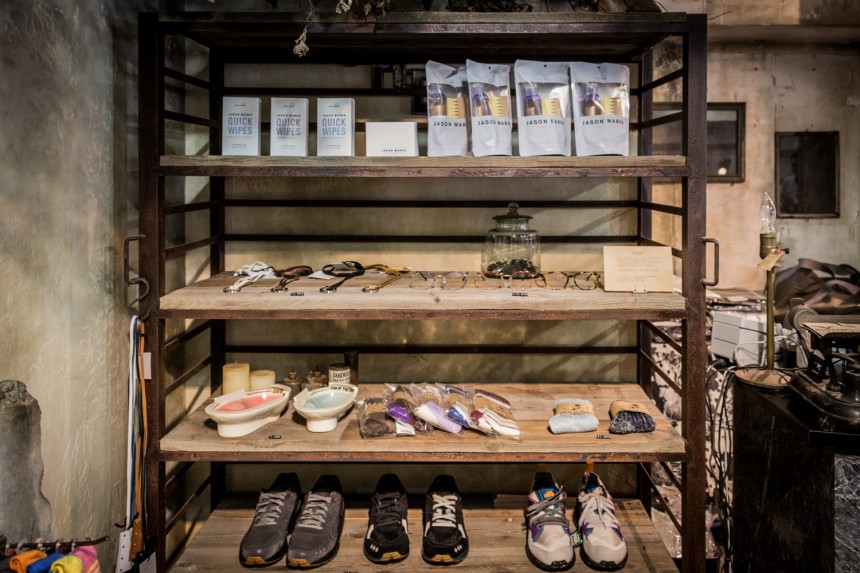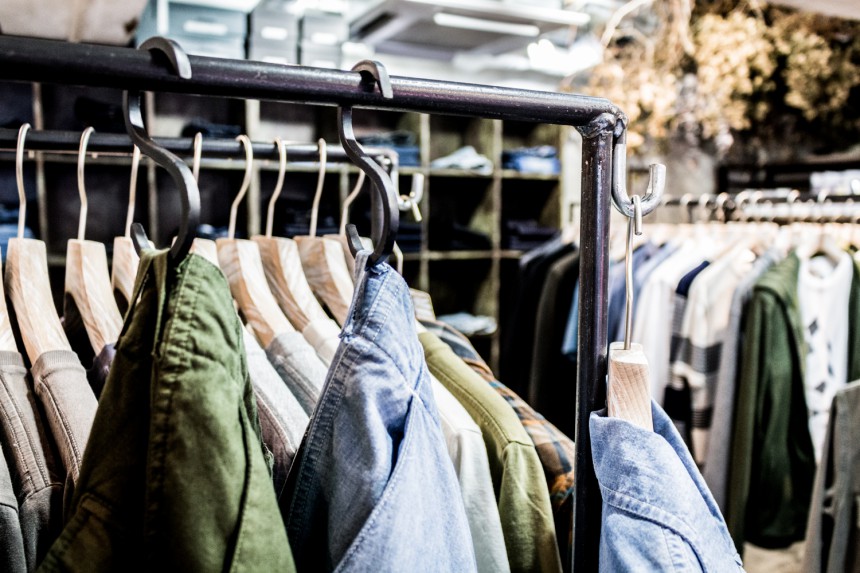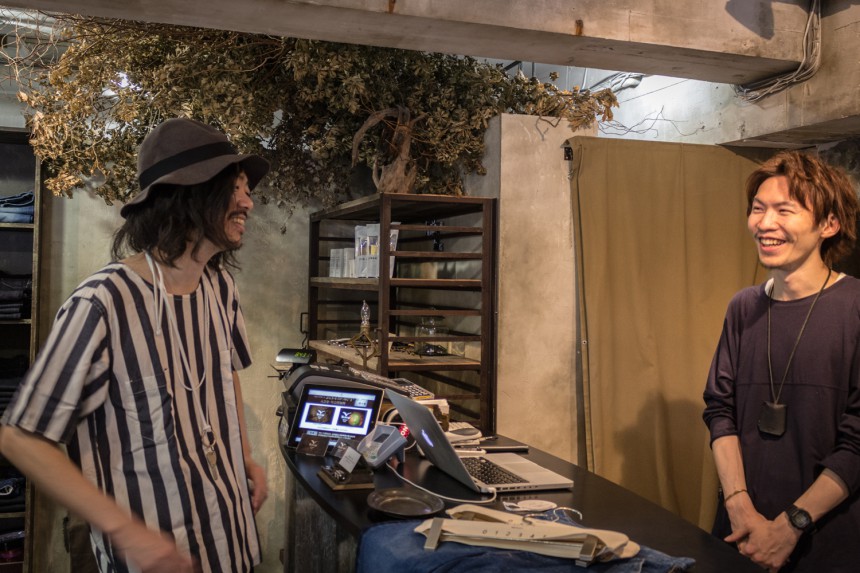 Photos by Miho Okawa.