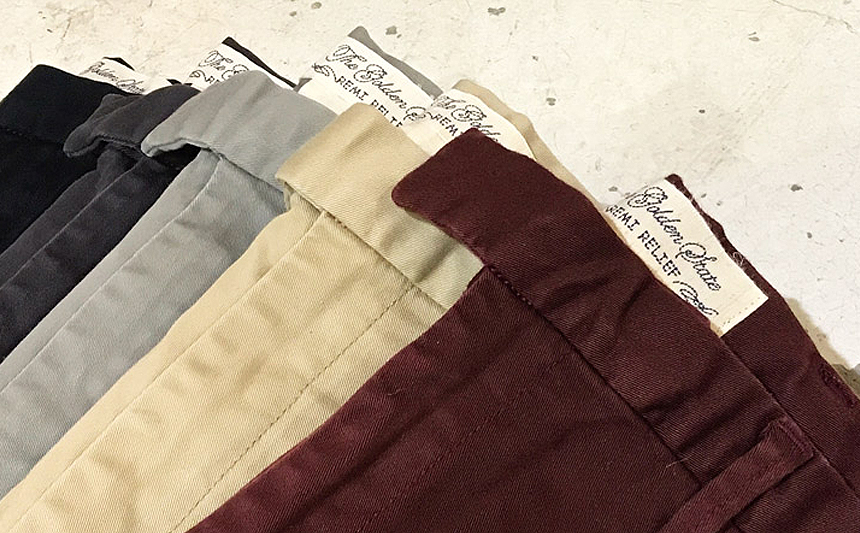 REMI RELIEF is a popular Japanese brand with its great mixture of tastes; "Made in Japan" and "Californian" inspired style. The brand and Birdseye collaborated on a limited edition chino. The Shimokitazawa-based select-shop customized REMI RELEIF's ankle-cut chino pants by adding 5cm of length but keeping its original beautiful tapered silhouette, and the pants have been very popular since its first release in 2015.
The chino's deep crotch provides comfortable fitting and legs get beautifully tapered from knees toward the hems. Its special fabrication is also the reason of the long time popularity; so soft and stretchy that you never feel uncomfortable even from cycling in the pants. Black, Light Grey, Navy, Charcoal and new color Burgundy are available.
Find more about REMI RELIEF x Birdseye special chino from Birdseye's online store.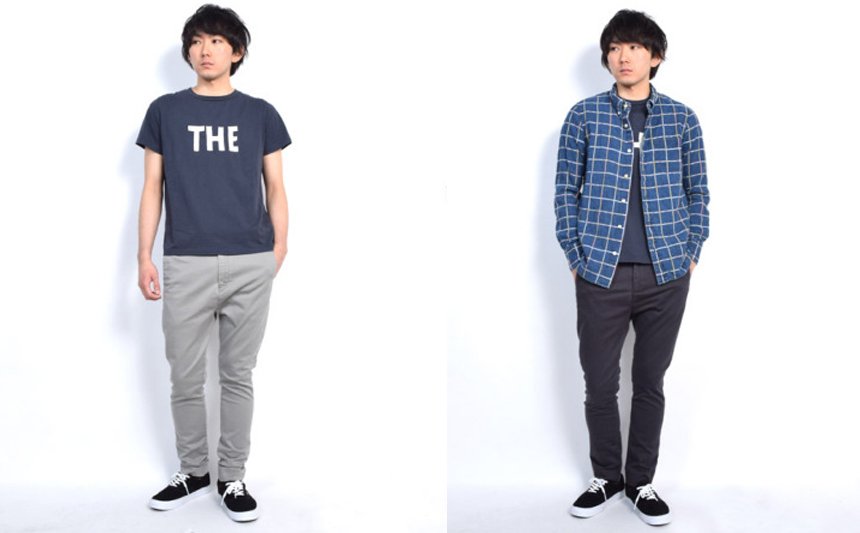 Grey and Charcoal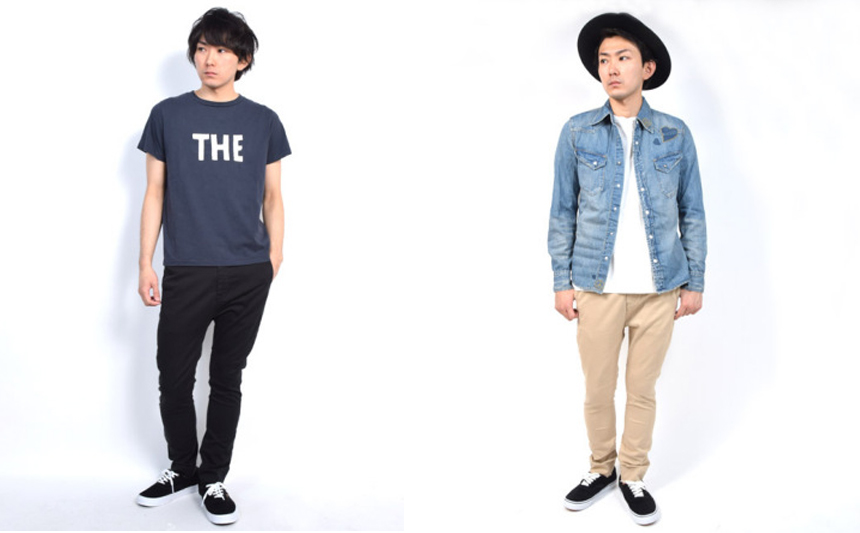 Black and Beige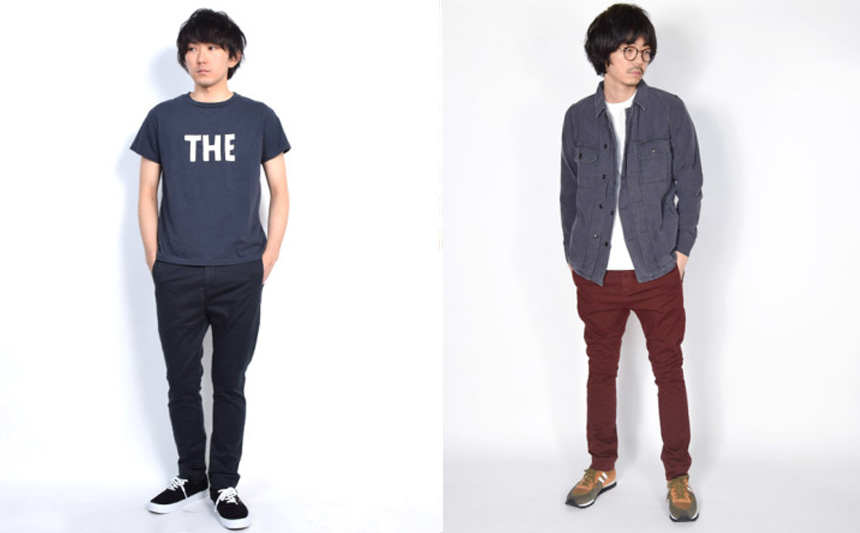 Navy and Burgundy