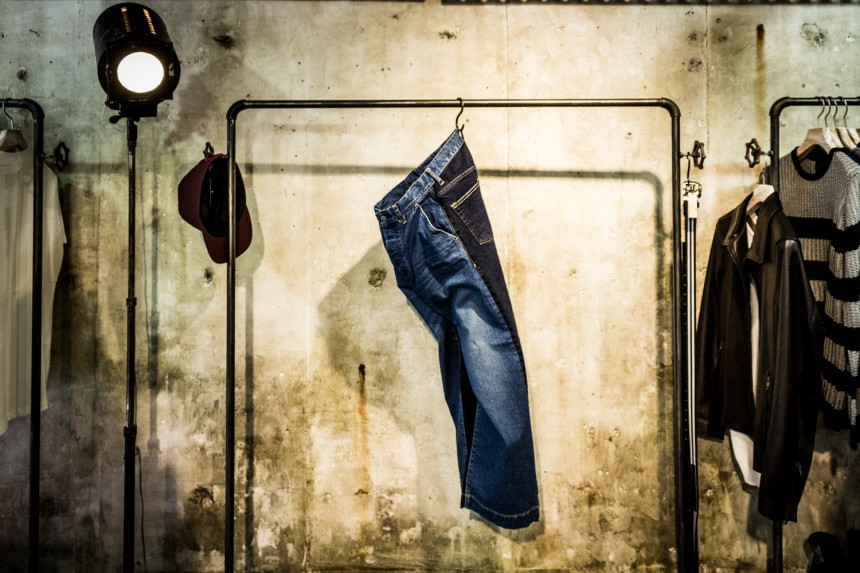 Shimokitazawa is a home to many men's select shops. Birdseye that is also based in the neighborhood carries many popular contemporary Tokyo labels as introduced in the article "Shop Report: Birdseye in Shimokitazawa". The shop's latest favorite is Tokyo based WYATT. It was established by Tatsuya Togo from 2016SS season who started LOUNGE LIZARD and THREE BLIND MICE. Inspired by tailoring, military and sporting, the brand creates genderless and ageless garments, combined with modern trends and universal design that can be worn daily.
WYATT's fitting varies from skinny to baggy. Its latest jeans for upcoming FW16 season, 11.5oz STRETCH DENIM PANEL KIRIKAE WIDE has a very wide straight fit. The two-toned jeans features aging contrast provided in front and back side of the pants. Stretchy 11.5oz denim of which unevenly died yarn is used for the warp makes perfect aging. The jeans were constructed first, and many stages of aging process applied only on the front side by hand afterwards.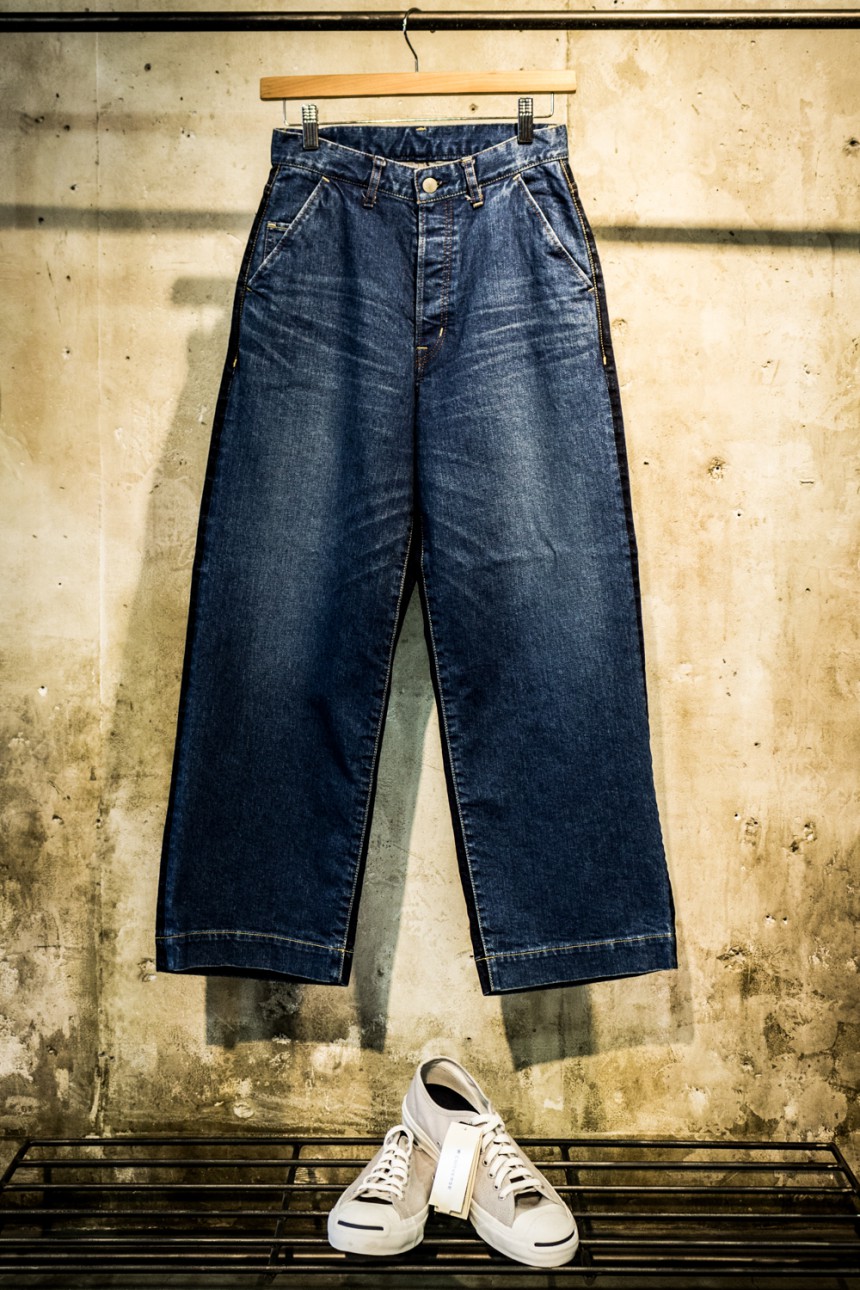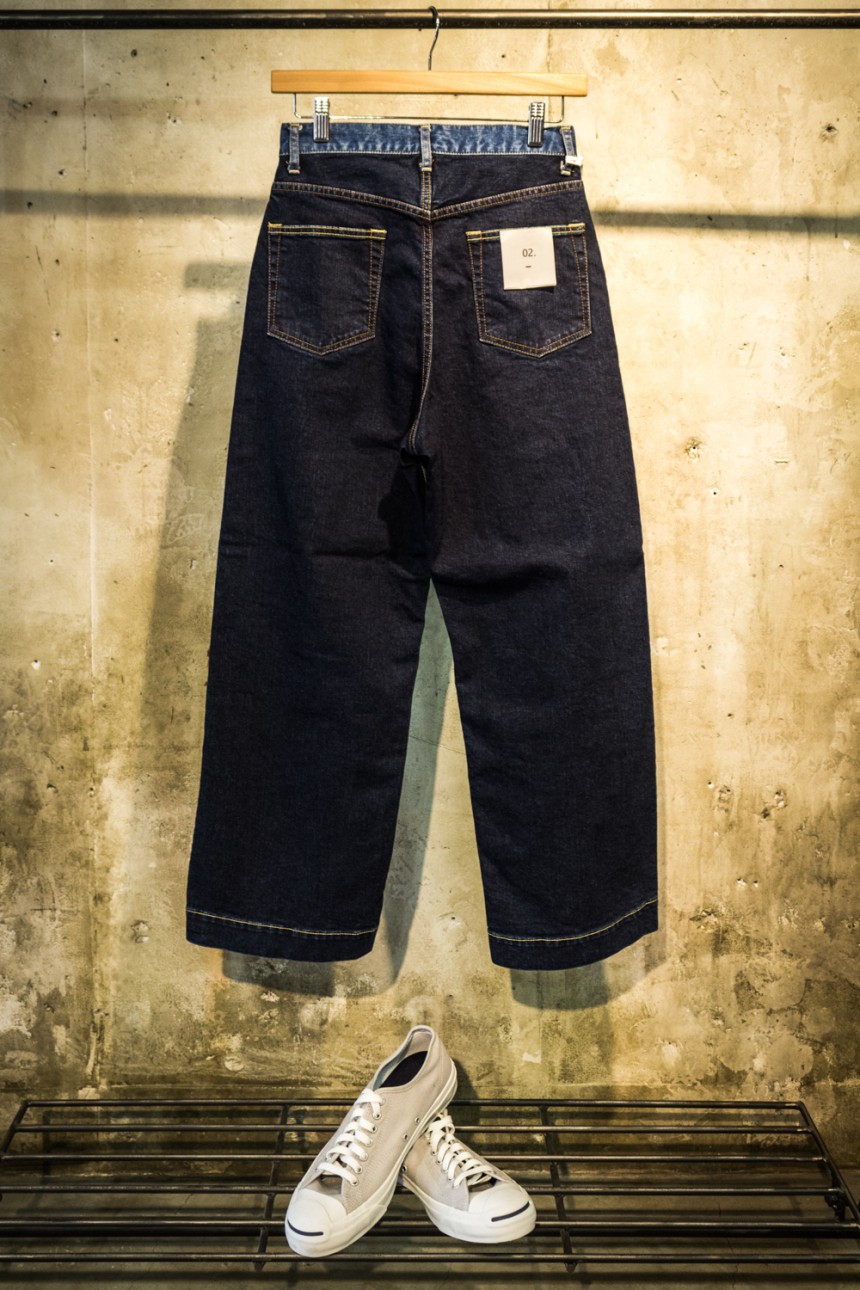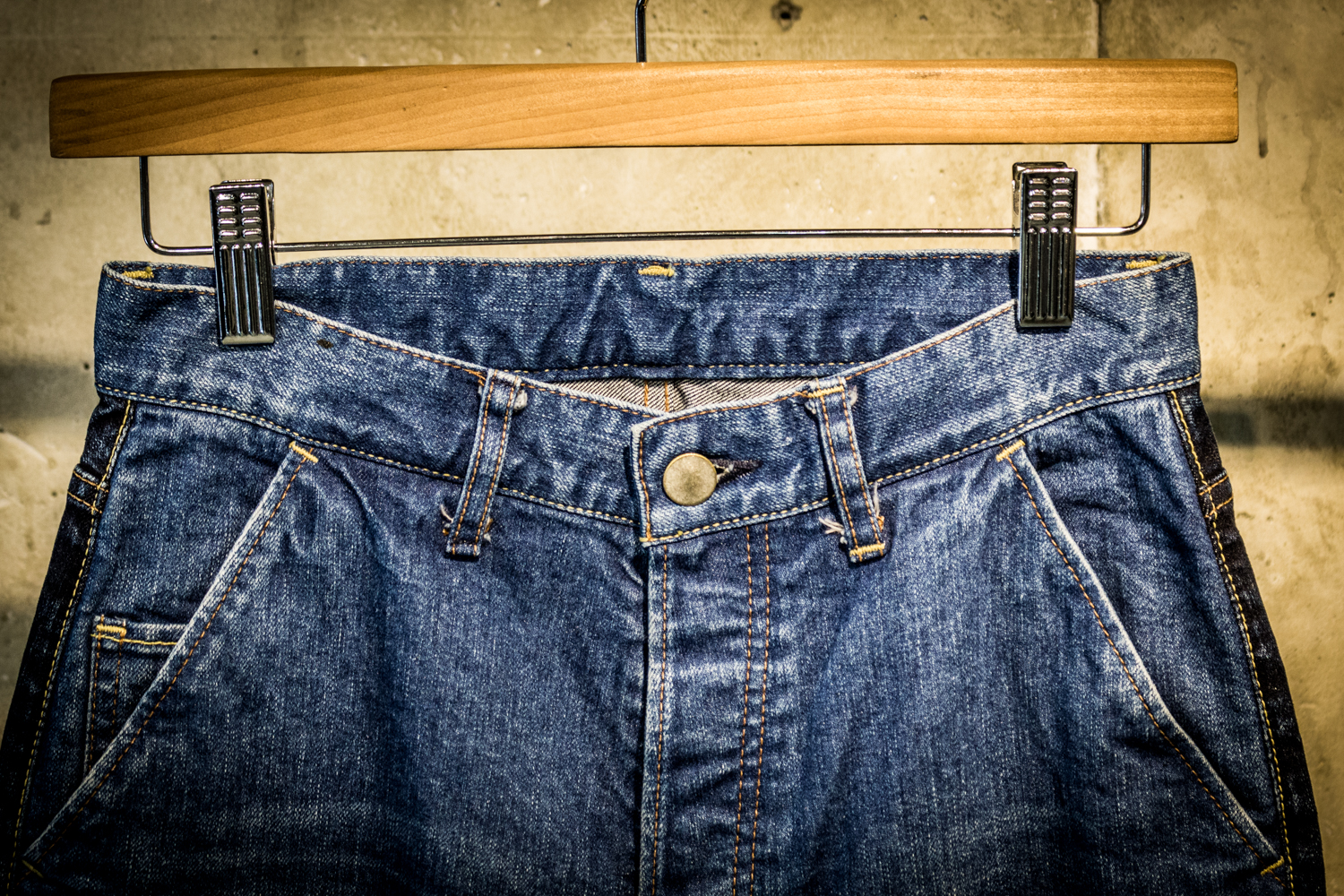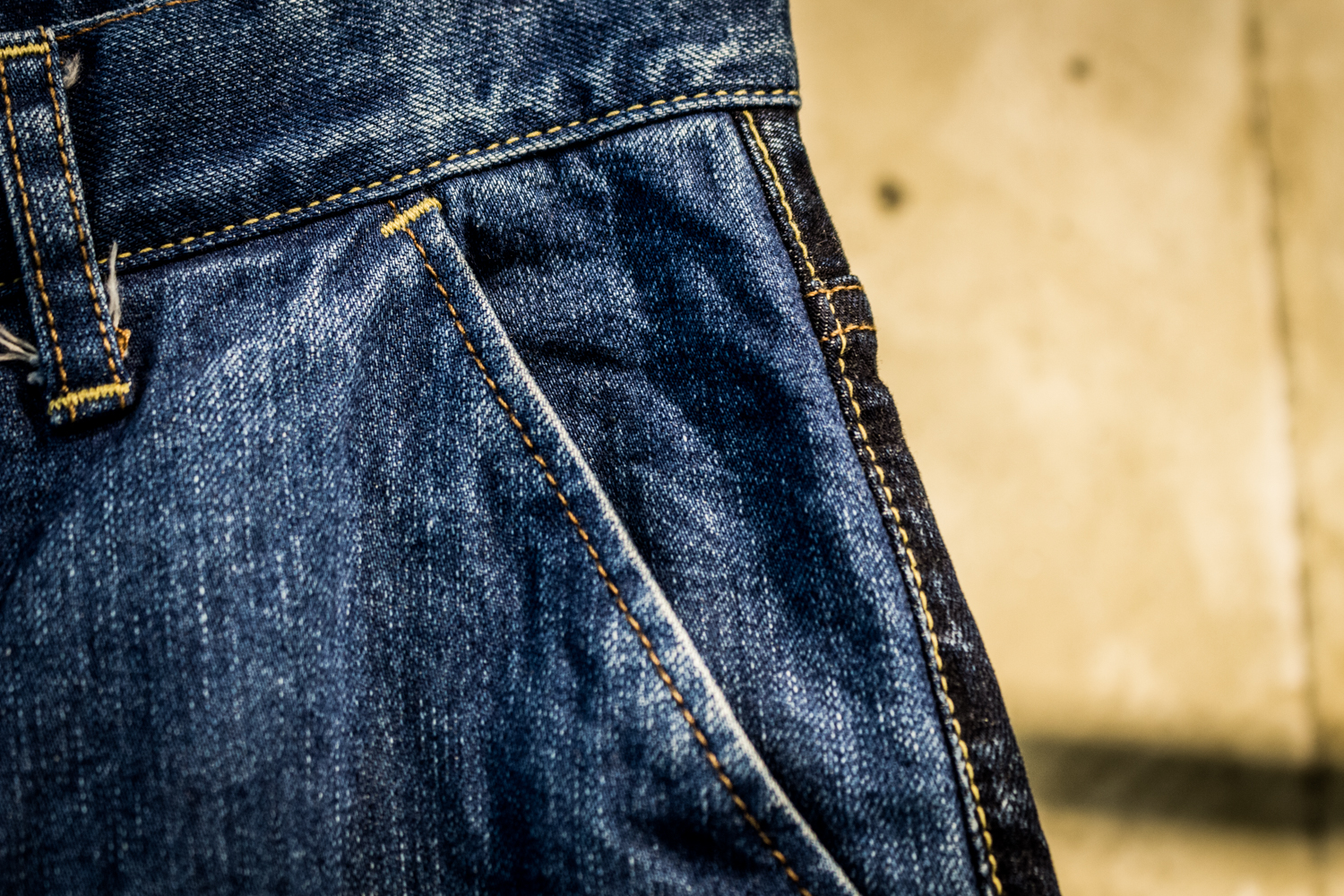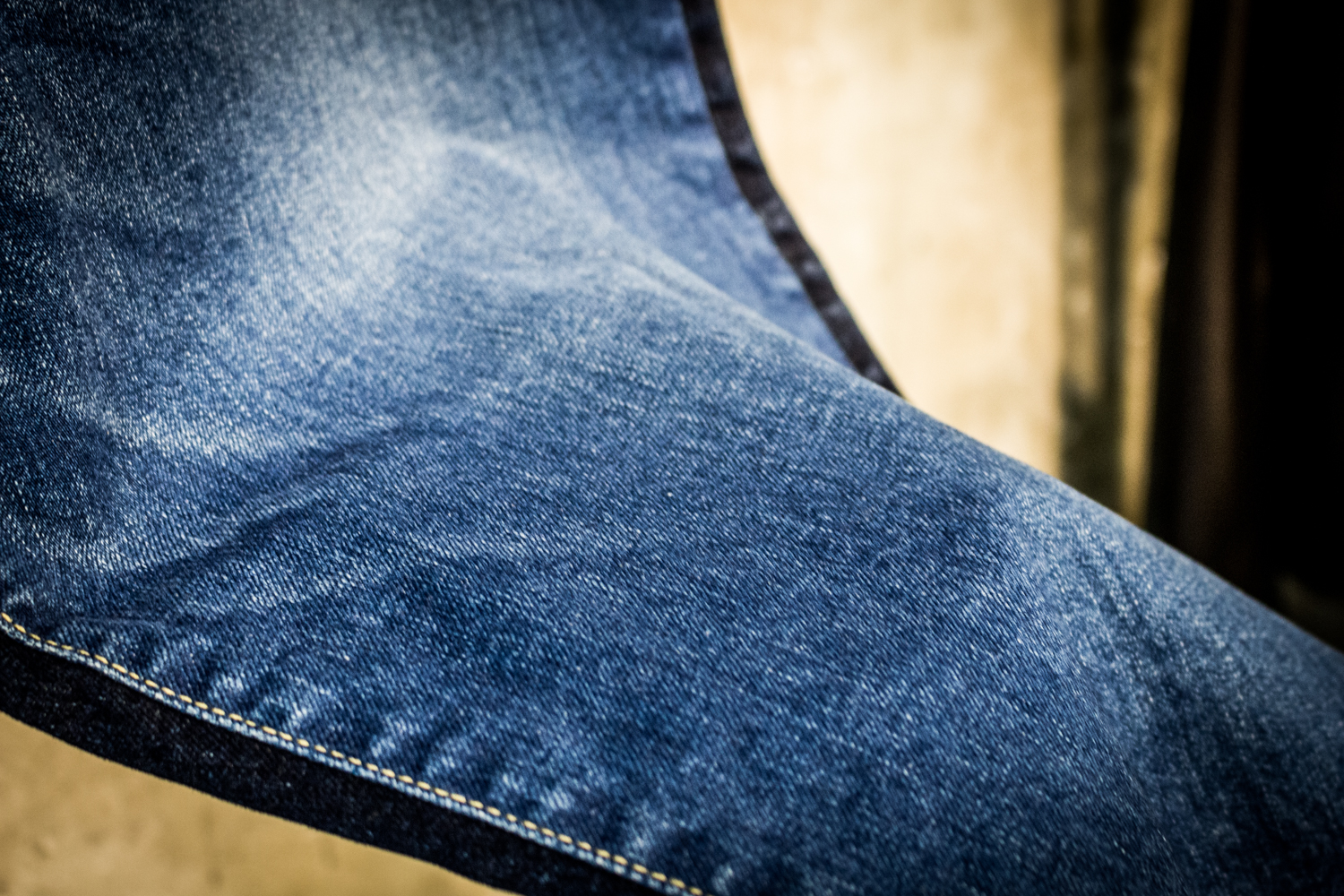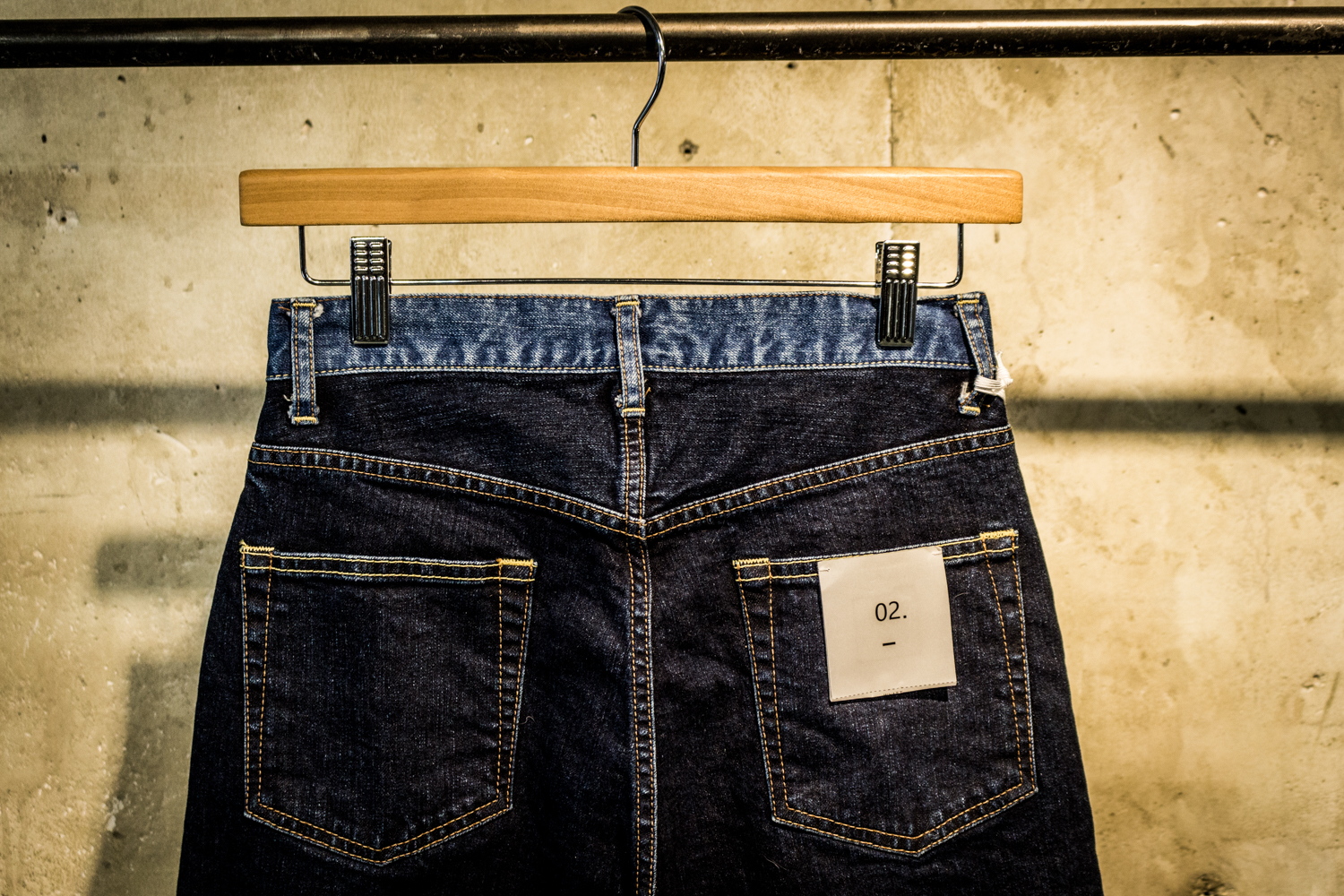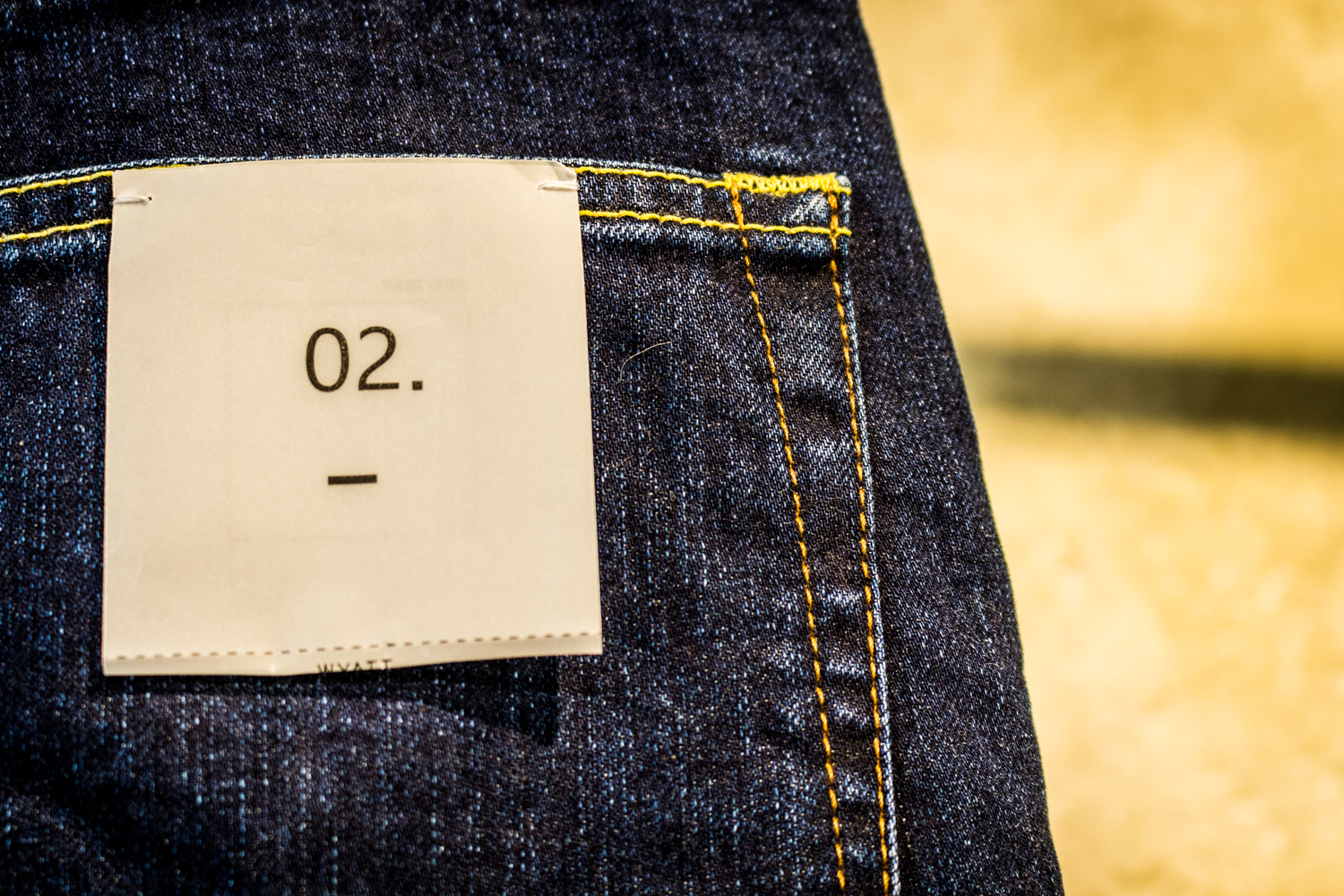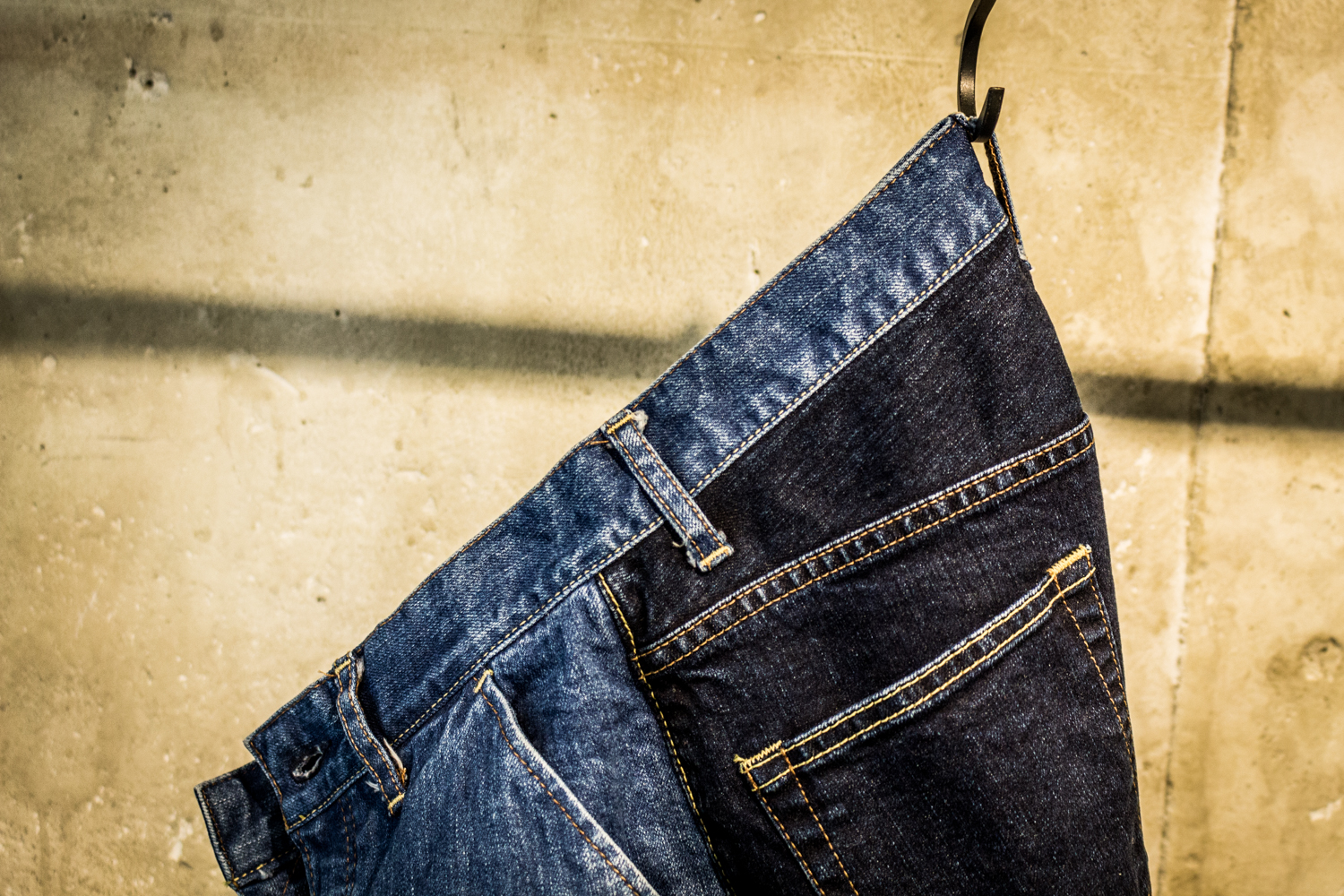 The jeans are available for pre-order on Birdseye's online shop.
More photos available on our Facebook page.