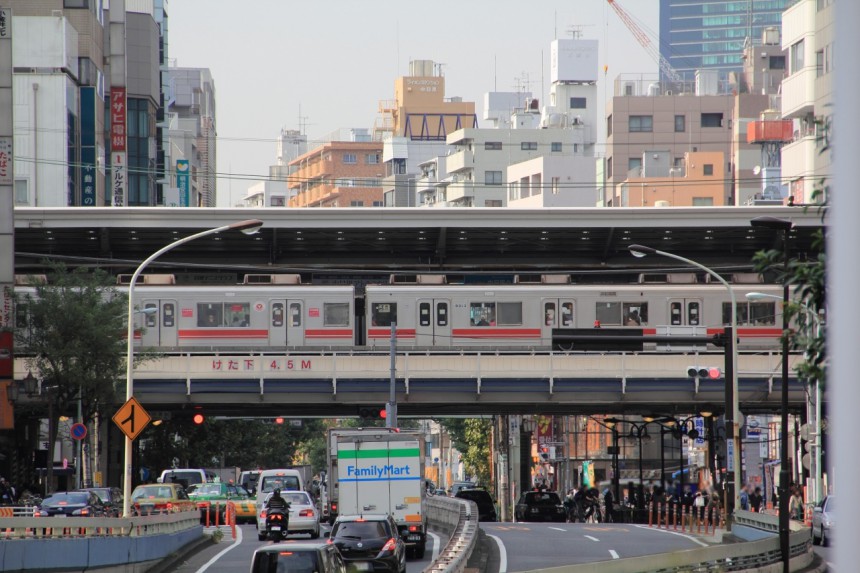 Nakameguro is one of the perfect places for fashion-addicts who don't like busy or crowed areas. It has less population than Shibuya and Harujuku, but has a high density of cool boutiques, cafes, hairdressers, lifestyle stores, interior stores, cafes and restaurants. The atmosphere is like Greenwich Village in NYC.
Nakameguro is located next to Daikanyama and Ebisu. The place is a home to celebrities due to its convenience of transportation for the major districts like Shibuya and Roppongi, for example, it is only 6 minutes from Shibuya and 8 minutes from Roppongi by train.
A river called Nakameguro-gawa is one of the most popular places for Sakura, cherry blossoms in March and April. The entire length of the banks are lined with 800 trees, and they form a pale pink arch. This view is so gorgeous that passersby can't help stopping to take pictures.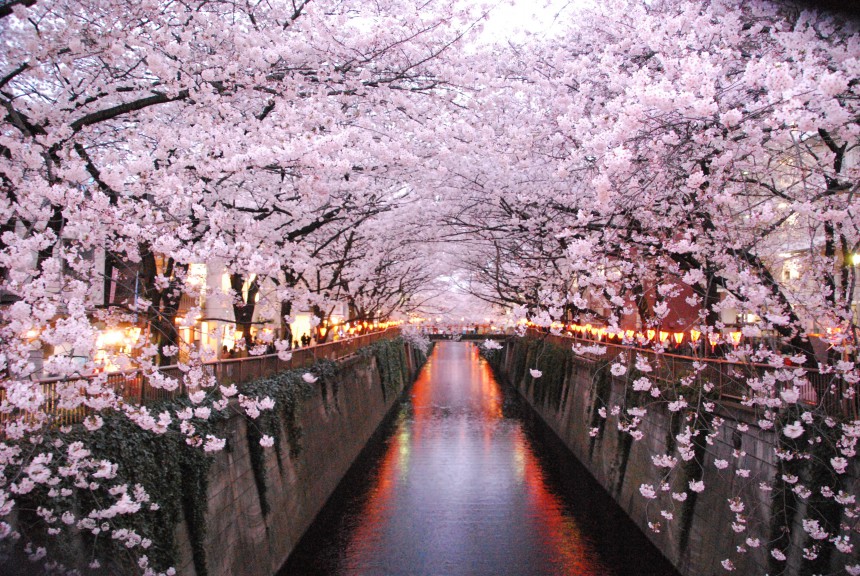 The shops that we work with, such as 1LDK, BLUE BLUE, and PROD are located in this area as well as many independent boutiques and vintage shops. New York based Kinfolk has a cocktail bar called The Kinfolk Lounge and it has been the night destination for fashionistas.
Visit Nakameguro when you are in Tokyo.