Tokyo has the largest number of men's select shops in the world. It hosts many small stores as well as big players. Following the recent article "The Big 3 Japanese Select Shops", here are 4 more big players that are leading Tokyo men's fashion scene for those who are in Tokyo or are planning to come there.
JOURNAL STANDARD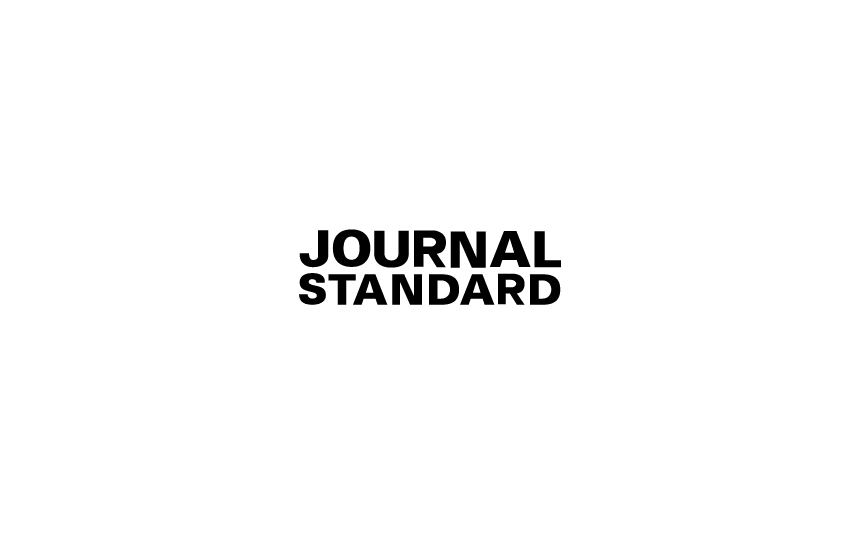 JOURNAL STANDARD is operated by Baycrews that own more than 20 select shops chains. All of them are big market players with a huge fanbase among men and women. Especially, men's shops JOURNAL STANDARD, WISM and LECHOPPE are the shops our followers will love. JOURNAL STANDARD attracts huge numbers of customers in their 20 to 30s by offering relaxed casual looks that are basic but rougher looks for men. Its house label "JOURNAL STANDARD" has been popular internationally. The pants brands carried are LEVI'S, LEE, Carhartt WIP and SUNNY SPORTS.
FREAKS STORE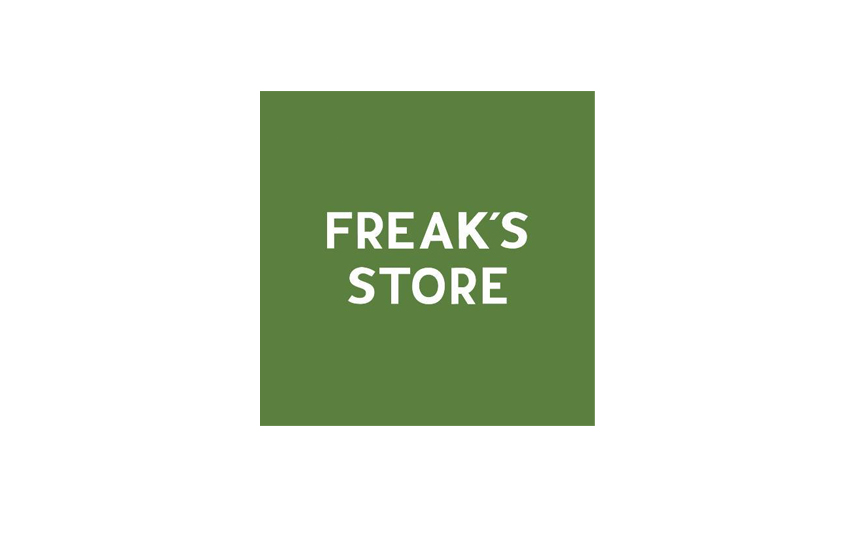 In 1989, FREAKS STORE opened its first shop in Chiba and has been spreading to the east side of Japan in he last decade. Among Beams, UNITED ARROWS, SHIPS and JOURNAL STANDARD, FREAKS STORE offers most Amecaji (or America Casual) brands from Japan and all over the world. Their main targets are the late teens to late 20s. In its pants selection, its house label FREAKS STORE has a strong presence, and orSlow, SUNNY SPORTS Engineered Garments and Needles are stocked along with it.
Bshop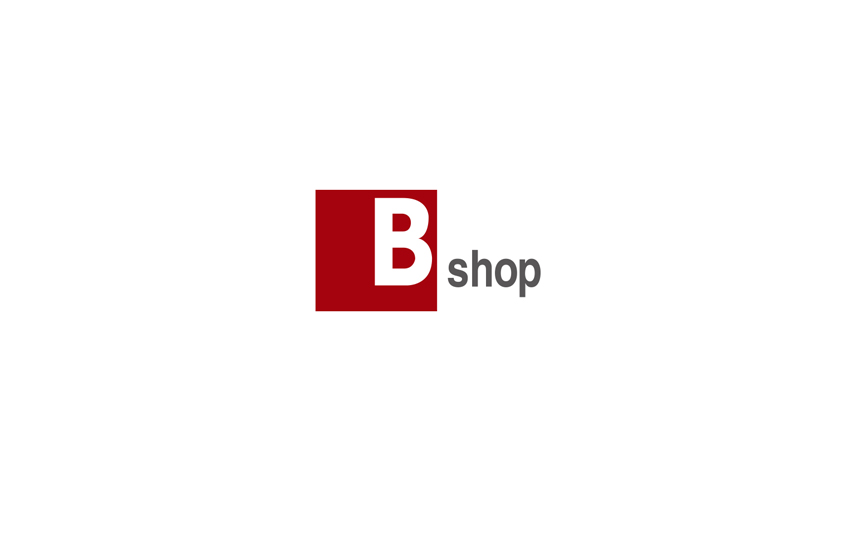 Today, Bshop has 24 shops all over Japan. Kobe-based select shop opened its first shop in the 1990s with its policy "regardless of sex and age". It was established by BOY'S CO., LTD that imports and distributes various brands from mainly Europe, such as Gymphlex (U.K.), Brady Bags (U.K.), ORCIVAL (France), DANTON (France), and FALKE (Germany). Therefore, these brands are at the main position of BShop's selection. Though, many pants from orSlow and AURALEE are also carried. Young adults like mid 20s to late 30s are its main customers.
Urban Research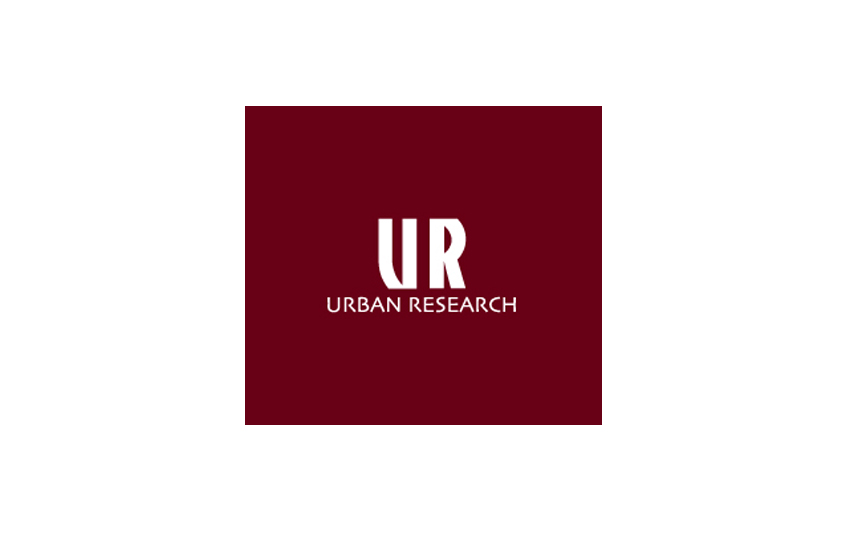 Urban Research stores were opened across Western Japan in the late 1990s as import shops for American brands. Later, the multi-brand store has shifted its position to urban casual with low-priced house brands, such as URBAN RESEARCH iD, DENIMADE and RED SEAM. It's selection of pants brands are mid-priced like TEARORA, although the occasional UMIT BENAN and INCOTEX get prime placement. Customers are relatively young, such as teenagers to mid 20s, compared to the other shops